THE BULLETIN BOARD
kanwehelp.com , the Lassen County Original Bulletin Board
other pages
Sam Williams, Editor of the LCT, Sues Kan We Help and loses
2014 Proposition 42- The Public's Right to Know
Register to Vote in California ON-LINE
BAAAAAAAAAAAA
Lassen County Rules of Procedures
Lassen County Personnel Rules & Regulations
Lassen County Purchasing Policy
Lassen County Supervisors 700 Forms- 2016 Updates
Lassen County Supervisor's Personal $25,000 Fund
Lassen County Supervisors Salary Increases
KEEP IT CALIFORNIA[Keeping all 58 Counties in tact]
Susanville Police Chief Gallagher & now Board of Supervisors
One Stop Facilities- Herlong, Westwood, Beiber
Judge Mark Nareau (appointed December 22, 2017)
Lassen County Superior Court in Chaos
JUDGE MALLERY ACCUSED OF MISCONDUCT AND ABUSE OF AUTHORITY
HSP RESOURCES-AMEDEE ARMY AIRFIELD
LASSEN COUNTY PUBLIC IMPROVEMENT CORPORATION
LASSEN COUNTY ATTEMPTS TO DEVALUE COLLATERAL FOR THEIR LCPIC LOAN
COURTHOUSE SQUARE MODERNIZATION
Courthouse Square Revitalization Committee 1/13/15
Lassen-Modoc County Flood Control & Conservation District
Honey Lake Valley Recreation Authority-Community Pool
Honey Lake Valley Grange Lawsuit Against Lassen County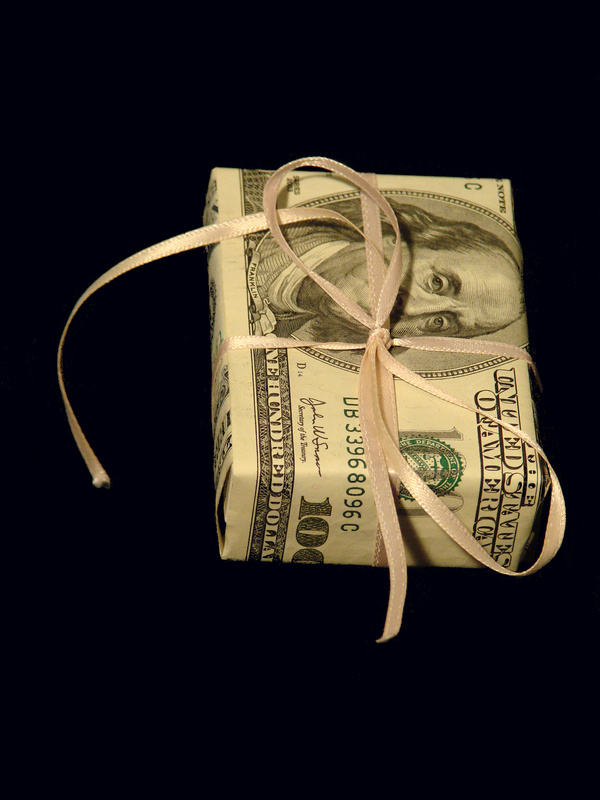 Supervisor Hammond's business a conflict still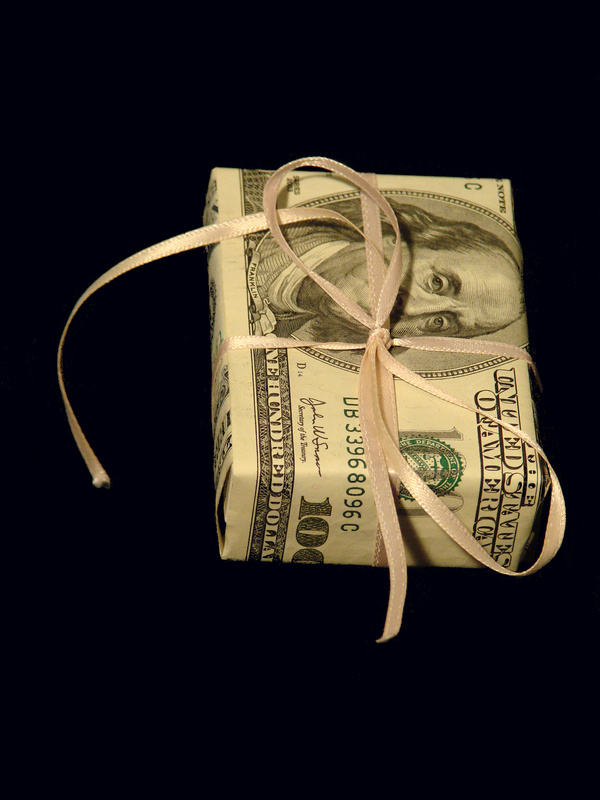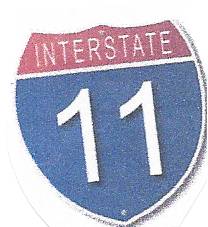 New Highway 11
from Mexico to Canada through Herlong ?
MEDICI LOGGING DEFAULTS ON $350,000 COUNTY LOAN
Mental Health Facility-Trust Fund 312
&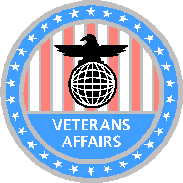 Veterans Administration Bus Stop-Susanville
Roster of Veterans at Diamond crest cemetery
New Lassen County Hall of Justice
Westwood New Cal Fire Building
Westwood Birch Street Warehouse
Westwood Library Roofing Scandal
Phony Johnstonville Park Scandal
Lassen County Budget 2016-2017
Lassen County Budget 2015-2016
Lassen County Budget 2014-2015
Lassen County 2013-2014 Budget
Lassen County Rules of Procedure
County Alters 8/14/12 Minutes to add Stone case
District 4-Ambulance Service District
RFP for Herlong'S ARMY AIRFIELD Contaminated Land
County Sells Herlong Township for $31,900
Grand Jury Herlong Report Referred to DA
2004 Herlong Redevelopment Plan
Clear Cutting Blight in Lassen County Forests
Lassen Municipal Utility District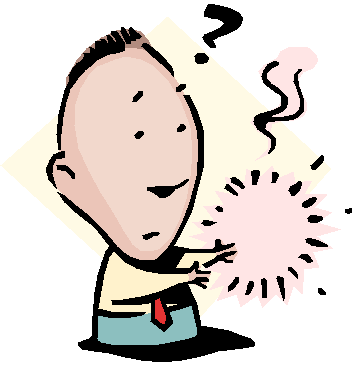 LMUD'S PROPOSED 162% RATE HIKE
LMUD'S $8.7 Million Dollars- Poof !
New Viewland "Skedaddle" Substation for dead 230 kv Line
LMUD/Beterbide land scam & EPA $9,000 fine
LMUD FORGES FEDERAL TRANSPORT DOCUMENTS
LMUD's Sale of Territory to PSREC
Viewland substation for a dead project-230 kv line
LMUD vs Hayden Hill -Case Dismissed 7/13/16
Surprise Valley Electric Cooperative
Eugene Chittock-Domestic Violence Charges
Fruit Growers Supply/Fred Nagel
Nagel's Eagle Lake home NOT A VACANT LOT
Teresa Nagel, County Clerk/Election Officer
Nagels own golf course property
LMUD DIRECTOR DARRELL WOOD DUI
LMUD DIRECTOR WAYNE LANGSTON DUI
LMUD OPERATION MANAGER DAVID FOLCE DUI
EVELENE TWITCHELL-Sexual Harrassment lawsuit
Lassen County Times fees for land deal
Lassen County Times/Rocky Joy Deal
Barbara France's Health Reform Myths
Barbara France's e-mail people
Susanville "Diamond Mountain" Golf Course
FRED NAGELS CONTRACT WITH SUSANVILLE
Sierra Pacific/ Susanville Biomass Plant
Honey Lake Power Biomass Plant
LASSEN COLLEGE 1983 CO-GENERATION PLANT
LASSEN COUNTY PUBLIC OFFICIALS
Bustamante Unaware of Ballot Error
Diebold Voting Machine Easily Changes Votes
LASSEN COUNTY JUNE 3, 2014 ELECTION
LASSEN COUNTY JUNE 7, 2016 ELECTION
Lassen County June 5, 2018 Election
Lassen County May 7, 2015-Southern Cascade Election
District Attorney Stacey Montgomery 2014-2018
Kevin Jones-sidekick or bodyguard
2005 DISTRICT ATTORNEY BOB BURNS
Honey Lake Valley Grange Lawsuit Against Lassen County
Judge Mark Nareau (appointed December 22, 2017)
PRESIDING JUDGE Michele Verderosa (resignsMay 8,2017)
JUDGE Tony/Tammy Mallery (term expires 2018)
9/12/16 Judicial Abuse Lawsuit
Dan Howe
FORMER PUBLIC OFFICIALS IN LASSEN COUNTY
2010 Lassen County Administrative Officer, Tom Stone
2012 Lassen County Administrative Officer, Martin Nichols
Recalled Supervisor Jack Hanson Recalled
Economic Development Director Joe Bertotti fired?
Susanville Police Chief Gallagher
Susanville Mayor Kurt Bonham is not the auditor
Kurt Bonham hates Non-Profits?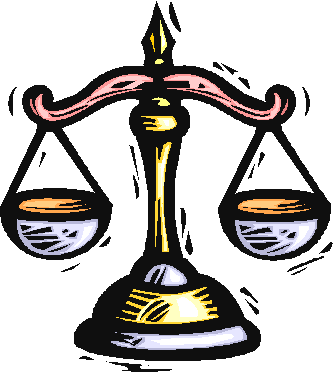 The public can file complaints against any Judge that acts unethically
Commission on Judicial Performance
455 Golden Gate Avenue, Suite 14400
San Francisco, CA 94102
Recuse/Remove a Judge from hearing a case
Judge Stephen Bradbury resigns
Bradbury on Susanville Municipal Energy Board
Corruption in Lassen County Courts
Lassen County Counsel Vander Ploeg