One Stop Facilities
Herlong, Westwood, Beiber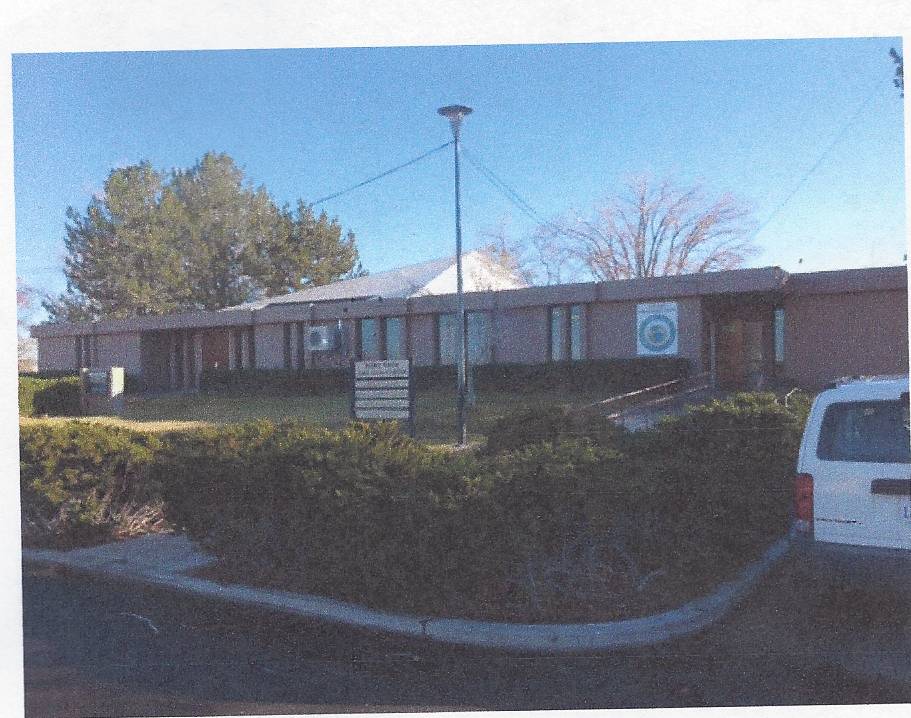 Herlong, One Stop Westwood, One Stop
Lassen County Supervisors have demonstrated such dis-regard, such dis-respect for the disadvantaged
Chamber of Commerce can ask for any amount of "free" money (contests, fake Christmas trees, memberships...) but the One-Stops in Lassen County must beg for pennies
Listen to the Discussion at the 2015 Budget Hearings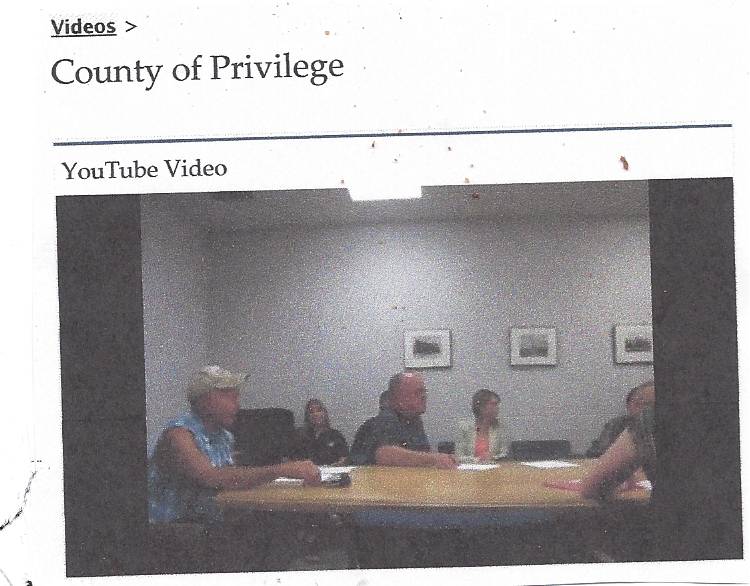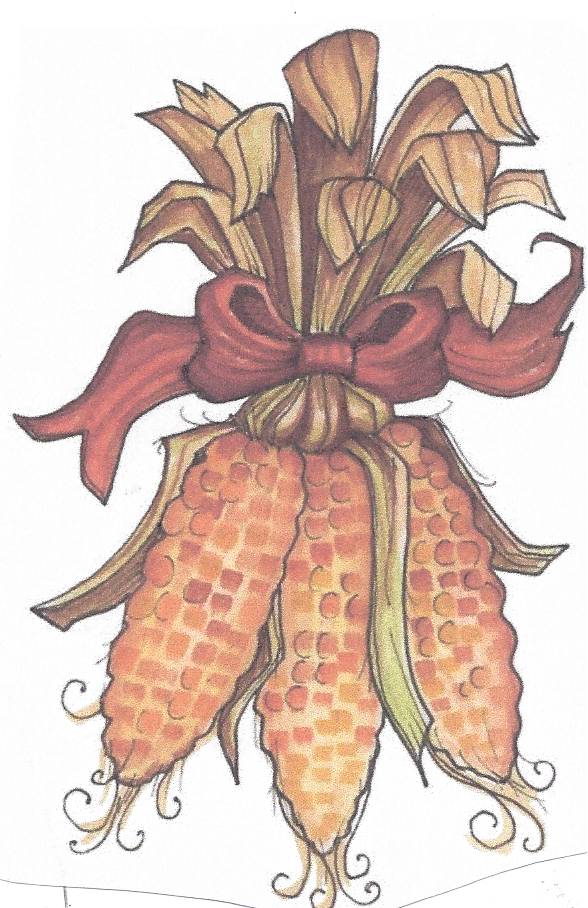 November 17, 2015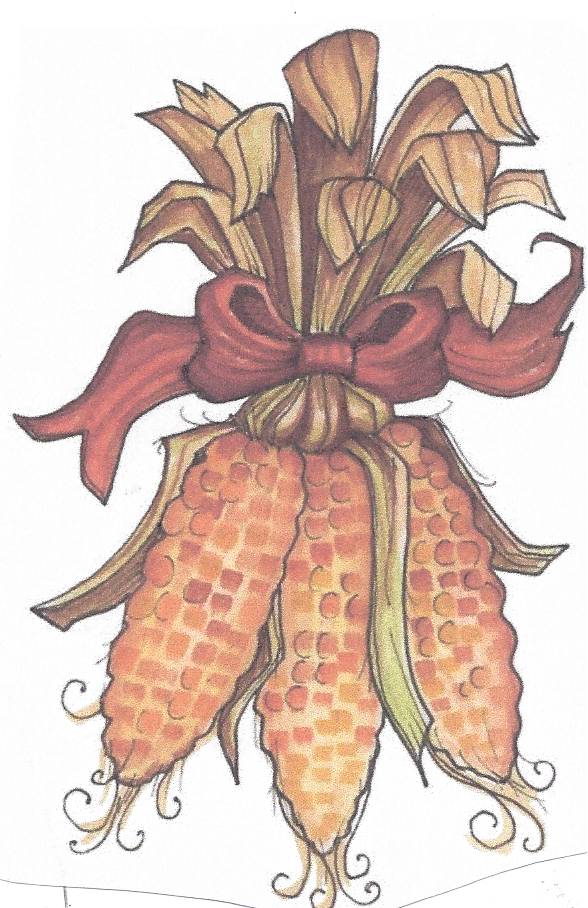 GROUNDHOG DAY REMAKE
FEATURING
LASSEN COUNTY SUPERVISORS
Lassen County was awarded a Grant of $788,000 in 2009 and if they don't piss the money away they will have to give the money back to the State of California in two years
Family Service Centers/ One Stop employees again traveled many miles [ as they have done for years] to be present for Agenda Item H-1.

The Supervisors did what they normally do, they shelved it.
The same silly excuses, the same stupid logic, over, and over and over and over
Just a remake of the movie
Groundhog Day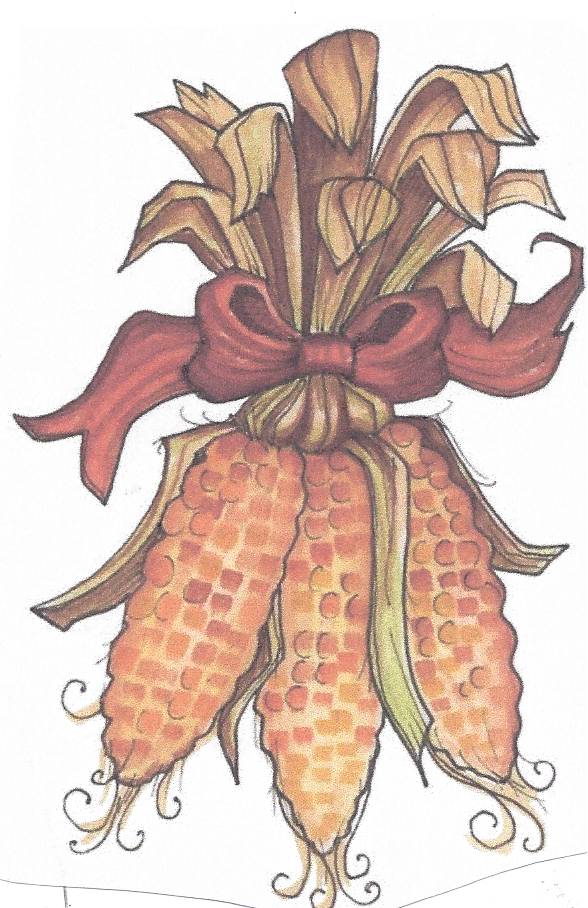 November 16, 2015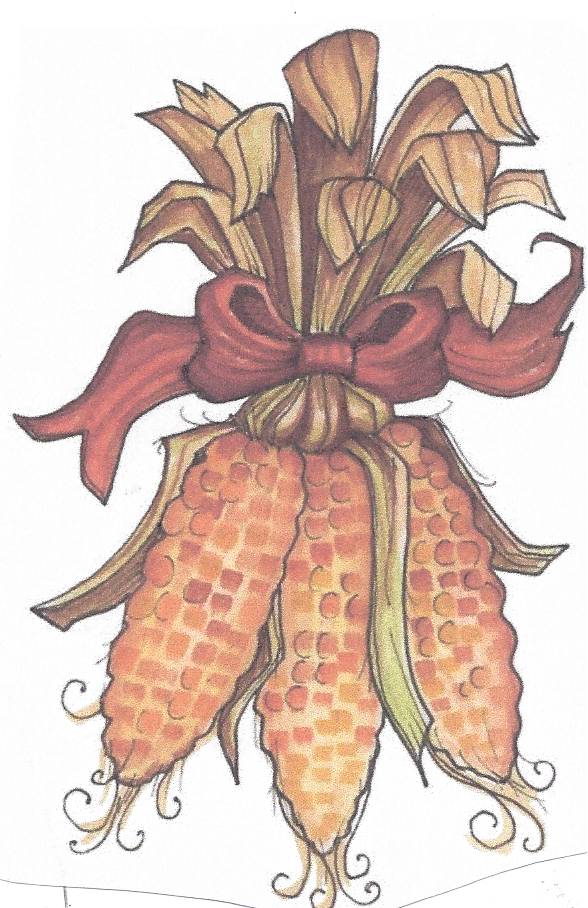 Lassen County Does Not Build Anything
......but they are experts at buying and selling (aka Giving Away) Real Estate to their friends
Expansion of the Beiber Family Resource Center (One Stop)
A 2009 Lassen County capital improvement project that is yet to be built even though the States $788,000 Grant money still sits in the bank to expand this facility.
This project had no fiscal impact on the General Fund. This CIP was funded through the Mental Health Services Act and the Supervisors continued to waste this Grant money .
At the May 12, 2015 meeting, the Employees at the three Family Resource Centers (Beiber, Herlong and Westwood) asked for help. The One Stops currently get $10,000 support from the Supervisors.
Melody Brawley tells the Supervisors, at a public meeting, that the Family Resource Centers/ One Stops provide critical County services
Click on photo below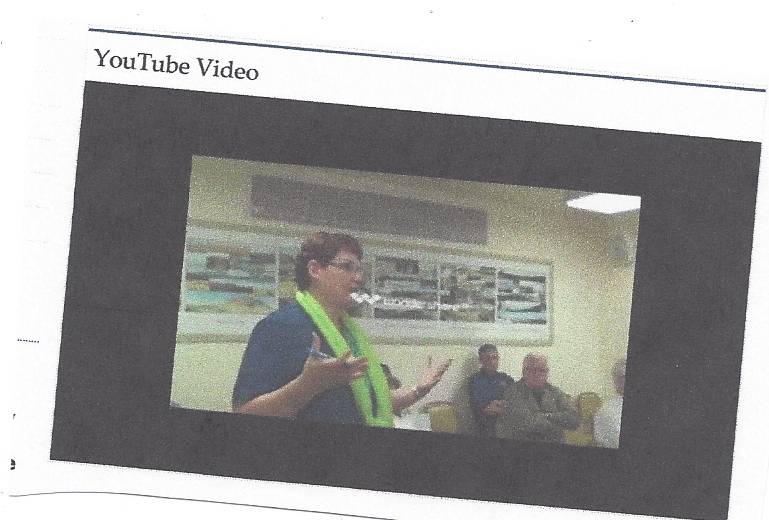 Privately however, Ms. Brawley's story is quite different
At the May 19, 2015 Board of Supervisors Meeting, County Counsel attempts to keep the One Stop Employees from Speaking.
Shameful, Mr. Burns
2009 Proposed Much Needed Expansion to the
One Stop Center in Bieber
Public Works Director Peter Heimbigner ordered these plans knowing the cost to build would exceed the Grant money?
So these costly plans were scrapped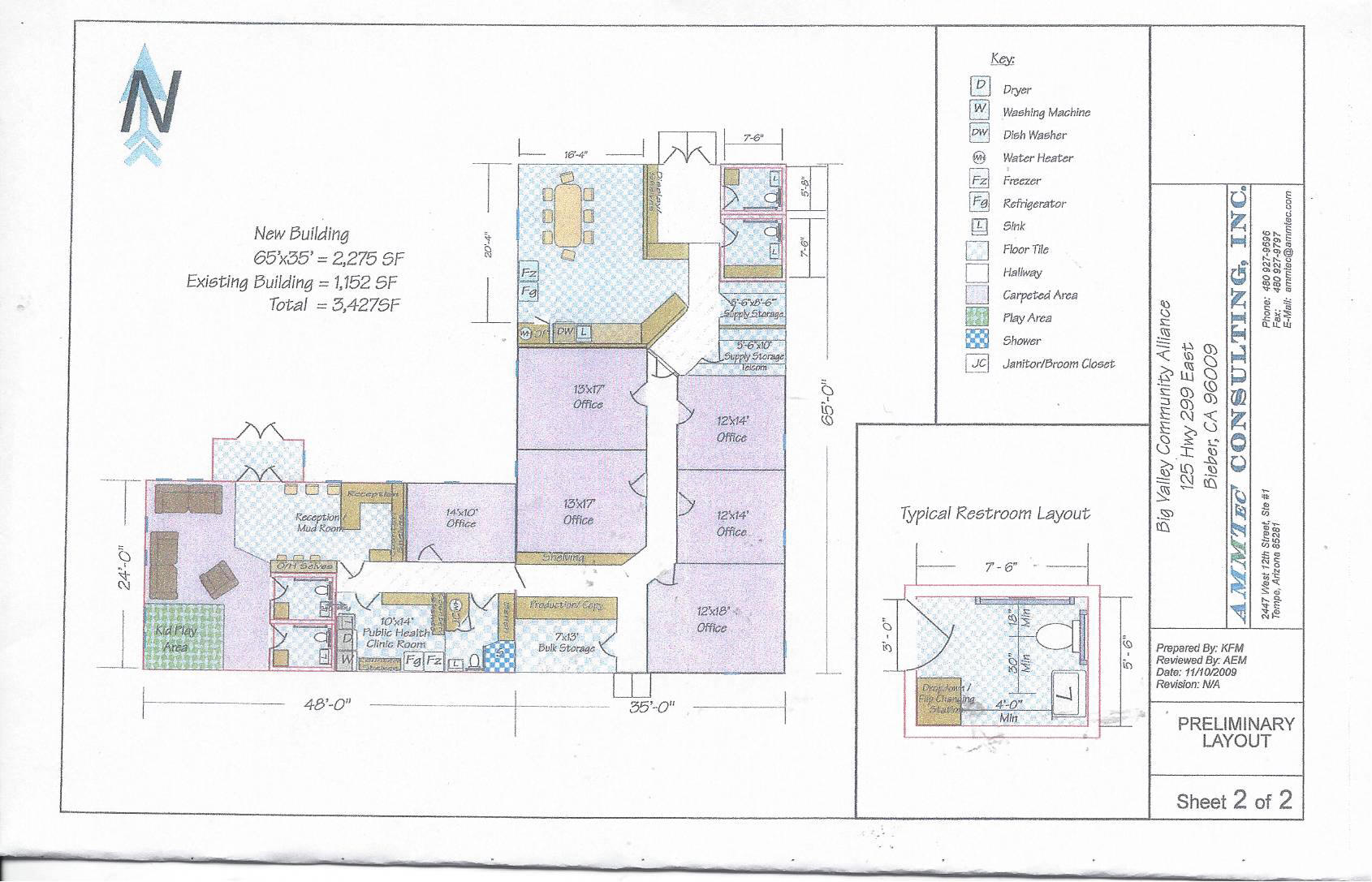 NOW....
Six years later the County purchases a $184,094.60 mobile unit for the Bieber One Stop Resource Center & does not identify the Fund that will pay for it.........
By the way....this action, to purchase a mobile unit, was suggested back in 2009
The Supervisors and CAO will attempt to divert the remaining Grant dollars to inappropriate expenditures....cause that's what they do .....
KAN WE HELP WILL, OF COURSE, MONITOR THIS ACCOUNT
LASSEN COUNTY
Watch and Listen to Supervisors Pyle and Chapman comment
about the "One Stop Resource Centers" that help the County's Disadvantaged
Click on photo below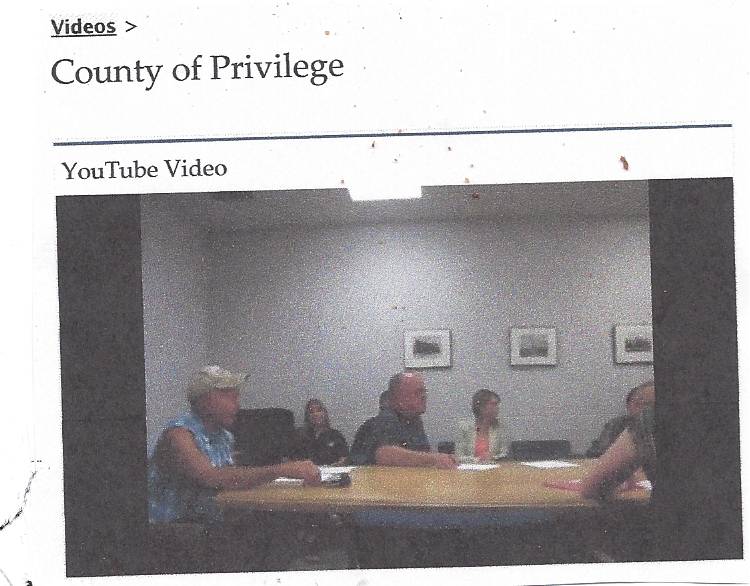 The 2015/2016 Lassen County Budget does not include the $30,000 increase to the One Stop Resource Centers Budget in Herlong, Bieber and Westwood. The Supervisors needed that money for SOMETHING ELSE..............
The Caretakers of the elderly and disabled in Lassen County have been attending the Supervisors meetings for months and have pleaded to have their budget increased. Currently the Herlong, Westwood and Bieber "One Stop" Resource Centers receive $10,000 a year. The Supervisors want them to raise their own money because they would feel better.