THE BULLETIN BOARD
kanwehelp.com
page one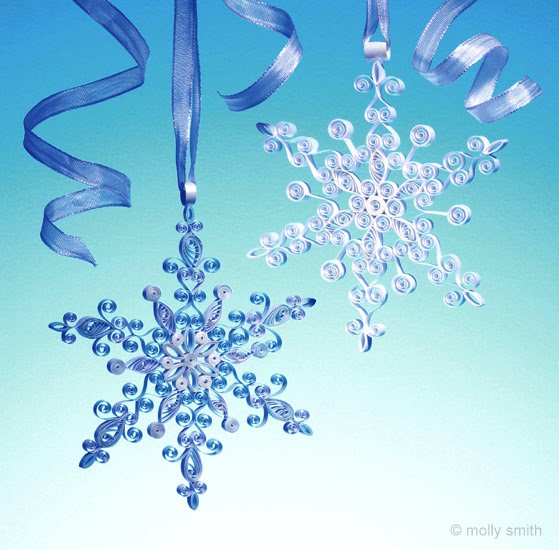 The Lassen County Original Bulletin Board
daily news & current events

ARCHIVES:
NEW...."Caught with your pants down" page and his twin brother "Knotagin"
Lassen County Superior Court Judge Tony Mallery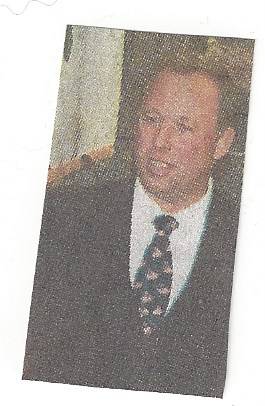 ordered to pay Executive Clerk Andi Barone
$184,830.99
for
alleged abuses of judicial conduct
Tony Mallery's term ends 2018
52 Republicans and 5 Democratic Senators
today
repealed
the Background Check Law
that prevented Mentally ill people
from getting guns
The idiocy of the Republicans
A victory for the gun manufacturers that own Congress
A major loss for Law Enforcement & the safety of Americans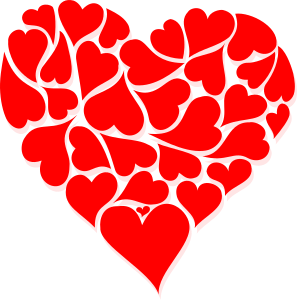 February 14, 2017
Sam Williams, alleged Editor of the Lassen County Times, wants "civility" and yet he allows dozens of hateful factless articles to be published year after year by Lassen County's Queen of Racism.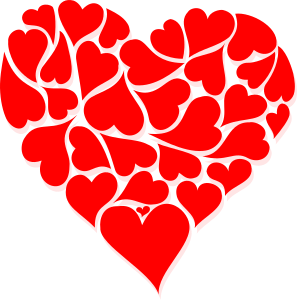 Williams also has a new Where's Waldo....Where's Jim Chapman.
Every single week this year, Chappies photo has appeared in the Lassen County Times....some very vintage.......
The love affair continues?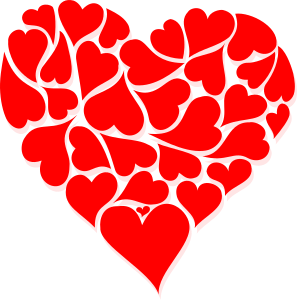 When did the clock start ticking
on the 80 days?
When did Lassen County issue the
"NOTICE TO PROCEED"
On November 28, 2016, United Builders signed a $979,000 contract with Lassen County to remodel the 2950 Riverside building.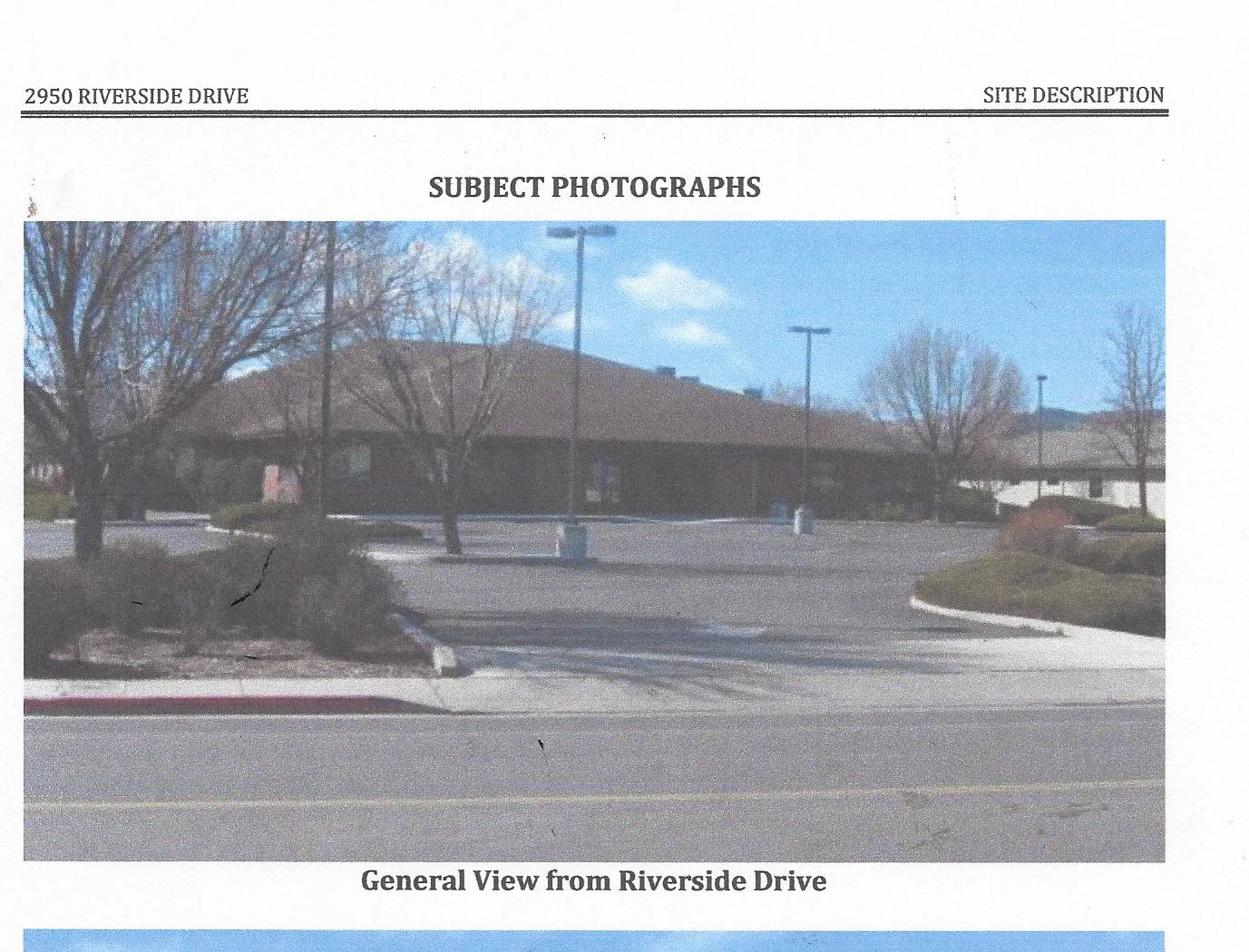 According to the contract, if United Builders does not finish the project in 80 days they must pay Lassen County $1,900 a day penalty until the job is complete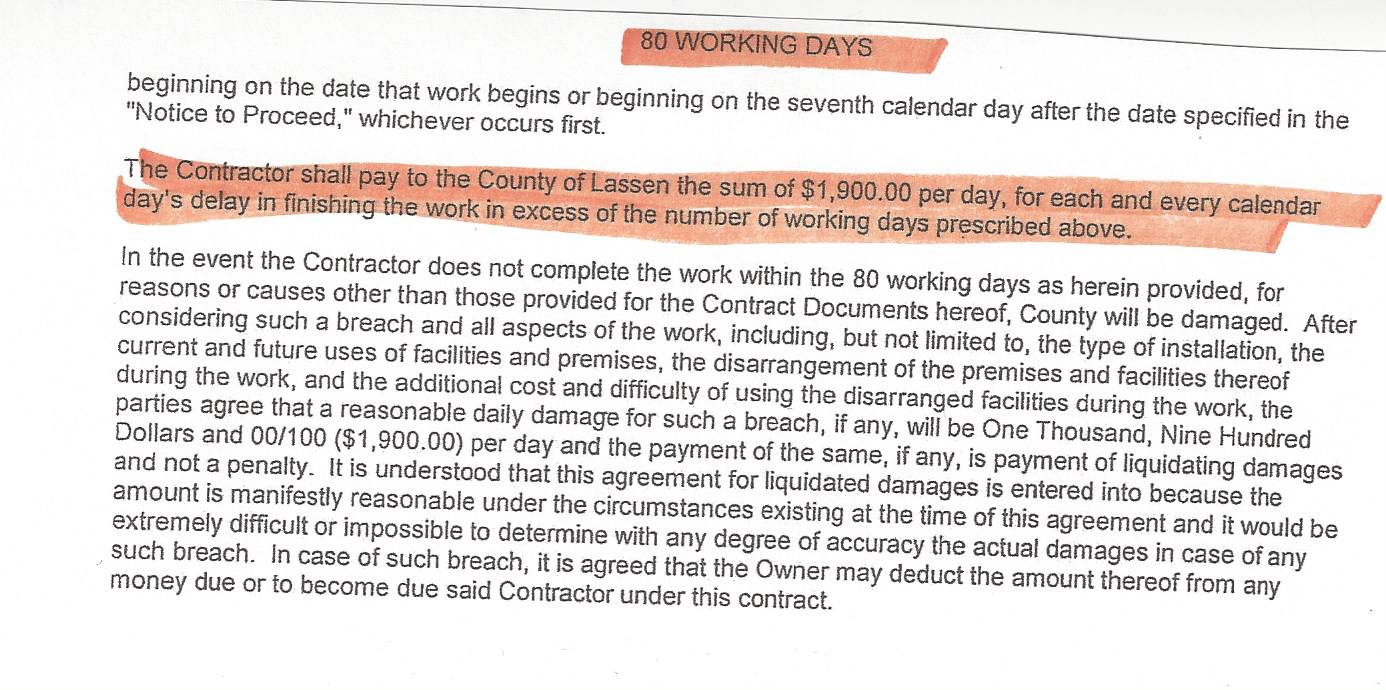 Today Trump has threatened to pull all
Federal Funds from California
California is 13% of the GDP
California is the 6th largest economy in the world
To our Twitter Freak Donald.....
we say bring it on
79% of Lassen County voted for Trump
100% of Lassen County
will suffer from Trump
WEBSTER'S UNABRIDGED DICTIONARY
fac'ism (fash'izm) n. a system of government characterized by a rigid one party dictatorship, forcible suppression of the opposition (unions, parties of minority groups, etc.) Example: Nazi Party
Republi-Klans have finally succeeded in creating
their
fascist government
There is nothing to stop them.....
Now, sit back and watch everyone's freedom erode............
Watch Federal money and jobs dry up in rural communities
Trump is well on his way to building his racist administration
Senator Mitch McConnell censored Senator Elizabeth Warren today from reading Coretta Kings 1986 letter into the Senate record during open floor discussions on the confirmation of the racist Jeff Sessions to US Attorney General
Kings ten page document containing Sessions historical racist actions was also not allowed into the record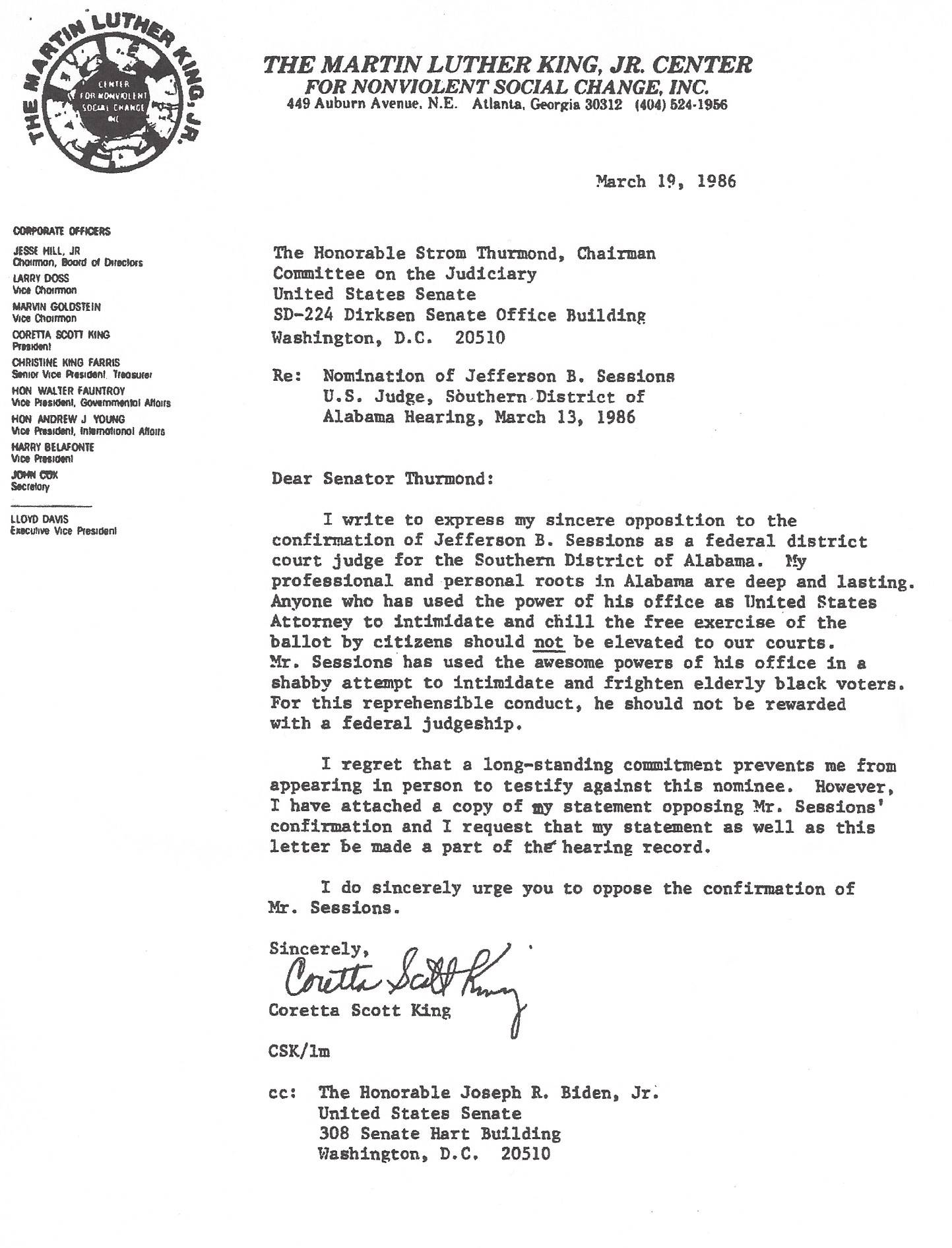 Trump's racists roots are leading to a Constitutional crisis
Are the Trump supporters getting exactly what they wanted:
A racist administration willing to put the rich white class first
It's not like Trump didn't tell you who he was and what he was going to do
Small welfare county's will be the first to be hurt
LMUD'S "Skedaddle Substation"
The Lassen Municipal Utility District Boards have a long history of poor judgment, scams and lies.
The latest is the "get outta here" project in Wendel.
If unchallenged the LMUD Board will invest most of the ten million dollars (collected by excessive rate hikes) in bringing Nevada energy into California.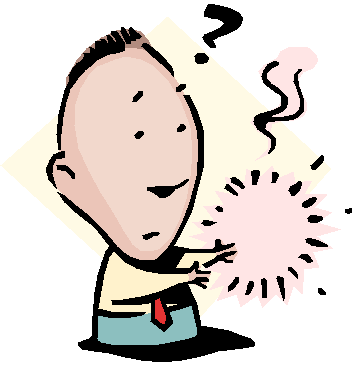 General Manager Doug Smith told Kan We Help last year that he was familiar with LMUD's history and would work hard not to go down the same roads of past Board decisions that led to one disaster after another.
Red Badge/Green Badge
Make sure you have the right badge on "today".
Tomorrow the "bad" badge might be "pink" or "black" or "rainbow"
This is only going to get worse
Why does a "Reality" show star ignore reality?
......because he has a ten minute attention span?
A man that is obsessed with only his "popularity"
and has the maturity of a ten year old spoiled brat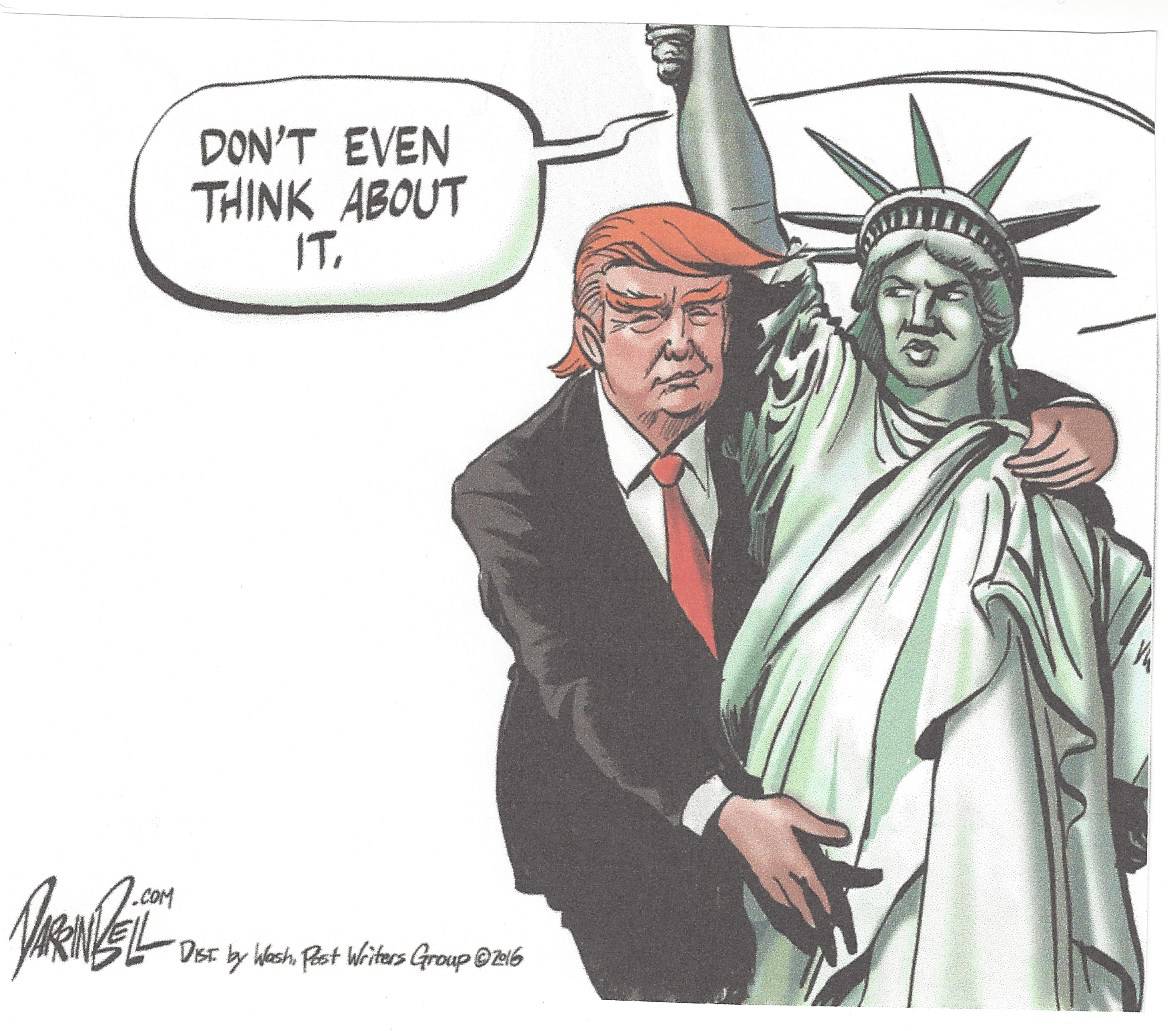 Rural welfare counties will be the first to be hurt with the Republi-Klan cuts
The Editor of the Lassen County Times believes that voters should accept the new administration
Does he mean the same way Lassen County accepted the first black President ?
"NOT MY PRESIDENT"
resonated
in the millions across the United States and in 30 countries
following the January 20, 2017 inauguration.
The editor (?) allowed the most dishonest, factually lacking, racist, bigoted letters to be published more frequently than their own policy allowed.
Now, this severely biased...editor.....wants to tell the 21% that did not vote for the KKK supported candidate that they should accept an incurably flawed President?
Let's see what he writes when the Federal funding dries up for Lassen County. It has already started.........

The January 8 PG&E
Power Outage is More than Suspect now
The public deserves to know the truth and history about the power outages
The LMUD Board has made it clear that the newly planned Wendel Substation will be built to replace power from PG&E. PG&E is not reacting to this well and intends to not play nice.
THE LMUD BOARD IS NOT KNOWN FOR HAVING THE BRIGHTEST LIGHT BULBS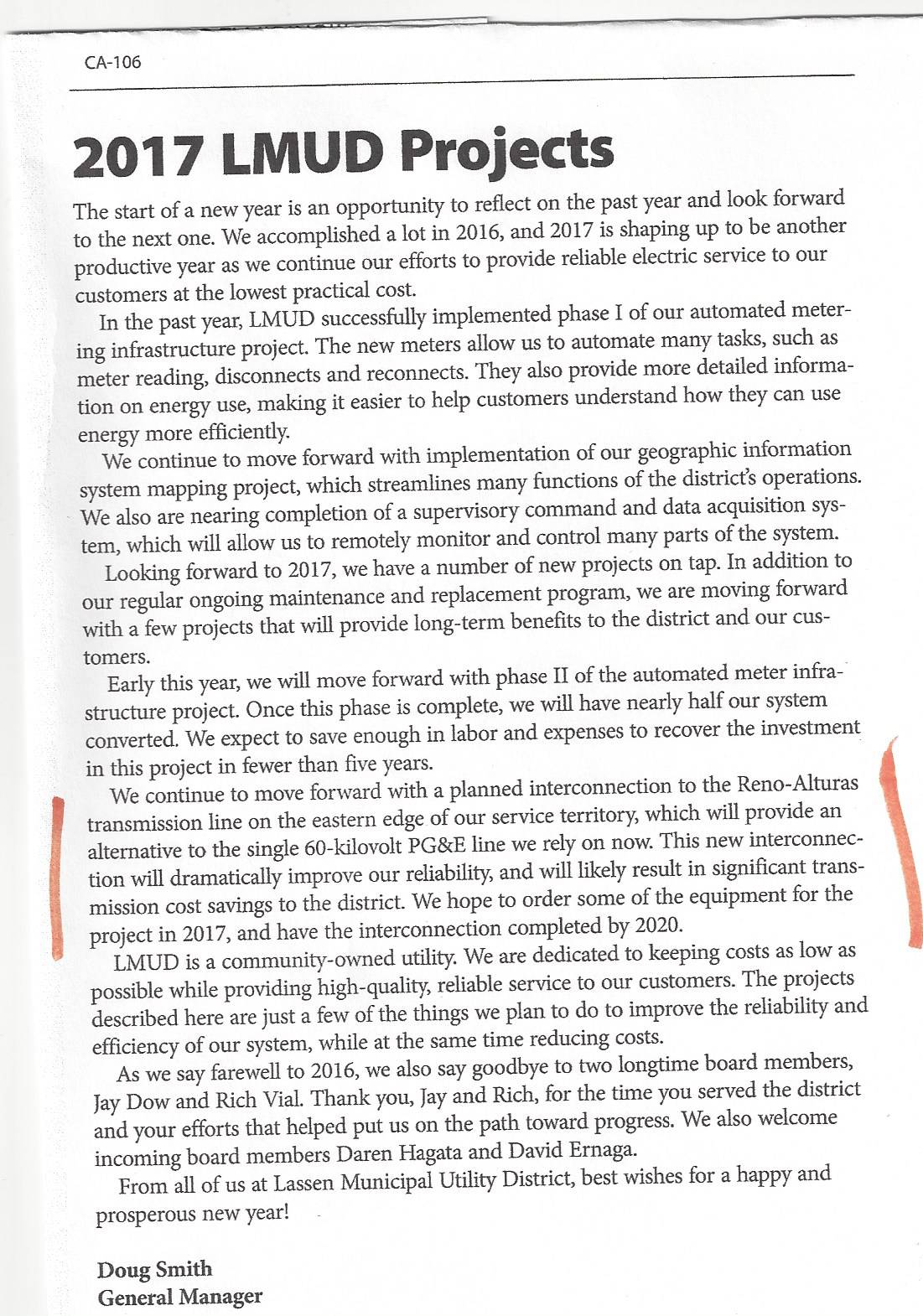 PG& E vs NVEnergy
.....and LMUD finds themselves in the middle
more to come....
PGE is able to give LMUD power today?
ANYONE WANT TO KNOW HOW THIS WAS DONE TODAY AND NOT YESTERDAY ?
This District wide outage was not LMUD's fault
LMUD Director Fred Nagel has power,
PSREC Power
Fred Nagel has never had Lassen Municipal Utility District Power
He has been allowed to sit on the LMUD Board, raising rates that he does not have to pay
He has always been a Plumas Sierra Rural Electric customer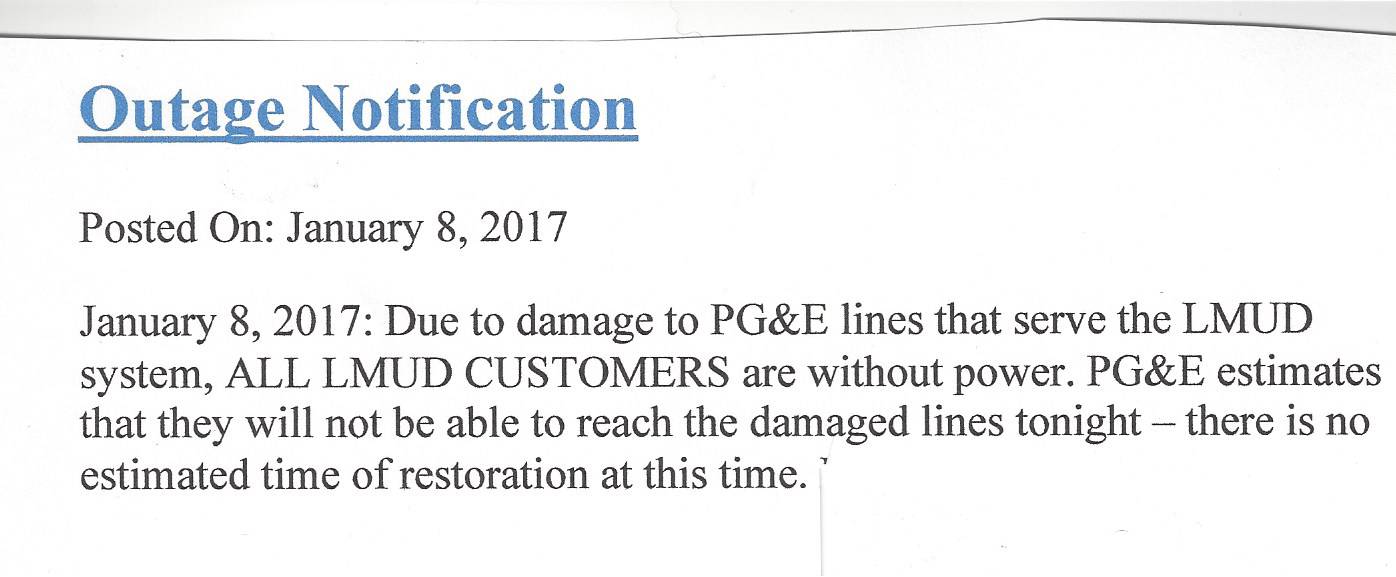 Be careful out there.............
Only the Year Changes
Lassen County Times Continues Its Tradition
of
Suppressing the News
Not a Word about:
Judge Tony Mallery losing the Abuse of Authority lawsuit against him on 12/30/16
Chapman's "free vacation" to Palm Springs ($3,000) paid for by taxpayers
Lies about LMUD purchasing the Viewland property
Steve Pezzullo stopping payment on the $47,996.50 Amedee Airport Land Use Plan check
The County Clerk deleting/tampering with the audio of a Board of Supervisors meeting
Chapman's outbursts and public tirades
Chris Montgomery falsified Candidate forms to run for Supervisor
A paper without ethics ?
A paper that enables and promotes the corruption in Lassen County ?
2017 promises to be a year of cover-ups
In addition, Judge Mallery ordered to pay all Barone costs