THE BULLETIN BOARD
kanwehelp.com
page one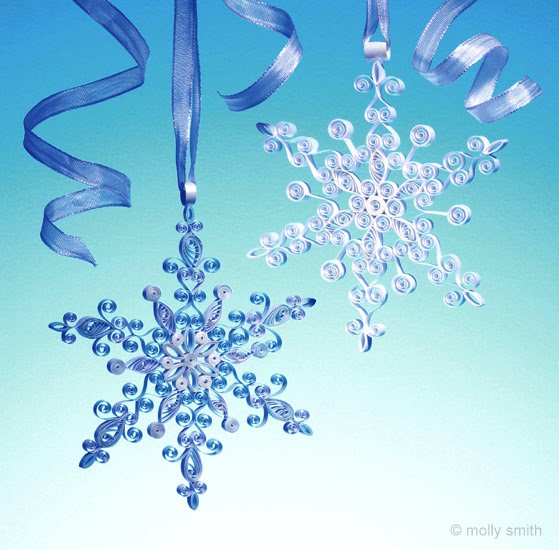 The Lassen County Original Bulletin Board
daily news & current events

ARCHIVES:
NEW...."Caught with your pants down" page and his twin brother "Knotagin"
The January 8 PG&E
Power Outage is Suspect
The public deserves to know the truth and history about the power outages
The LMUD Board has made it clear that the newly planned Wendel Substation will be built to replace power from PG&E.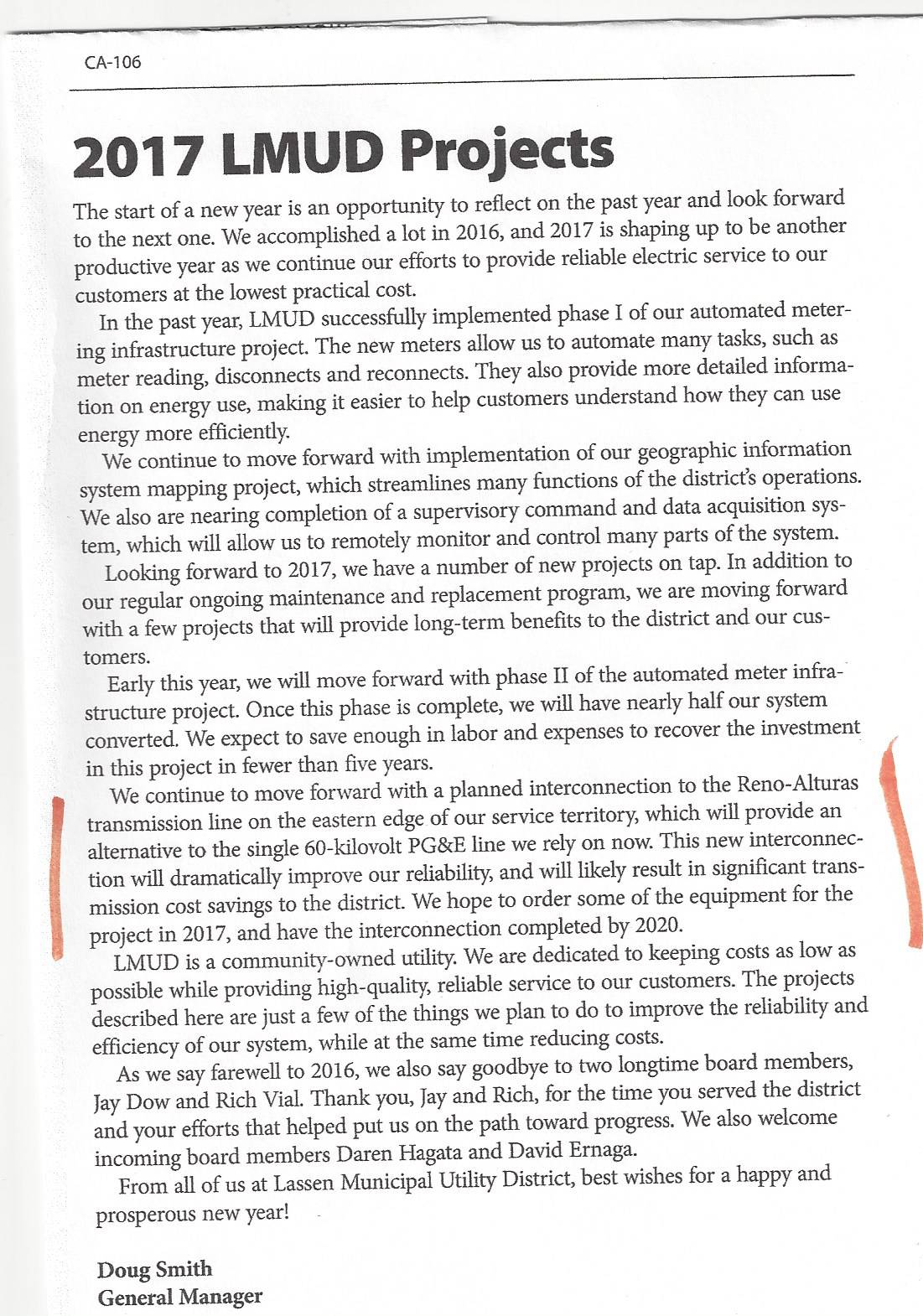 PG& E vs NVEnergy
.....and LMUD finds themselves in the middle
more to come....
PGE is able to give LMUD power today?
ANYONE WANT TO KNOW HOW THIS WAS DONE TODAY AND NOT YESTERDAY ?
This District wide outage was not LMUD's fault
LMUD Director Fred Nagel has power,
PSREC Power
Fred Nagel has never had Lassen Municipal Utility District Power
He has been allowed to sit on the LMUD Board, raising rates that he does not have to pay
He has always been a Plumas Sierra Rural Electric customer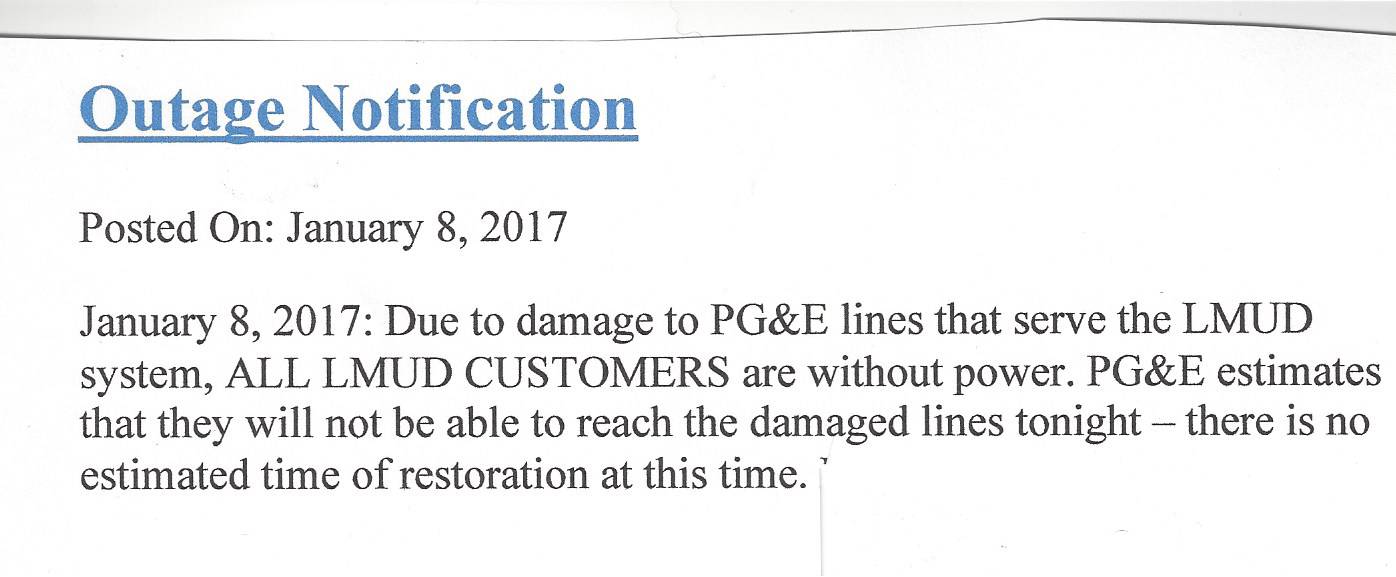 Be careful out there.............
Only the Year Changes
Lassen County Times Continues Its Tradition
of
Suppressing the News
Not a Word about:
Judge Tony Mallery losing the Abuse of Authority lawsuit against him on 12/30/16
Chapman's "free vacation" to Palm Springs ($3,000) paid for by taxpayers
Lies about LMUD purchasing the Viewland property
Steve Pezzullo stopping payment on the $47,996.50 Amedee Airport Land Use Plan check
The County Clerk deleting/tampering with the audio of a Board of Supervisors meeting
Chapman's outbursts and public tirades
Chris Montgomery falsified Candidate forms to run for Supervisor
A paper without ethics ?
A paper that enables and promotes the corruption in Lassen County ?
2017 promises to be a year of cover-ups
Judge Tony Mallery loses lawsuit
Andi Barone to receive $100,001+ all costs
In addition, Judge Mallery ordered to pay all Barone costs
A SHOCKING ABUSE OF AUTHORITY
Lassen County Superior Court Judge Tony Mallery
files a Motion to Dismiss
Tony Mallery claims that Executive Court Administrator Andi Barone was not injured by his actions
MALLERY'S "MOTION TO DISMISS"
READS LIKE IT WAS WRITTEN IN 1919 OR THE 1960'S
.....when women had no value
Judge Tony Mallery allegedly ordered Superior Court CEO Andi Barone and other court staff to perform illegal and improper acts. Judge Tony Mallery is accused of altering & removing documents from case files, using Court clerks for personal business for his wife
Other disturbing charges alleged in the Case: Yelling, Ranting, raising fists at Barone, loud, angry and belligerent badgering, intimidation, refused to follow Court protocol, removes court documents prior to hearings
It appears that other lawsuits may be filed against Judge Tony Mallery for similar bad behavior
Lassen County Times Continues
to
Suppress the Truth About LMUD
Sam Williams, Editor of the Lassen County Times, has suppressed the truth about LMUD's corrupt business practices. He continues to do a great injustice to the public and is the NUMBER ONE ENABLER OF GOVERNMENT CORRUPTION IN LASSEN COUNTY
Williams allowed the recent 12/20/16 front page article on the Honey Lake Power/LMUD contract to be published. Honey Lake Power is in trouble and LMUD takes advantage of their crisis. LMUD convinces HLP that a 20 year contract is better than a 30 year contract by offering HLP less money and a promise to dump HLP when LMUD builds a proposed multi-million dollar substation in Wendel for NV Engery. SOUNDS LIKE A GOOD BUSINESS DEAL...............?
The LCT could report the truth, but chooses NOT TO.
LMUD has been embroiled in deceit and deceptions since LMUD'S 2001 Arrowrock Hydroelectric scandal to cover up the disappearance of $8.7 million dollars. Kan We Help has documented the LMUD Boards lies and corruption since and continues to expose LMUD's bogus projects that have cost millions of ratepayers money.
The Lassen County Times protects corruption,
Kan We Help exposes the corruption
In 2011, Williams knew that LMUD didn't purchase the ATT property (Viewland) and covered it up. This cover-up goes back to 2007 when Invenergy came to town with a promise to give LMUD $40 million dollars worth of new infrastructure. Invenergy convinced the LMUD Board to spend $40,000 for a "System Impact Study" for a 230kv transmission line. The "System Impact Study" was released at the November 26, 2013 LMUD meeting. Kan We Help requested a copy of this alleged study and was denied a copy.
LMUD signed a MOU with Invenergy on August 28,2012 that expired on February 28, 2014. This MOU was just as bogus as all Invenergy promises and the only entity spending money "on nothing" was LMUD.
At the December 23, 2013 LMUD Board meeting, the lies seem to escalate. The LMUD board revealed that they were considering signing a 15 year contract with Oski Energy (Wendel Energy Operations). This was a shell corporation based at 730 Sandhill Road, #250, Reno Nevada.
The concept of this 230 kv transmission line died a decade ago, like all of the previous years of LMUD phony projects and alleged agreements the LMUD Board has released attempting to present the 230kv transmission line as legitimate.
NV ENERGY CONTINUES TO LOBBY LMUD
TO PAY FOR BRINGING THEIR POWER INTO CALIFORNIA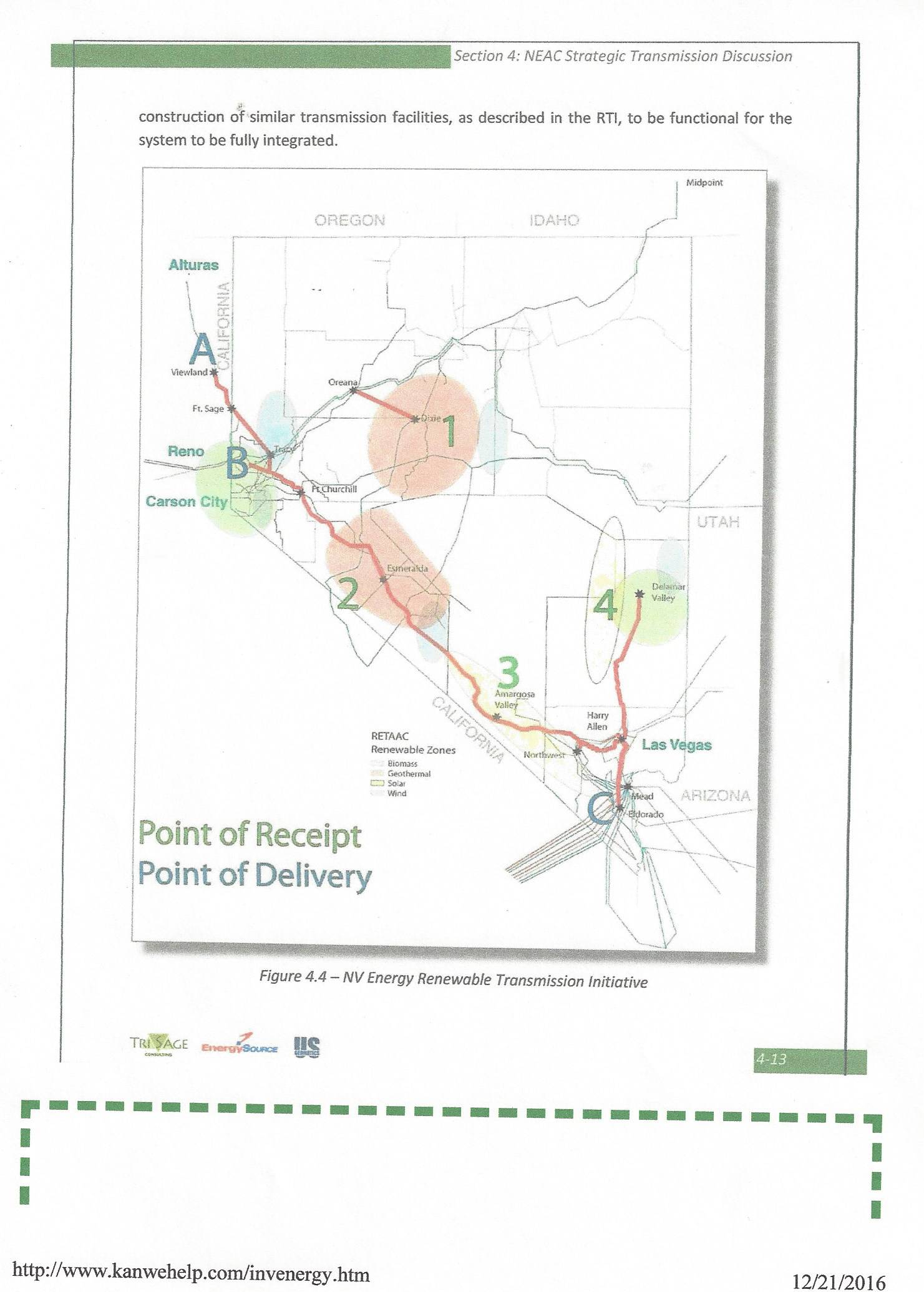 230kv VIEWLAND "BLM" SUBSTATION IS OUT/
230kv WENDEL SUBSTATION IS IN.
OR IS IT
$250,000 for 241.88 acres