THE BULLETIN BOARD
kanwehelp.com
page one
"People have got to know whether or not their President is a crook", President Richard Nixon, November 17, 1973
RICHARD NIXON RESIGNED ON AUGUST 9, 1974 IN DISGRACE
The Lassen County Original Bulletin Board
daily news & current events

ARCHIVES:
Sam Williams
Editor of the Lassen County Times
filed a lawsuit against a Kan We Help member for Defamation
and
LOST
SC 60880 Judgment in favor of Spencer
Kan We Help began receiving demands, in January, for retractions. All of these cryptic threats to Kan We Help came from skywatersam@gmail.com . Kan We Help could not identify "skywatersam" and ignored the threats, but the threats continued and then "skywatersam" demanded $10,000.

Sam Williams, Editor of the Lassen County Times served a lawsuit on Eileen Spencer on June 27 at the Grand Opening of the new Honey Lake Valley community pool where she was receiving an award. Sam Williams filed a libel and defamation lawsuit against Eileen Spencer, a Kan We Help member.
The Judge determined that nothing on the Kan We Help website was defamatory or libelous.
Sam Williams drew public outrage for printing and reprinting one person's "Letters to the Editor" week after week after week. Kan We Help believes that the Williams agenda was to increase circulation. To support this belief, Sam Williams published a letter again from this same person, on August 22, 2017. Williams, then proceeded in the very next issue of the Lassen County Times, published a half page of complaints about why he allowed another factless, religious, racist letter. The "public" again expressed their outrage when Williams continued to post these vile letters. Kan We Help believes this person had the right to racist remarks but Williams took the chance that the public would agree with it. They didn't..............
Kan We Help posted fair comments about issues of public interest about Sam Williams failure to follow the Lassen County Times policies and Sam Williams just didn't like it.
The judgment was based on Williams failure to prove by a preponderance of evidence that Spencer wrote any of the posts on Kan We Help's website, that the posts did not rise to the level of defamation and that Williams did not provide any evidence of economic damages. SC 60880 Decision
ACCOUNTABILITY THROUGH EXPOSURE
KAN WE HELP ASKS COUNTY TO EXPLAIN ERRORS
ON THE
2950 RIVERSIDE BUILDING PAYMENTS



This presentation was made in the Public Comment portion of the Agenda, on October 17, 2017 Board of Supervisors meeting, but will be, as usual, deleted from the official Minutes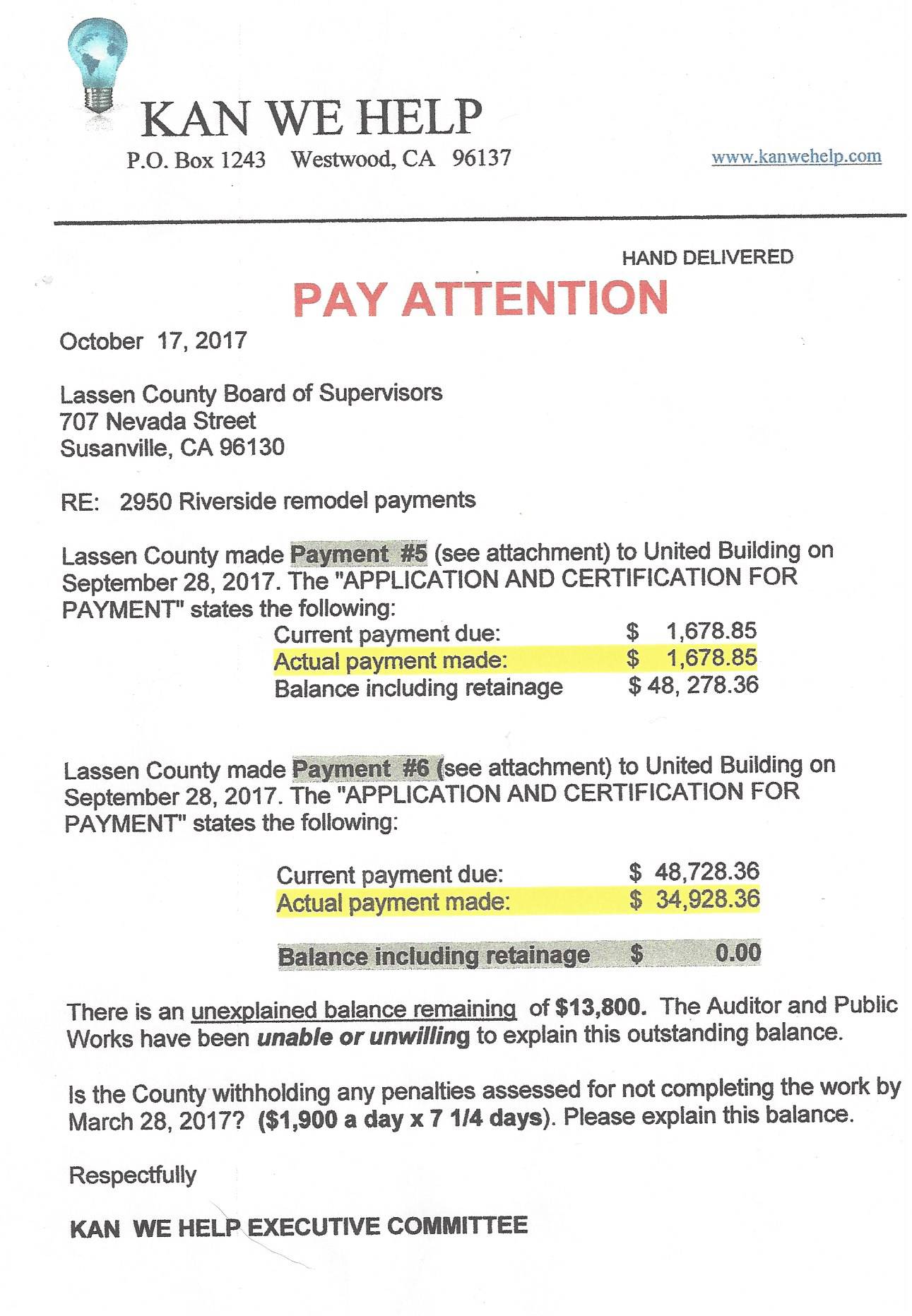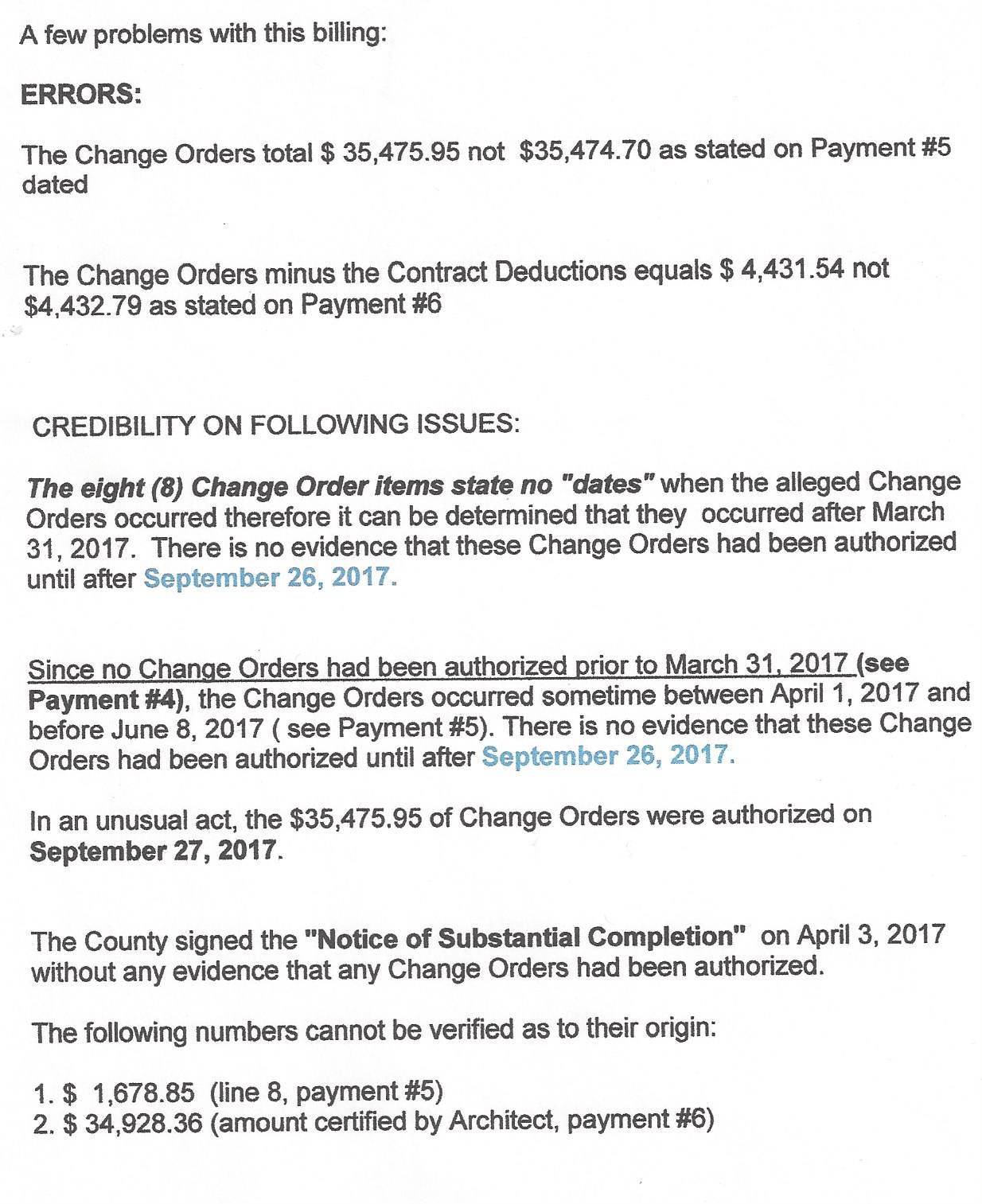 DID LASSEN COUNTY TIMES REPORT MISLEADING INFORMATION or DIDN'T RESEARCH BEFORE THEY PUBLISHED?
Lassen Municipal Utility District's September 26, 2017 Agenda
LMUD NEVER SENT ANY LETTER.
In a response, to a Public Records request, LMUD confirms no such letter exists.
QUESTION REMAINING:
DOES LMUD HAVE THE MONEY TO CLEAN UP THE *HAYDEN HILL SCAM?
* Fred Nagel, Frank Cady & Bill Stewart conspired to sell the Willow Creek ranchers power from the Hayden Hill power lines. Lines that had been taken down by the previous owners of the Kinross Gold mine. This group was charging $30,000 for a lie. The Hayden Hill power lines are serviced in Surprise Valley Electric District, not LMUD
Lassen County Planning and Building Services confirmed that they never received such a letter confirming that LMUD had the money to clean up Hayden Hill.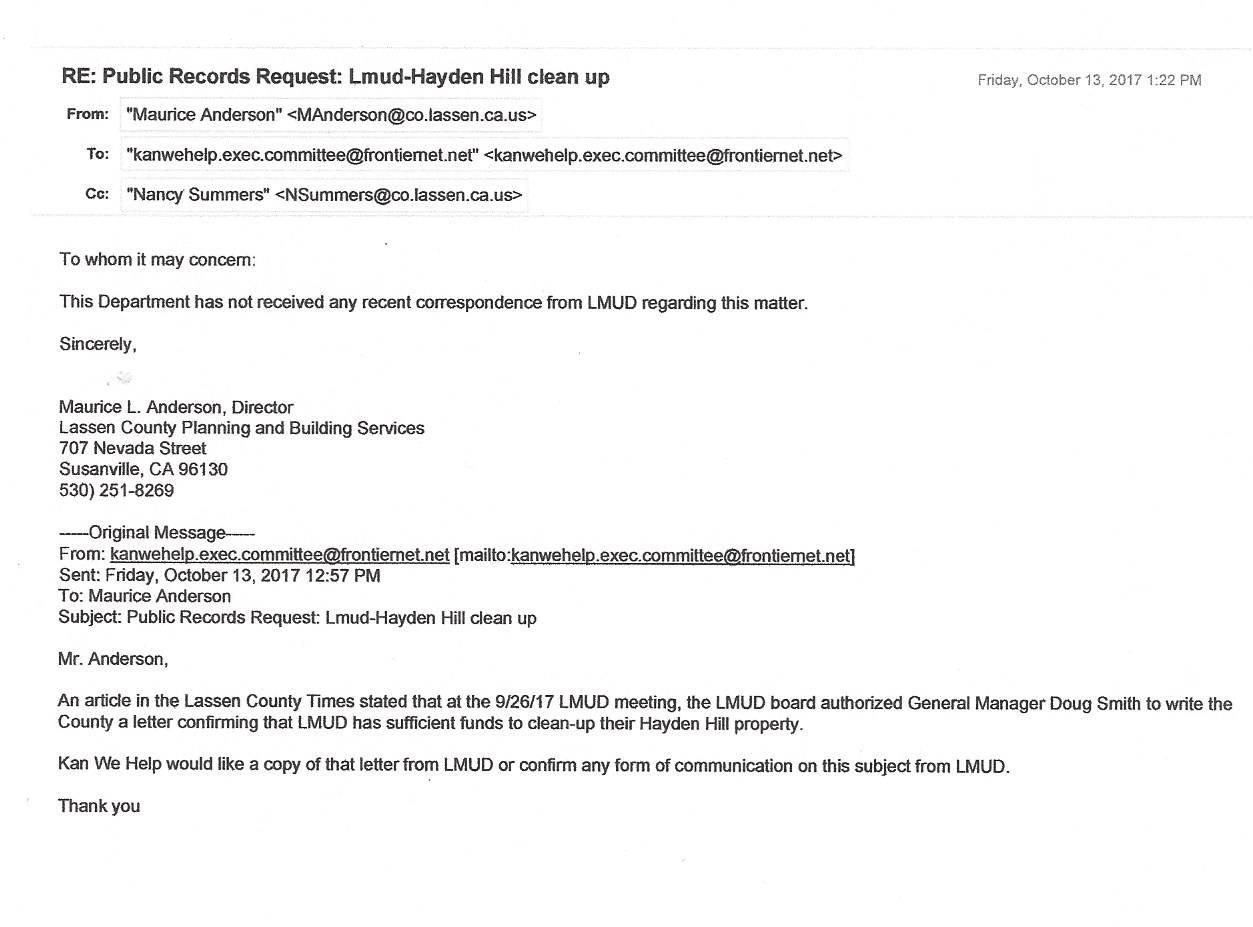 Trump surrounds himself with people that want to destabilize the United States government
But why start with hurting the poor. 70% of those benefitting from the Federal subsidies are in states that supported Trump
Is Trumps contempt for Americans so great that he will continue to destabilize our foreign policy (Iran, N.Korea...and our allies?) and domestic policy (American healthcare) ? What about Trump's trampling on the First Amendment? He hates the truth and is moving to a State controlled press. Sound familiar? If it doesn't......look really closely at his boss, Russia's Putin.
The small percentage of people that Trump panders to, the White Nationalists who represent white supremacy and the representation of the Tea Party/Freedom Caucus in Congress that wants to eliminate the federal government cannot be allowed to destroy our democracy. Those that can remember the John Birch Society should be concerned. Those that don't know the history, look it up....we have Google now.....
TRUMP INTENTIONALLY INJECTED UNCERTAINTY INTO THE HEALTH CARE MARKET TO END THE AFFORDABLE CARE ACT WHICH GIVES MILLIONS OF AMERICANS HEALTH INSURANCE.
Trump's Press Secretary just released a statement that according to the Justice Department (Jeff Sessions) the Federal Government does not have to continue to payFederal Subsidies for the poor.
If Trump enacts this policy, this will end the Affordable Care Act and health insurance for millions of Americans.
TRUMP HAS DONE NOTHING
in 9 months but
HURT AMERICANS...just because he can
How or who can stop this insane man?
LASSEN COUNTY'S MONEY PIT
There was a real good reason why Bureau of Land Management moved out of 2950 Riverside. Nothing worked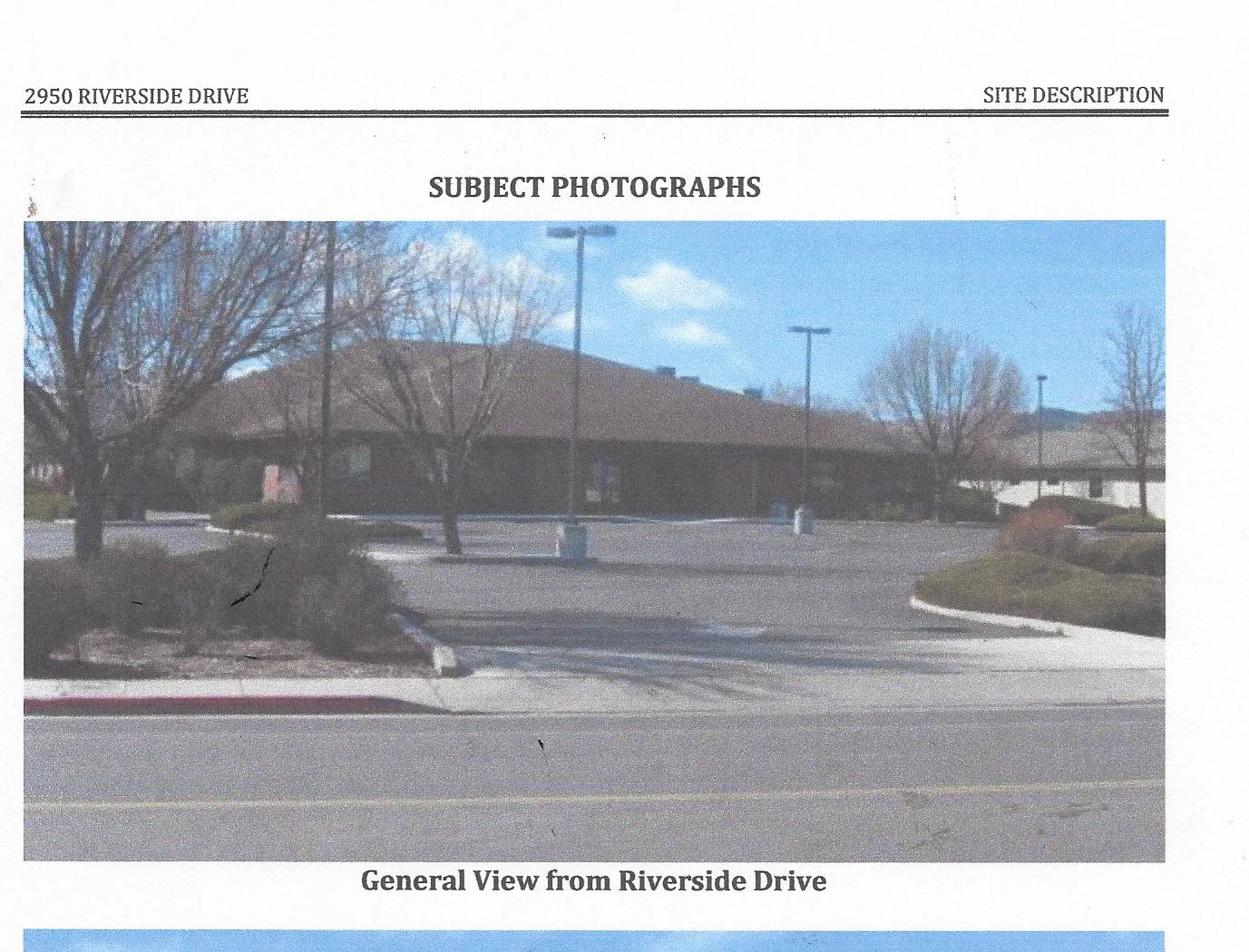 Lassen County purchased this 17,714 square foot building without any inspections. That fact by itself was irresponsible and you have to ask yourself.......WHY?
After spending over $2,500,000 on this property it continues to be a money pit of repairs. The IT company practically lives at the building. The electricians are trying to figure out why the motion lights don't work and the heating and air conditioning is sporadic at best.
Lassen County issued a Notice to Proceed to the Contractor on November 28, 2016

and stated that the project must be completed no later than March 28, 2017. The County signed a Certificate of Substantial Completion on April 3, 2017

. The building was not fully functional but the County moved all four Departments into 2950 Riverside on April 28, 2017 anyway.
The Change Orders were signed on 9/28/2017

, five months after the County departments moved in and the building continues to have major problems. The final (?) payment to Modern Building (contractor for 2950 Riverside) just didn't add up and the County has not responded to explaining the final payment.
Payment #4 April 20, 2017 $409,182.34
Balance $54,840.00 ($48,640 is the retention)
*Payment #5 September 28, 2017 $36,607.21
*8 undated Change Orders, $35,475.95 with 3 contract work deductions, $39,907.49 equals an additional amount owed to the contractor of $4,431.54
The Lassen County's Administrative Officer is moving money around to even make the $300,000 annual payments on the $4,080,000 2015 loan.
The County has sunk over $2,500,000 into this building and the taxpayers need to know about this gross mismanagement
Lassen County Times claims they are a "watch dog" paper
The one thing the Lassen County Times is NOT, is a WATCH DOG PAPER. The greatest complaints that Kan We Help receives is that the Lassen County Times suppresses the facts. They don't investigate or do any follow up on their stories and they omit stories that might offend their "advertisers". Manipulated news................. for profit?
Having a "competitor" like Kan We Help, keeps the news on the straight and narrow. The Lassen County Times must please their advertisers first, to stay in business. Remember, this is a weekly throw-away which is locally called fish wrap.
Kan We Help was sued on June 27, 2017 by the Lassen County Times Editor, Sam Williams. Sam Williams LOST his defamation CASE against Kan We Help. SC 60880 Decision
For 15 years Kan We Help has posted stories that the Lassen County cannot publish....because we can investigate, we can follow-up, we can print the truth and the people like that and have trusted Kan We Help.
Does the Lassen County Times practice what they preach? Most might say a whopping big No......
The Lassen County Times sends staff to cover public meetings and people that have attended these same meetings complain about the huge omissions of fact when they read the published version in the Lassen County Times. There is no excuse for this from a weekly advertiser that claims to be a "newspaper", that claims to have "journalists". You can find the real story about LCT by talking with former employees, which Kan We Help has done.
Not too long ago, the Lassen County Times trashed "blogs" and now has tried desperately to be an on-line blog. This is a reminder of when a former Editor of the Lassen County Times was caught publishing fake comments to support her position as Editor.
Trump snaps at San Juan Mayor after she begged him for help and Trump complains that "they want everything to be done for them"
Trump was at his New Jersey golf club when he made the statement about the Puerto Rican Americans.
This is Trumps "staff" at Mar a lago. The staff at his golf club is twice as "BIGLY"
HE'S A BUM: Labron James
no.....he is an Emperor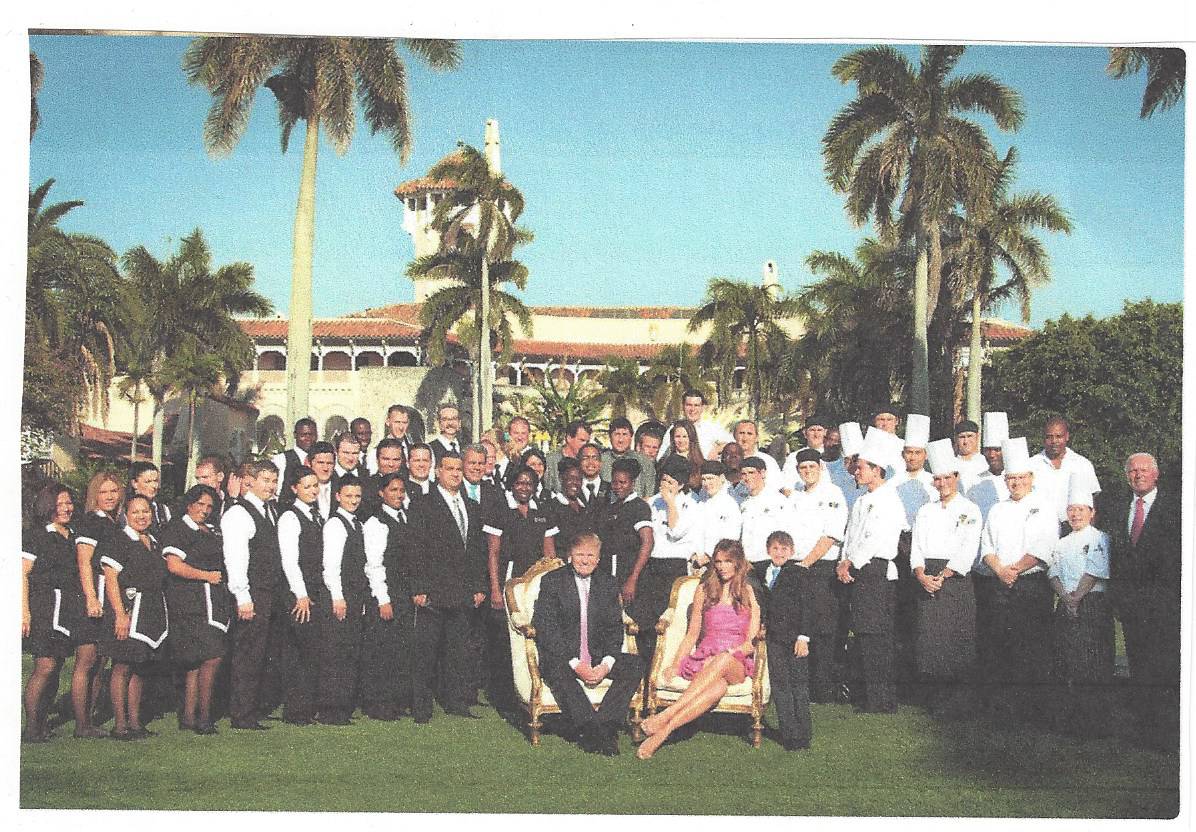 City of Susanville has a new Community Pool
The City of Susanville is the only incorporated city in Lassen County. The taxpayers of Susanville donated a million dollars + and the taxpayers of Susanville (residents of Lassen County) paid another million dollars + from the County coffers to build this pool.
Susanville taxpayers paid twice so naturally they should act like they own the Honey Lake Valley Pool at 800 South Street. The County has relinquished any interest in the management or financial control of the pool.
The City of Susanville now totally runs
the pool in all aspects.
This explains why the County refuses to attach any link to the Honey Lake Valley Community Pool on the County's website, ANYWHERE.
The City of Susanville has refused to link the Lassen Rural Bus Schedule on their website for fear that Herlong, Doyle or Westwood people would likely want to use Susanville's Pool.
LET'S MAKE SOMETHING PERFECTLY CLEAR:
THE NEW COMMUNITY POOL IS FOR SUSANVILLE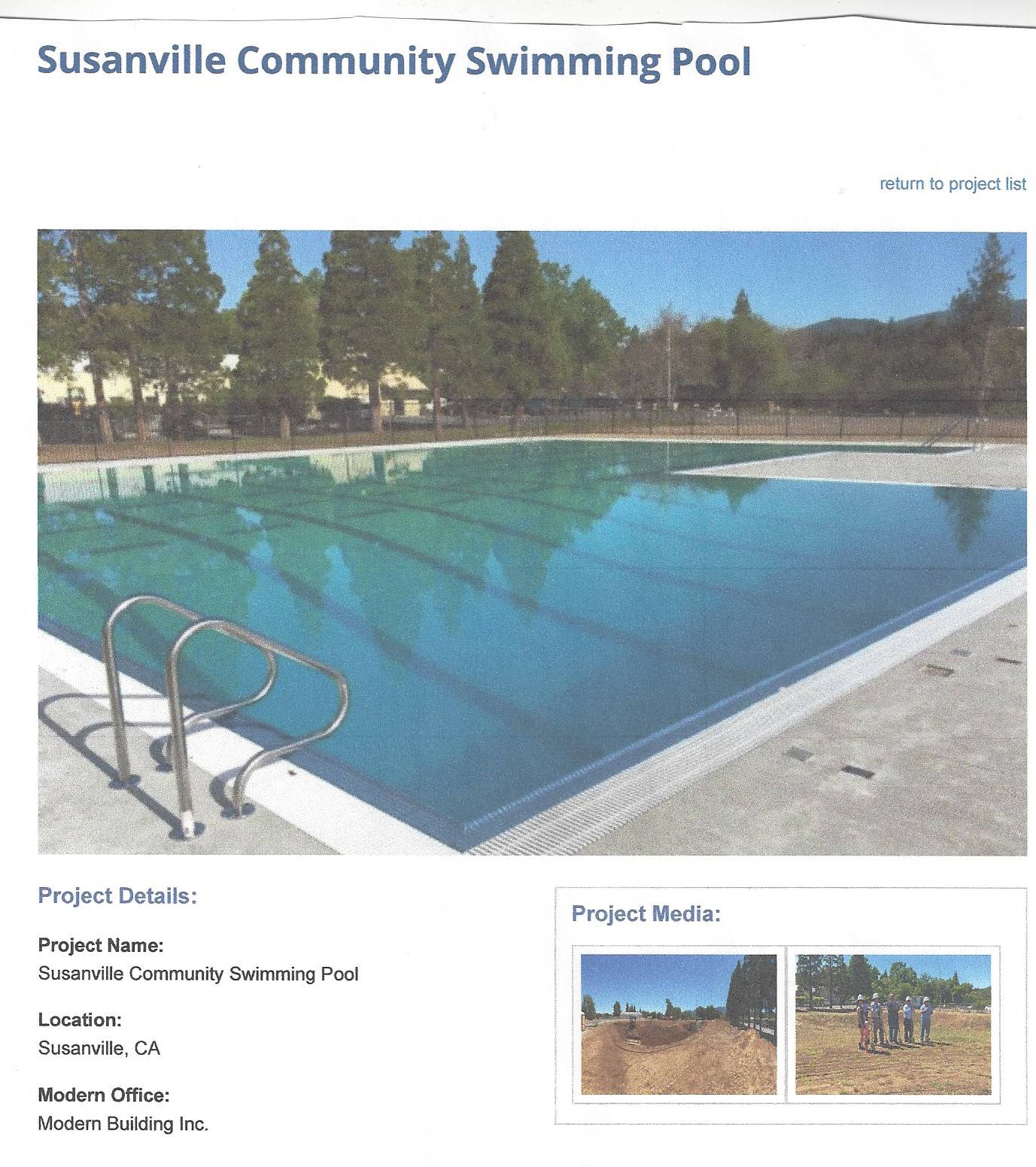 With three Susanville residents on the 5 member HLVRA Board, the County has even lost their voice on the Joint Powers Authority (HLVRA).

This could be why the outlying towns in Lassen County did not want taxpayer money spent on a pool that will only be used for Susanville residents.
KEEP IT A SECRET FROM THE REST OF LASSEN COUNTY
MEDICARE FOR ALL AMERICANS
Take Insurance companies out of health care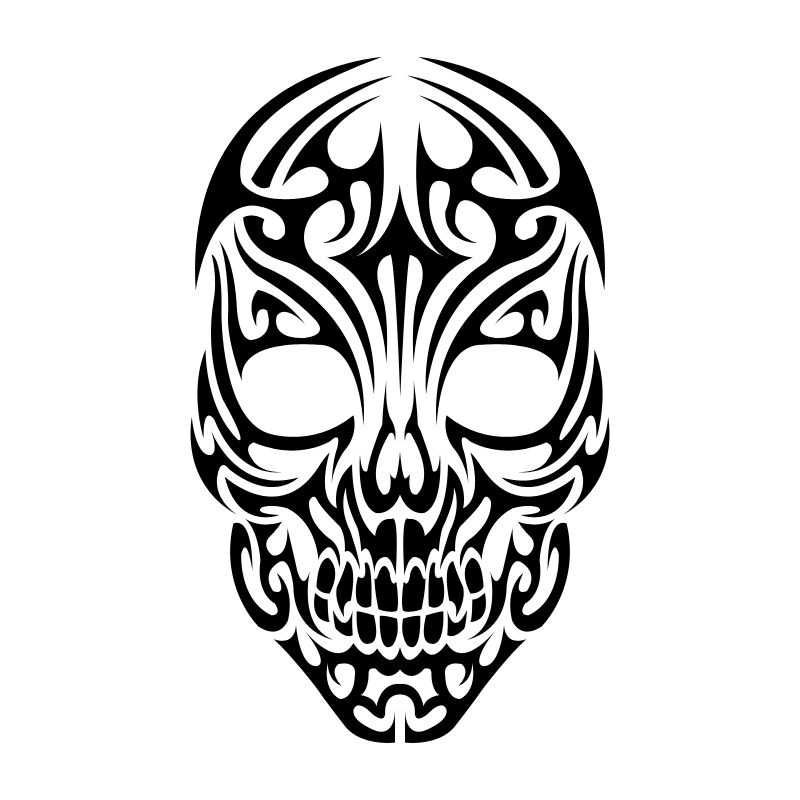 Trumpcare 2.0 Dead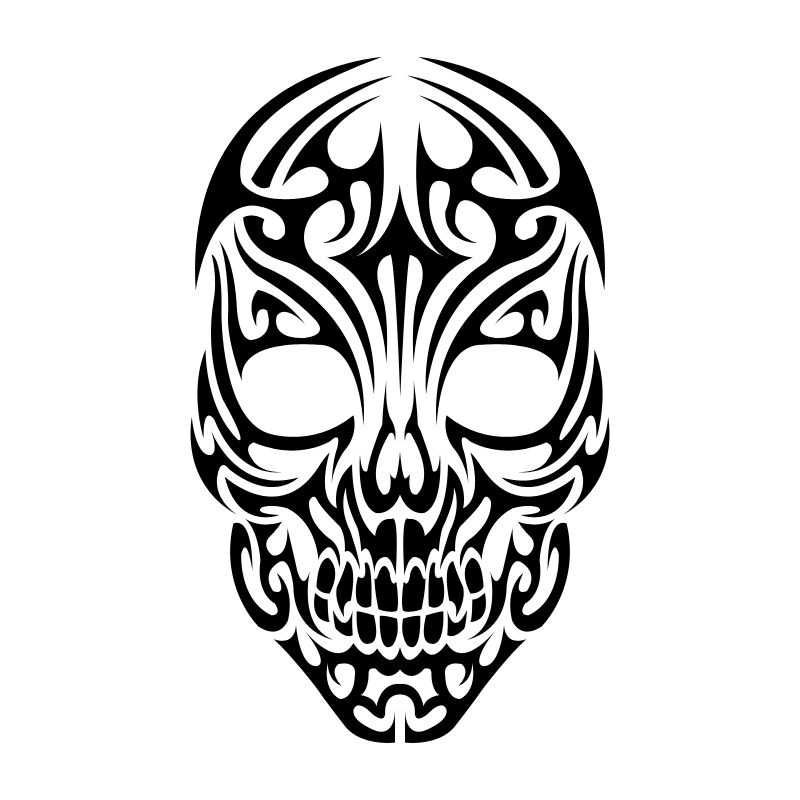 This version [Graham/Cassidy] would have ended
Medicaid Expansion in all 50 States
Senators McCain, Rand Paul, Susan Collins will vote NO
Nineteen states did not accept the Medicaid Expansion after the 2012 Supreme Court decision which made Medicaid Expansion optional. Medicaid Expansion covers the low-income and this is what Trump has targeted to be eliminated. Killing Medicaid Expansion would kill the Affordable Care Act and give Trump his money for tax cuts for the rich.
THIS IS HIS URGENCY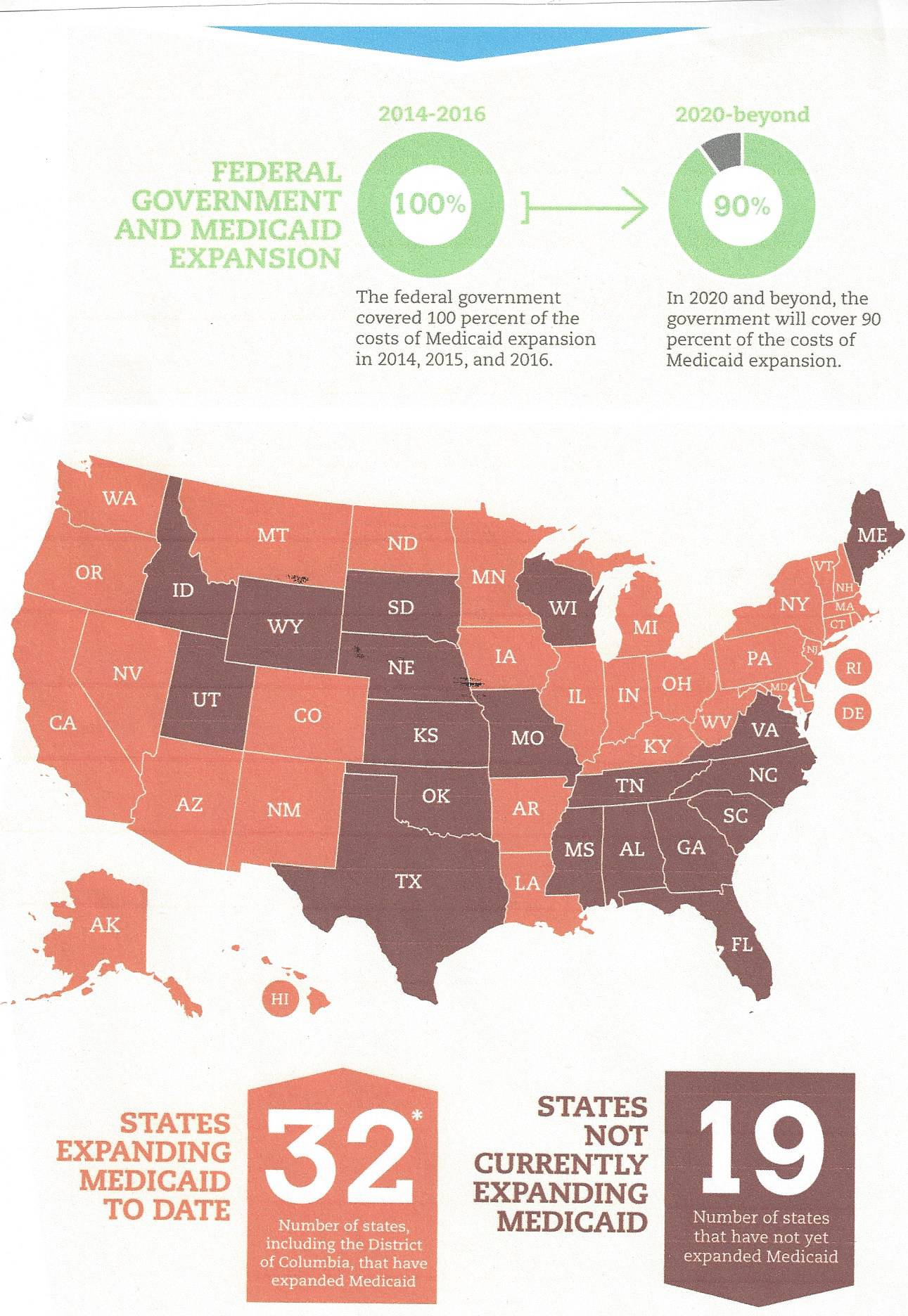 After nine years, the Republi-Klans (Tea Party/Freedom Caucus)
are still trying to take away health care for Americans
Trumps Treason: Clear & Present Danger
PAY ATTENTION

This presentation was made on 9/19/17 at the Board meeting but you will not see a word about it in the Board of Supervisors Minutes or the Lassen County Times. Just normal suppression in Lassen County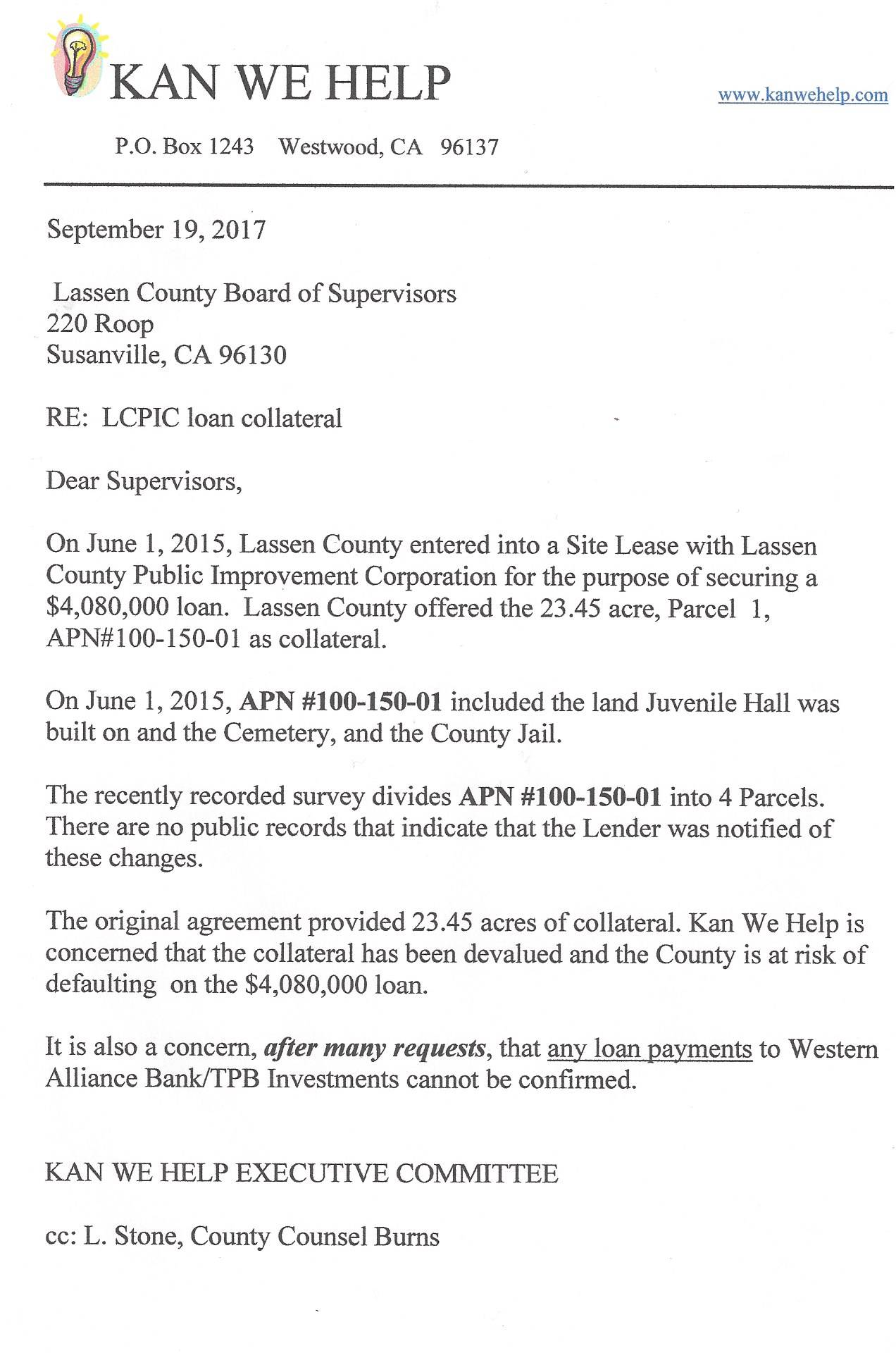 This smells of the same Amedee Army Airfield deception.
Kan We Help exposed the Supervisors attempting to include the airfield in the Pezzullo Amedee Parcel Sale. Property that the Supervisors publicly stated they were keeping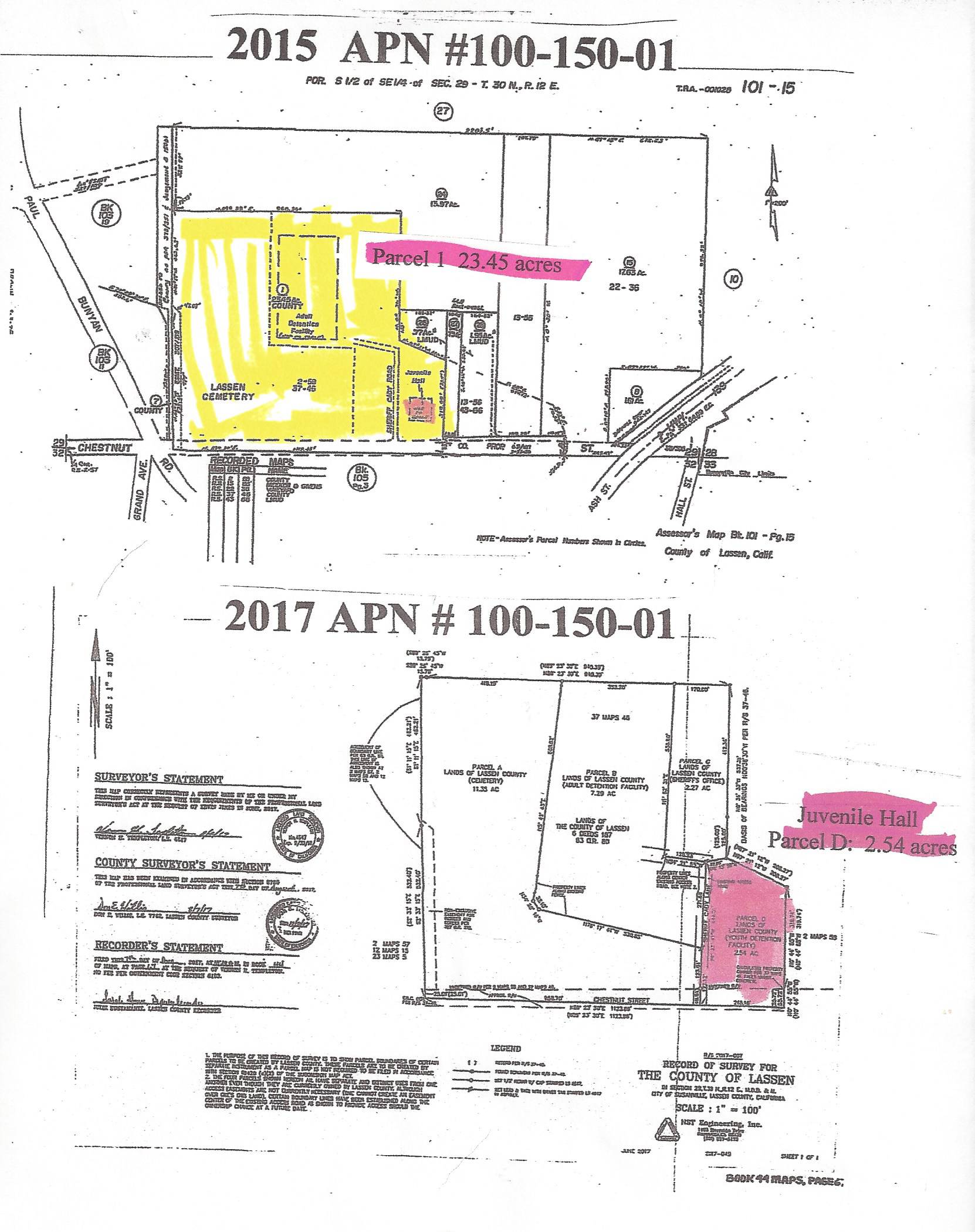 Lassen County Supervisors are being advised to
de-value the collateral they put up for the
$4,080,000 loan

The Lassen County Supervisors took out a Certificate of Participation loan on June 5, 2015. They used Parcel 1, which is a 23.45 acre parcel that the Juvenile Hall sits on as collateral for the $4,080,000 loan.
Kan We Help argued that if Lassen County defaulted on this loan
that the County would lose the jail.
APN 101-150-01 (2015 map marked in yellow)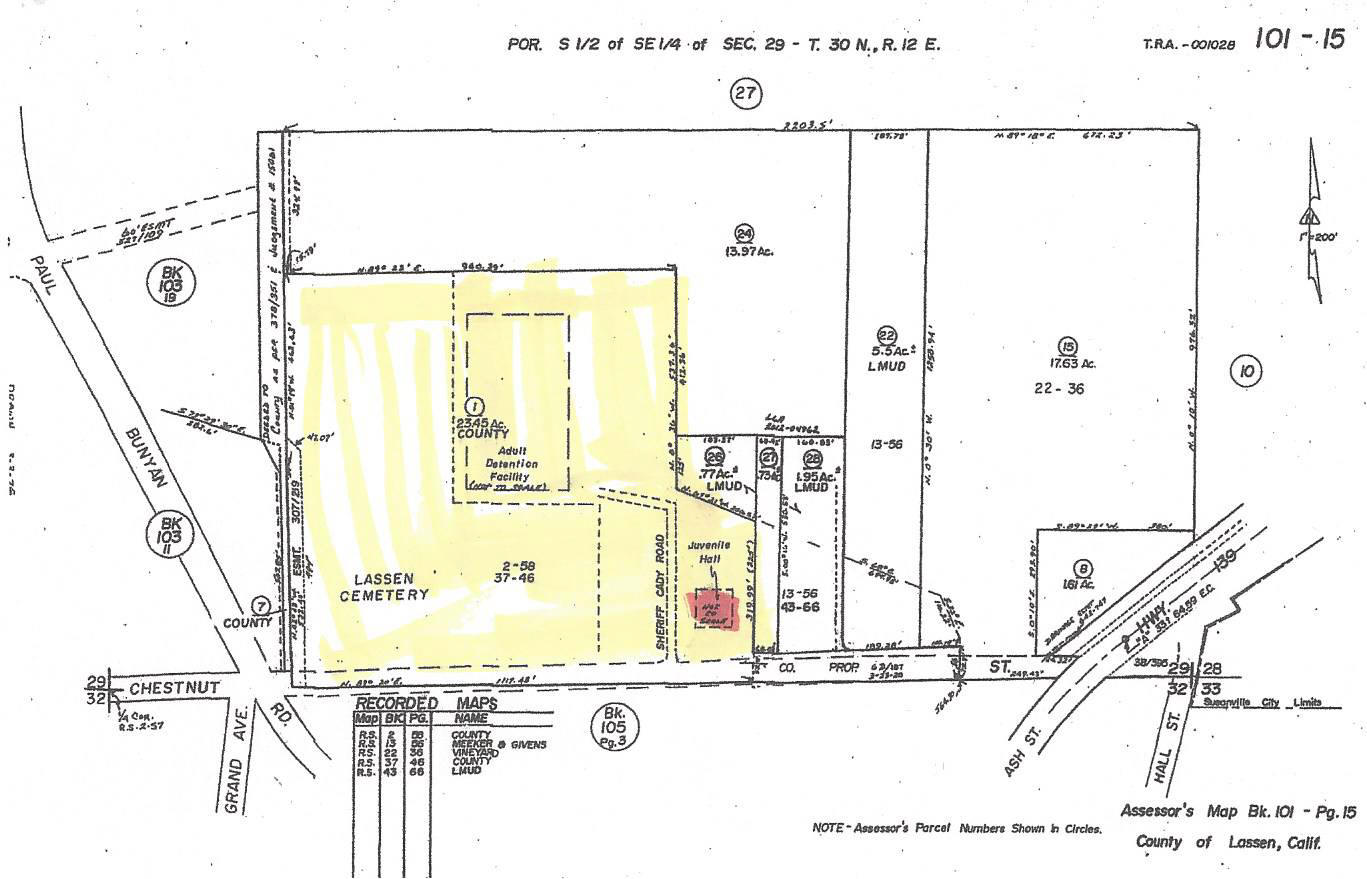 The "Site Lease" between Lassen County and the shell corporation "LCPIC" included the 23.45 acre Parcel 1 above.
Now, Lassen County is attempting to degrade their collateral without telling the Lender, *TPB Investments owned by Western Alliance Bank
*TPB Investments was incorporated in 2011 and is based at 201 East Washington Street, Ste 1200, Phoenix, Arizona.
TPB Investments does not have any recorded key officers
If the County goes through with this, the 23.5 acre collateral would be reduced to 2.54 acres and puts the County at risk
Tony Shaw claims that the County does not have to inform the Lender.
It would be the equivalent of someone taking out a bank loan on property the bank thinks is 23.45 acres but was reduced to 2.54 acres. The bank would be in a position to file legal action against LCPIC and Lassen County
APN 101-150-01 (2017 map marked in pink)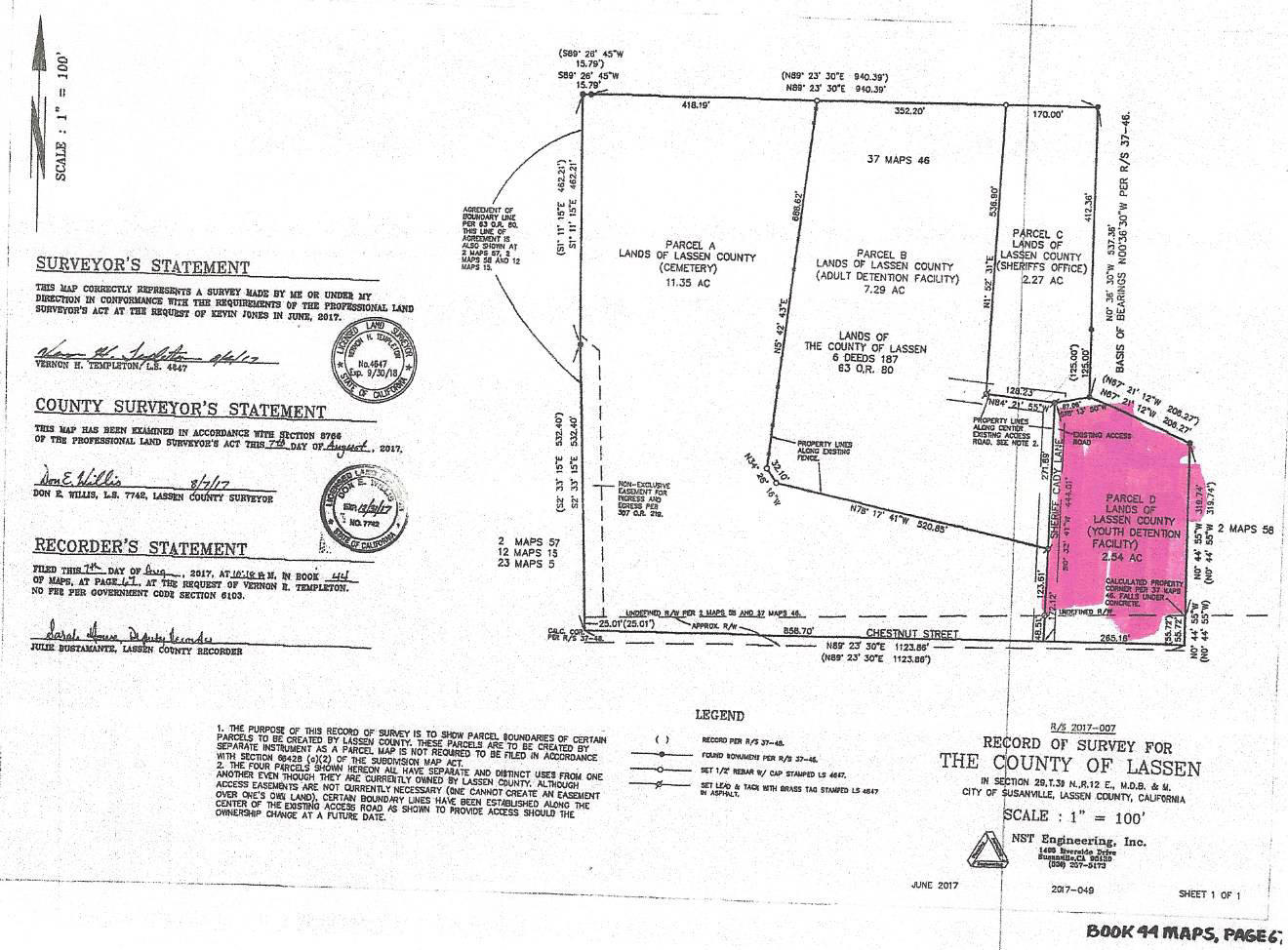 LASSEN COUNTY SUPERVISORS VOTE TO APPROVE
THE COUNTY'S 2017/2018 BUDGET
AT THEIR SEPTEMBER 12, 2017 MEETING
Old habits are hard to change, however this year's Budget made a good attempt to clean out those pockets of padded accounts that have held millions of dollars that Kan We Help identified
Kan We Help thinks some decisions should be looked at more closely:
The 2014/2015 Budget and 2015/2016 Budget designated $10,000 each to the three "ONE STOPS" (Family Resource Centers) which directly aids the needs of the County's disadvantaged population. All funds have been cut.
However, the $20,000 contribution for Supervisor Albaugh's District 4 Beiber Pool was preserved.
The $80,000 HLVRA annual contribution has been moved into the General Fund.
Kan We Help is still waiting for public documents proving Lassen County has made the annual payments on the $4,080,000 2015 loan

Lassen County is attempting to degrade the collateral on this loan. Could mean legal problems for the County
(coming soon: details on this issue)
9/12/17 UPDATE: Supervisors restored the funds to all three Family Resource Centers.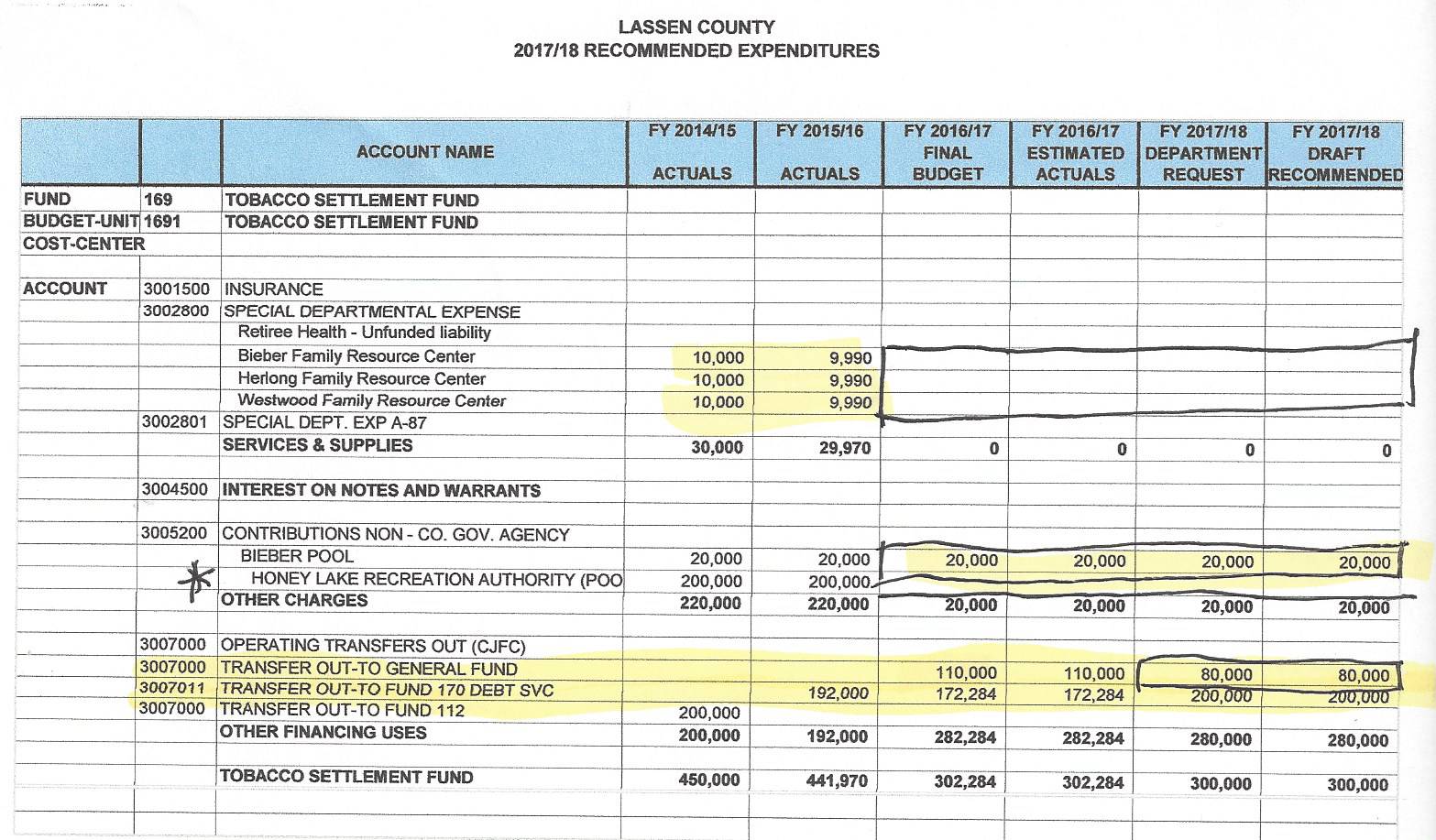 Would this be a good time to eliminate the Supervisors "politically used"
$25,000 Discretionary Fund and move it into the Family Resource Centers funding?
Lassen County's $5,000 donation to the Chamber of Commerce for the County Courthouse Centennial Event has only produced a few tours but mainly a fund raising opportunity for the the "Chamber". The $5,000............?
In the very recent past, other frivolous large donations by Lassen County, to the "Chamber" included fees for a contest the "Chamber" wanted to enter and a fake Christmas tree.
NEVER ANY ACCOUNTABILITY FOR A SINGLE DOLLAR
??????????
Lassen County Counsel's Budget continues to hide expenses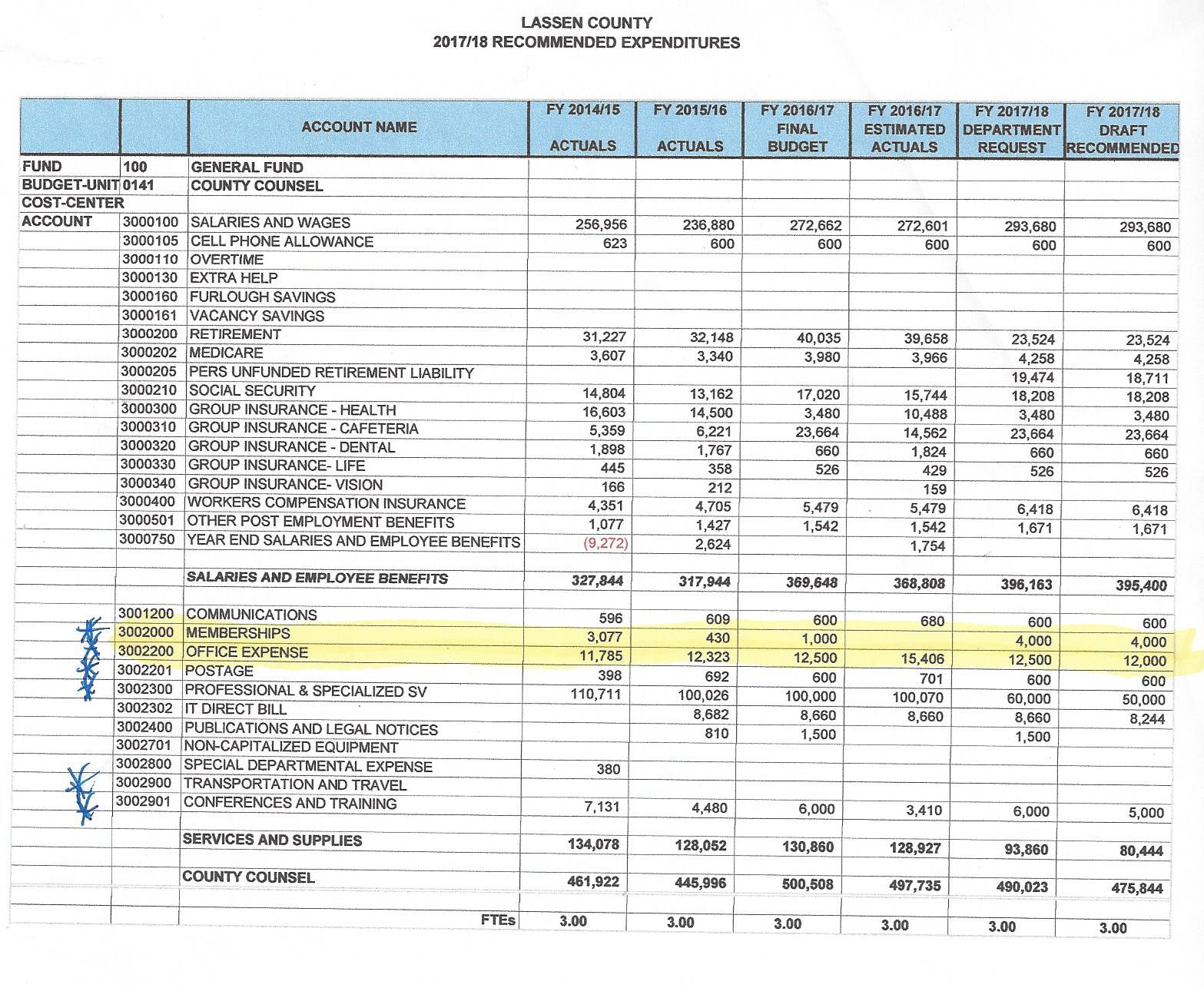 Kan We Help exposed Lassen County Counsel deceptions on his Budget
Lassen County Counsel has been posting his membership costs, postage, travel expenses, and conferences all in OFFICE EXPENSE.
The Membership Account (#3002000) has not been corrected to show the actual costs of memberships and has even been padded with additional funds.
The Office Expense Budget has not been corrected. Office Expense continues to include memberships, postage, travel and conferences expenses and funding has been duplicated now in these individual budgets.
Lassen County continues to deceive the public on this Budget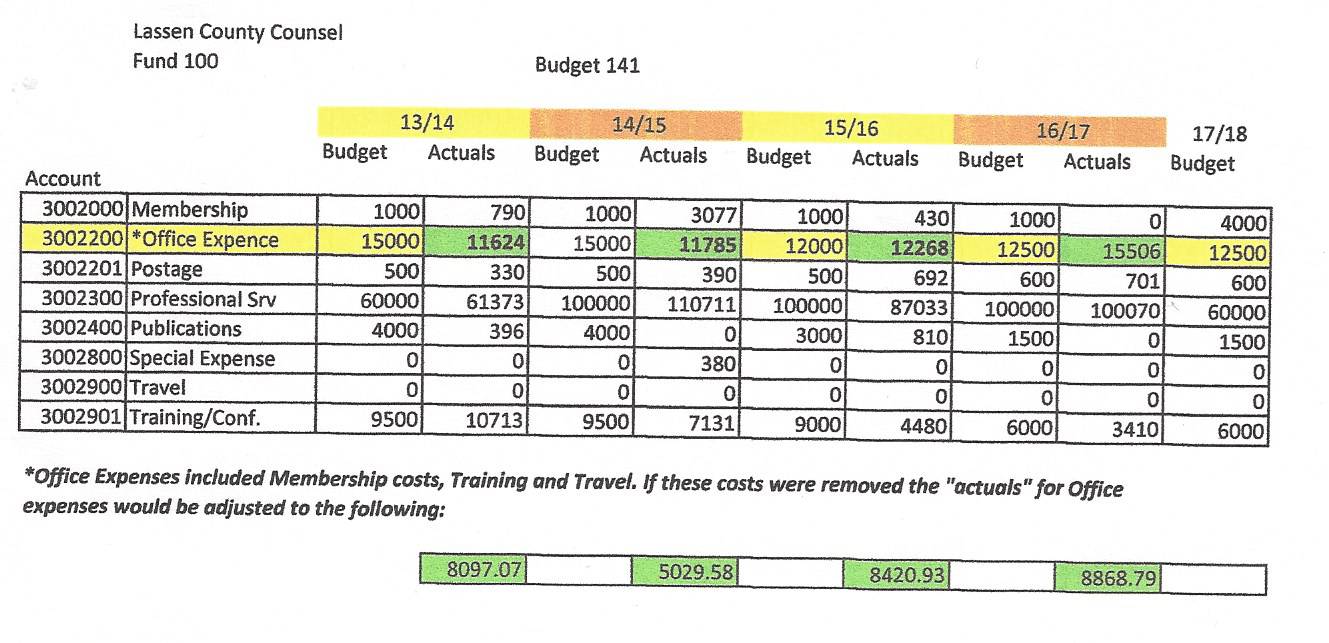 CAPITAL PROJECTS vs capital projects
Capital Projects have always been this County's Achilles heel. Because Lassen County rarely builds anything
Fund 150/Capital Projects indicates for the 2017/2018 fiscal year that the only Capital Project is $30,000 for more "slab & underground" work for the Public Works Department & more "Stones Well" work. This Budget allows $175,000 for "Professional & Specialized Services". It appears that slab work/well work has become very, very expensive.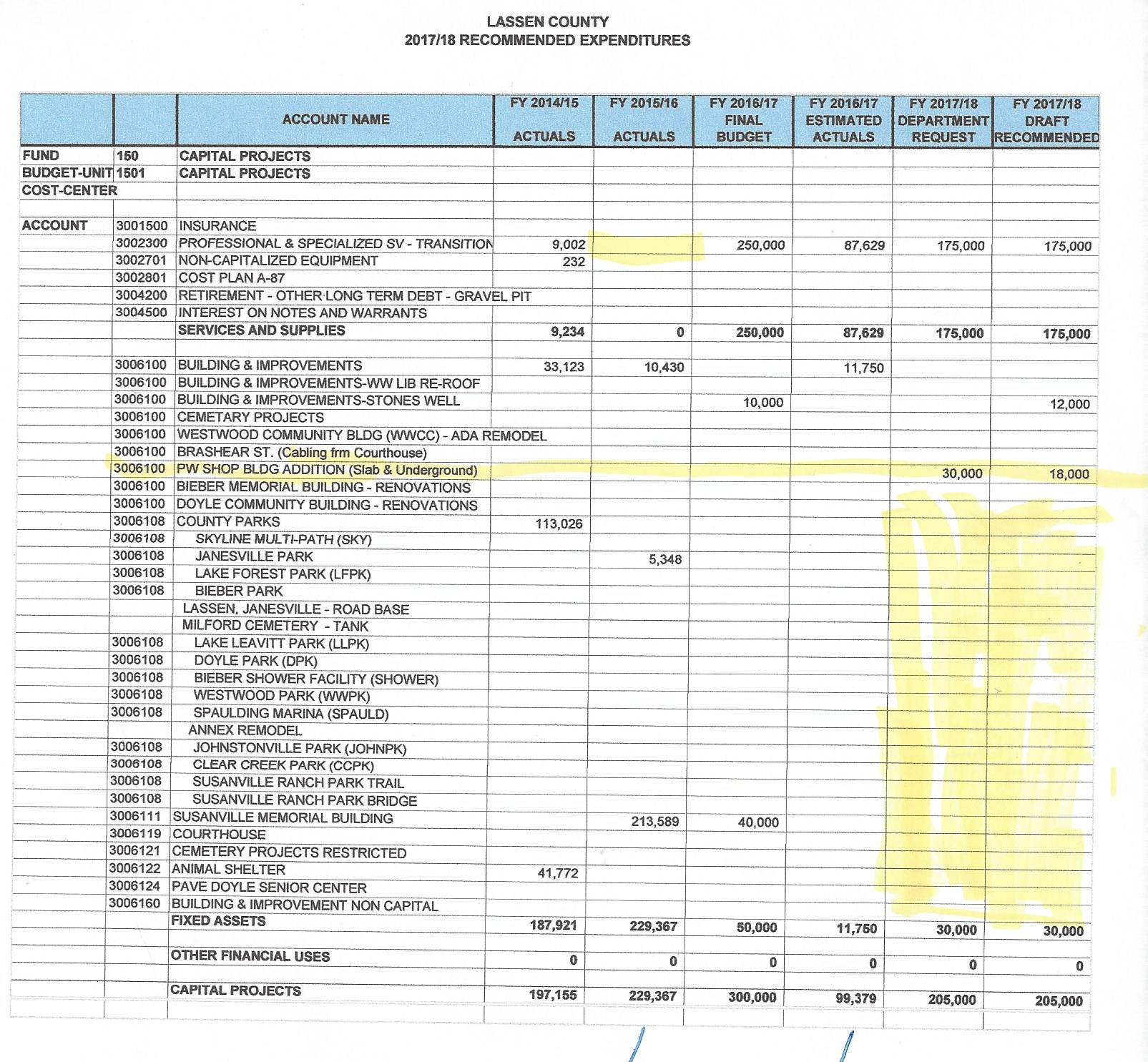 Fund 151 however indicates that the Lassen County Supervisors are attempting once again trying to budget $300,000 for the old Courthouse and $50,000 for 2950 Riverside. The Riverside Building continues to cost the taxpayers thousands of dollars in repairs and maintenance. There seems to be no end......
There is one big problem. The LCPIC loan has only $301,017.71 left.

TRUMP TERMINATES "DACA"
&
NOW TRUMP THINKS HE CAN BLACKMAIL CONGRESS TO PASS AN IMMIGRATION LAW THAT INCLUDES BILLIONS FOR HIS WALL.
NO SUCH DEMANDS FOR HURRICANE HARVEY RELIEF FROM THIS president
THE STUPID WALL THAT TRUMP RAILED ON THAT MEXICO IS GOING TO PAY FOR
TRUMP IS PANDERING TO THE 15% THAT REPRESENT THE WHITE SUPREMACIST
THE PEOPLE THAT GO TO HIS DWINDLING RALLIES
CORPORATE AMERICA AND THE DECENT AMERICANS ARE FIGHTING AGAINST THIS
TRUMP HAS THE TEMERITY, AUDACITY, AND GALL TO TERMINATE
PRESIDENT OBAMA'S ORDER TO "DEFER ACTION FOR CHILDHOOD ARRIVALS"
DACA
1. Trumps mother, Mary Anne MacLeod, was a 17 year old immigrant in 1929, that listed her profession as a "domestic" (housekeeper/cook)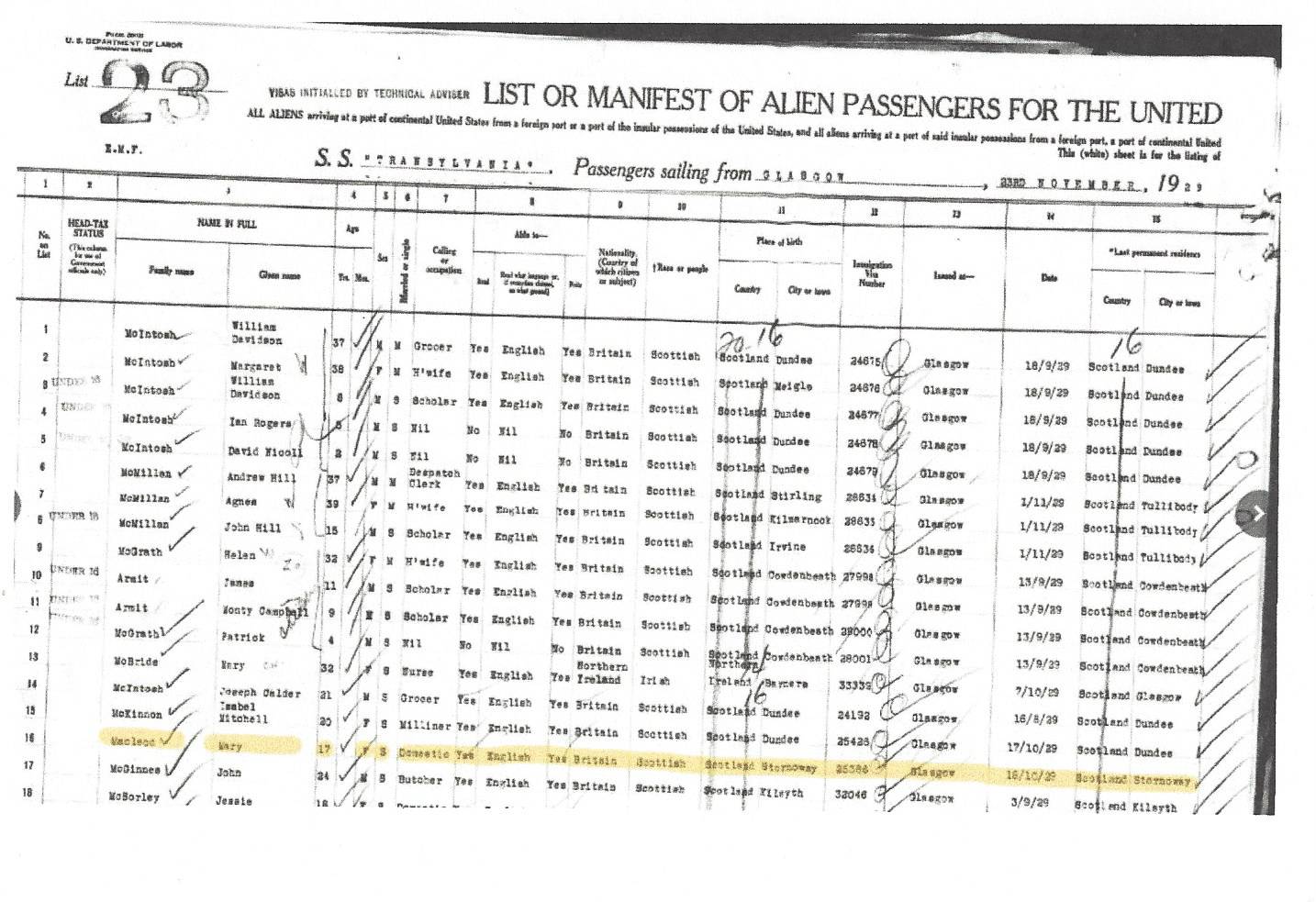 2. Trumps first wife, Ivana Zelnickova, was an immigrant from Czechoslaovakia. She married Trump on April 7, 1977
3. Trumps third wife, Melania Knavs was an immigrant from Slovenia, working in the United States without legal work visas. After working for Trump Model Management in 2000, she obtained a Green Card and married Trump in 2005
TRUMP: If you are WHITE, illegal immigration is accepted.
TRUMP WAS AND IS A RACIST
HE SURROUNDS HIMSELF WITH WHITE SUPREMACIST/NATIONALISTS
THE UNIVERSAL SHAME OF THIS MAN.........