THE BULLETIN BOARD
kanwehelp.com
page one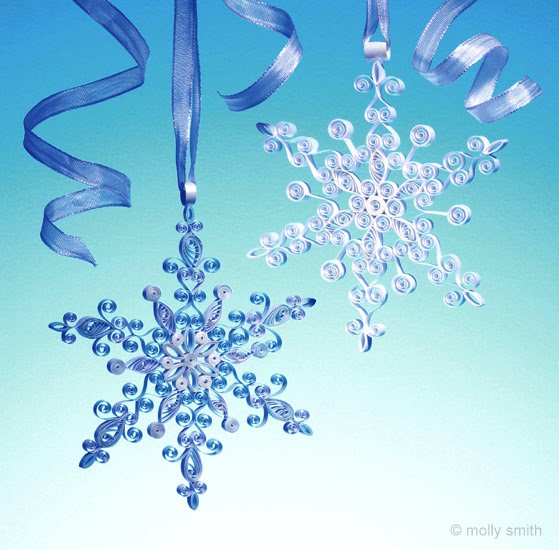 The Lassen County Original Bulletin Board
daily news & current events

ARCHIVES:



NEW...."Caught with your pants down" page and his twin brother "Knotagin"
A SHOCKING ABUSE OF AUTHORITY
11/16/16
Barone removes the Judicial Council and the California Administrative Office of the Courts from lawsuit
Judge Mallery must submit a response to the complaint by October 27 . Judge Mallery has not submitted an answer to Barone's complaint nor has he filed a Motion to Dismiss
Judge Tony Mallery allegedly ordered Superior Court CEO Andi Barone and other court staff to perform illegal and improper acts.
Judge Tony Mallery is accused of altering & removing documents from case files, using Court clerks for personal business for his wife
Other disturbing charges alleged in the Case: Yelling, Ranting, raising fists at Barone, loud, angry and belligerent badgering
intimidation, refused to follow Court protocol, removes court documents,
More Demolition for the
20 year old BLM Building Lassen County purchased
in July of 2015
NO FIRE SUPPRESSION SYSTEM WILL BE INSTALLED.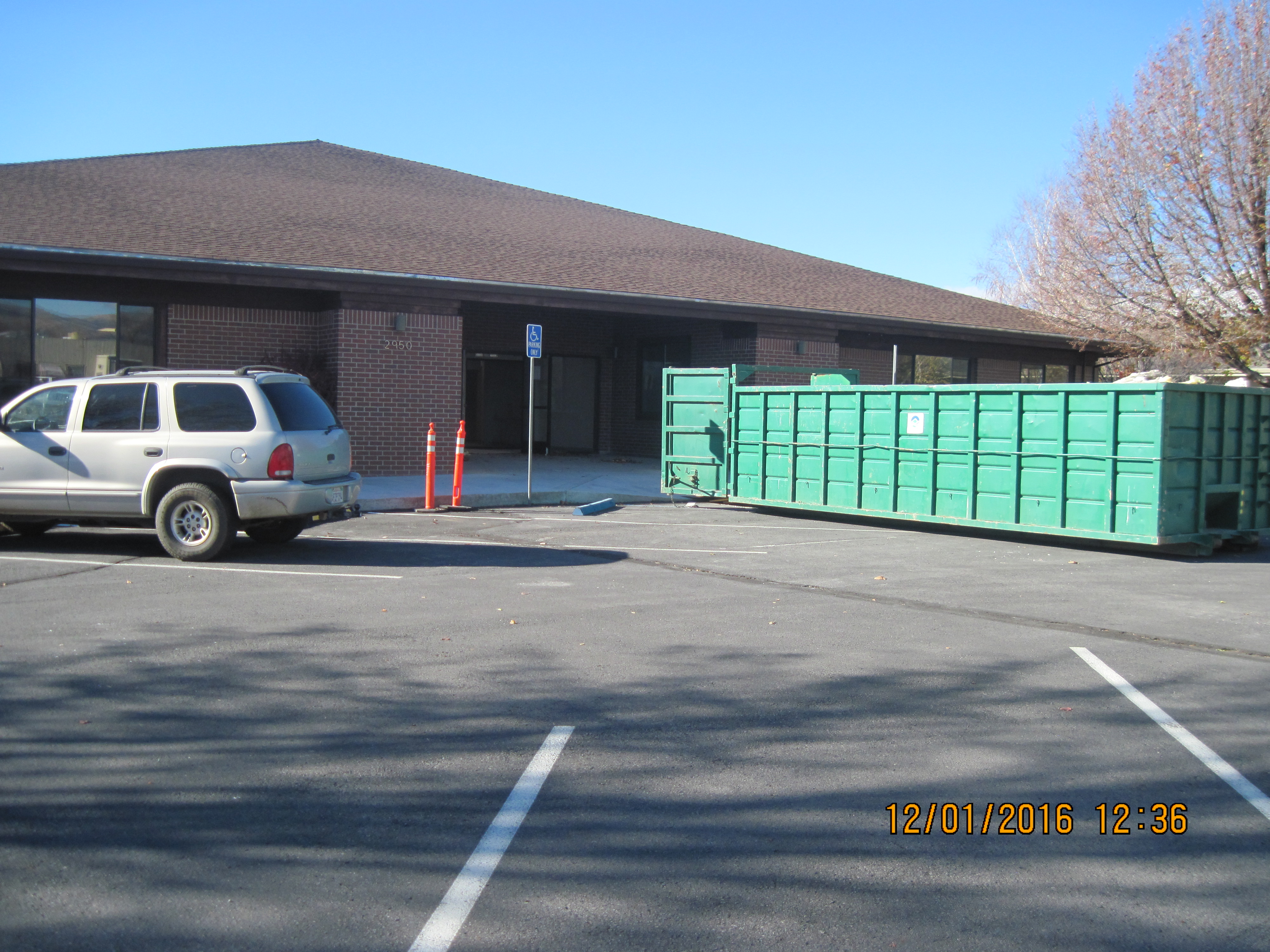 Lassen County took the property "As-Is" without any inspections
Asking Price: $1,600,000
Appraisal: $1,100,000
Purchase Price: $1,300,000 without any inspections
Remodel cost: $1,433,709
Move-in cost: Unknown
At the time of the sale, the property owner's taxes continue to be delinquent ($13,174.31).
2.46 acres
17,714 square feet
Rentable space: 16,500 square feet
[ The County plan's to give the space to County departments that can pay rent with federal/state funds]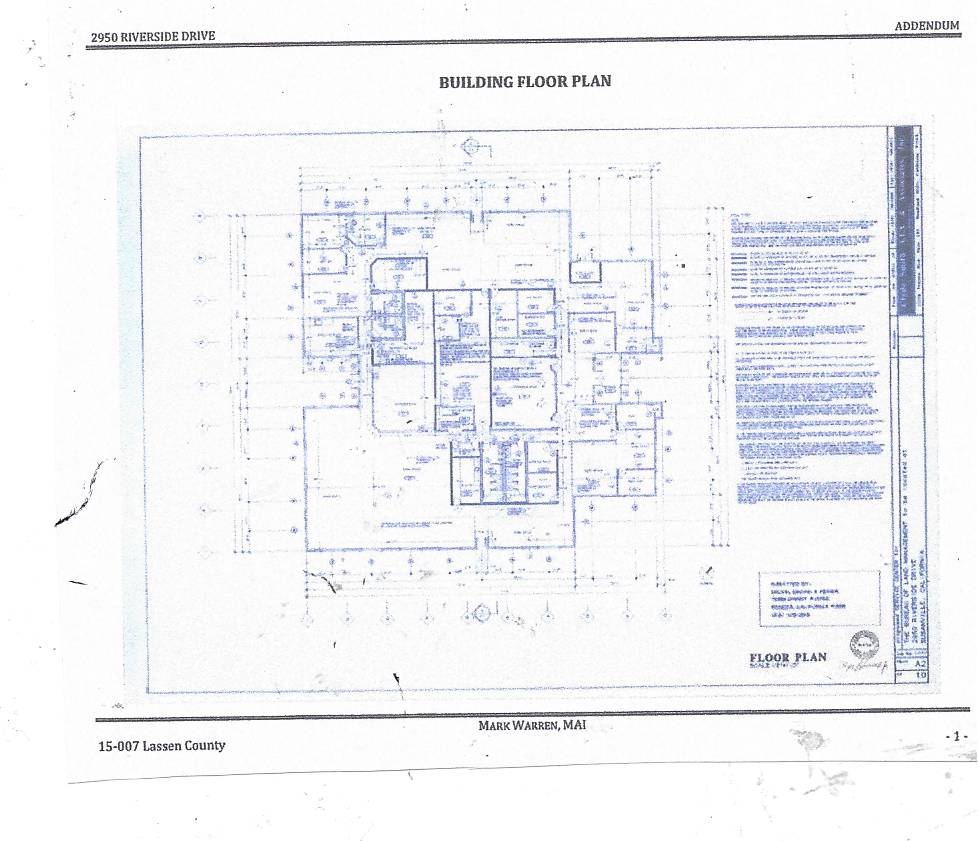 Modern Building Construction makes great progress
on new community pool, in Susanville, despite bad weather
HLVRA votes "No" on diving boards (?)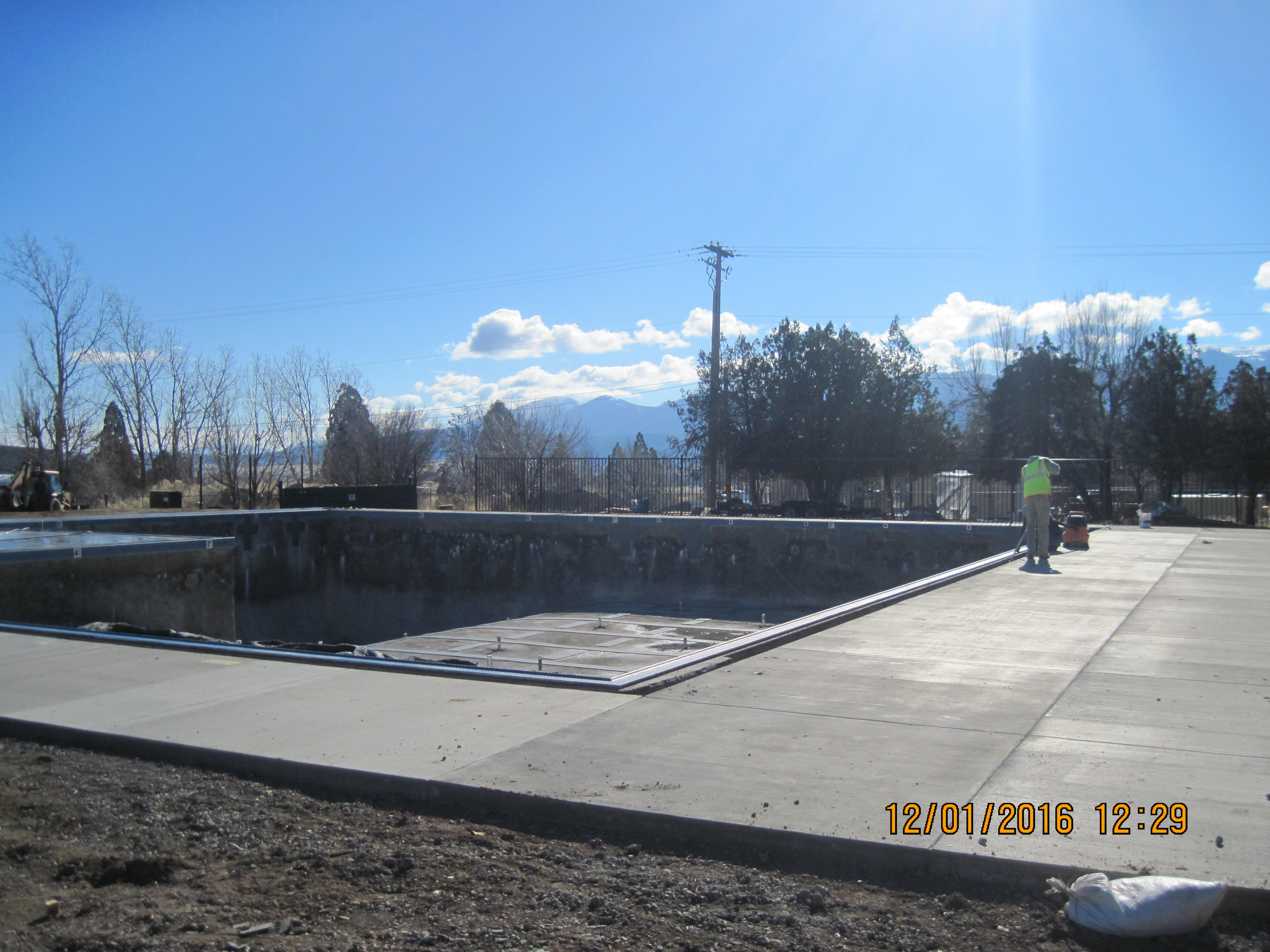 FINAL
LASSEN COUNTY
Supervisor Chapman says.... look the other way
while he fleeces the taxpayers JUST ONE MORE TIME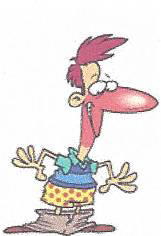 The bloviating, blistering, bafoonery of Supervisor Chapman gets one last chance to attack the Critics. Todays Lassen County weekly/advertiser gave Chapman a half page to blast his critics.
CHAPMAN HAD THE COUNTY CLERK ERASE THE 11/15/16 PUBLIC CRITICISM , WHICH IS ILLEGAL TO TAMPER OR DESTROY PUBLIC RECORDS OR PROPERTY (California Penal Code 594)
County Clerk Julie Bustamante has made it a common practice to erase Chapman's irrational tirades
Chapman did, in fact, bully the other Supervisors into giving him this Palm Springs vacation(over $3,000) this week to get "Supervisors" training at the CSAC Palm Springs Annual meeting.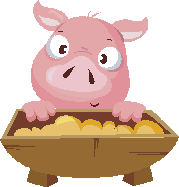 Chapman retires in 32 days.
The truth: Chapman wanted to make sure his replacement David Teeter was placed on the CSAC Board of Directors and he thought the public owed him one last free vacation (he was entitled)
This Board has never respected the Brown Act, Public Records Act or any other law that requires them to be honest.
Kan We Help told Supervisor Hammond a dozen times that he could not vote on the sale of the Herlong property. He did it anyway and the FPPC fined him $2500. Would he do it again.....? You betcha. He just hopes he won't get caught.
NO AMOUNT OF "TRAINING" IS GOING TO CHANGE THE "GOOD OLE BOY SYSTEM
THE OLD TEACH THE NEW HOW IT IS DONE
This is the standard of the Lassen County Supervisors...JUST DON'T GET CAUGHT
Lassen County Must be God's
Favorite Sit-Com
The Archie Bunker County on steroids
LASSEN COUNTY

WINTER COTTON BALLS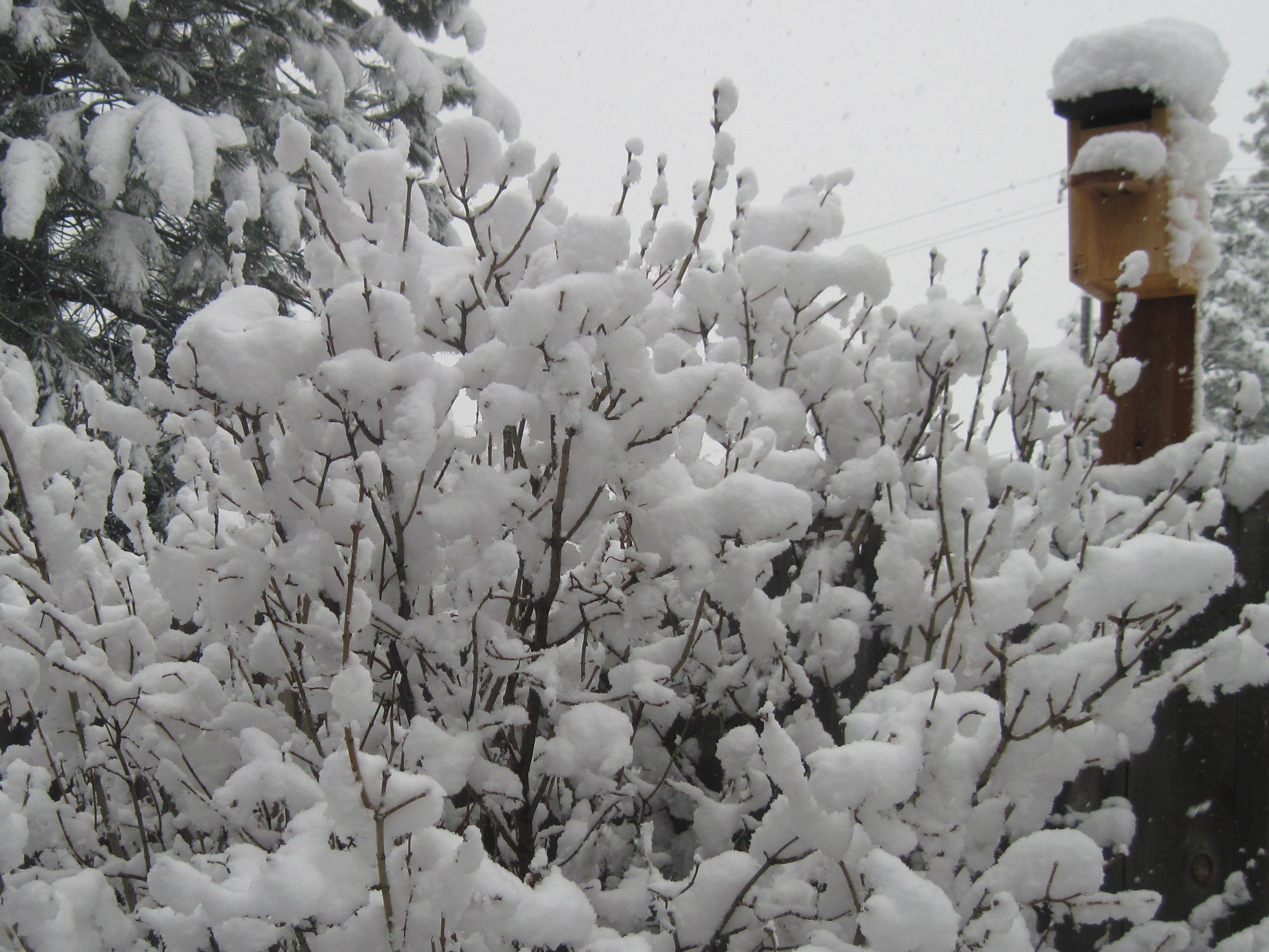 Lassen County Counsel Burns
and CAO Richard Egan
Notified of Alteration of
Board of Supervisors meeting audio
IT JUST KEEPS GETTING SLEEEEEZIER
Lassen County Board of Supervisors
November 15, 2016 meeting Audio CD Altered
The Public Records Act states that any audio, video or record that a public entity makes, of a pubic meeting, becomes a disclosable record to the public.
Kan We Help submitted a "Public Records Request" for a copy ($5.71) of the audio of the 11/15/16 Board of Supervisors meeting only to find that it had been altered.
The CD clearly stops at the Supervisors 11:03 AM break.
According to the 11/15/16 Minutes the meeting continued at 11:08 AM.
The Minutes also state this meeting adjourned at 12:46 PM, but the audio from 11:08 to 12:46 was deleted.
ONE HOUR AND THIRTY EIGHT MINUTES DELETED
What happened in that 1 hour and 38 minutes?
TIME: 11:08 AM
1. Milford Fire District appointment
2. Rate increase for Susan River Park Water Company
3. Chapman's appointment to the CSAC Board for 2017 (he retires in 2016; 44 days)
4. Marijuana discussion on State Proposition
TIME: 12:46 PM
[Clerk of the Board: Julie Bustamante]
Deputy Clerk of the Board, Susan Osgood, is responsible for the Board's Minutes and the Audio recordings. This was a deliberate act of altering a public document.
This is not the first time this has happened and usually occurs when Supervisor Chapman has had a temper tantrum or violated the Brown Act.
Kan We Help has requested a second complete copy of the recording of the November 15, 2016 Board of Supervisors meeting.
Supervisor Jim Chapman's Last Sleeeeezy Act
Before He Leaves Office on December 31, 2016
Lassen County Supervisor Chapman gets to go to the CSAC party ($3,000 in Palm Springs) on November 28 for one last paid vacation. Supervisor Chapman leaves office on December 31, 2016. This expense does not serve the best interests of Lassen County.
November 15, 2016 BOS Meeting Minutes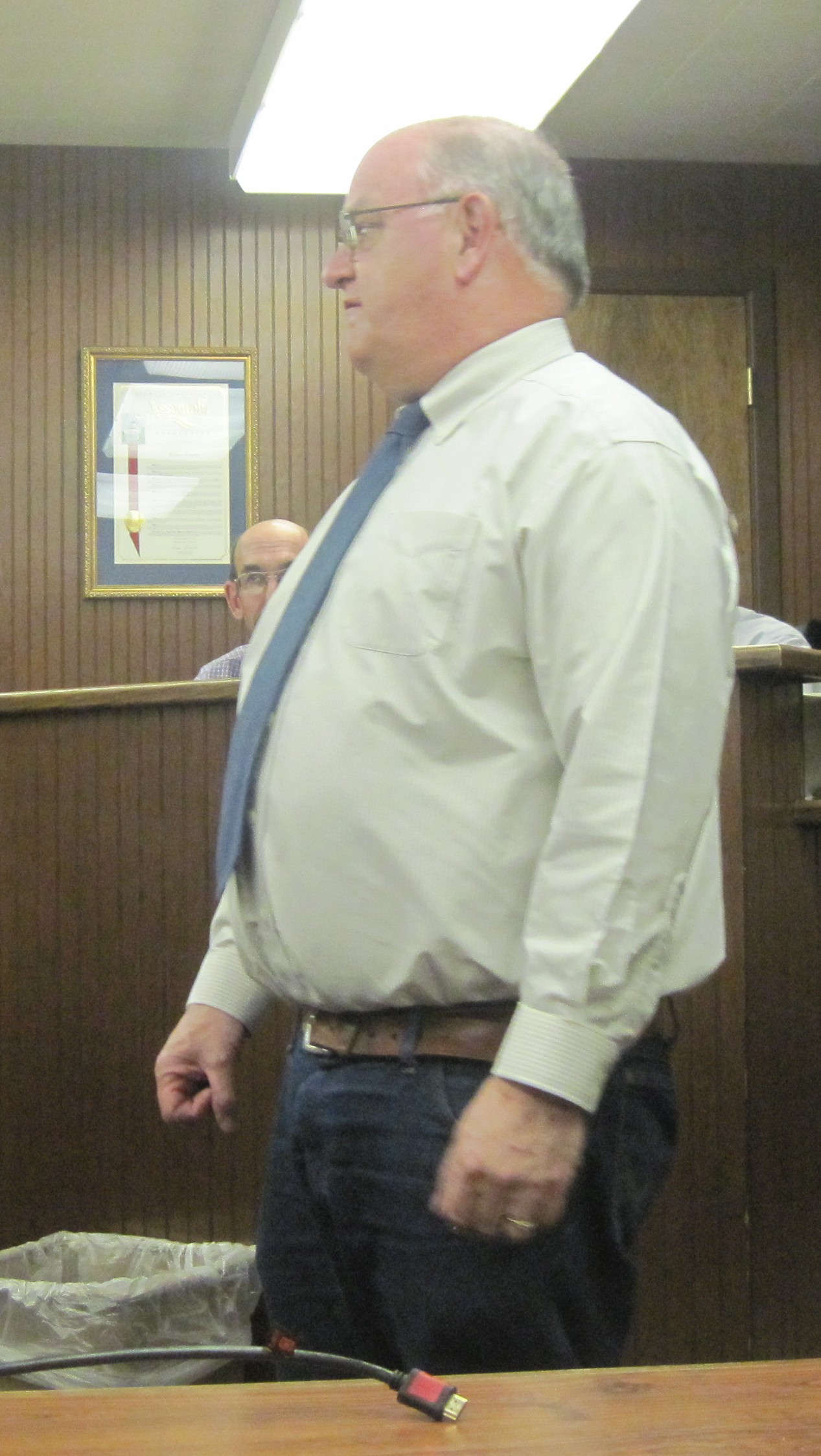 Jim Chapman: a 40 year self serving career politician
Chapman told the public that the $3,000 trip for his successor, David Teeter, was warranted because it was training for "New Supervisors". The six day trip includes only a day and a half of "training".

On October 25, 2016, BOS Chairman Chapman did not consider approving expenses for the second "New Supervisor" from District 1, but always intended to go to the CSAC party himself and bamboozled (?) the other four Supervisors to appoint him to the CSAC Board again with David Teeter as his Alternate.
....and the public would not notice that Chapman leaves office in 46 days.
Lassen County Superior Court
Executive Court Clerk
Andi Barone
The lawsuit against Superior Court Judge Tony Mallery was amended to remove the California Judicial Council and the California Administrative office.
Judge Tony Mallery was elected in 2012 and his term ends in 2018. The complaint states that the abuses began upon taking the Oath.
Mallery has yet to respond to the lawsuit.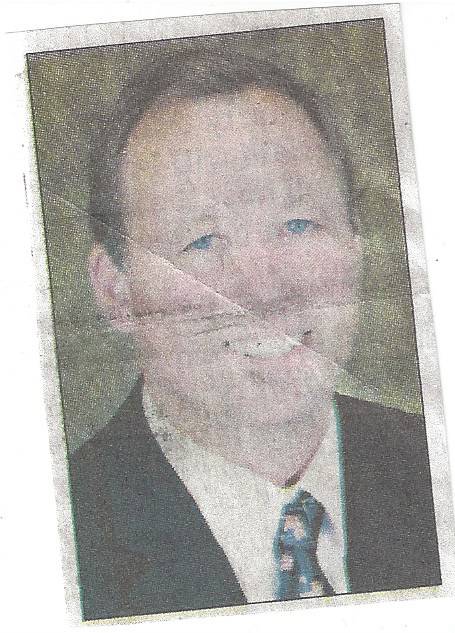 2950 Riverside Remains Empty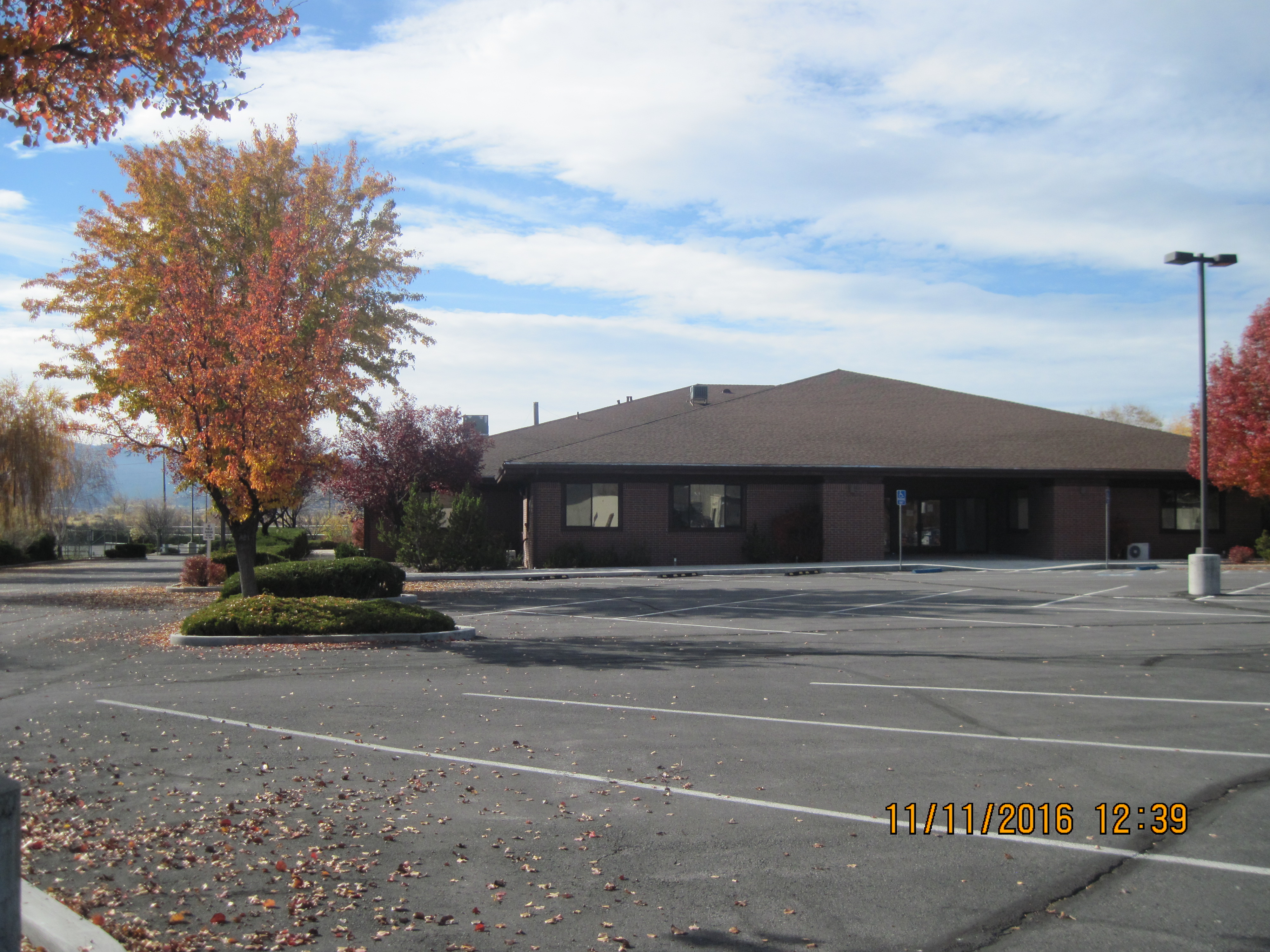 CAO Richard Egan has made no progress
in repairing this old building
It was Richard Egan's decision NOT TO HAVE AN INSPECTION PRIOR TO THIS PURCHASE
SUPERVISOR CHAPMAN'S REASON
FOR JUST SENDING
"HIS" REPLACEMENT, DAVID TEETER,
TO THE 6 DAY PALM SPRINGS
ANNUAL CSAC CONFERENCE........
to put him on the Board of Directors of CSAC
The new District 1 Supervisor gets skrewed.....what a surprise
Chris Gallagher was not informed of the Lassen County nomination
being made at this conference
LAST DAY TO REGISTER
SUPERVIS0R GALLAGHER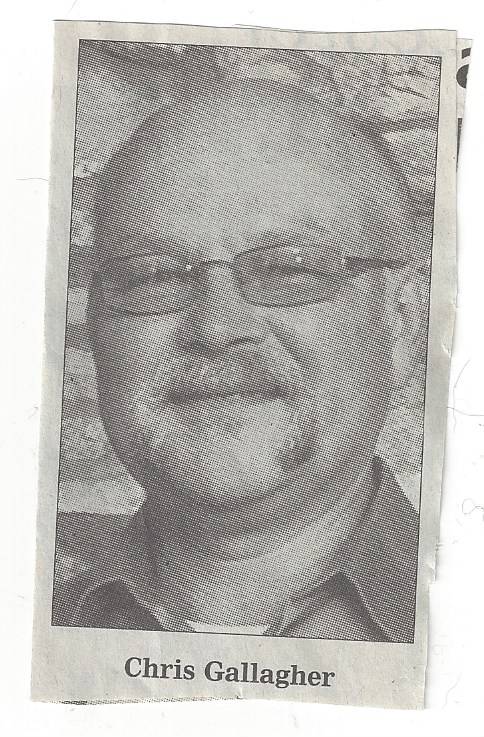 IS NOVEMBER 15, AND CHAPMAN DID NOT PUT THE EXPENDITURE ON THE 11/15/16 AGENDA?
Supervisors approve $3,000 all expenses paid
Palm Springs vacation
for David Teeter
Check out what your $3,000 is paying for

Supervisors claim they may send District 1 Supervisor-elect to this 1 1/2 day training for the 6 days (?) but the deadline for registration is November 15. The Supervisors do not meet again until November 15 and if they vote to send the new District 1 Supervisor the registration cost will increase because of the Supervisors poor planning. Neither Supervisor will be a County employee until January 10, 2017 and only then are they eligible to use "public" money. NICE WAY TO START A TERM OF OFFICE?
The Supervisors could have approved sending, at the 10/25/16 BOS meeting, the District 1-elect Supervisor on this vacation but DIDN'T..........
In addition, Supervisor Jim Chapman never mentioned this when he arranged for his replacement David Teeter to attend this six day vacation back in September.
Very little of the CSAC Annual meeting, in Palm Springs, relates to new training for a new County Supervisor.
The upside: The fees do include two more training sessions (February 9 &10)