THE BULLETIN BOARD
kanwehelp.com
page one
"People have got to know whether or not their President is a crook", President Richard Nixon, November 17, 1973
RICHARD NIXON RESIGNED ON AUGUST 9, 1974 IN DISGRACE
NIXON WAS A CROOK
Reality is Trump's fake news that will end his presidency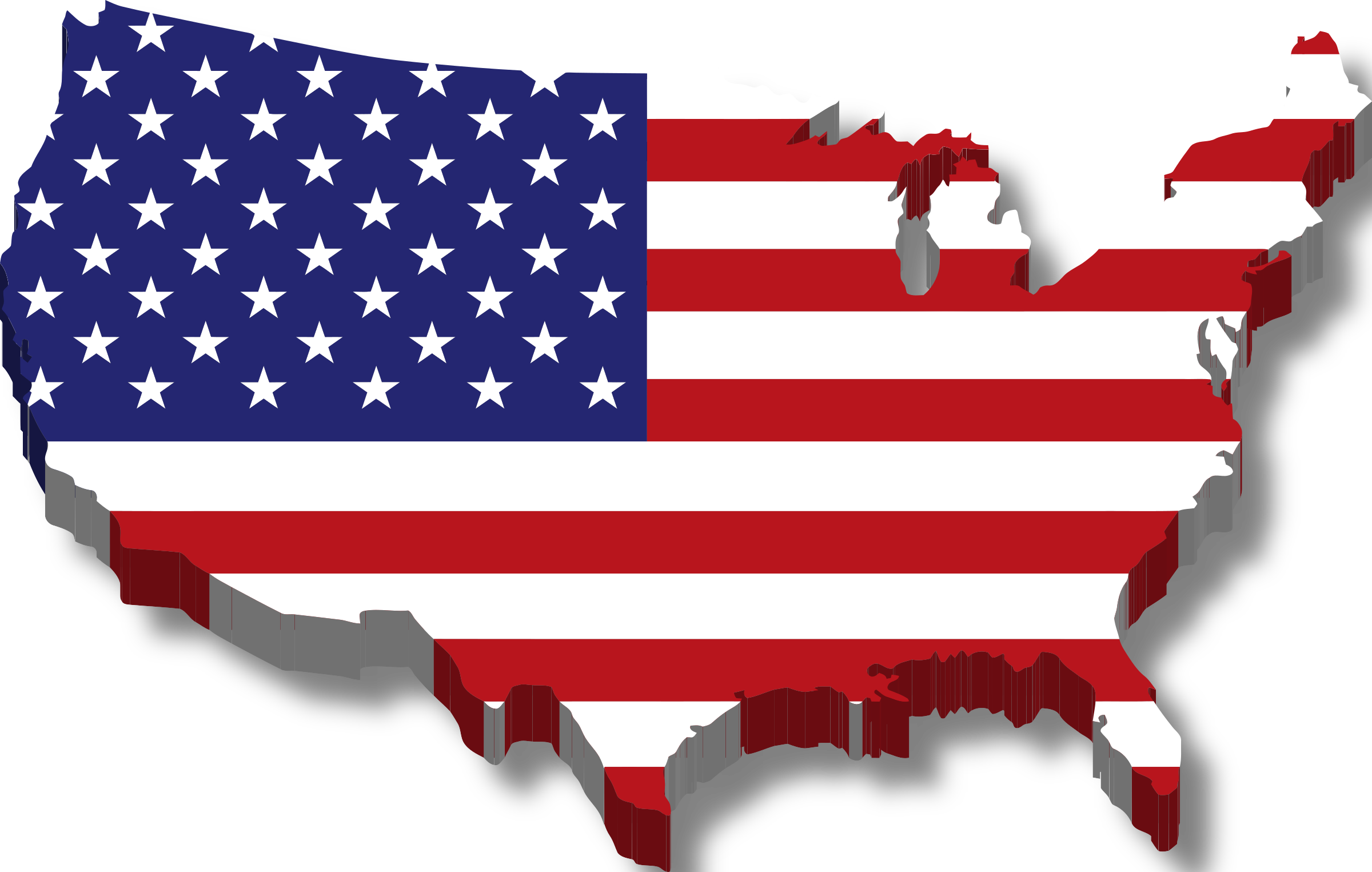 Americans do not have to like or dislike the politicians they elect.
Americans do have to care if they hurt or help America
The Lassen County Original Bulletin Board
daily news & current events
Free Pink Hat Pattern Trump Travesties

ARCHIVES:
Sam Williams
Editor of the Lassen County Times filed a lawsuit against a Kan We Help member for Defamation
and LOST SC 60880 Judgment in favor of Spencer
Kan We Help began receiving demands, in January, for retractions. All of these cryptic threats to Kan We Help came from skywatersam@gmail.com . Kan We Help could not identify "skywatersam" and ignored the threats, but the threats continued and then "skywatersam" demanded $10,000.

Sam Williams, Editor of the Lassen County Times served a lawsuit on Eileen Spencer on June 27 at the Grand Opening of the new Honey Lake Valley community pool where she was receiving an award. Sam Williams filed a libel and defamation lawsuit against Eileen Spencer, a Kan We Help member.
The Judge determined that nothing on the Kan We Help website was defamatory or libelous.
Sam Williams drew public outrage for printing and reprinting one person's "Letters to the Editor" week after week after week. Kan We Help believes that the Williams agenda was to increase circulation. To support this belief, Sam Williams published a letter again from this same person, on August 22, 2017. Williams, then proceeded in the very next issue of the Lassen County Times, published a half page of complaints about why he allowed another factless, religious, racist letter. The "public" again expressed their outrage when Williams continued to post these vile letters. Kan We Help believes this person had the right to racist remarks but Williams took the chance that the public would agree with it. They didn't..............
Kan We Help posted fair comments about issues of public interest about Sam Williams failure to follow the Lassen County Times policies and Sam Williams just didn't like it.
The judgment was based on Williams failure to prove by a preponderance of evidence that Spencer wrote any of the posts on Kan We Help's website, that the posts did not rise to the level of defamation and that Williams did not provide any evidence of economic damages. SC 60880 Decision
An Editor of a weekly newspaper didn't know the difference between defamation and extortion...........or did he?ACCOUNTABILITY THROUGH EXPOSURE
Hal Hays proceeds
with Dissolution of HSP Resources, LLC
Lassen County Superior Court Case 61137
Filed: October 6, 2017
Next Court appearance March 13, 2018
Who gets Herlong?
On September 17, 2013, Hal Hays with HSP Partners Steve Pezzullo and Larry Smith purchased the Township of Herlong (435 acres) for $31,900 from Lassen County. Supervisors *illegally included the One-Stop building.
*The Supervisors were faced with complaints that the money they used to remodel this building had a caveat; after accepting the public money to repair/maintain the "One Stop" building, they were required to keep the property for 20 years. Oooooops! HSP agreed to deed back Herlong's One Stop building.
Who gets Amedee parcels?
On February 17, 2015, Hal Hays with HSP Partners Steve Pezzullo and Larry Smith purchased the *3576 Acre Amedee Parcels that surrounded Herlong and the Sierra Army Depot for $25,000. The Lassen County Supervisors attempted to include the East End of the Army's Airstrip. Kan We Help exposed this and the County had to exclude any part of the Army's Airfield.
*The 3576 acres were assessed at $521,000. HSP appealed the value and the value was reduced to $393,277.
Trump said, What this country needs is a government shutdown
ANY ACTION THAT CRIPPLES OUR GOVERNMENT IS
ONE FORM OF TREASON AGAINST
THE UNITED STATES OF AMERICA
NO ONE SHOULD HAVE THAT POWER
Republiklans CONTROL the House of Representatives, Senate
& Executive Branch
Kan We Help
has donated two free tickets
for
Sam Williams,
Editor of the Lassen County Times & a guest
to see "THE POST"
It's about freedom of the Press,
freedom of speech
......and courage
The courage of one woman
Owner of the Washington Post
Born: June 16, 1917 Died: July 17, 2001
Lassen County Superior Court Case 60880 Decision
TRUMP IS A
RACIST
AND A
PATHOLOGICAL LIAR
and
THE WORLD KNOWS IT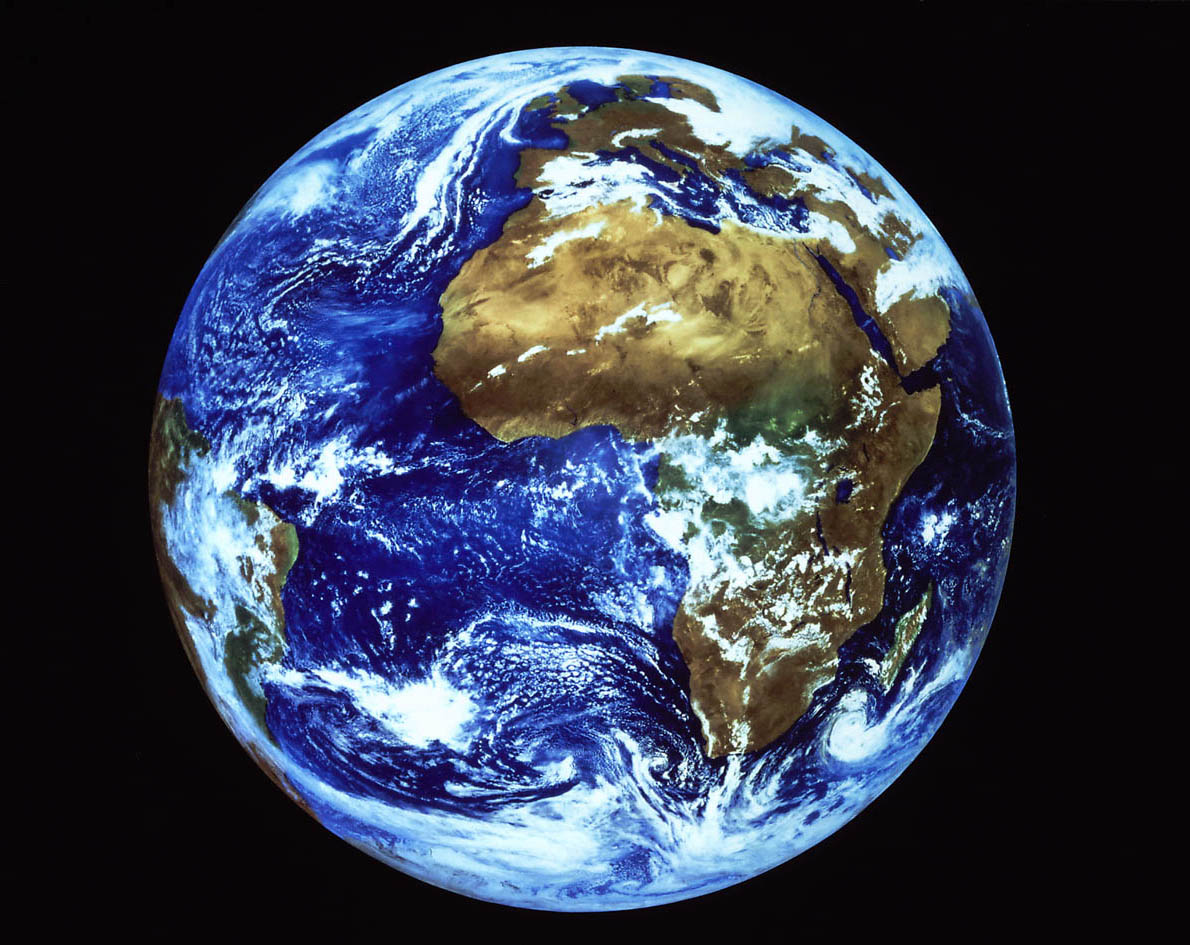 What do we tell our children?

Yesterday, in front of Republicans and Democrats Trump stated:
"Why do we have to let in these people from shithole countries"
....he repeated these references about 54 African countries, Haiti...several times.
Did Local Attorney Dan Howe Lose His Sugar Daddy's ?
On December 19, 2017, Lassen County Supervisor Hemphill made a motion to table Dan Howe's contract extension for "Special Prosecutorial Services" at the Board of Supervisors meeting. Hemphill's Motion -to-Table was approved. Howe's contract extension and the issue has now been placed at the end of the January 9, 2018 Agenda (H-4).
On December 19, 2017, District Attorney Stacey Montgomery placed Dan Howe's "CONTRACT" in the Consent Calendar (Agenda G-4) hoping that it would not be noticed or pulled for discussion.
Montgomery's request was submitted, on 12/19/17, without a copy for the Supervisors to review.
Montgomery stated that this was the "4th" Amendment to Howes contract?
She claimed that Howe was hired on January 1, 2010.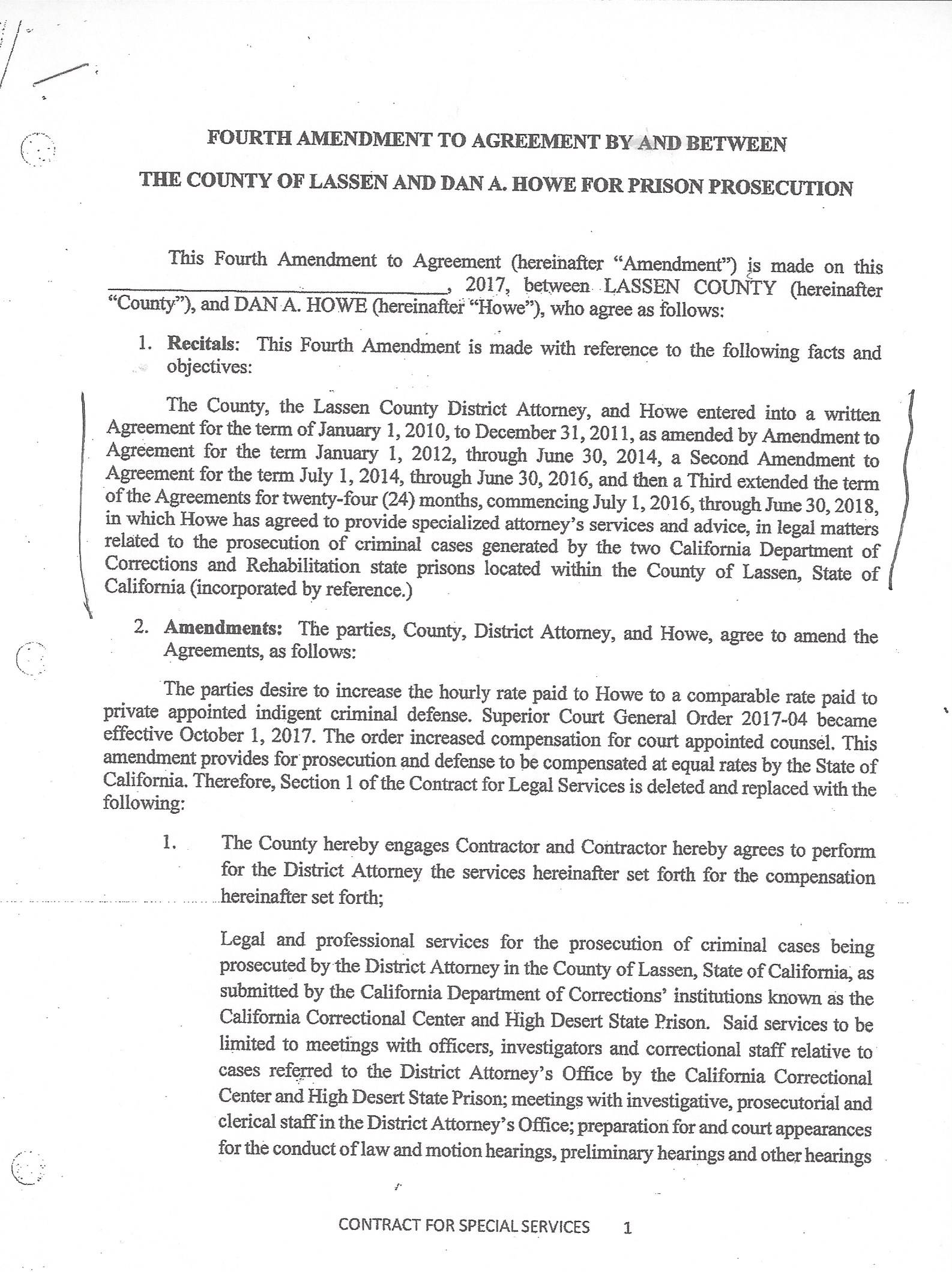 THIS WAS NOT TRUE.
On January 2, 2008, Bob Burns, then District Attorney, brought Howe's contract to the Lassen County Supervisors to sign a contract "renewal" for "Special Prosecutorial Services". Under the contract language, Dan Howe remained an Independent Contractor.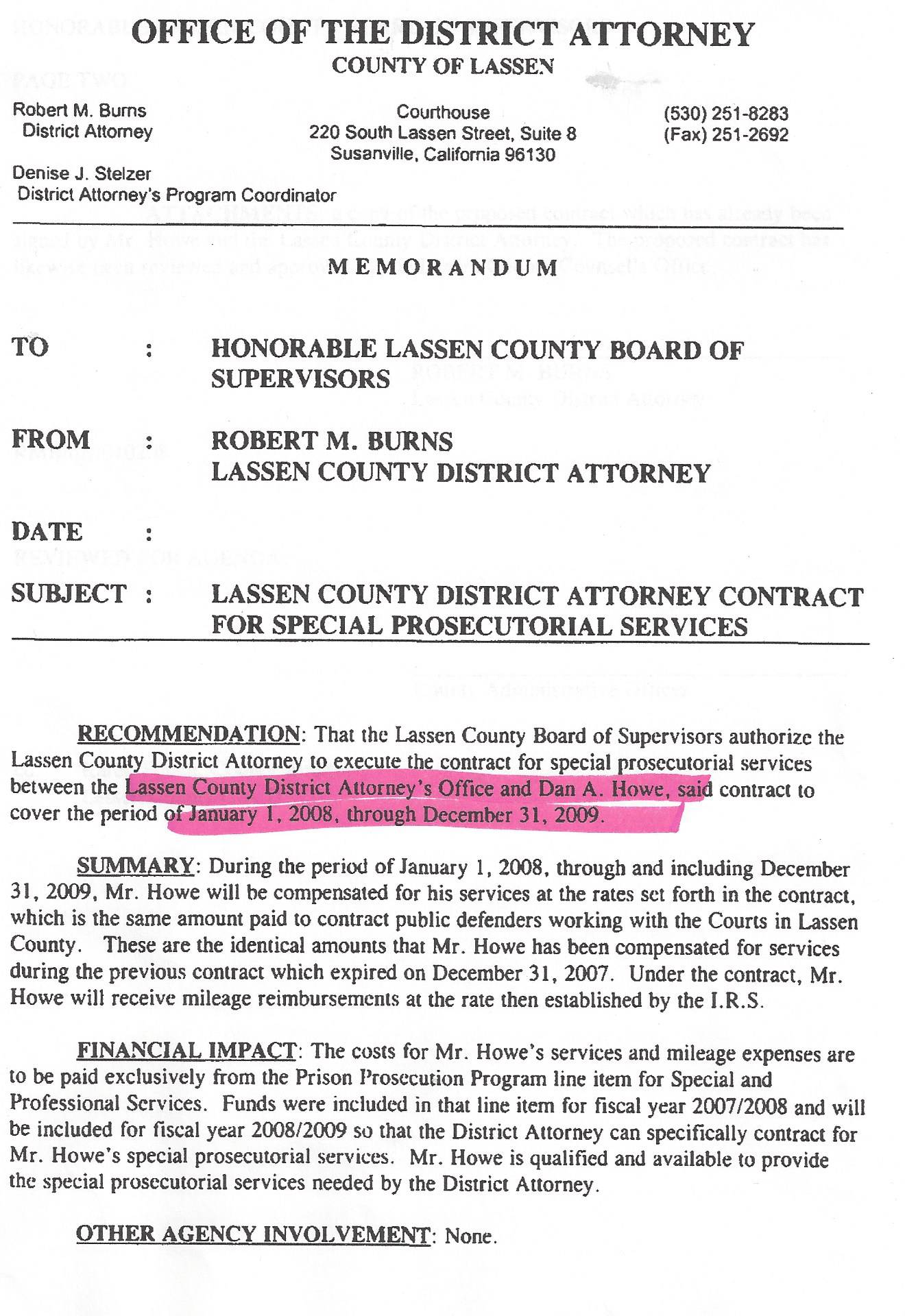 In 2008, Kan We Help was denied Dan Howe's invoices and the Supervisors have traditionally approved Howe's contract without requesting any ACCOUNTABILITY.
In 2008, Howe was to provide "Special Prosecutorial Services"..........for exactly WHAT?
Kan We Help was the only one that asked..........
Howe's July 16, 2014 contract specifically identified that his services would be used for the Joanna McElrath murder case (CR028405) and the Robin Glenn James murder case (CR028430). District Attorney Stacey Montgomery stated that the County could recover County expenses by submitting invoices from Howe. This request was extremely suspicious since......
McElrath pleaded guilty on February 28, 2014
Dan Howe has demonstrated little to no skills when he does show up in court.
Dan Howe has been reprimanded by Judges
for his disrespectful comments to the Bench
A word often heard from Dan Howe in court, "whatever"
....but of course the Supervisors have never witnessed Dan Howe's disrespectful attitude and incompetence in court nor have they paid any attention to what they have been paying for
......nor will they probably care on January 9, 2018
Seven New Sugar Daddy's ?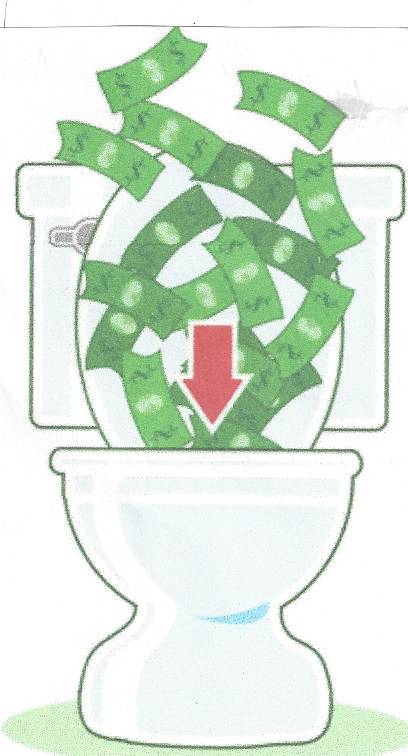 Lassen County District Attorney's, County Counsels or.... "Special Prosecutorial Services"(?) attorneys have never been considered because they were competent
......more to come
Judge Mark Nareau
Sworn in as Lassen County Superior Court Judge today