Martin Nichols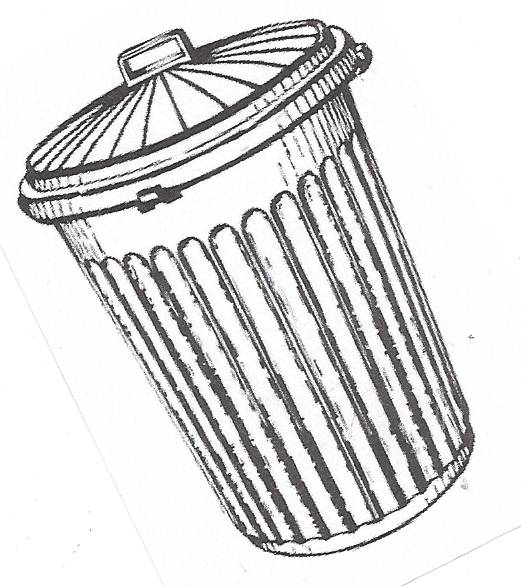 CAO Lassen County

Hired: 1/17/12
Fired: 12/10/13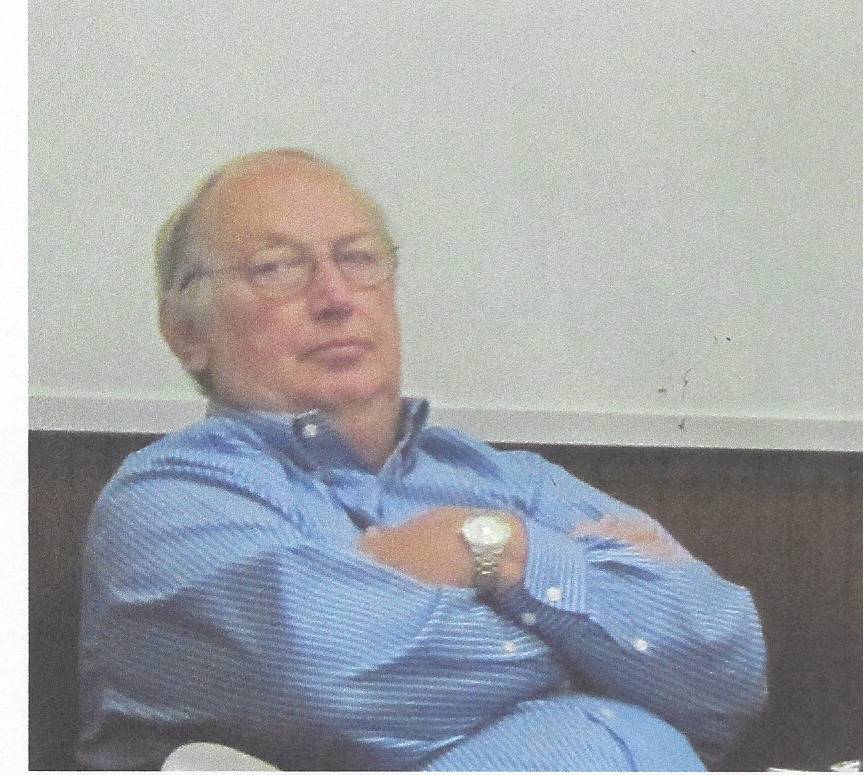 Lassen County County Administrative Officer, Martin Nichols
Signed by Brian Dahle on January 17, 2012
YOU CAN'T FIRE ME, I QUIT
Martin Nichols: Hired, 1/17/12 Fired, 12/10/13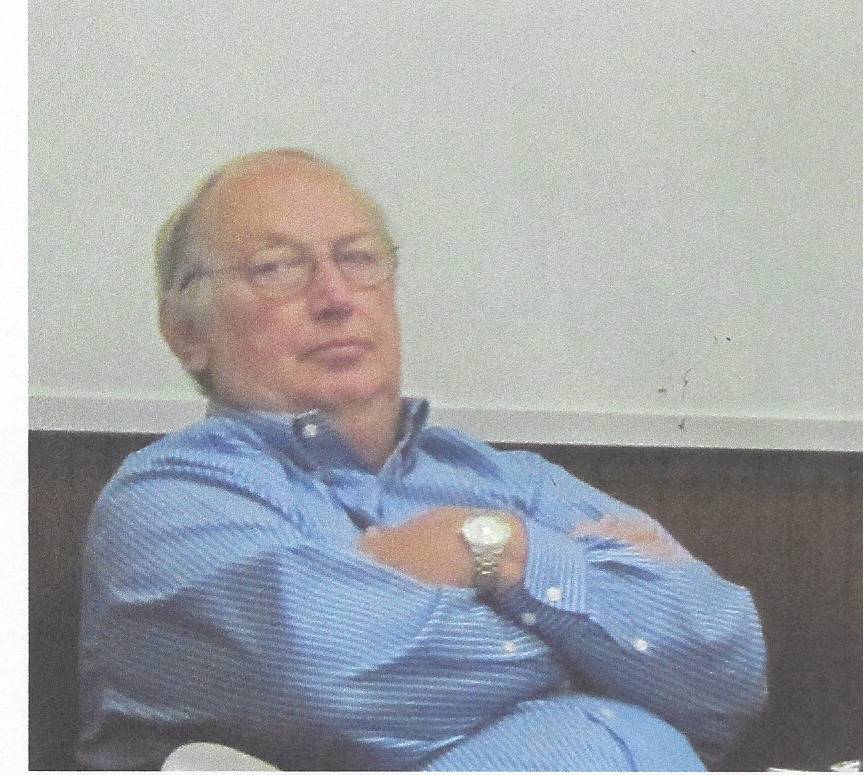 Lassen County Supervisors have a great difficulty with telling the truth?
Government Code 54950
"The people in delegating authority, do not give their public servants the right to decide what is good for the people to know and what is not good for them to know"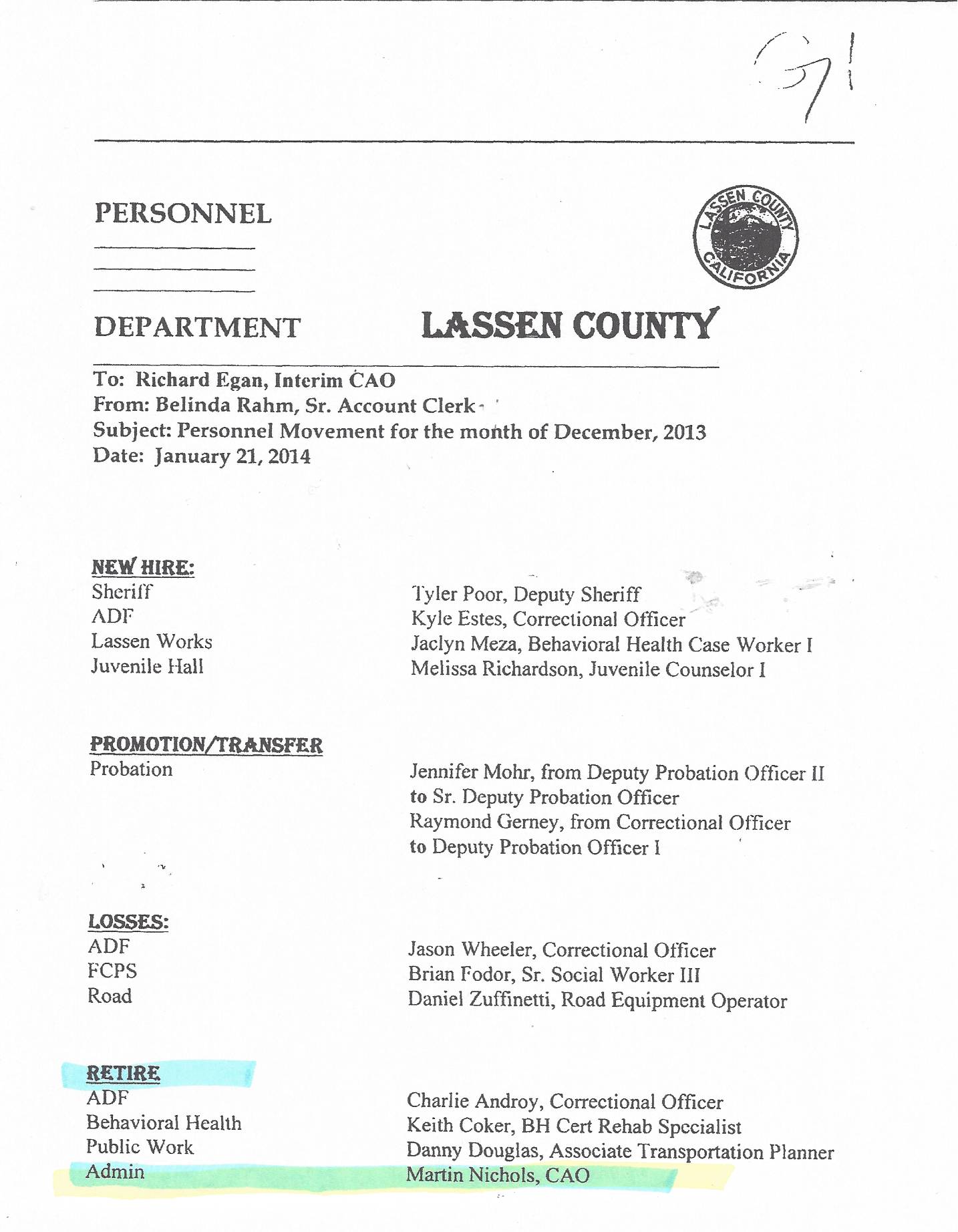 Martin Nichols left Lassen County, today, leaving a mess behind him.
How much will the taxpayers have to pay for someone that should never have been hired?
The Herlong Township Sale
will be his Waterloo
The Supervisors Can and Should Release Nichols
Martin Nichols contract states that if the Lassen County Board of Supervisors wishes not to extend his contract they must notify him by December 1, 2013. Nichols would then not be entitled to any post-termination benefits.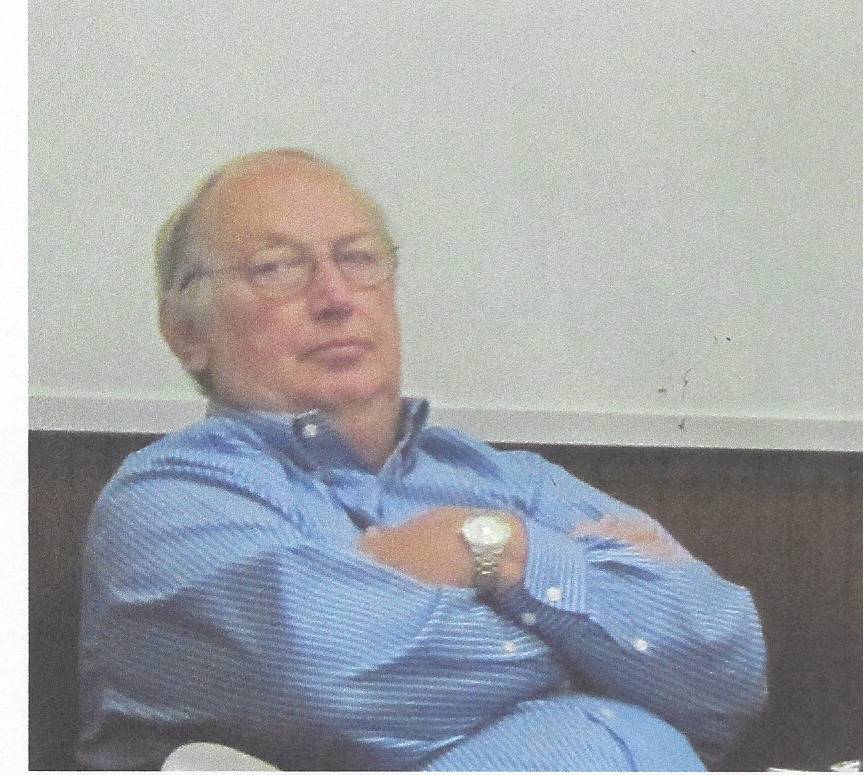 If they decide to keep him, they must decide whether it is worth more Recalls. Is this CAO, that came with enormous baggage
Jean Hodge Asks Supervisors
to Fire CAO Nichols ?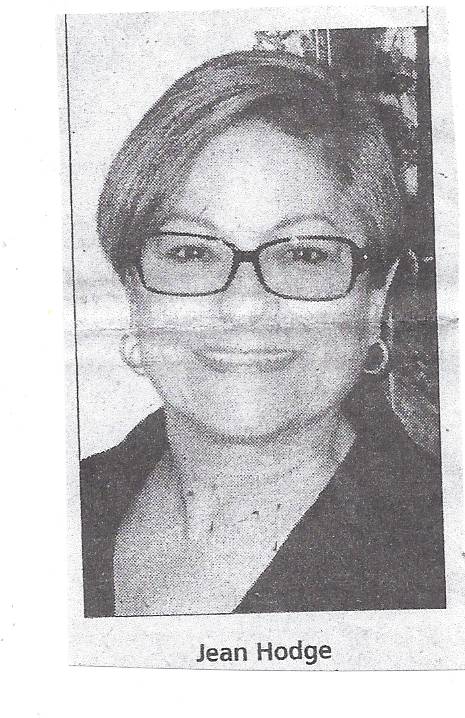 There is growing concern that Lassen County CAO Martin Nichols is not the right fit for Lassen County.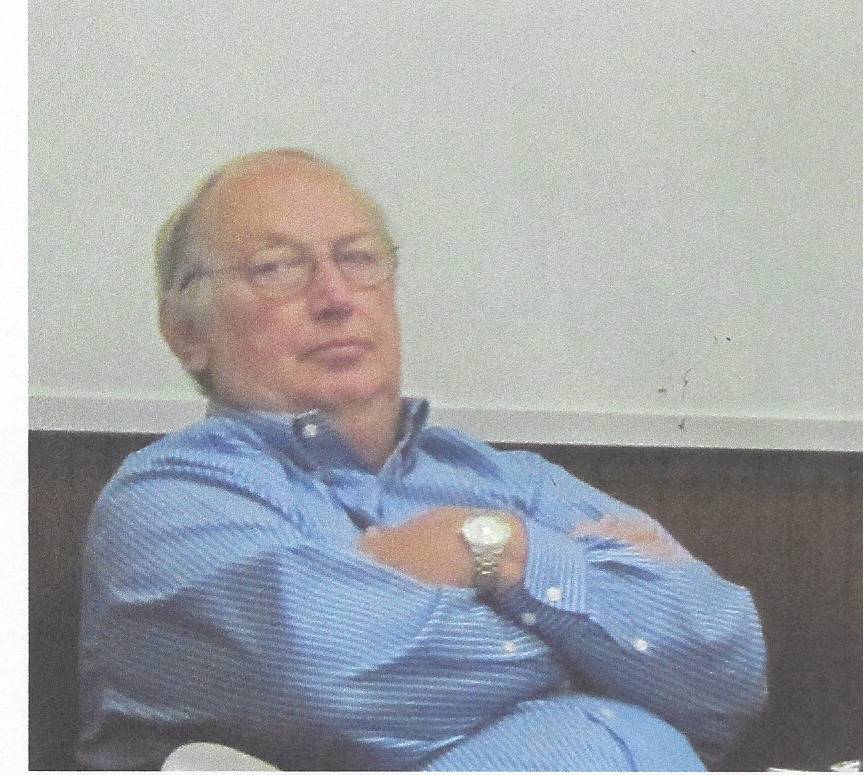 Martin Nichols left his position as Red Bluff City Manager because a lawsuit was filed against him. Richard Crabtree brought him to Lassen County and wrote his employment contract.
Nichols orchestrated the Herlong sale and now there are more questions than answers. Hodge stated that for $156,000 Mr. Nichols needs to be accountable for including a $100,000 building in the Herlong sale for $31,900. The recent rezoning of agriculture property is now under question also. LASSEN COUNTY SCOOP LINK
Nichols has a questionable management histor
View the November 19, 2013 BOS meeting
y prior to coming to Lassen County

. Ms. Hodge also felt that Nichols should be required to live in Lassen County. The Supervisors changed the rules and placed an exemption, in Martin Nichols contract, that he did not need to reside in Lassen County. County Counsel resides in Reno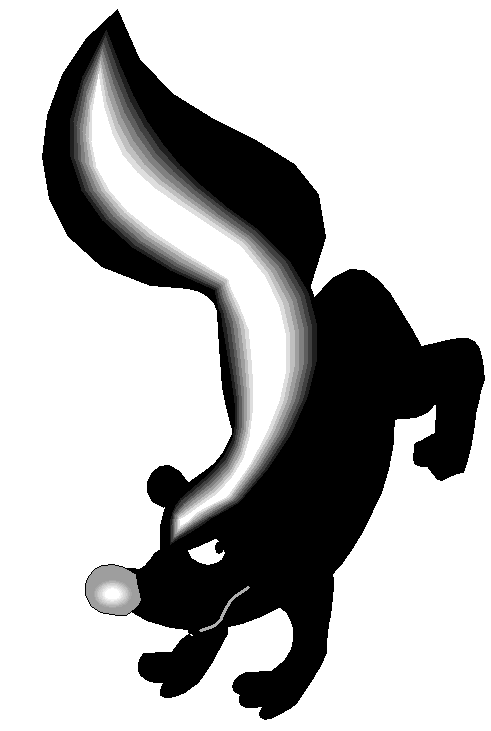 Supervisor Pyle Asked to Do a Little Housekeeping
Public Comment
Supervisor Pyle was asked to announce, "Is there any Public Comment" before a vote is taken. First Timers, to a Lassen County Board of Supervisors meeting, do not know WHEN they can voice their concerns.
Each Agenda item is discussed by the Board first. When Chairperson Pyle opens any Agenda item the public is not allowed to disrupt their discussions. It is only when the Chairperson asks for Public Comment that the public can speak. Pyle does not always do this. The videos show that Pyle puts his head down when he calls for a vote, even though there are hands up in the audience.
Brown Act 54954.3 states that the public (at a regular or special public meeting) has the right to directly address the Board before or during consideration of every agenda item.
This means that before a vote is taken on an issue or the Board moves to the next Agenda item, the public has the right to address to Board.
Supervisor claims that he does this most of the time. Most of the Time doesn't count. The law states that you have to do it EVERYTIME.
Purchasing Policy
The Department Heads submit an annual budget which is approved by the Board of Supervisors. CAO Martin Nichols requires that almost every penny the Departments want to spend must go before the Board to be approved.
The fact that Martin Nichols places most of these purchases in the Consent Calendar for one sweeping vote makes it even worse. Mr. Nichols placed the Herlong LRA Sale in the Consent Calendar. Not one of the Board members pulled it for discussion.
At the November 19, 2013 meeting, Nichols placed an item for travel expenses (under $4,000) on the Agenda (Agenda item G4). This travel had been approved by the Department Head and was budgeted, yet Martin Nichols drags them before the Board. It is a form of unnecessary intimidation.
MR. NICHOLS AND THE BOARD OF SUPERVISORS GROSSLY ABUSE
THE "CONSENT CALENDAR"
Lassen County CAO Martin Nichols
Takes a Sudden Leave of Absence?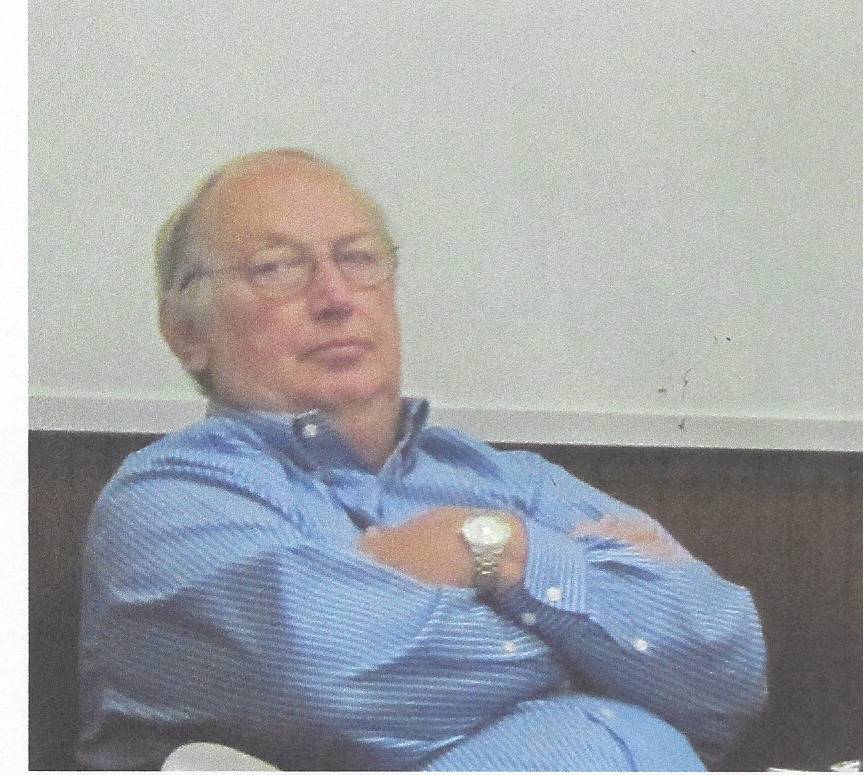 Martin Nichols was not available the day after the Board of Supervisors meeting. His office claims that he will be gone until November 4th.
Nichols contract requires that he tell the Supervisors of any absences. No notice was given.
Hopefully, he will use this time to send out his resume
Supervisors are under same requirement: Supervisor Albaugh announced that he would not be at 10/15 & 10/22 meetings
Martin Nichols and Rhetta Vander Ploeg told the Supervisors lies at the 10/22/13 meeting. How much longer can he stay in Lassen County? October 22, 2013 BOS meeting video
How much longer should Vander Ploeg stay?
Vander Ploeg is paid to attend three meetings a month and she gets $88,000 a year for this ?service ?
The County had to hire a second County Counsel because Vander Ploeg does not live here.
Lassen County Board of Supervisors Advisors:
no respect for the law
no respect for their own Rules
No skills, No interest, No competency
They collect a check and keep a chair warm, that's all the public is getting
A smug Martin Nichols, Lassen County CAO and an arrogant Rhetta Vander Ploeg, Lassen County Counsel and Supervisor Tom Hammond
Supervisors agree to put the issue on the next agenda for discussion after presented with the Kan We Help Notice below
CAO Nichols Wrong on Filling Board Vacancy
Martin Nichols was asked about filling the Vice-Chairman position at the September 24, 2013. According to Martin Nichols he told the remaining 4 Board Members that Vice-Chairman Pyle will assume the position of Chairman of the Board and the last Chairman (Jim Chapman) would become the Vice-Chairman.
September 24, 2013 Board of Supervisors Minutes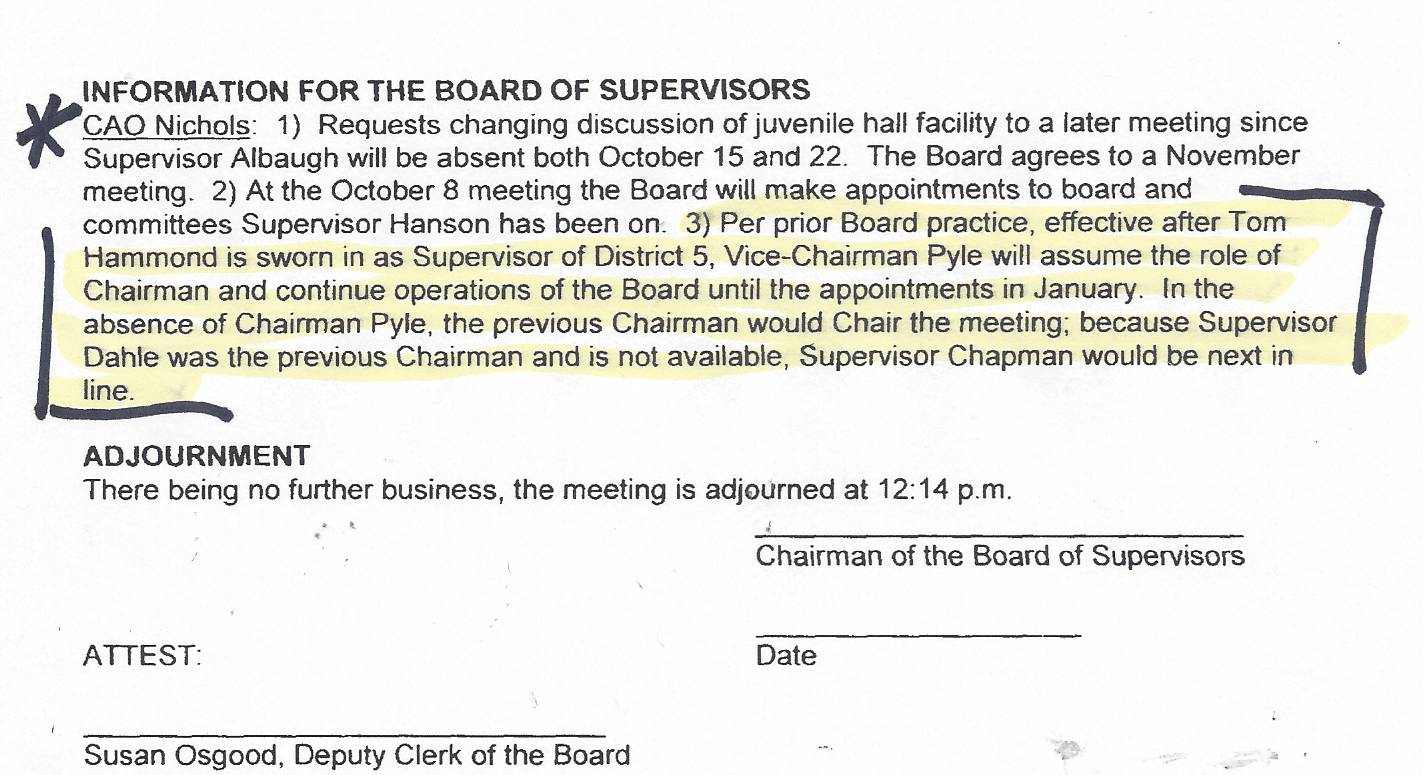 That was simply not true.........and Nichols knew it........
Resolution 12-039, Rules and Procedures for the Lassen County Board of Supervisors, Section 3, C, states the following:
"If the Chairmanship becomes vacant for any reason, the office is to be filled by the Vice-Chairman irrespective of the length of time the Vice-Chairman has held such office. If the Vice-Chairman succeeds to the office of the Chairman, the Board "shall elect" a new Vice Chairman at the earliest opportunity."
Martin Nichols has lost his credibility
Martin Nichols has demonstrated the same contempt for the public that he did in Red Bluff.
The City of Red Bluff suffered and the Council suffered. The City is still recovering from Mr. Nichols abusive style of management.
MESSAGE TO MR. NICHOLS: We are better informed and better organized.
Lassen County CAO Martin Nichols
Obstructs Access to Public Document Request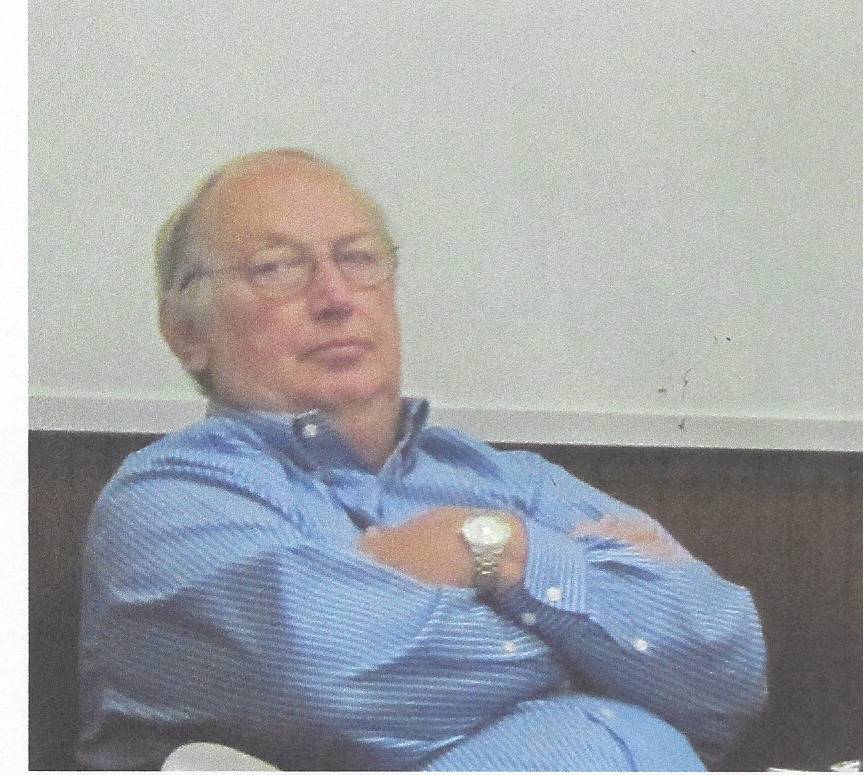 Nichols was hired by Lassen County on January 17, 2012 by the questionable tactics of Richard Crabtree
Martin Nichols prohibits public document to be released.
Kan We Help requested a copy of the Public Works Departments current "Capital Improvement List" that existed on August 23, 2013.
This "List" is maintained by the Lassen County Public Works Department, not the CAO. This is a disclosable public document.
CAO Martin Nichols stepped in and prohibited this document from being released. It appears that this was his responsibility to create and maintain a Capital Improvement PLAN as part of his official mandated duties. Nichols never did this. 2013 Public Records Requests
Lassen County Does Not Need This Type of Deceitful CAO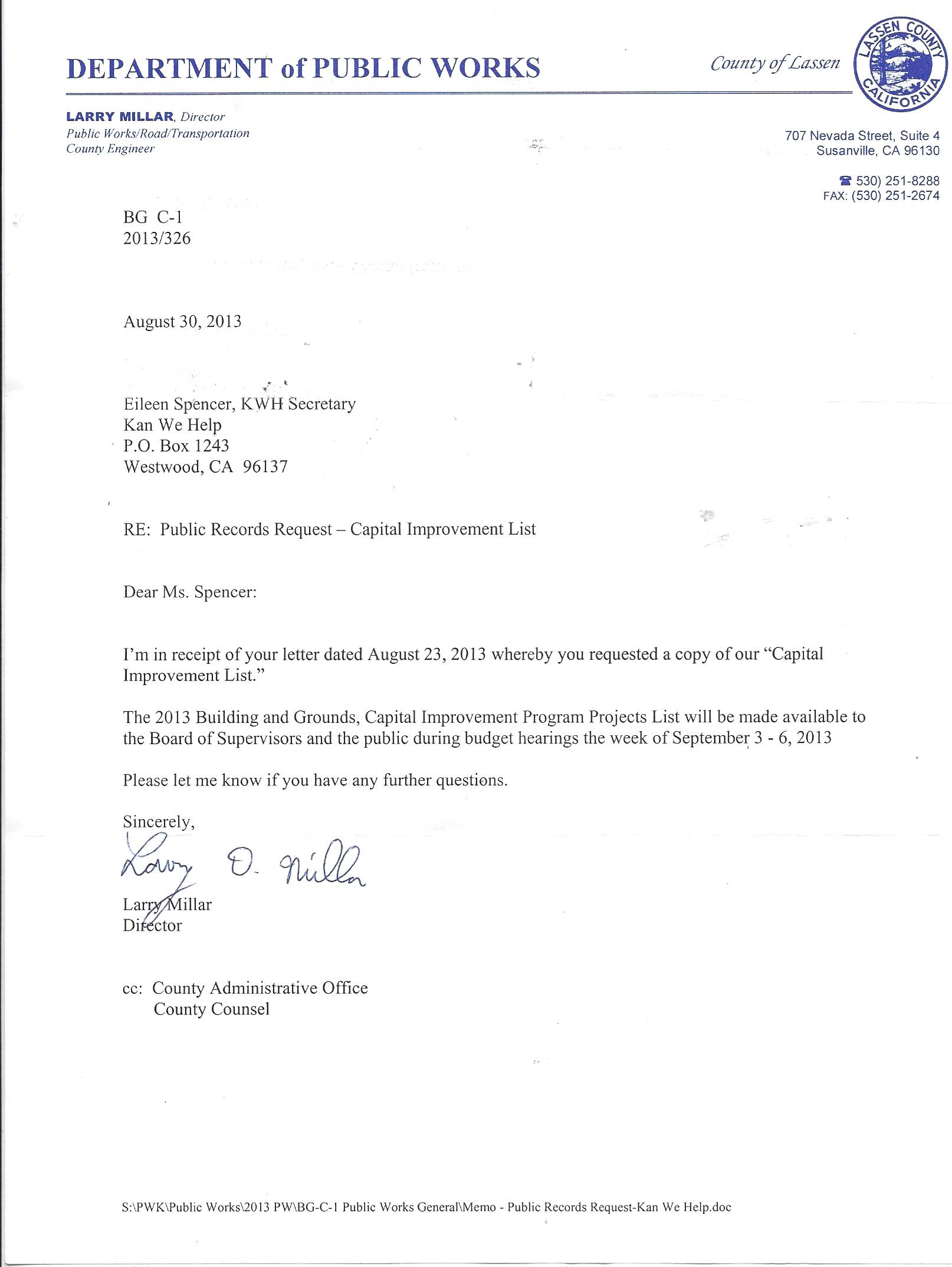 Nichols will leave Lassen County the same way he left Red Bluff. It can't be soon enough.
Why Would the Lassen County Board of Supervisors
Vote to Nullify
Any Part of their "Personnel Rules and Regulations"
for one County employee?
Because Richard Crabtree and Martin Nichols told them to?
Red Bluff's City Attorney Richard Crabtree came to Lassen County to write his friend Martin Nichols Lassen County employment contract.
The Red Bluff City Council minutes do not mention Martin Nichols after his Performance Review at the November 1, 2011 meeting.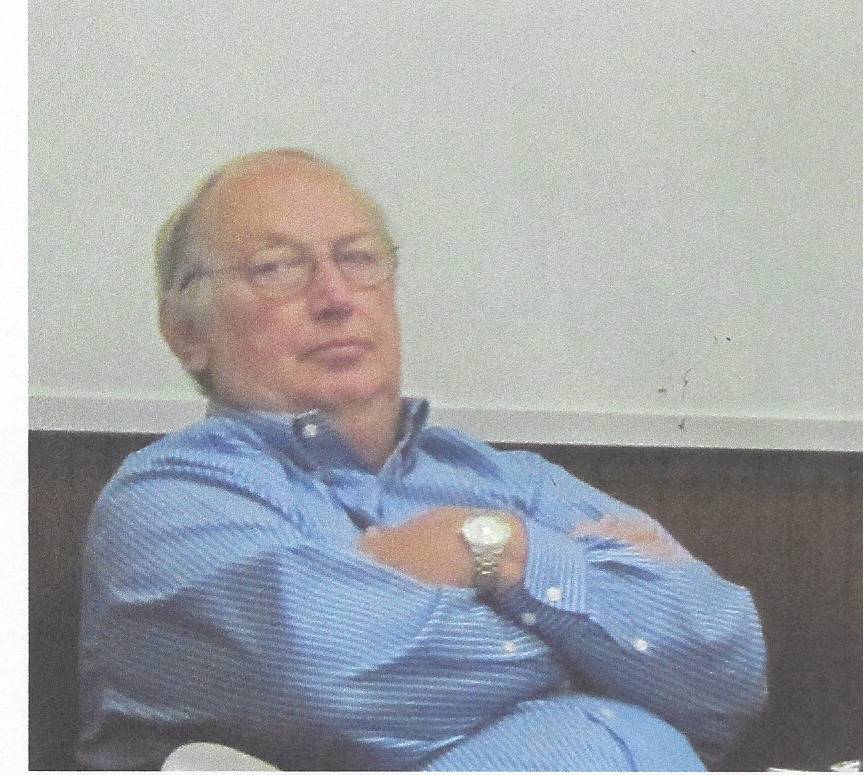 The Red Bluff City Council voted to appoint Cheryl Smith as an interim City Manager at their January 17, 2012.
This is the first acknowledgement by the City of Red Bluff that Martin Nichols no longer worked for the City of Red Bluff
WAS MARTIN NICHOLS FIRED or FORCED TO RESIGN to AVOID LITIGATION?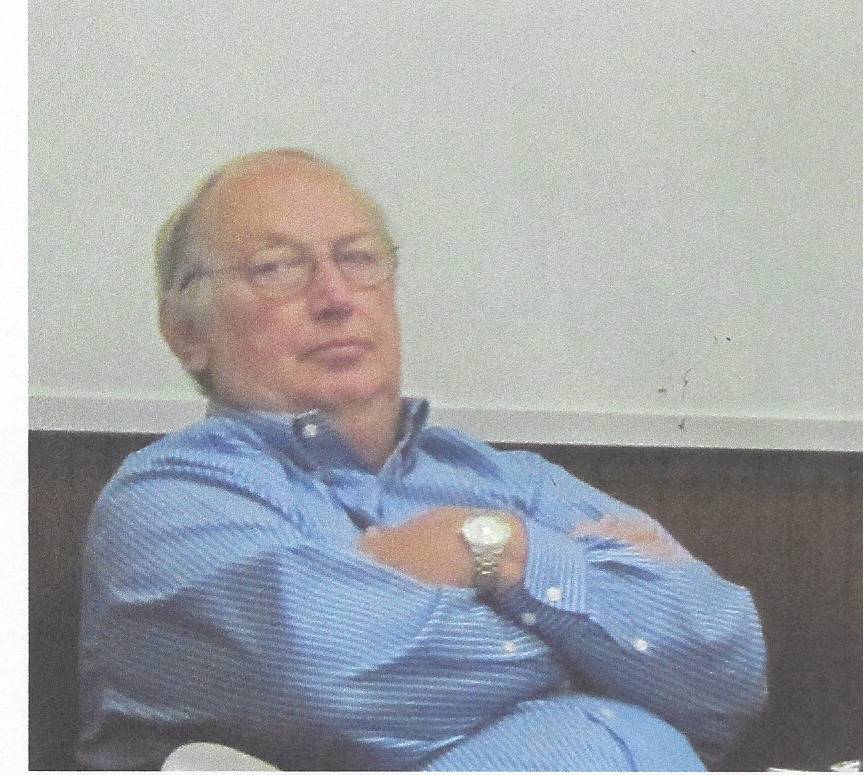 MARTIN NICHOLS LASSEN COUNTY CONTRACT

Signed by Brian Dahle on January 17, 2012
Some of Martin Nichols contract nullified the Lassen County "Personnel Rules and Regulations". These rules apply to all Lassen County Employees except Martin Nichols.

Who would agree to this?
It gets much worse. Red Bluff City Attorney Richard Crabtree inserts a paragraph, in Nichols contract, that will require the Lassen County Supervisors to violate the Brown Act.
Now, there is nothing wrong or illegal about annual Employee evaluations unless you do them weekly and discuss public issues under the guise of an "employee evaluation performance".
This paragraph is for one purpose only, to VIOLATE THE BROWN ACT.
NOTE TO THE SUPERVISORS: TRANSPARENCY. ALL GOALS SHOULD BE IN WRITING TO THIS CAO.

Martin Nichols brought his "old" tricks with him to Red Bluff and now to Lassen County.
Supervisor Wosick Suddenly
Becomes Critical of Kan We Help
After
CAO Gives Supervisor Wosick an Incentive;
a Pay Raise

Albaugh: $1279.35 x 26 pay period = $33,263
Wosick: $1311.33 x 26 pay periods = $34, 094
While Supervisor Wosick has served only 2 1/2 years, of his first term, as a Lassen County Supervisor, Martin Nichols suddenly gives him a 2.5% pay raise.
And suddenly Wosick is turned into the only Supervisor that began harshly criticizing the critics that have exposed Supervisors Hanson, Pyle and Chapmans paychecks that exceeded $3,000 over Municipal Code 2.36.030 that governs their fixed salary
Hanson: $1407.28 x 26 pay periods - $36,589.28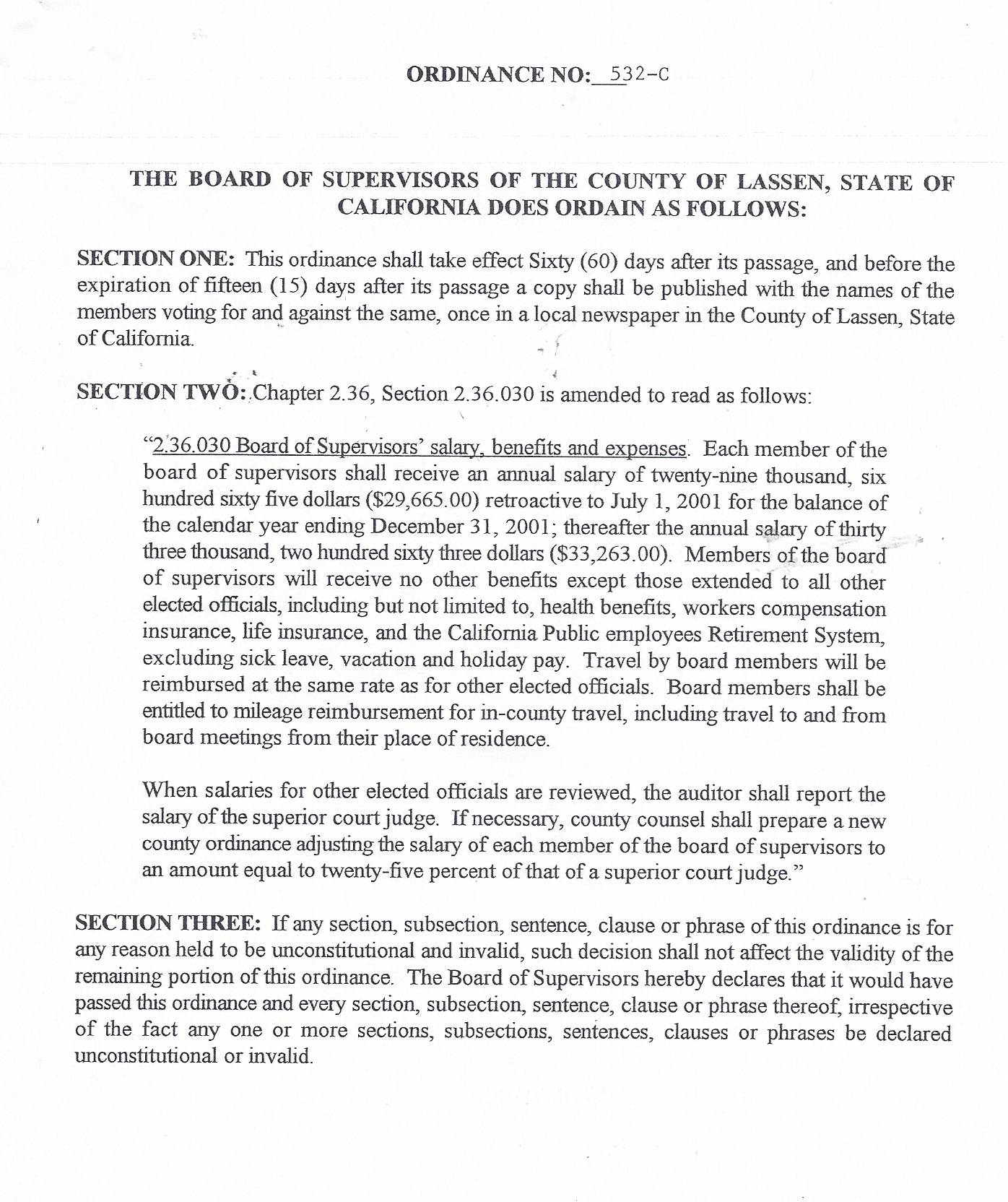 .....and there is more
Nichols Disrupts Red Bluff Government
Former Red Bluff City Manager Martin Nichols tends to create turmoil where ever he goes. Martin Nichols got himself in a mess when Red Bluff's Finance Director complained. Nichols fired her and then had to look for work himself. Unfortunately Lassen County inherited Nichols employment history. With the help of Red Bluff City Attorney& Lassen County Counsel Richard Crabtree, Martin quickly submitted an application on 10/22/11 for the CAO of Lassen County.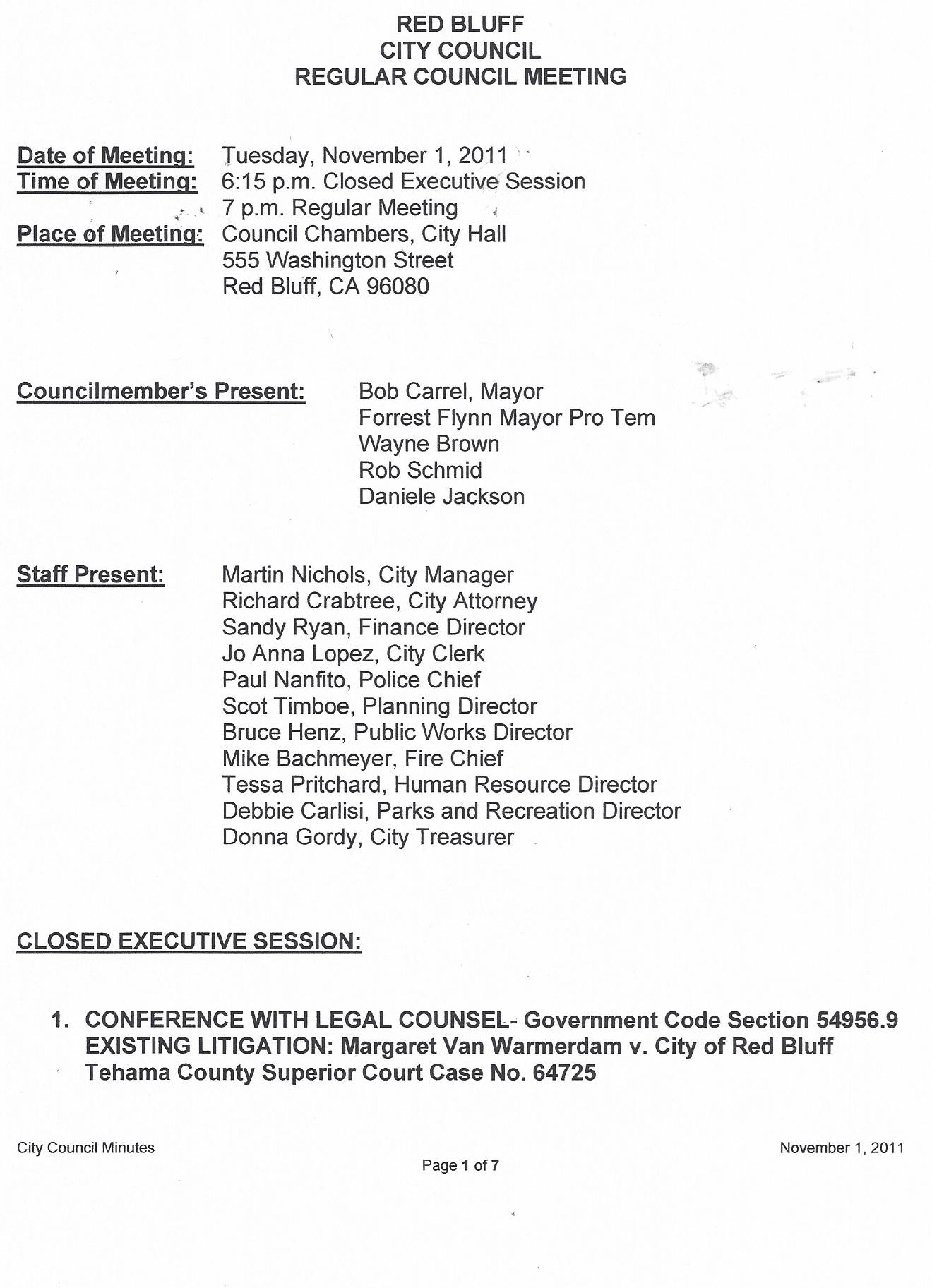 Why Did Martin Nichols Pick Lassen County?
ANSWER IS BELOW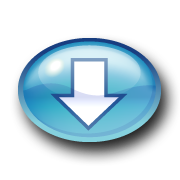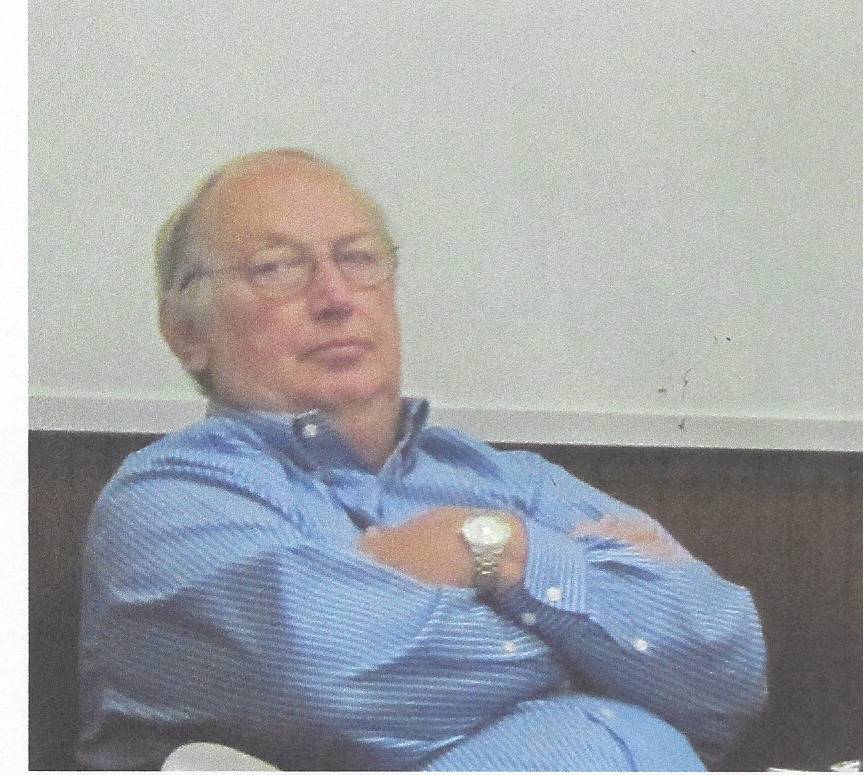 Former Lassen County CAO and whistleblower Tom Stone angered the Supervisors by exposing the Supervisors questionable spending and was fired on July 12, 2011
Former Red Bluff City Manager Martin Nichols is a bully and fires whistleblowers
Why Did Martin Nichols Leave Red Bluff?
ANSWER IS BELOW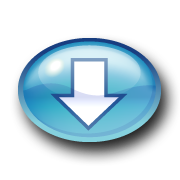 A fourteen year Red Bluff employee filed concerns about "mis-use of taxpayers money" and subsequently was fired by Red Bluff's City Manager Martin Nichols. Finance Director Margaret Van Warmerdam filed a wrongful termination lawsuit against Martin Nichols on February 16, 2011.
The Red Bluff Daily News also ran a story about Nichols handling of city deficits
Martin Nichols submitted an application for employment on October 22, 2011 for the Lassen County County Administrative Officer position that Richard Crabtree held.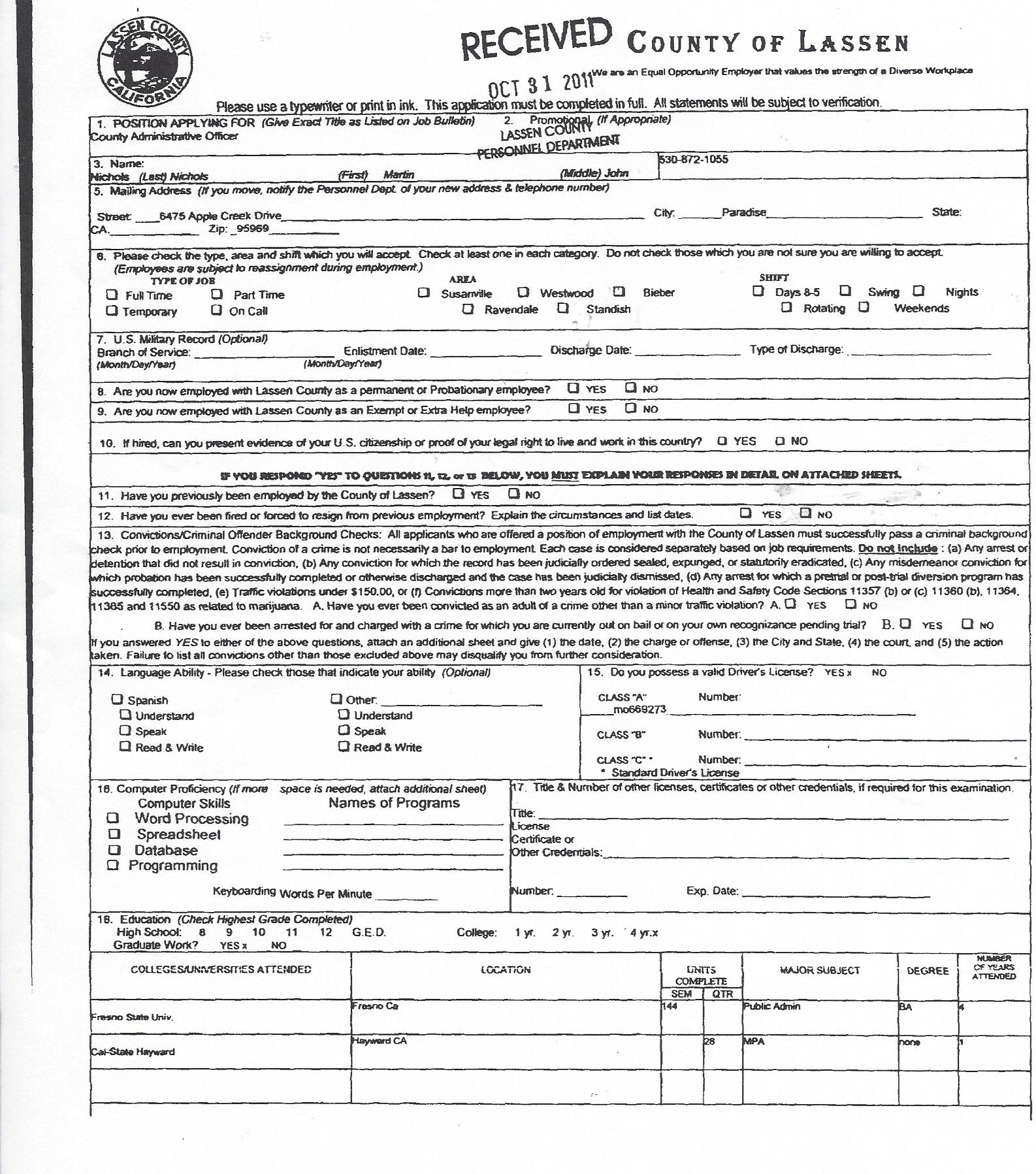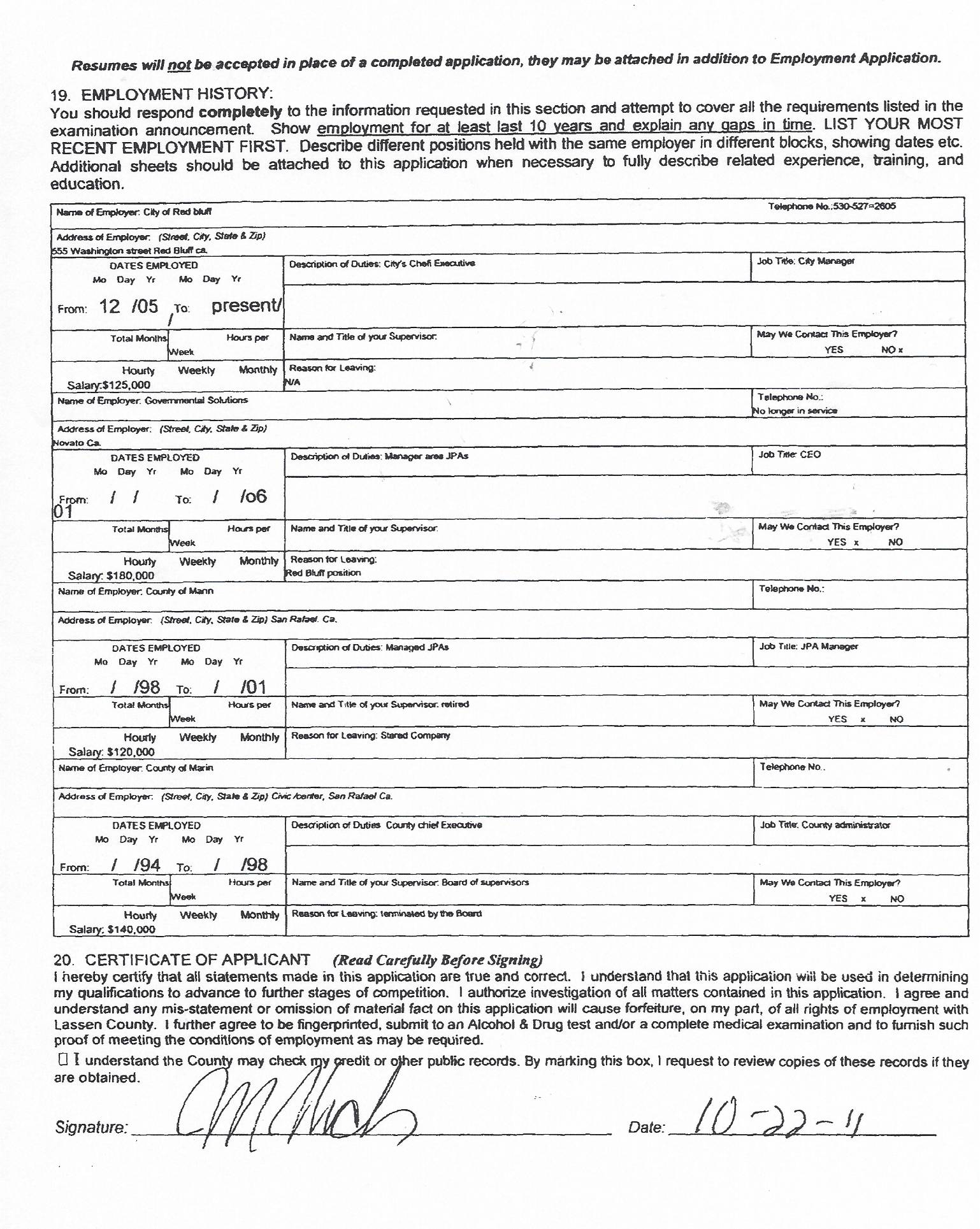 At the January 17, 2012 Lassen County Board of Supervisors meeting Nichols friend Richard Crabtree placed the appointment of Martin Nichols in Closed Session
and
reported no action.
Slick, Slick, Slick, Slick, Slick, Slick, slick
The Supervisors reported no action on Martin Nichols in Closed Session but Crabtree had an employment contract ready for his friend Martin Nichols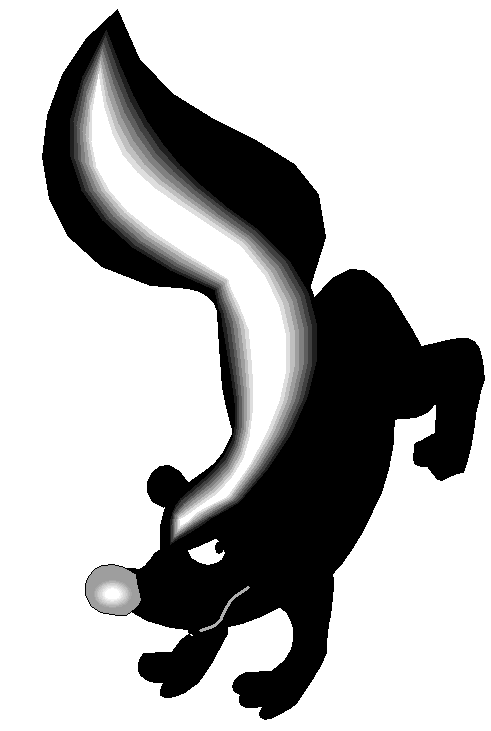 ....and at the end of the Agenda Crabtree has a contract ready for Martin Nichols......????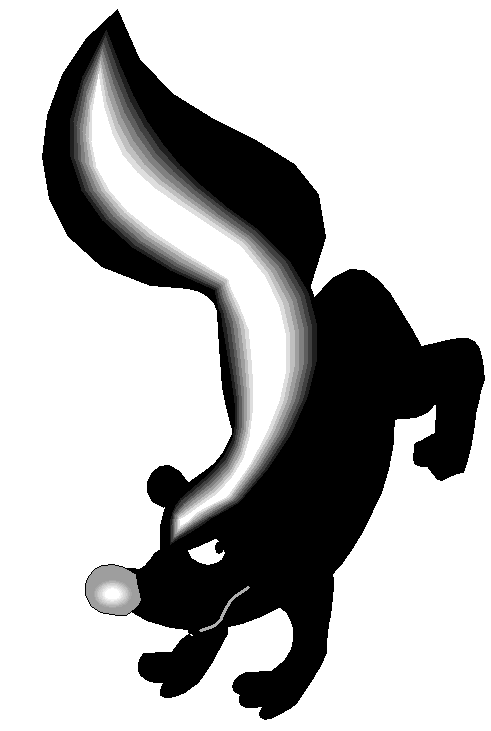 Richard Crabtree has been Red Bluff's City Attorney since 2002 (earning from $85,000 to $111,000 even though Crabtree's contract states he is paid $50,000).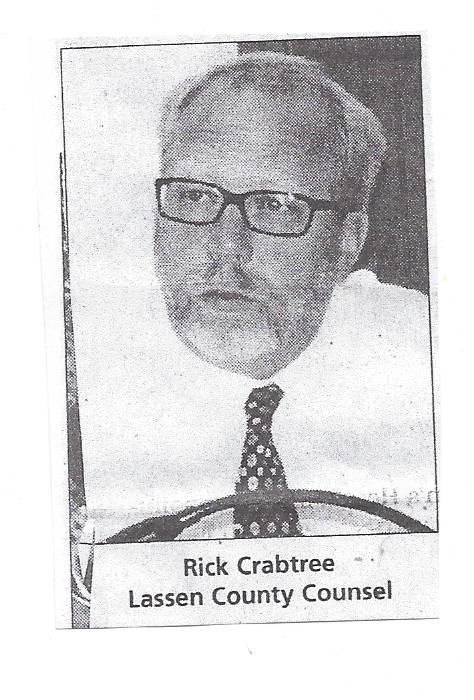 Red Bluff' will also pay Crabtree $170,000 for his City Manager position. (Nichols earned only $120,000 as Red Bluff's City Manager) Crabtree continues to be paid by Lassen County as well.
NOTE: Martin Nichols employment contract was written by Richard Crabtree who just happened to be replacing Martin Nichols in Red Bluff as their new City Manager/City Attorney
Red Bluff and Lassen County seems to be a merry-go-round for moving and exchanges of positions

John Blacklock sat in as Red Bluff's City Manager until November 23, 2006 when Martin Nichols was hired as City Manager John Blacklock then sat in as interim CAO for Lassen County from August 23, 2011 until December 13, 2011. Richard Crabtree (Red Bluff's City Attorney) was hired as Lassen County CAO. Crabtree was CAO, Lassen, from December 20, 2011 until March 5, 2012 when Martin Nichols left his City Manager position in Red Bluff. Crabtree then became City Manager in Red Bluff
August 22, 2013
Message to our great supporters:
Thank you for the voluminous response to this posting. Kan We Help has been overwhelmed by great comments and information. We will continue to work for open, honest and transparent government in Lassen County. Your continued involvement is critical to our success.
And Lassen County CAO Martin Nichols Is
Qualified to Do What....?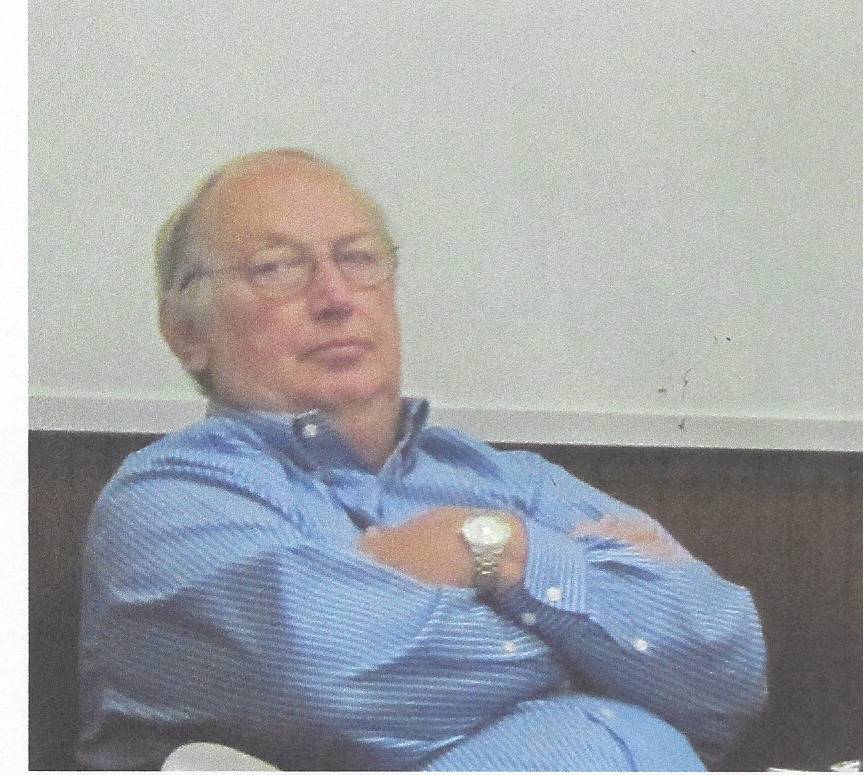 Martin Nichols left Red Bluff earning $125,000. We asked around why he left. It will be the same reason why he will leave Lassen County
The "Budget" cannot support the recent $10,000 raise and another $10,000 raise in April of 2014.
Is he worth $166,000?
Hell no.

and this is the reason why
There is no reason for the Lassen County Supervisors to go through so many County Administrators in such a short period of time.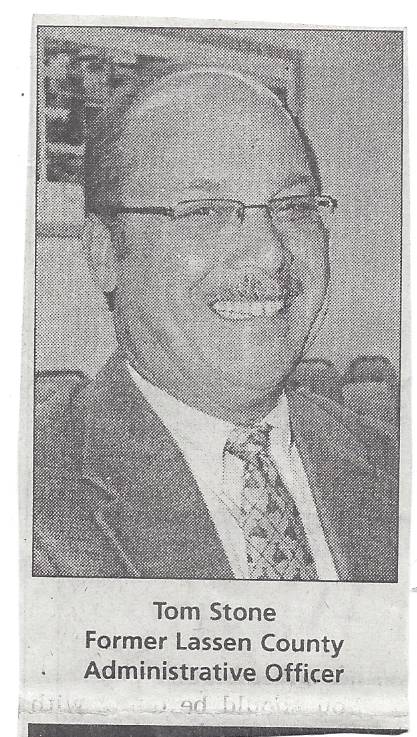 But maybe there is a reason. Former Lassen County CAO Tom Stone was hired on December 6, 2010 and fired on July 12, 2011.. CAO Tom Stone raised more than the Supervisors eyebrows when he dared to bring up a very sensitive subject. THE CAPITAL IMPROVEMENT PLAN. Stone brought up the CIP at the January 18, 2011 meeting and again at the February 15, 2011 BOS meeting.
January 18, 2011 Lassen County Board of Supervisors Minutes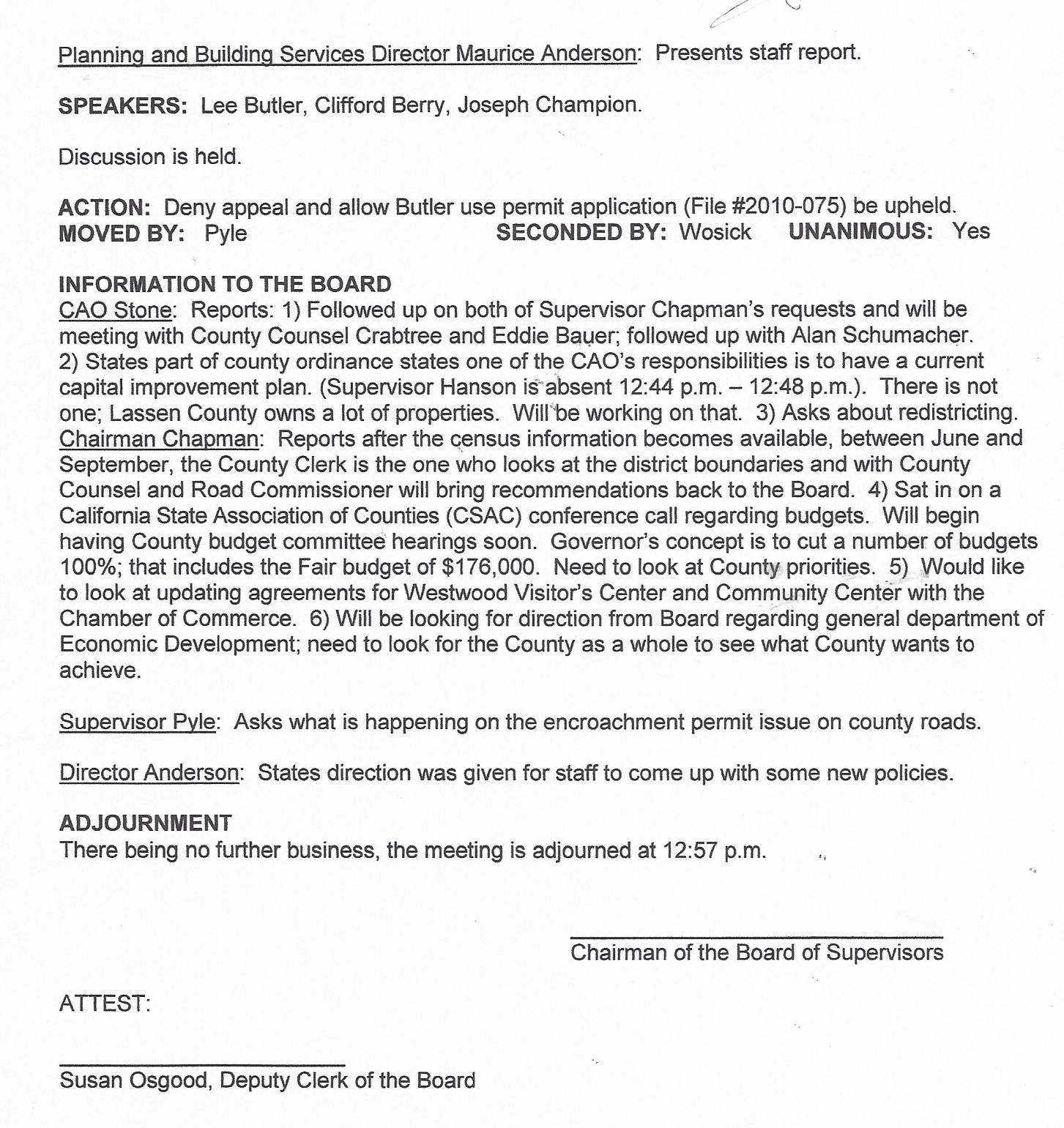 February 15, 2011 Lassen County Board of Supervisors Minutes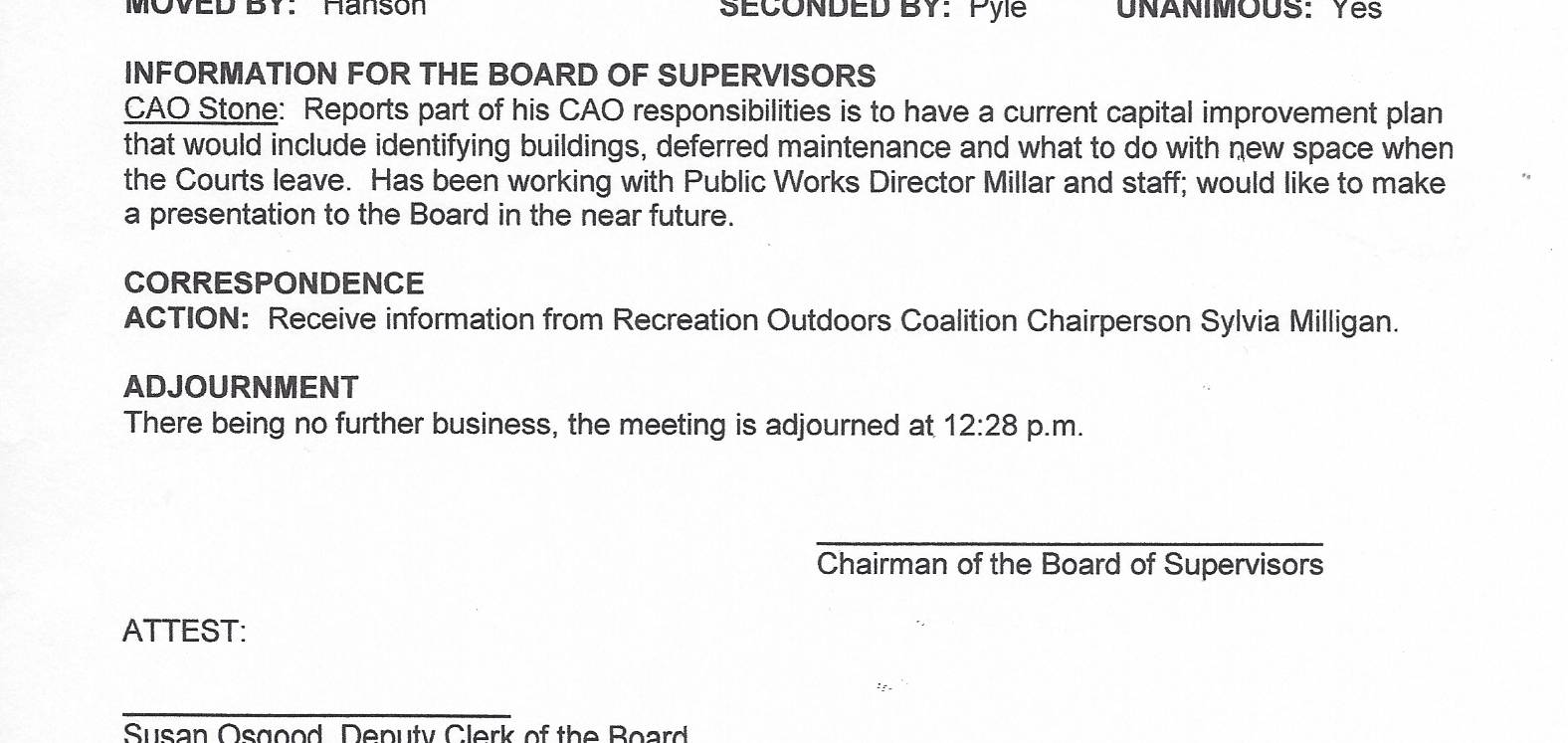 Municipal Code 2.06.035 (10) mandates the Lassen County CAO to prepare and keep current a Capital Improvement Plan
Tom Stone put the Supervisors on notice that the County DID NOT HAVE A CAPITAL IMPROVEMENT PLAN
This and other irregular issues CAO Stone was not willing to put back in the closet led to his short tenure in Lassen County.
The Capital Improvement Plan identifies County owned property, defines maintenance and plans for the use of the County's property.
Municipal Code 2.06.035 (10)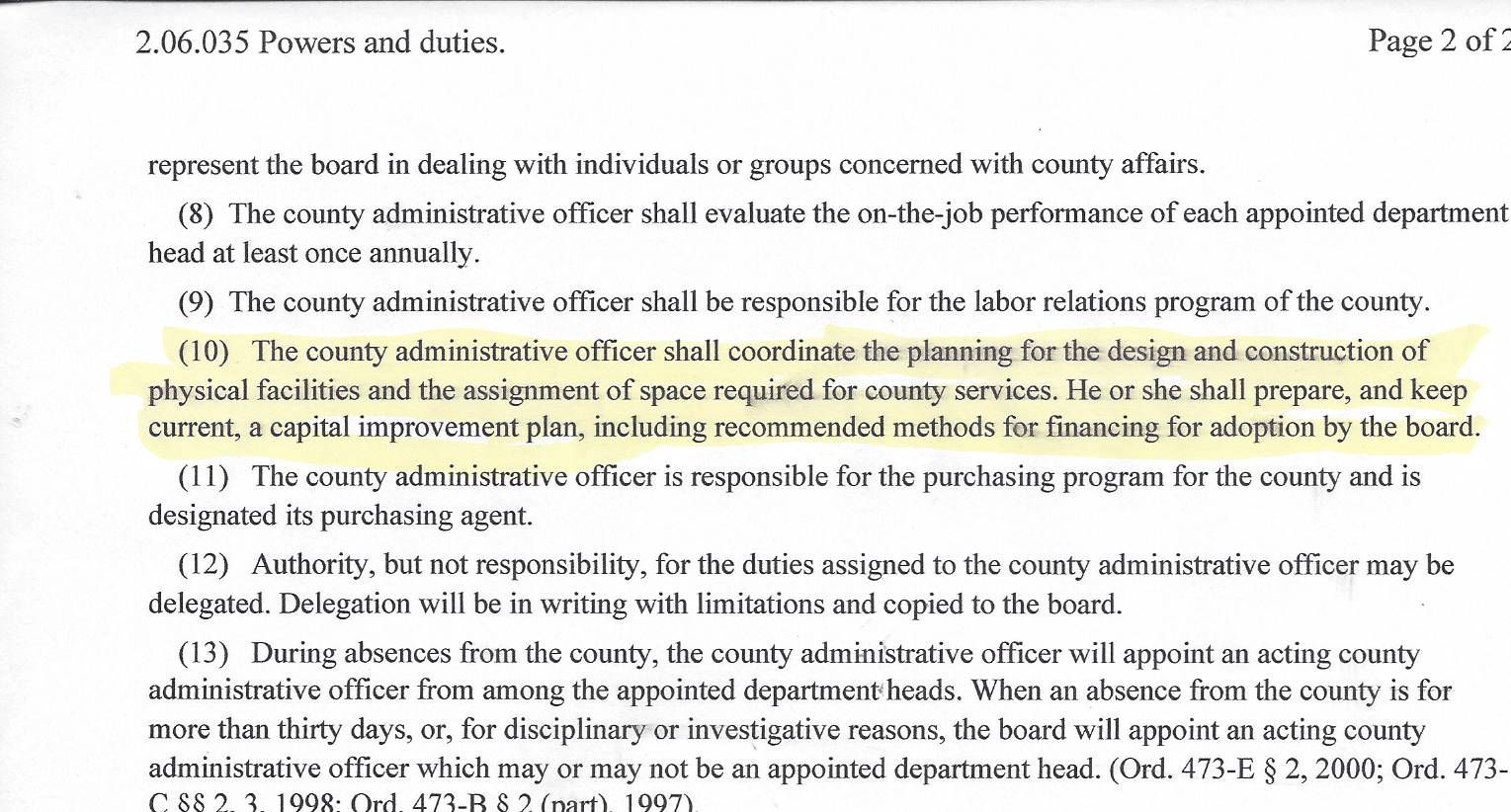 mandates the Lassen County CAO to prepare and keep current a Capital Improvement Plan
1. Kan We Help initially asked Deputy CAO Julie Morgan for a copy of the Capital Improvement Plan. She stated that it was being "updated".
2 Next County Administrative Assistant Regina Schaap told Kan We Help that she would e-mail a copy.
Martin Nichols immediately stepped in and told both of them that he was not going to release it.
WHY?
IT DOES NOT EXIST.
3. Finally, we asked Public Works Director Larry Millar for the County's CIP. Mr. Millar said there isn't one . He said that his Property List is the only document that lists County property and Martin Nichols took it.
THE FINAL INSULT
At the August 20, 2013 Board of Supervisors meeting, Dr. James Hodge asked in Public Comment for a copy of the County's Capital Improvement Plan.
Suprisingly, Jack Hanson replied that he would get him a copy.
A COPY OF SOMETHING THAT DOES NOT EXIST
Now, Mr. Nichols is going to go through the motions and the lies that a CIP existed, when in fact it doesn't.
Something to definitely watch unfold