CLEAR CUTTING "BLIGHT"
IN LASSEN COUNTY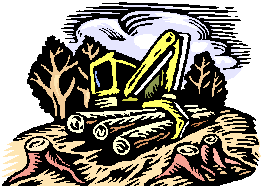 FIRST RATE job of DEFACING OUR FORESTS, Sierra Pacific
This act by Sierra Pacific will take a hundred years to re-forest
Beautiful to Butchered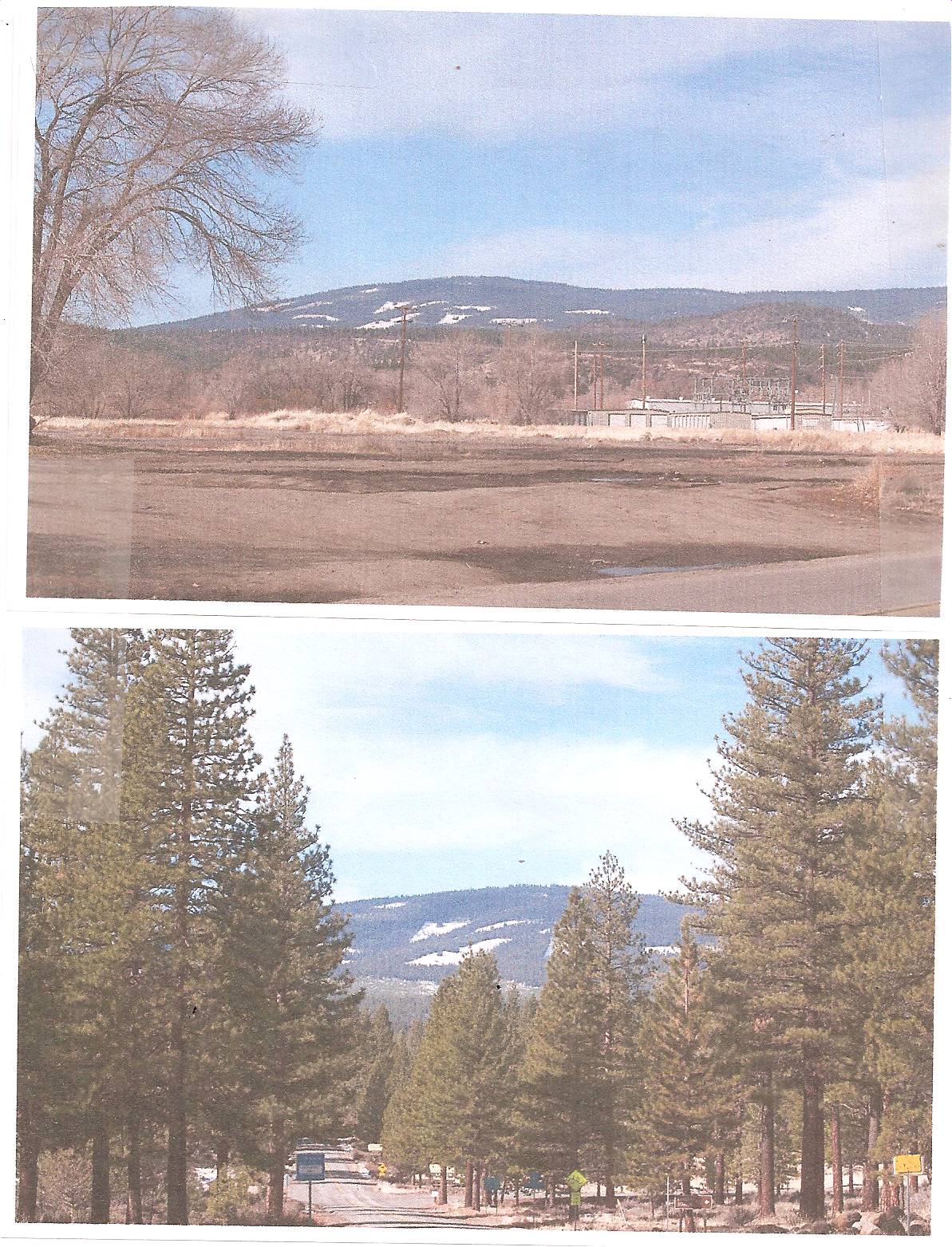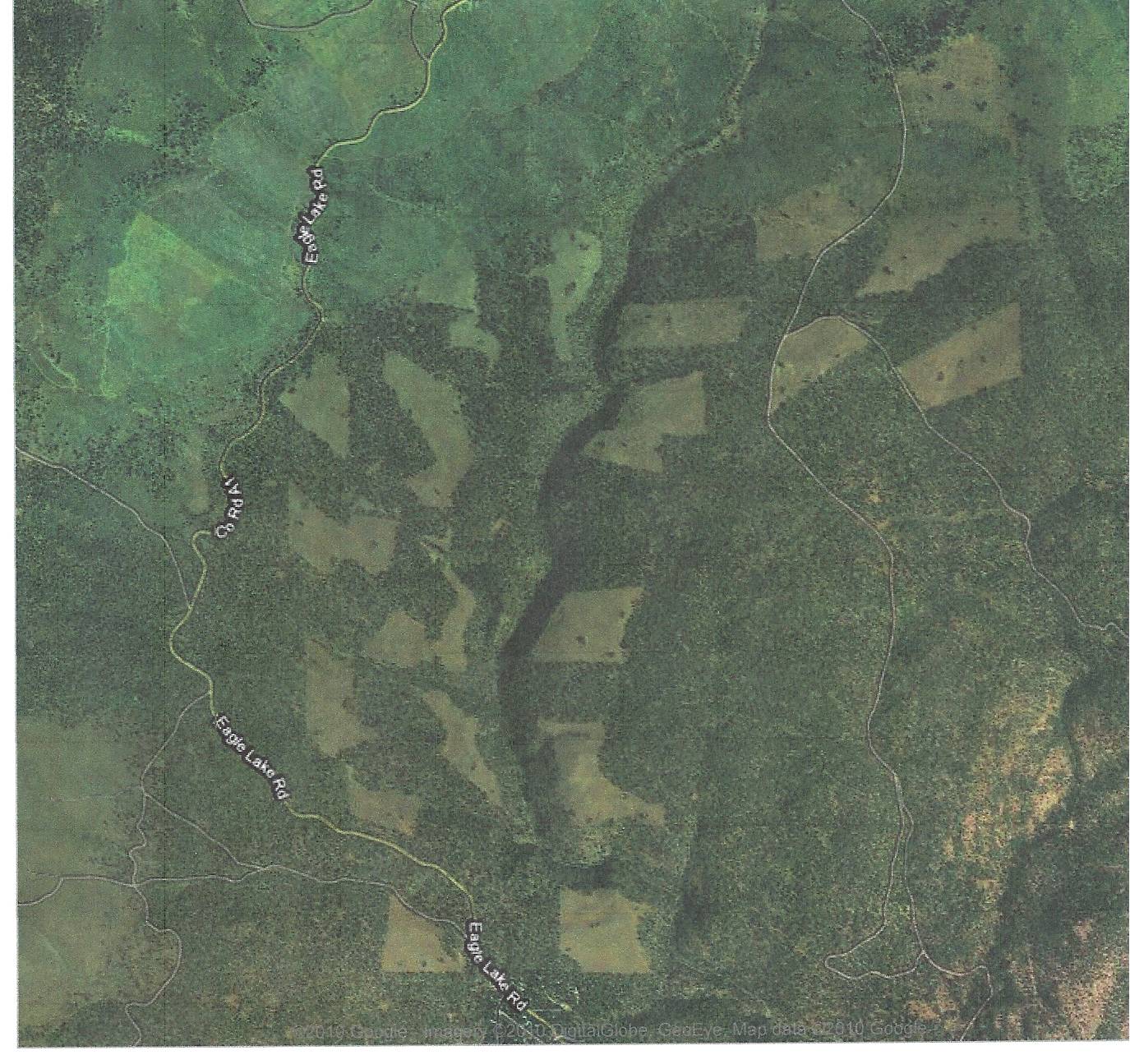 Susanville Mountain..... NOT COOL
Irresponsible Company..... Sierra Pacific
California Department of Forestry does not want to talk about Who approved the "Timber Harvest Plan" for this mess on a Susanville mountainside owned by Sierra Pacific. THP's can be disallowed if they have an adverse impact.
THIS IS MOST DEFINITELY AN ADVERSE IMPACT!!!
JOHN KNIGHT, CDF Forester/REDDING, DID NOT WANT TO TALK ABOUT THIS CLEAR CUTTING. This mess was approved out of the Redding CDF office and is filed, once approved, with the Susanville CDF office.