UNDER CONSTRUCTION
THE BULLETIN BOARD
kanwehelp.com , The Lassen County Original Bulletin Board
Lassen Municipal Utility District
Abuse Page

LASSEN MUNICIPAL UTILITY DISTRICT
A
"terminally" corrupt public utility
LMUD ABUSE OF DISCRETION, MISMANAGEMENT, and UNSOUND BUSINESS DECISIONS
The LMUD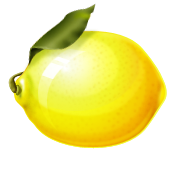 Tree LMUD
HANKY PANKY WITH LMUD'S RATE STABILIZATION FUND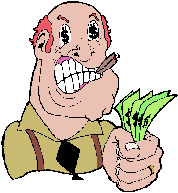 Attorney Jaimee Jones finally admits she & Attorney Frank Cady broke the law: Conspired to Deceive the Public to obtain public contracts
Don't cry a tear for these two. Jones and Cady are immune from prosecution. Lassen County Politics baby, Lassen County politics.
Jaimee Richey/Jones Termination
Evelyn Twitchell-Sexual Harassment
Connie Devlyne lawsuit- Sexual Harassment
New 2002 LMUD board clashes with Cady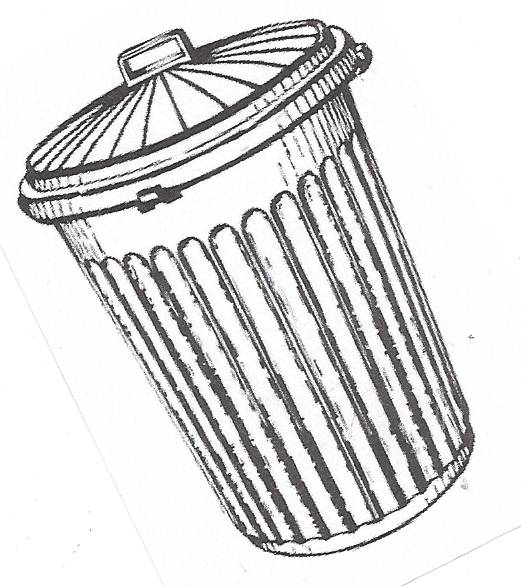 THERESA NAGEL
Worst managed in lassen county
TOTAL DECEPTION ON LMUD EXPENSE REPORTS

LMUD v Kinross/ Hayden/Hill Transmission Line
LMUD Secret Land Purchase II-Kinross/Hayden Hill
Amedee Geothermal v Lassen Municipal Utility District
ATT / Viewland Substation/230 k transmission
LMUD GREAT SHILL-LAMBERT LANE SUBSTATION
Arrowrock power plant scam - terminated
Kan We Help press release on Appellate ruling
UPDATE: 10/8/13 Arrowrock Hydroelectricity Power Plant
Sexual Harassment Lawsuit against LMUD
CHIPS FIRE-PGE POWER TO LMUD DOWN
LMUD/Beterbide SECRET LAND PURCHASE COVER UP
NCPA/LMUD Green Power Agreement
CVP/NCPA "RESOURCE 500" PLANT SCAM TERMINATED
More lies and wasted $$$$$$ thanks to the LMUD Board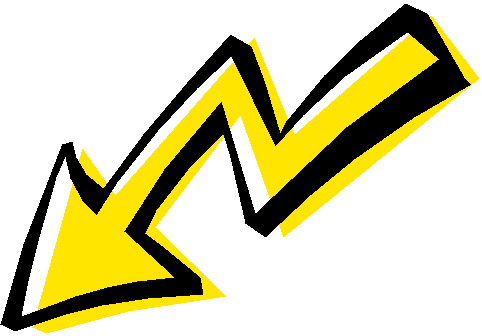 click here

UAMPS PROJECT THE NEXT "ARROWROCK" CANCELED (?)
psrec/lmud/ncpa power plant - scam ii
PSREC's Co-generation Project at the State Prison
LMUD paid $81,997 to date.....for nothing!!!



PSREC NEW CO-GENERATION PLANT 3-30-10
utilities in trouble...........
HERLONG UTILITY DISTRICT DIRECTOR RESIGNS
CHESTER PUBLIC UTILITY DISTRICT
SACRAMENTO MUNICIPAL UTILITY DISTRICT -RATES
Plumas Sierra Rural Electric Cooperative
Susanville Council Members 2006 FPPC 700 Forms
LASSEN COUNTY HALL OF SHAME 6/30/05
LASSEN COUNTY HONESTY HALL OF FAME 6/30/05
Lassen County News Sacramento Bee