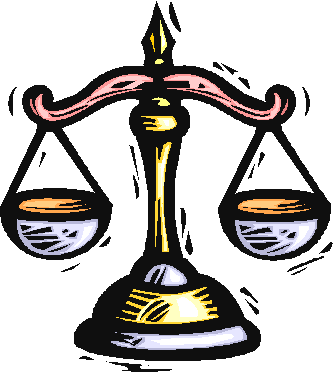 Lassen County "UNHEALTHY" Superior Court
Judge Tony Mallery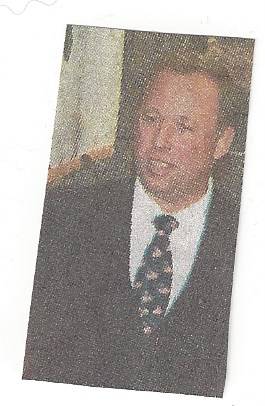 Term: 2012-2018
12/30/16: Mallery Loses Lawsuit: $100,001 + all costs
Andi Barone vs Lassen County Superior Court Judge Tony Mallery
Filed 9/2/16
ABUSIVE BEHAVIOR AND ILLEGAL ACTS
...acts resulting in intentional political and personal vengeance
Lassen County Superior Court Judge
Tony Mallery
bumps
an "assigned" Judge
to hear
his friends son's case

This specific unethical action was named in the lawsuit against Judge Mallery that the Court Executive Clerk filed last year and won. Mallery was ordered to pay $184,830.99 in damages to the high court employee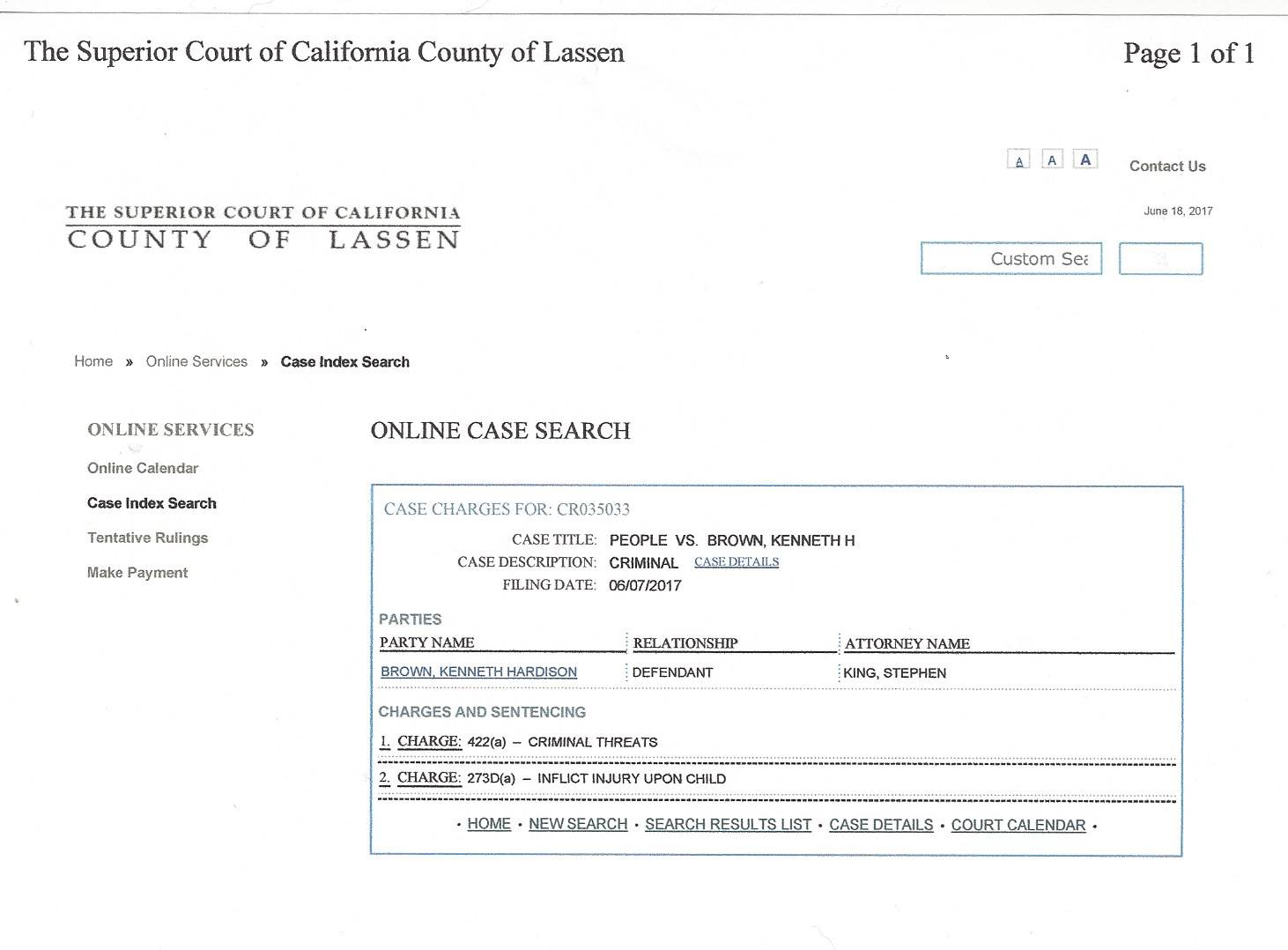 MORE ABUSES IN
UNHEALTHY COURT
First term Superior Court Judge Tony Mallery
Manipulates Court Calendar
on Court Website
eliminating selected criminal cases
This Criminal Case is scheduled for a June 21, 2017 hearing but
does not appear on the Court Calendar.
JUDGE MALLERY REMOVED THE FOUR CRIMINAL CASES FROM THE JUNE 21, 2017 COURT CALENDAR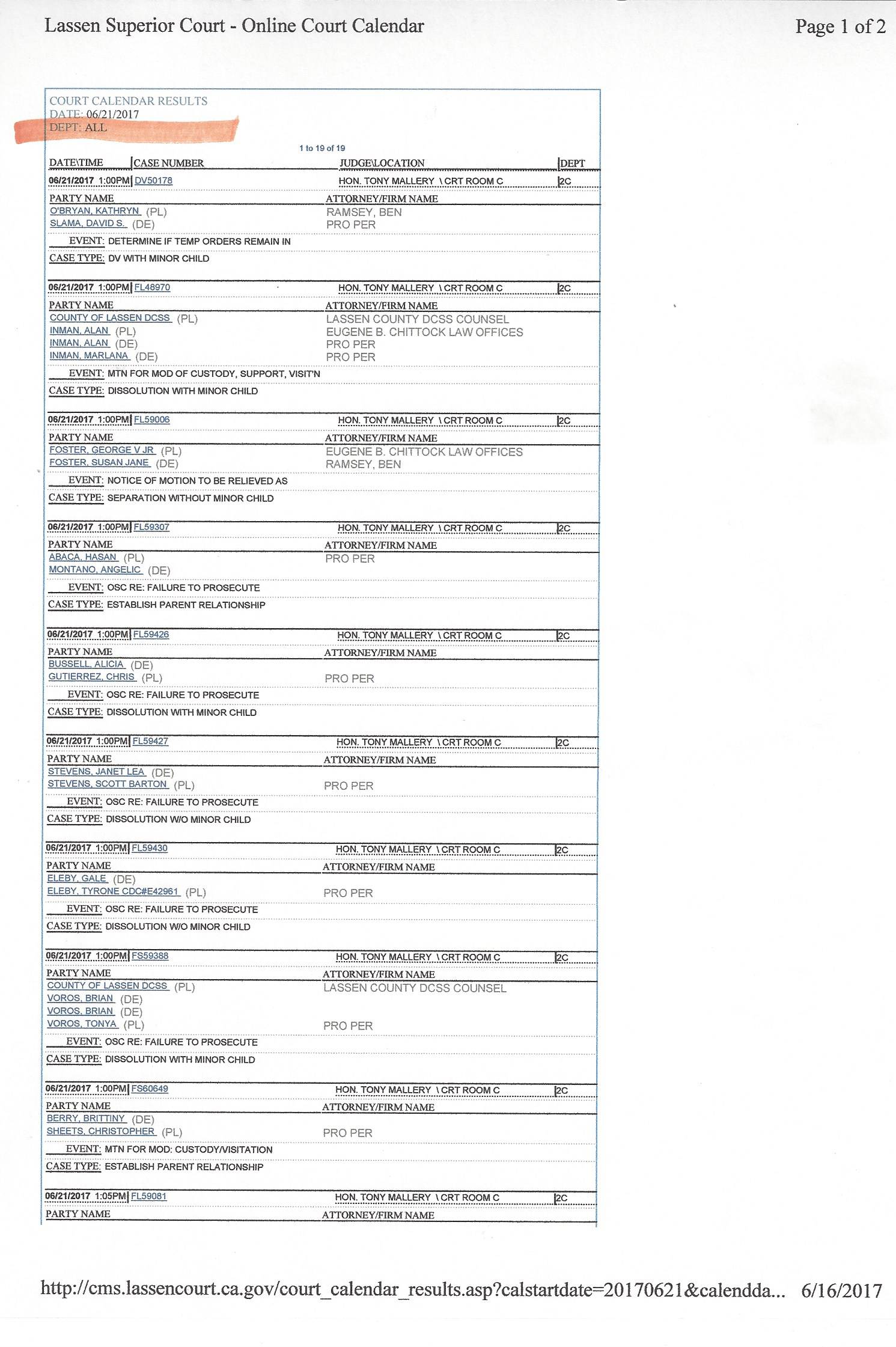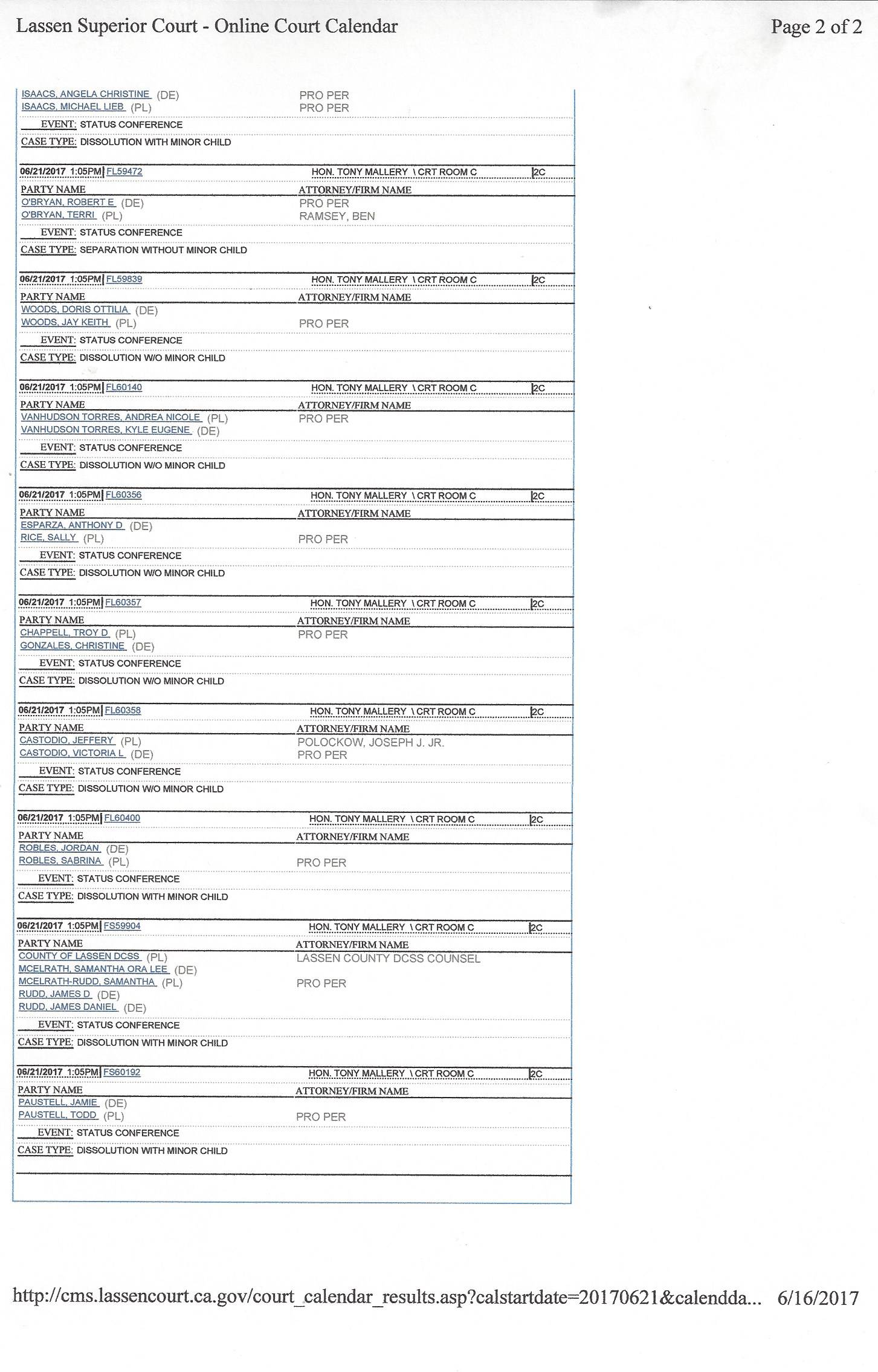 You can run Tony/Tammy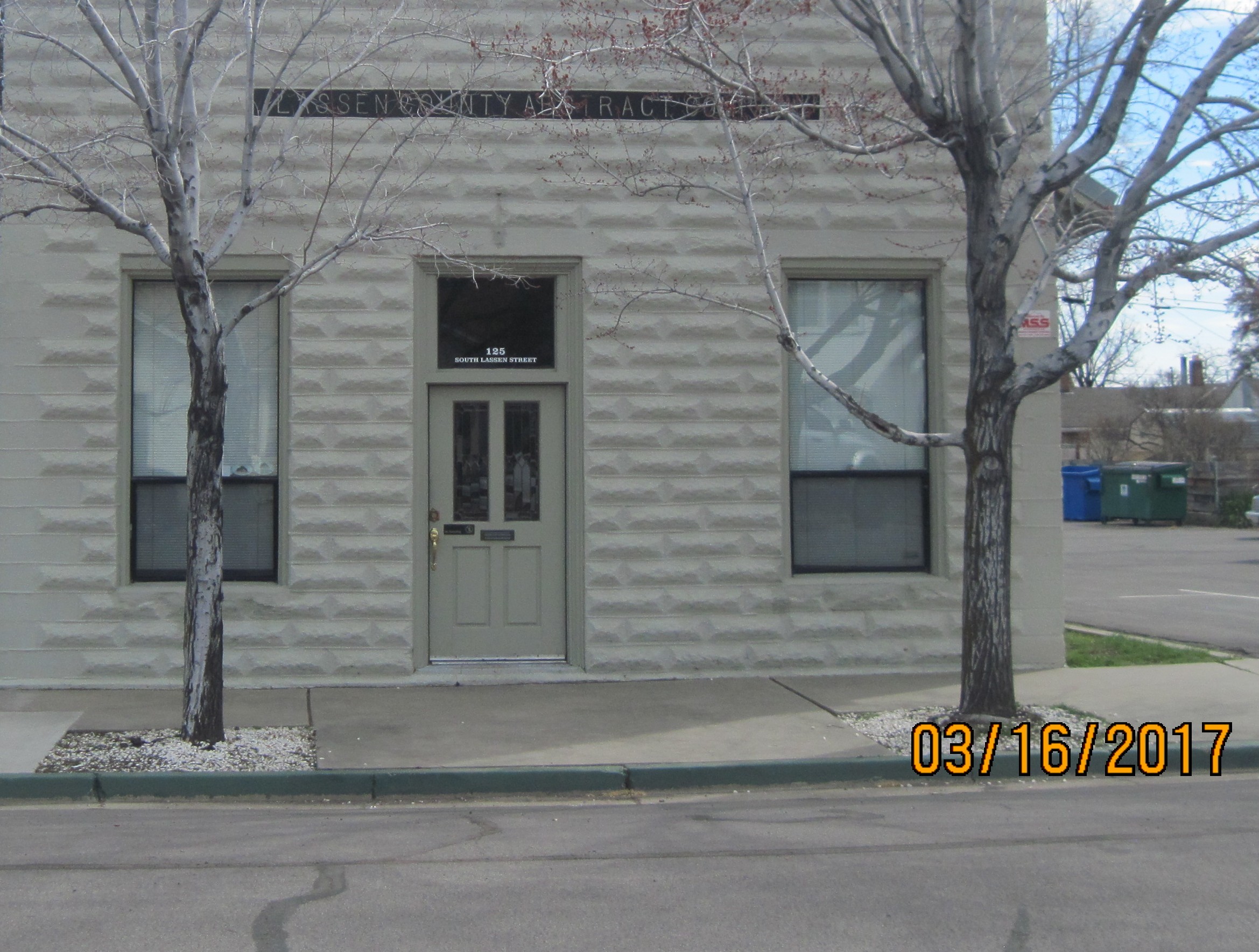 but you can't hide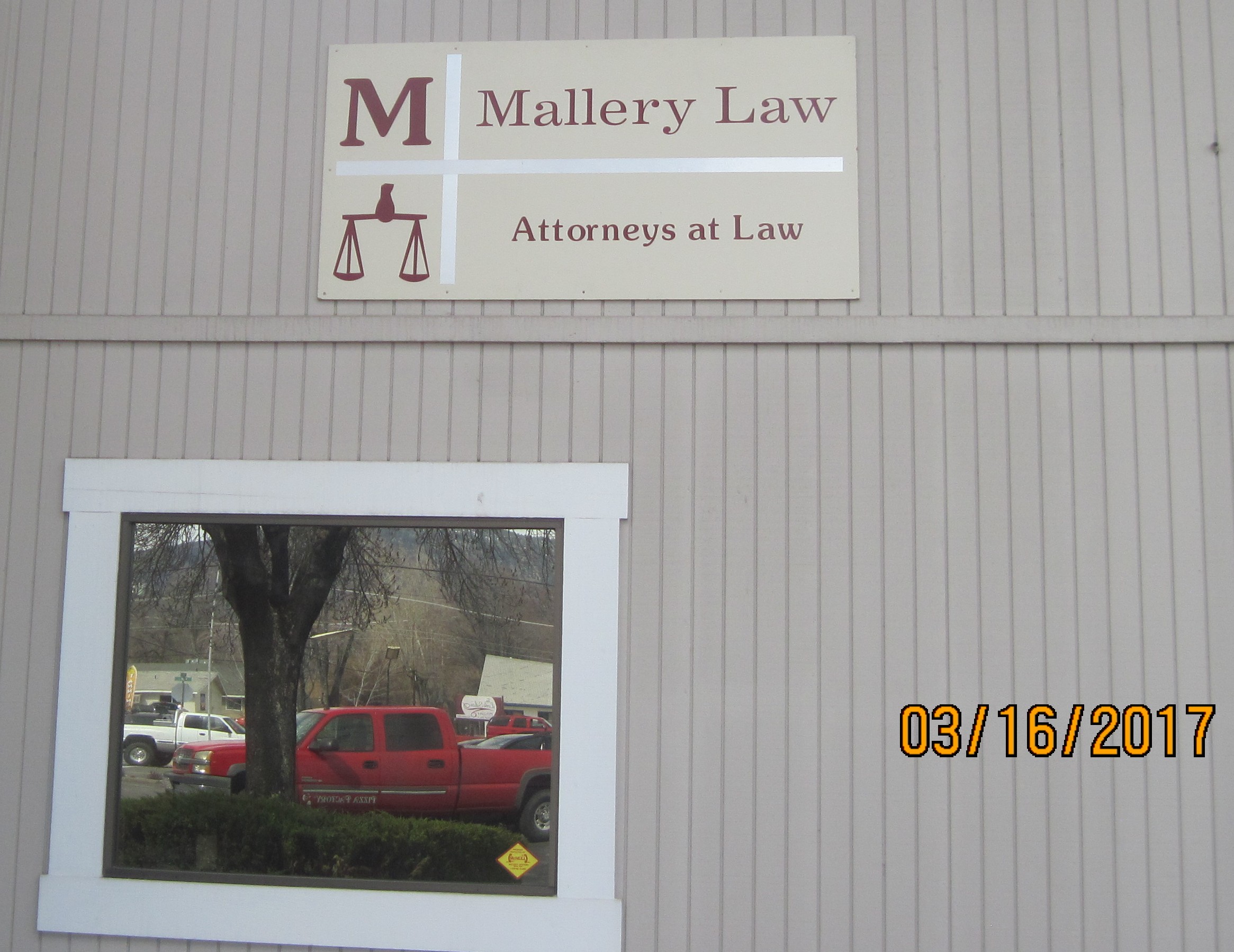 Federal Court orders a $184,830.99 judgment against
Judge Tony Mallery for judicial abuse
Judge Mallery ordered to pay Andi Barone $100,001 plus all court costs in Abuse of Authority lawsuit filed against him on September 2, 2016

Judge Tony Mallery files a Motion to Dismiss
Tony Mallery claims that Andi Barone
was not injured by his actions
Andi Barone's attorney confirmed today that Judge Mallery has not filed an answer to her complaint within the 60 days required by a Federal Court. Judge
Mallery has not filed a Motion to Dismiss either.
Judge Bastian Assigned to Mallery
Discrimination/ Abuse Case
KWH is not saying this is a "dirty" Judge but it will take more than a scrubbing to make this Judge clean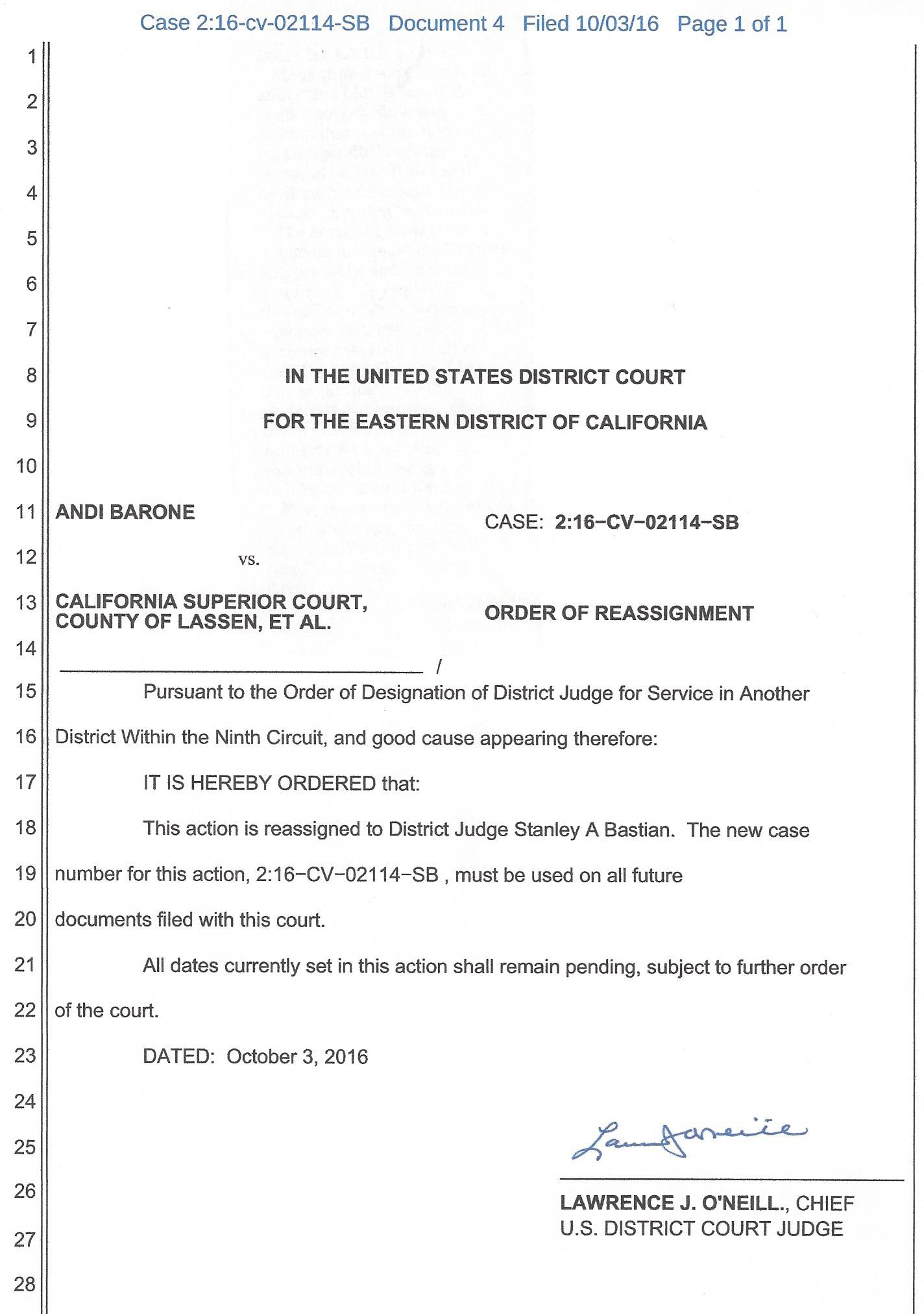 The Judge Tammy/Tony Team
may do better on the upcoming new
"County Court" TV series
HAVE TONY AND TAMMY AUDITIONED YET?
Has Judge Mallery depended too much on his "Peoples Court" training
to be taken seriously for re-election in 2018?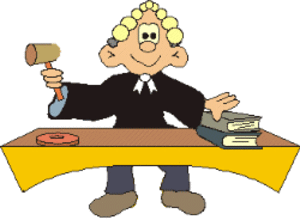 DISTRICT ATTORNEY
STACEY MONTGOMERY
SEEKS SUPPORT TO RUN
FOR
TONY MALLERY'S SEAT ON THE COURT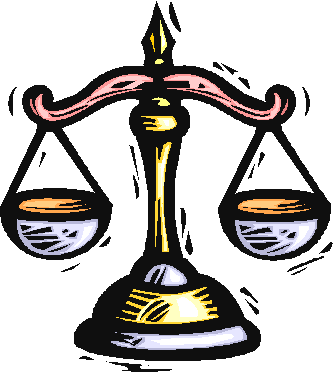 Two other local attorneys putting "feelers" out there also
for Judge Mallery's seat.
This seat will be open in 2018.
Andi Barone vs Lassen County Superior Court Judge Tony Mallery
Filed 9/2/16
Judge Tony Mallery allegedly ordered Superior Court CEO Andi Barone and other court staff to perform illegal and improper acts.
Other charges alleged in the Case:
Yelling
Ranting
Raising fists at Barone
Loud, angry and belligerent badgering
Intimidation
Refused to follow Court protocol
Kan We Help will provide the 36 page complaint
Lassen County Superior Court
Department 2
Judge Tony/Tammy Mallery,
Judge Tammy/TonyMallery ,
3049 votes, 1683 mail-in-ballots
The
to Justice is again only $100
Some things never change........................
Bustamante Family Supported Mallery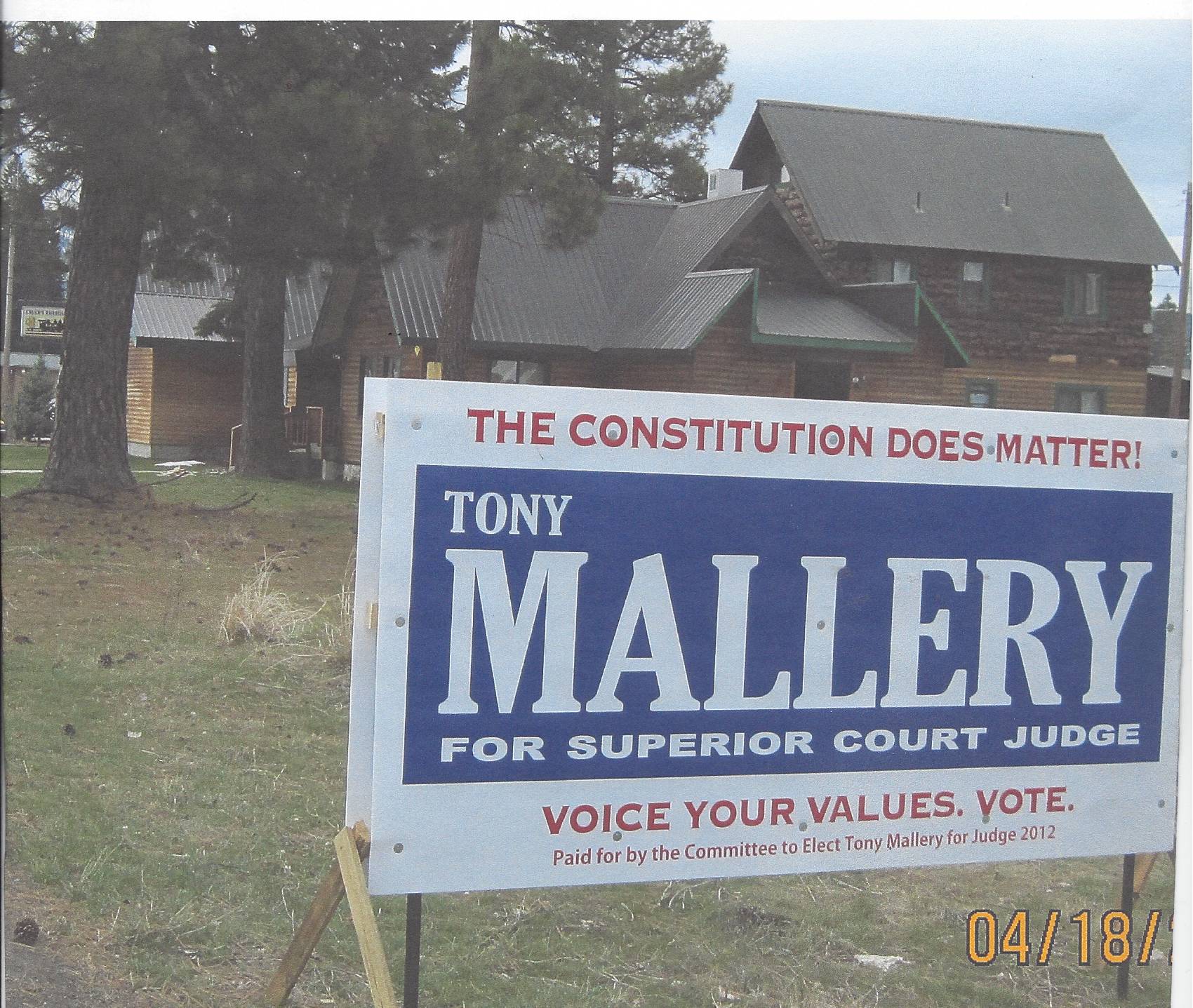 Have the Mallery's created a Carnival out of the Judicial Race?
Judgment DOES MATTER
Was' Up Tony ?
......JUST POOR JUDGMENT?
Ms. Bustamante's family is opening a restaurant and bar on the property soon
Tony places a sign on a Bustamante family lot?
Why would Tony Mallery use such poor judgment and put a huge question mark on Julie Bustamante, County Election Officer?
Doesn't he know that Julie counts the votes?
[For a small donation, you can have "Mallery Wallpaper" for every room in your house and business]
JUDGMENT DOES MATTER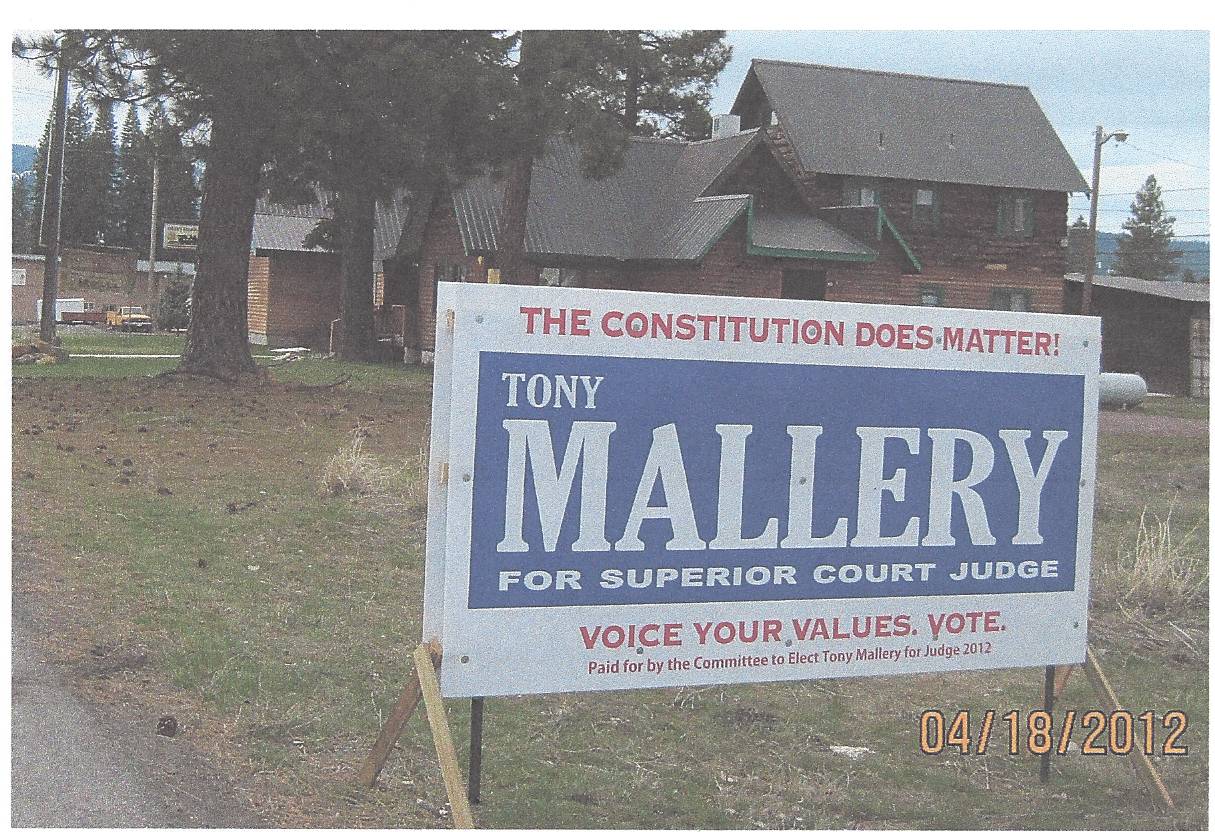 An observation by a bystander about a Mallery sign placed in front of Stephen Kings Office in Susanville,
"THIS IS ONE DESPERATE DUDE. AND HE WANTS TO BE A JUDGE"
Attorney Stephen King is also a candidate for the Lassen County Superior Court Judge
JUDGMENT DOES MATTER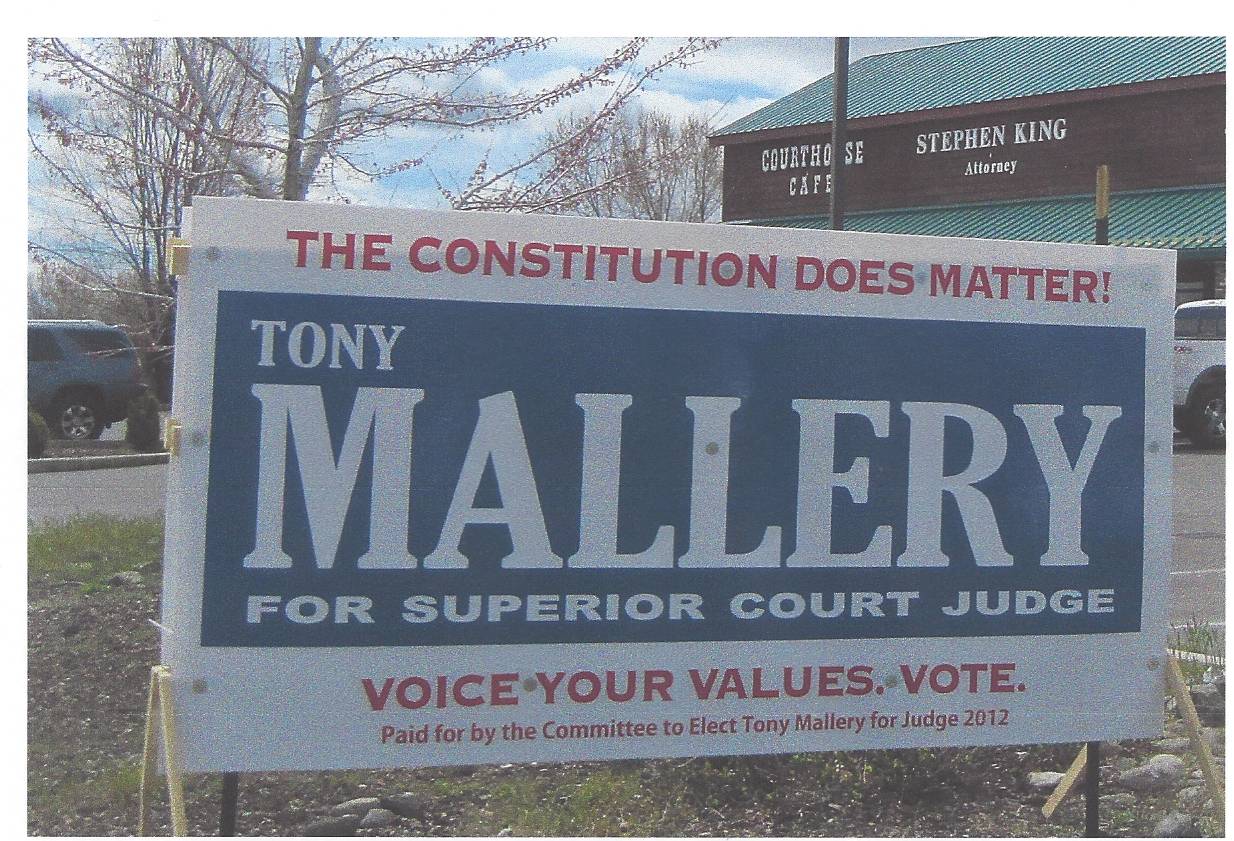 Lassen County does not need to "put up with" or "endure" another self-serving Judge.
JUDGMENT DOES MATTER
Hmmmmmmmmmmmmmm......
Tony Mallery, hopeful for the Lassen County Superior Court Seat
suddenly joins the Susanville Chamber of Commerce.
He passed the State Bar on June 7, 2000 and practiced in Butte County.
Mallery moved back to Lassen County in 2006 to help his Uncle?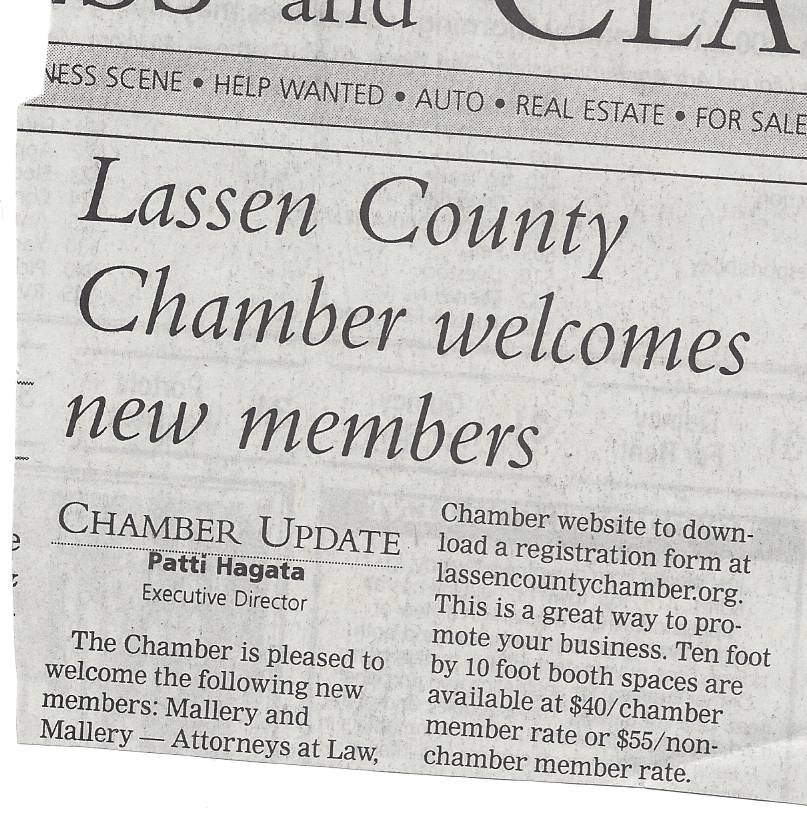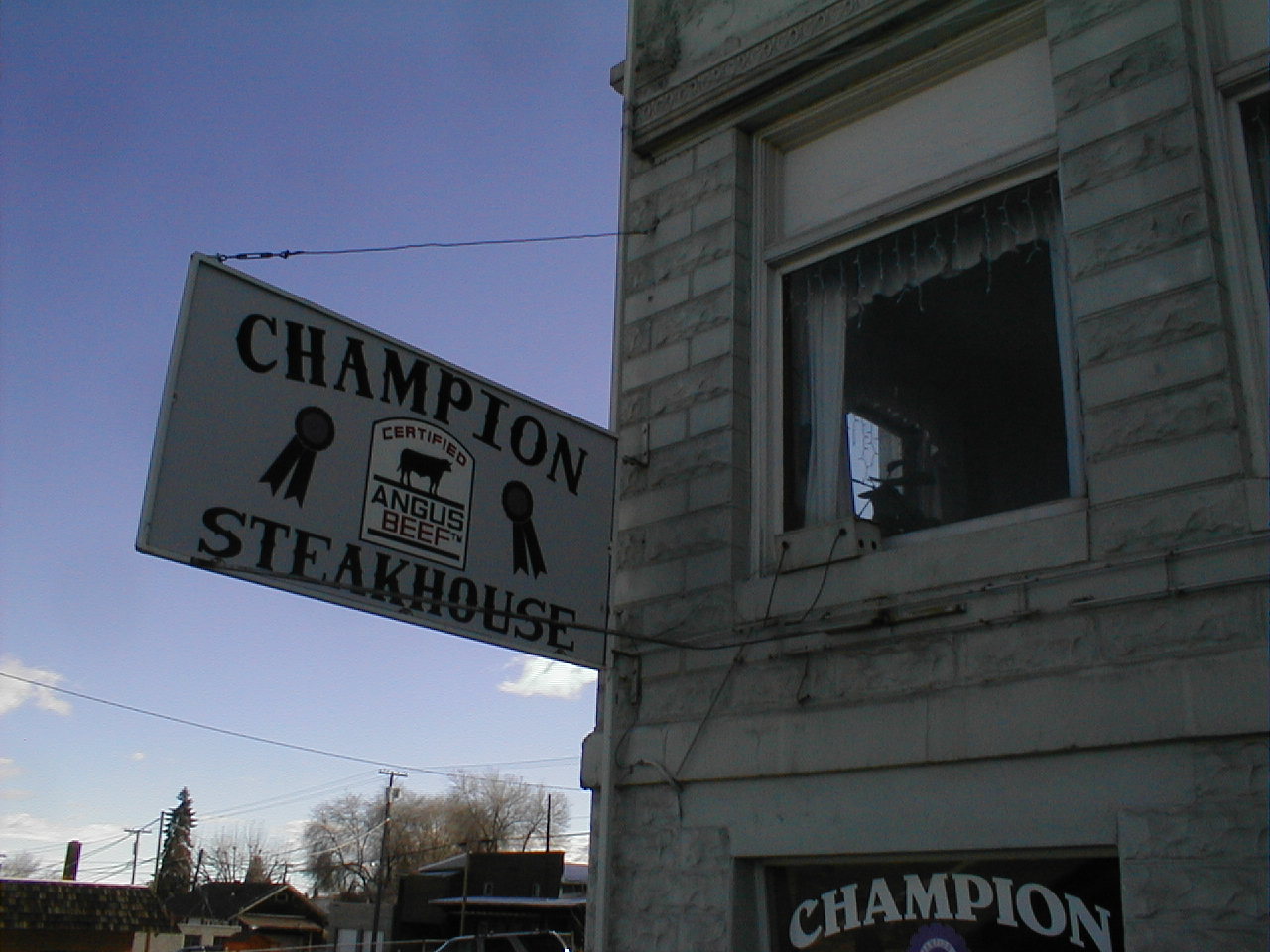 Does Lassen County need this type of baggage again?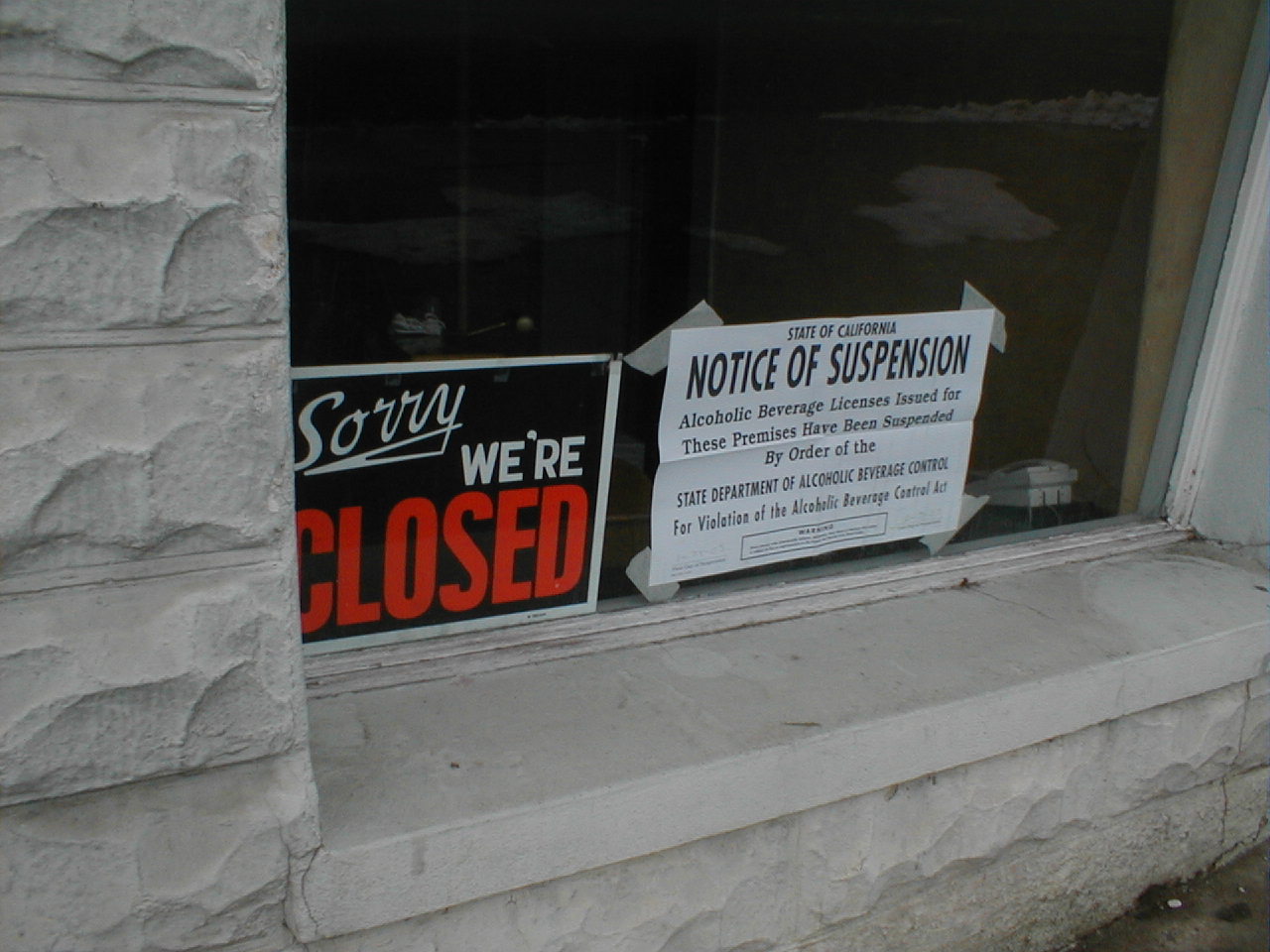 On October 9, 2006, Fred Mallery Resigns From the Planning Commission
Mallery's Hotel "business" Shut down in the middle of the night?