LASSEN COUNTY SUPERVISORS
NEED TO REDUCE THEIR PAY
TO MATCH THE WORK they do
Supervisors Pay Records Altered
Kan We Help has been requesting the Supervisors pay records for several years and we were disappointed that
"someone" made a decision to alter the payroll records.
This is the document Kan We Help received, on August 31, 2015 last year. The pay record shows that Supervisor Chapman received a base salary of
$40,534.83. This equates to 80 hours a pay period (26 pay periods in a calendar year)
Without any pay increases during the fiscal year 2014/2015 Supervisor Chapman's total "gross" pay was $40,534.83

The Ordinance that regulated the Supervisors pay during the 2014/2015 fiscal year stated the Supervisors pay was $35,485
There is no provision for any other pay, including longevity "pay" ( a bonus that is included in the Budget each year)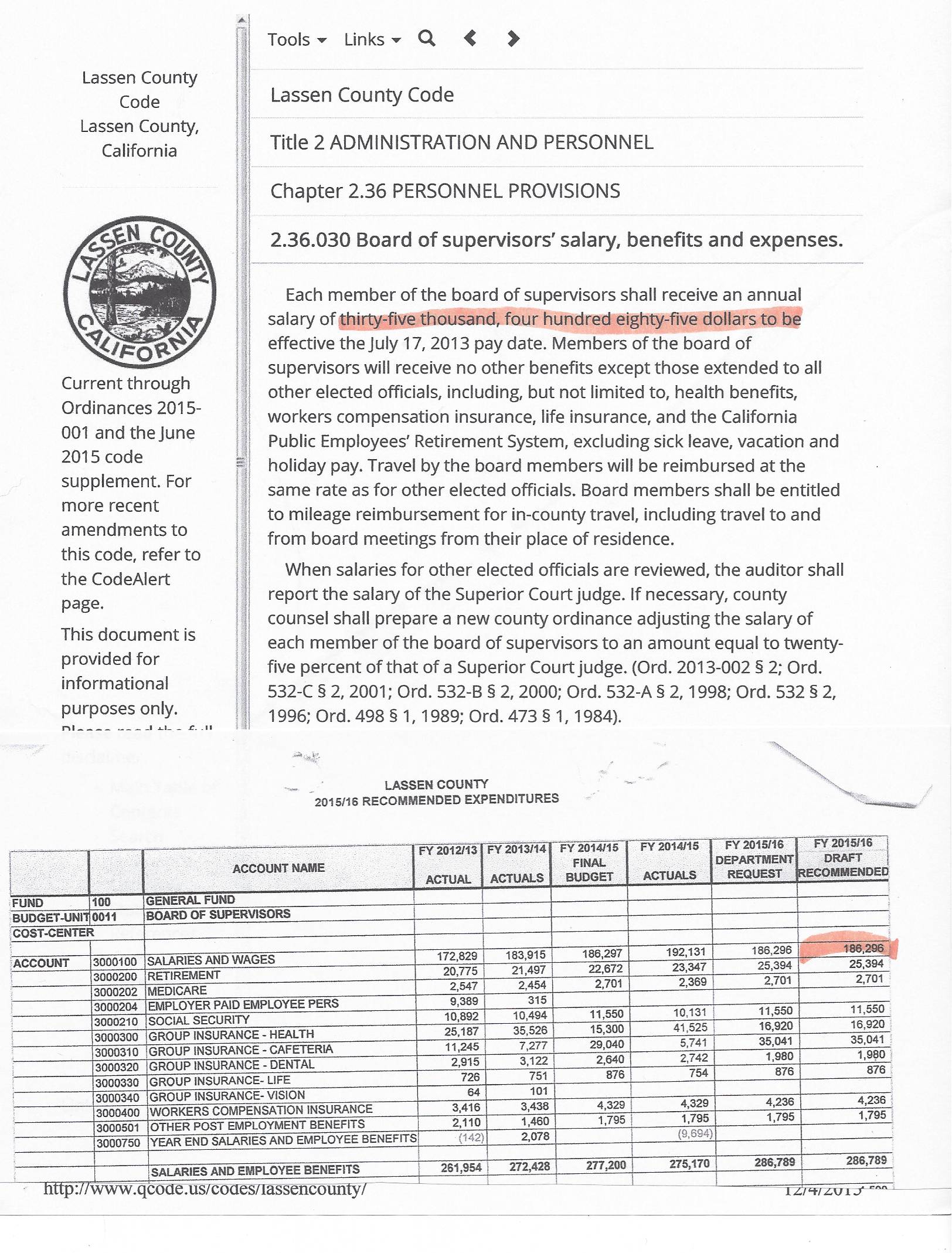 Kan We Help requested the Supervisors Pay Records after the Supervisors gave themselves a raise. The request was delayed until February 10, 2016.
and now we know why
They altered the "Amount", in the pay records,
to equal the
"legal Ordinance pay" of $35,585 for Albaugh and Hammond, but in Chapman and Pyle's case it still came out to $39,033.54.
BELOW:
The data has been removed from their pay history
Why?
Because they lied
to the public
about their pay
Supervisor Albaugh's calendar year pay is above Supervisor Chapman's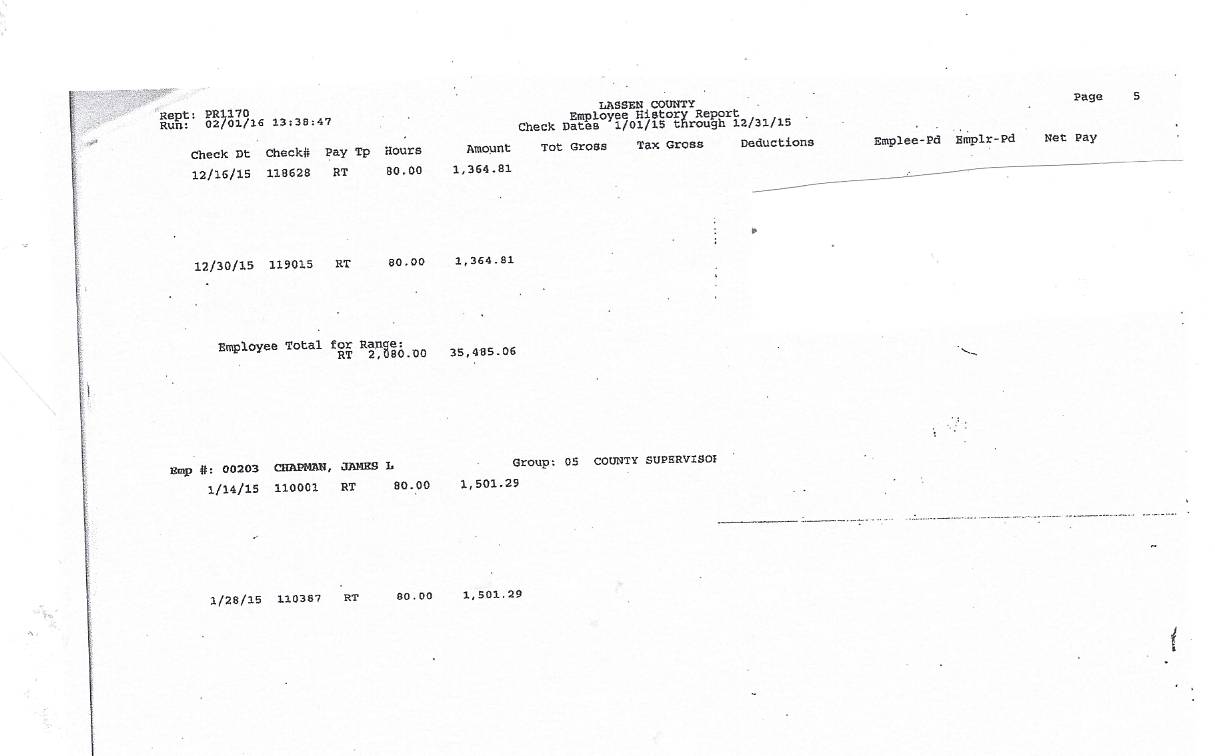 LASSEN COUNTY SUPERVISORS DECIDE
NOT TO GIVE THEMSELVES
AN OBSCENE PAY RAISE
WATCH THE 12/8/15 PAY INCREASE DISCUSSION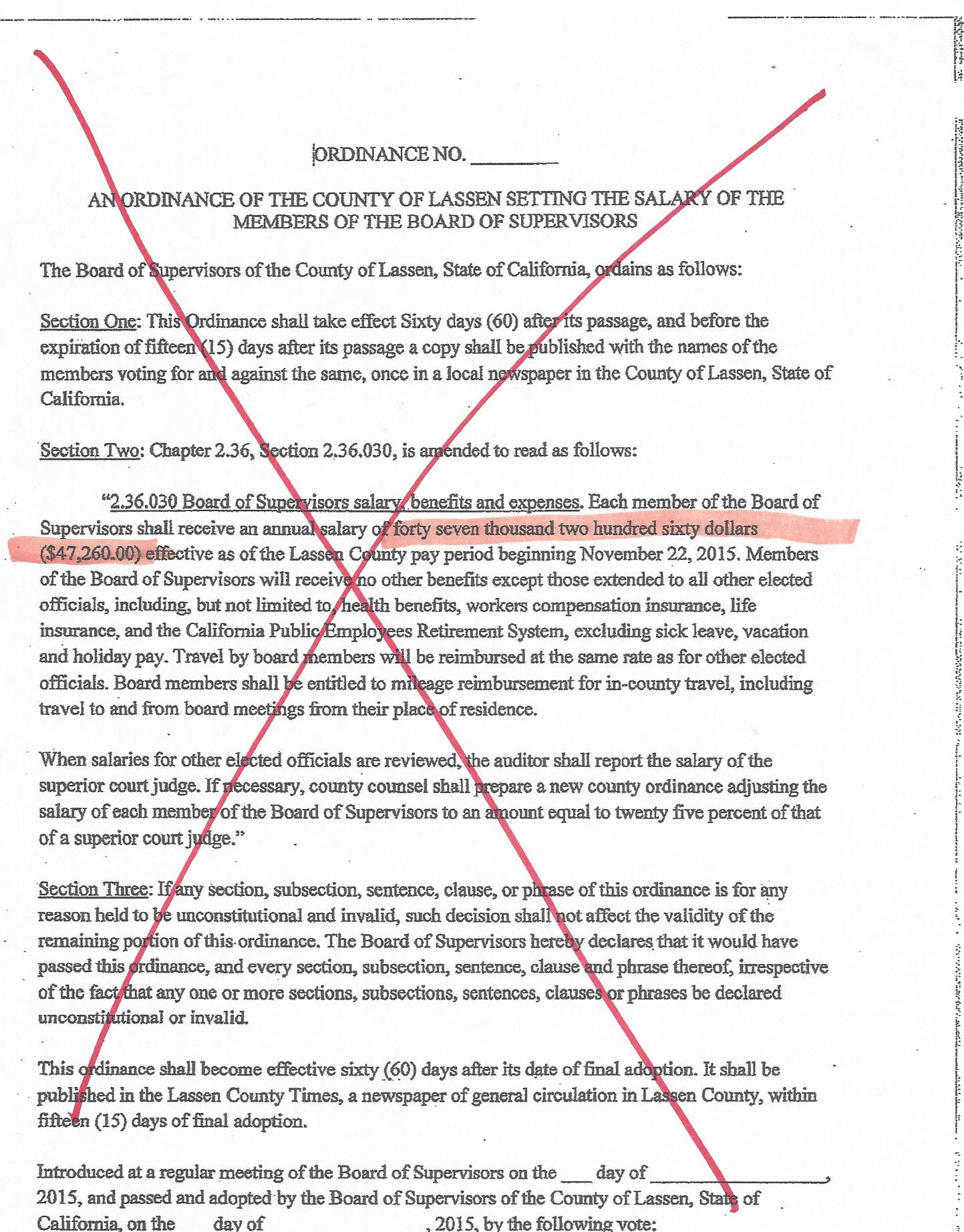 Kan We Help presented the pay history to the Board of Supervisors and publicly exposed that they have been getting pay increases in the Budget.
(Definition of a pay raise: any increase to pay)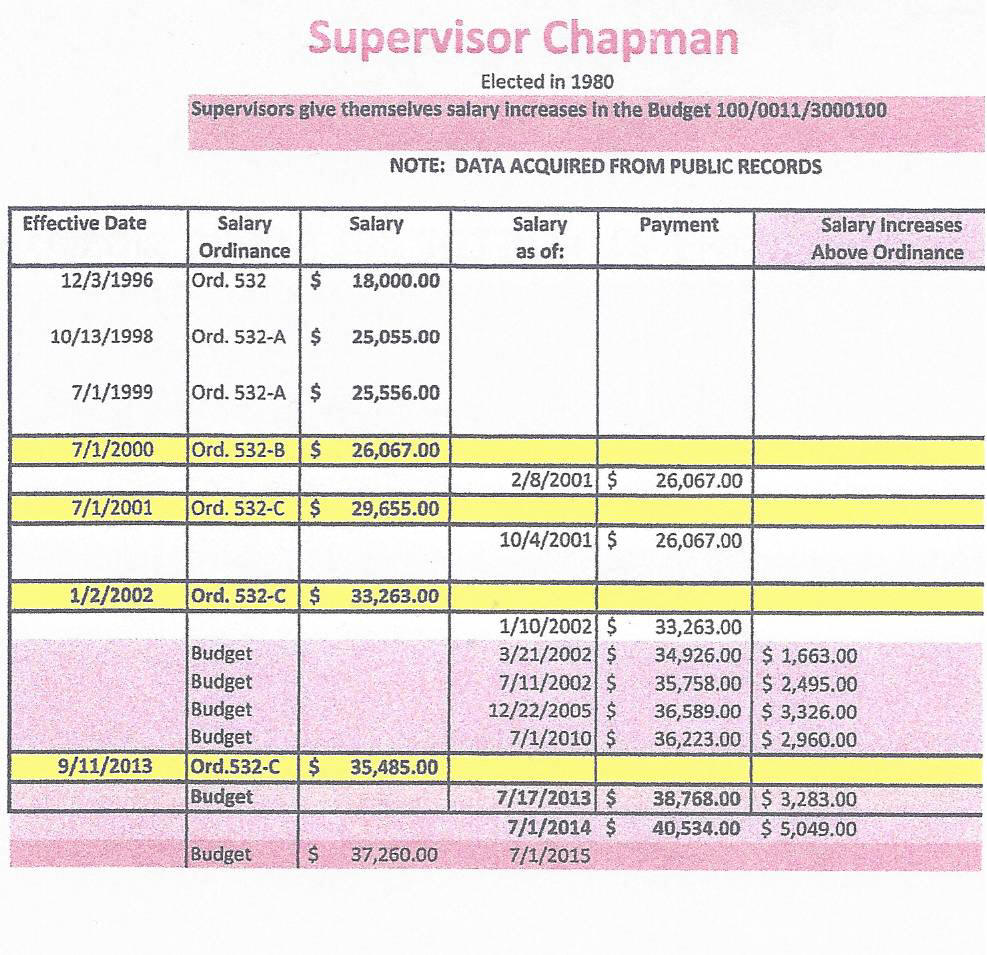 Supervisors Pyle and Chapman attempted to claim again they had not received any pay increases since 2002 but had to take back that statement when the Auditor confirmed they had received a pay increase in 2013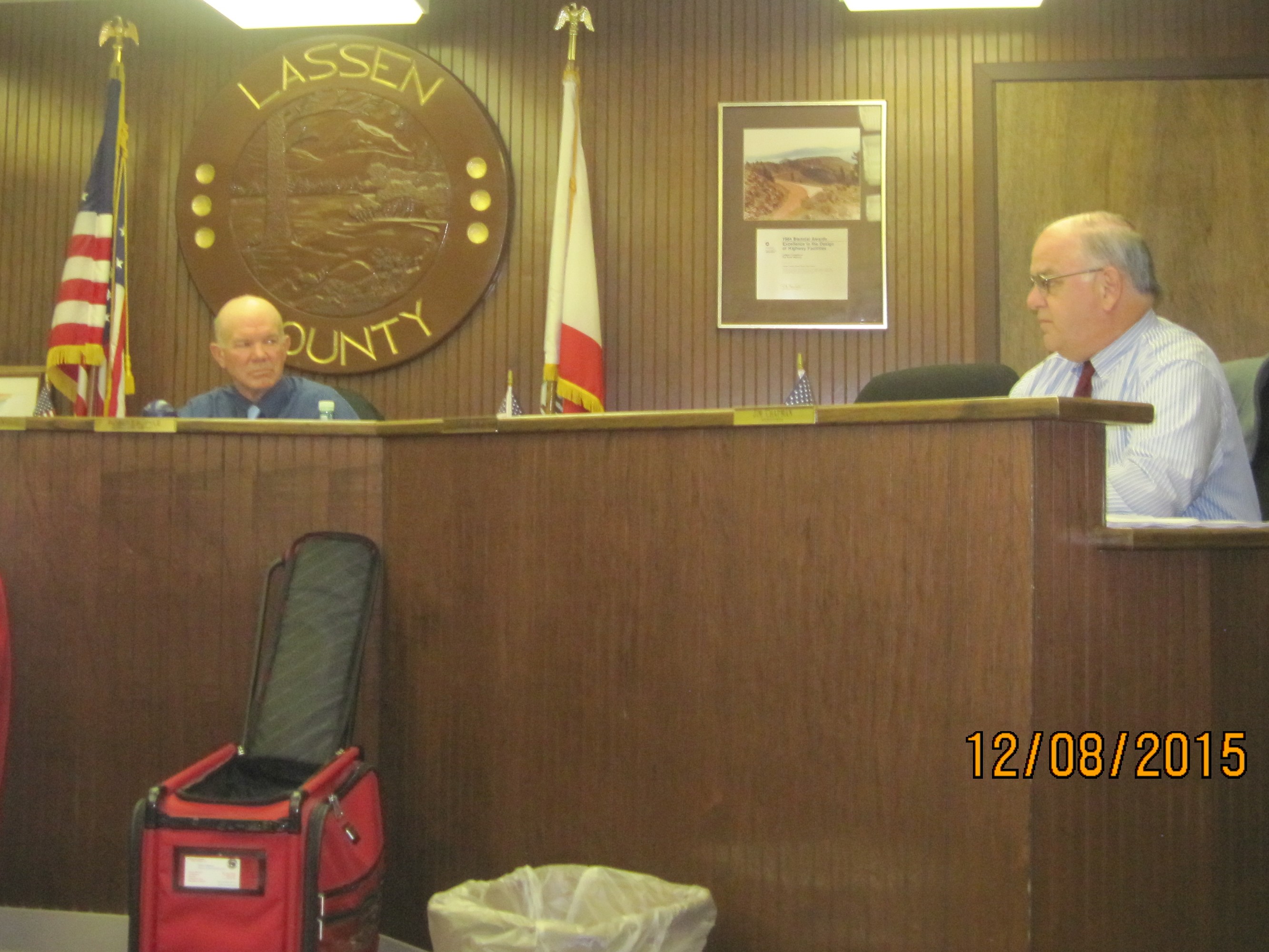 Reluctantly, the Supervisors approved an Ordinance that would give them their pay raises when County employees were scheduled to get contractual pay raises.
The idiot "25% of a judges salary" clause was removed.
The Supervisors can use that $37,260 pay rate set in the 2015/2016 Budget to pay for the first two increases.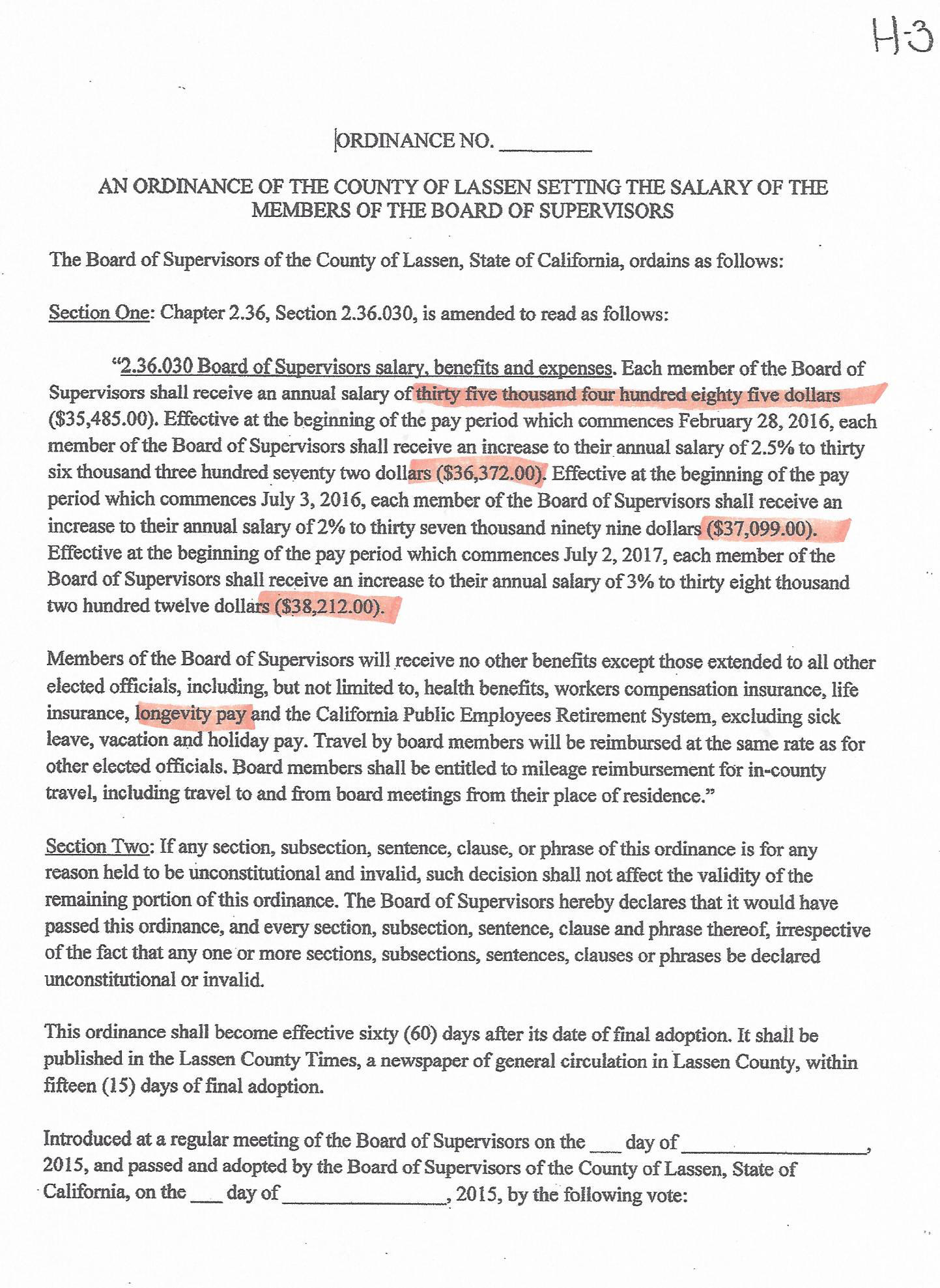 Lassen County Supervisors
Gave themselves a raise in the Budget
on July 1, 2015
Their salary went from $35,485 to $37,260 without approving the required Ordinance
[The Supervisors actual gross salaries far exceed the legal limits]
....So what is this Farce County Counsel is trying to pull off ?
Current Ordinance/Current Budget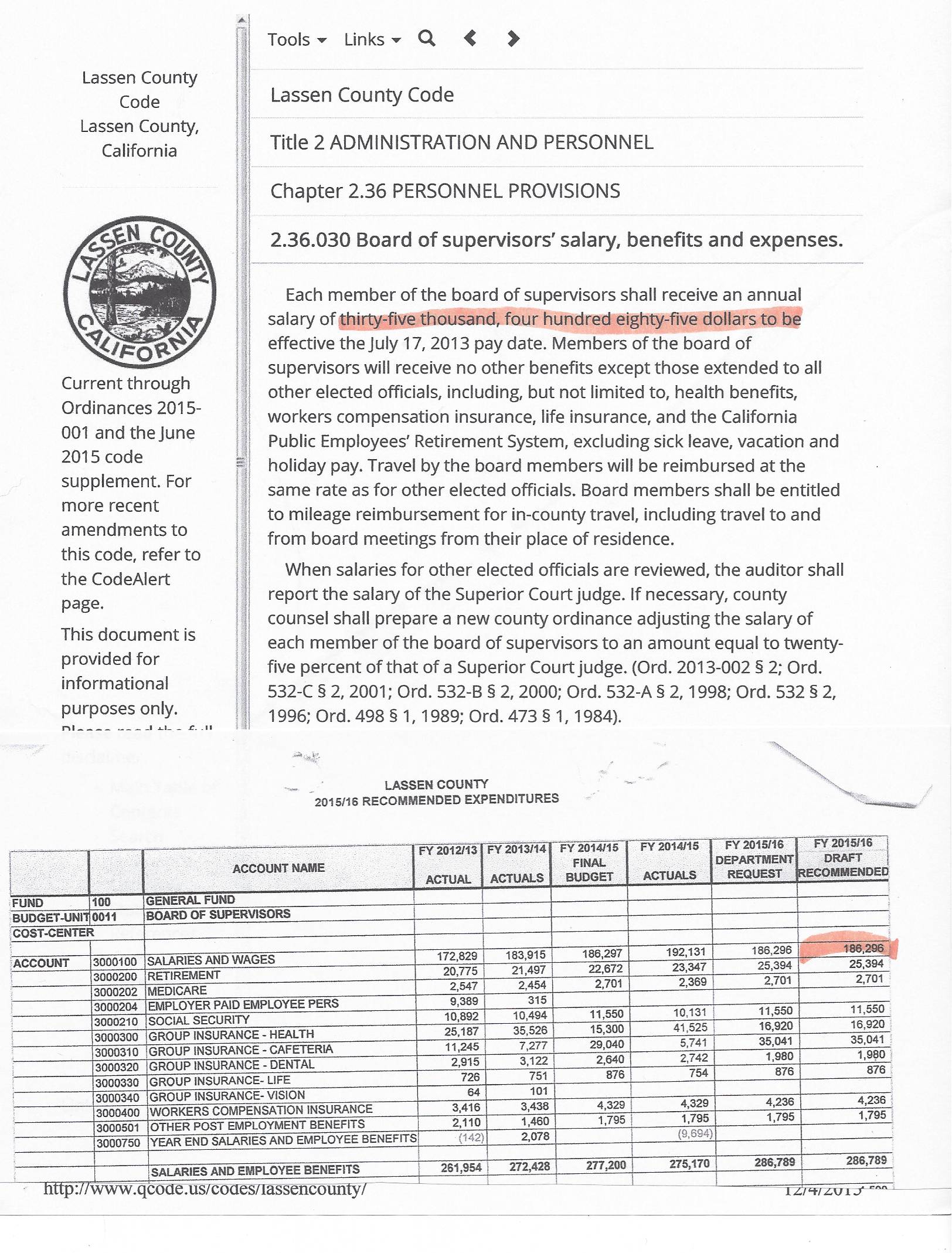 Supervisors attempt to give themselves a huge pay raise again on December 8
If the Supervisors were paid by the hour this is what their paychecks would be every two weeks
Jeff Hemphill $210.93
Tom Hammond $314.71
Jim Chapman $480.00
Aaron Albaugh $ 210.93
Bob Pyle $480.00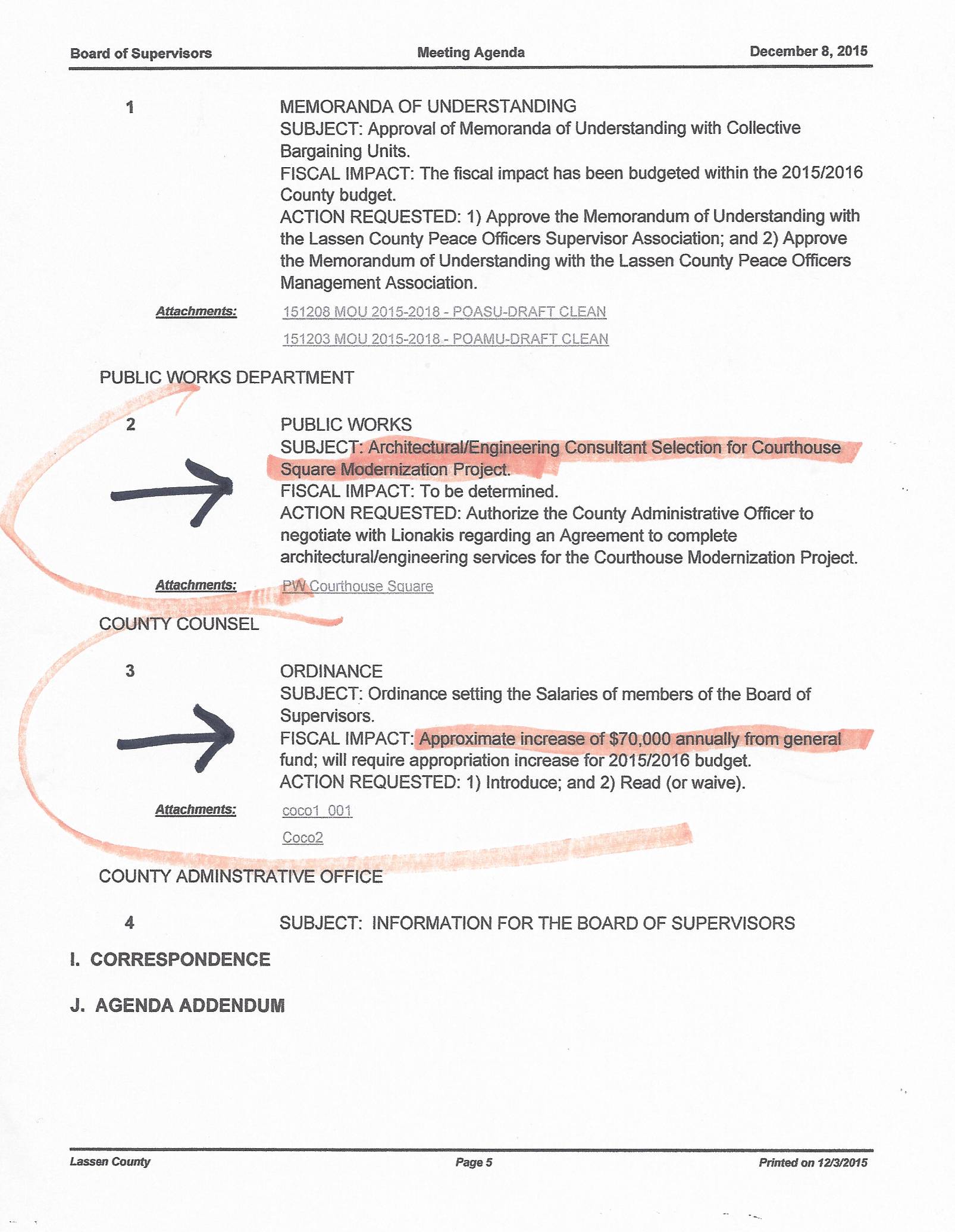 Chapman goes on and on about his critics hating County Government
....but he just doesn't realize that
the public is just tired of hearing his fake facts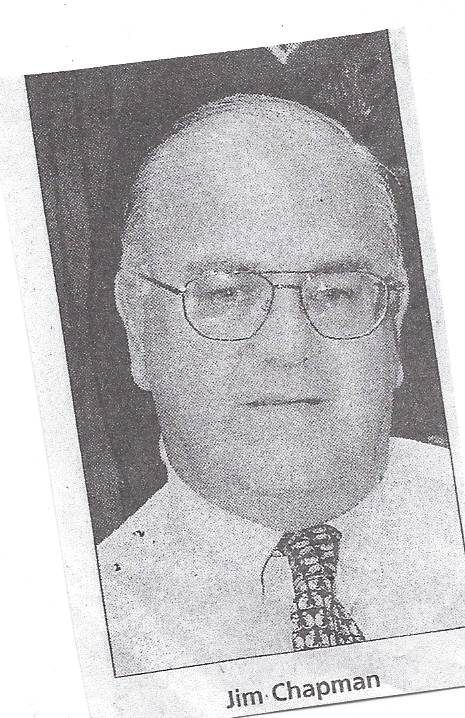 At the September 8, 2015 meeting, Supervisor Chapman claims that the
Board hasn't had a raise since 2001 or 2002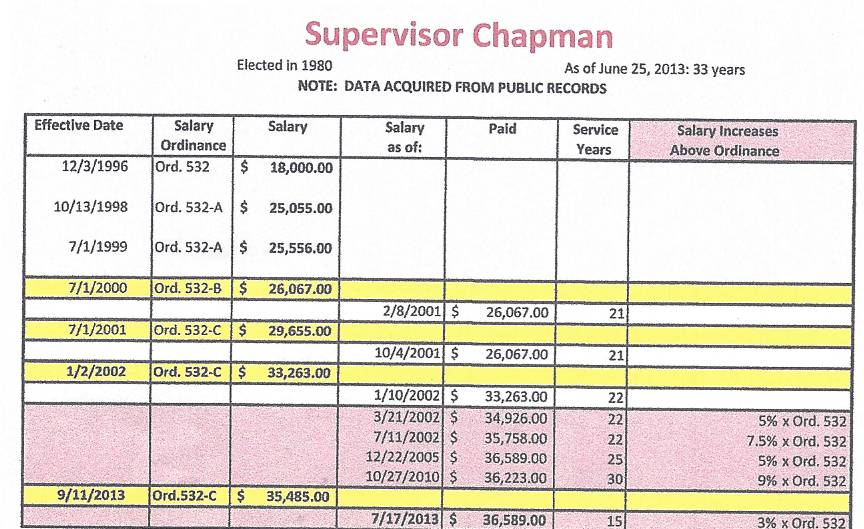 Kan We Help presented this chart to the Supervisors in 2013 and now, 2 YEARS LATER, look at Chapman's Gross Salary for the past year.
"the pay raises are given without the public knowing, and then Supervisor Chapman lies, and lies and lies"

It certainly IS NOT THE $35,485 SALARY STATED IN THE CURRENT ORDINANCE
In 2007, the Supervisors attempted to invoke the
"25% of a Superior Court Judge" language they placed in Ordinance 532 in 2002.
MINUTES: January 16, 2007 Board of Supervisors Meeting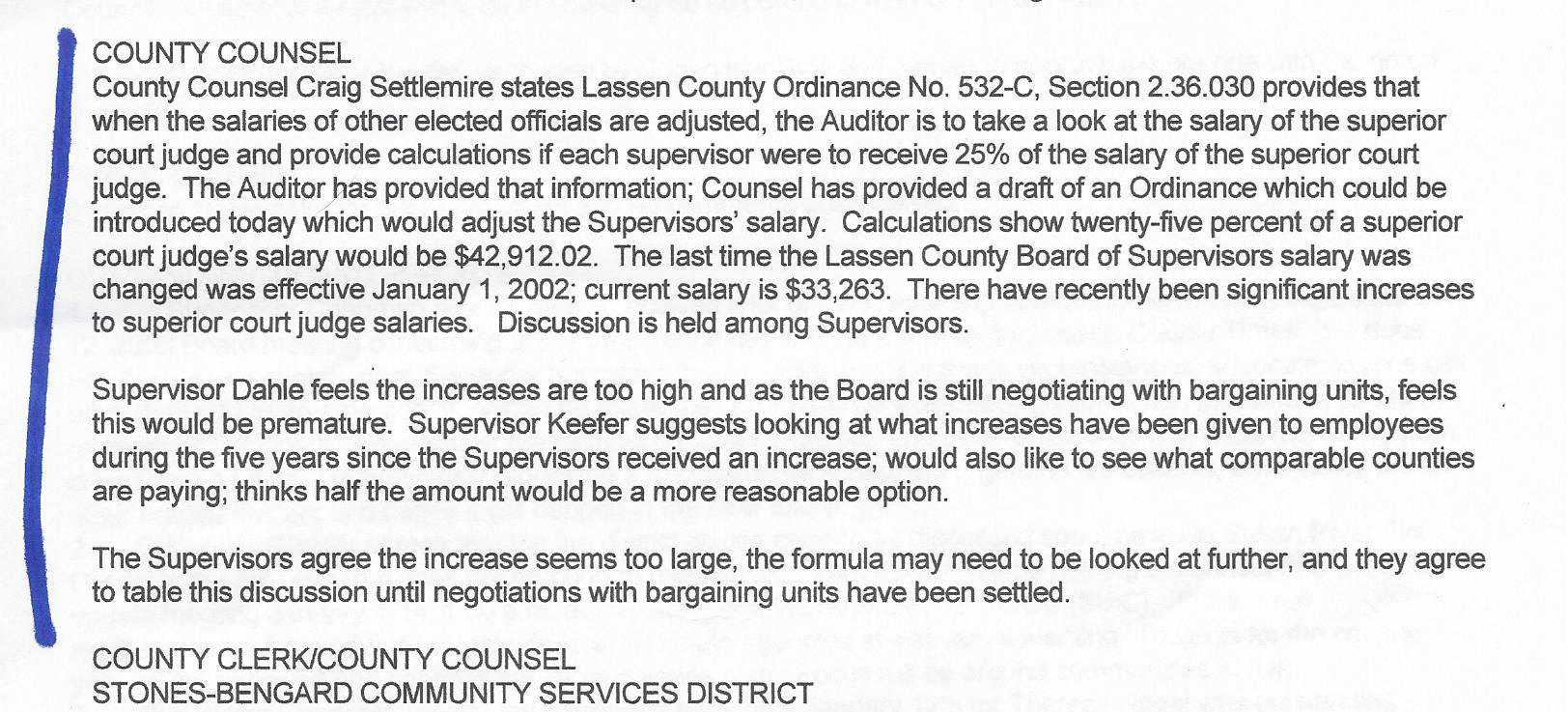 Labor Negotiations at Impass
with
Lassen County Sheriff
......while the Supervisors placed an $11,755 pay increase for themselves on today's agenda
Under Sheriff John Mineau pleads for fairness at the Supervisors meeting today
To watch entire 9/8/15 meeting click here-Lassen County Scoop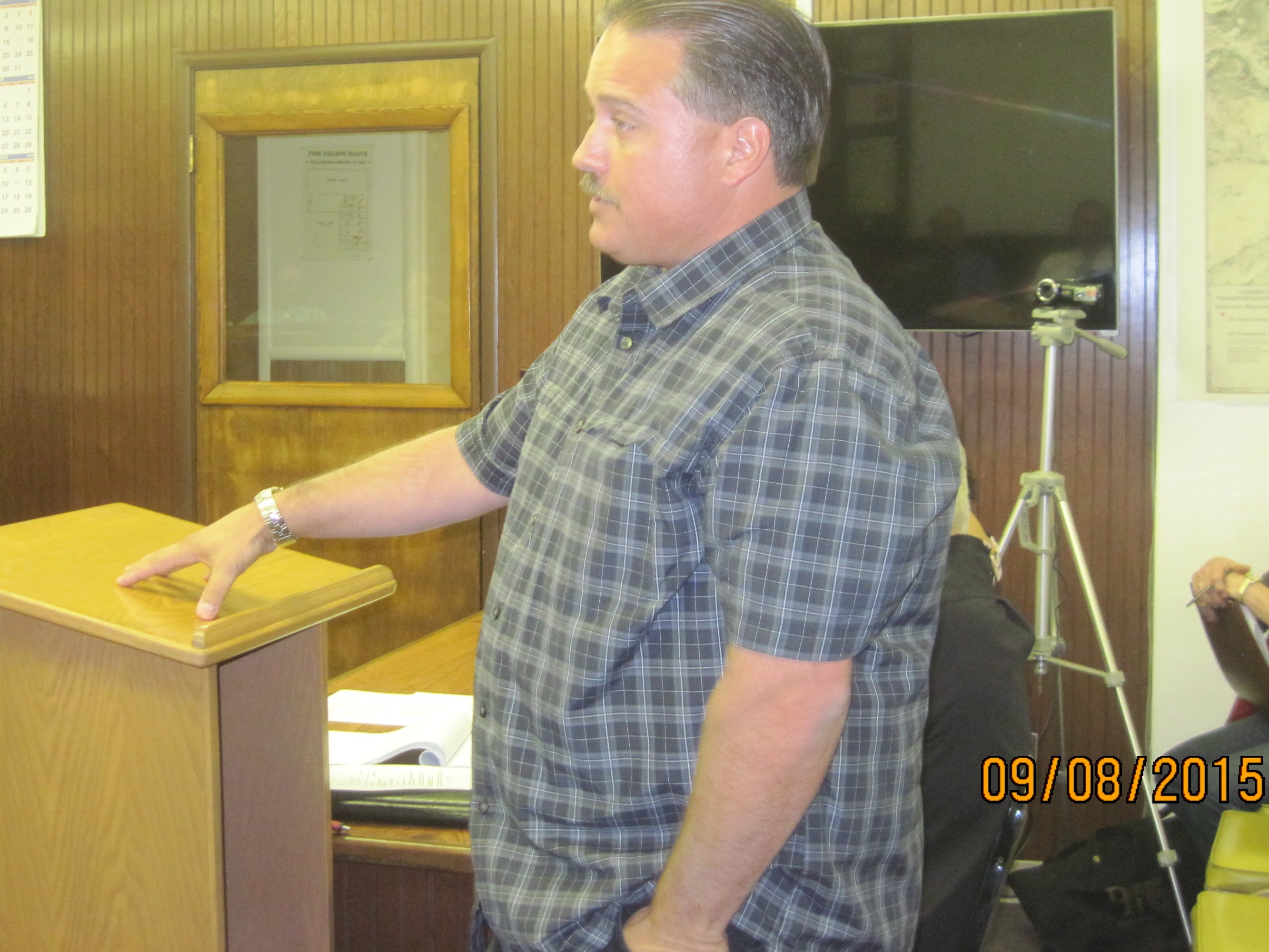 SUPERVISORS......REALLY BAD TIMING
**After the public presentations, this issue failed for lack of a motion**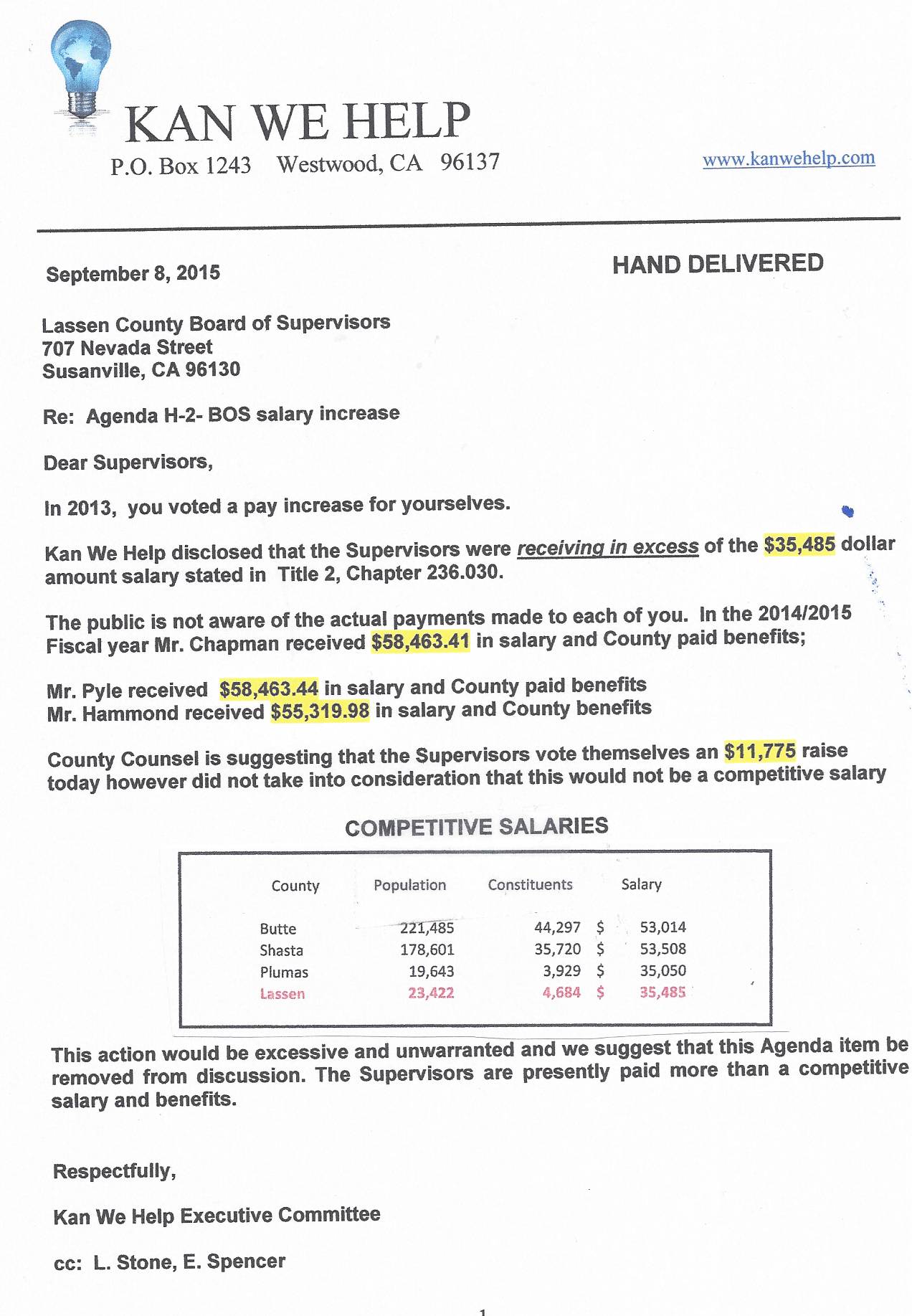 2014/2015 Actual Compensation
of Lassen County Supervisors
+ the overcompensated County Counsel Bob Burns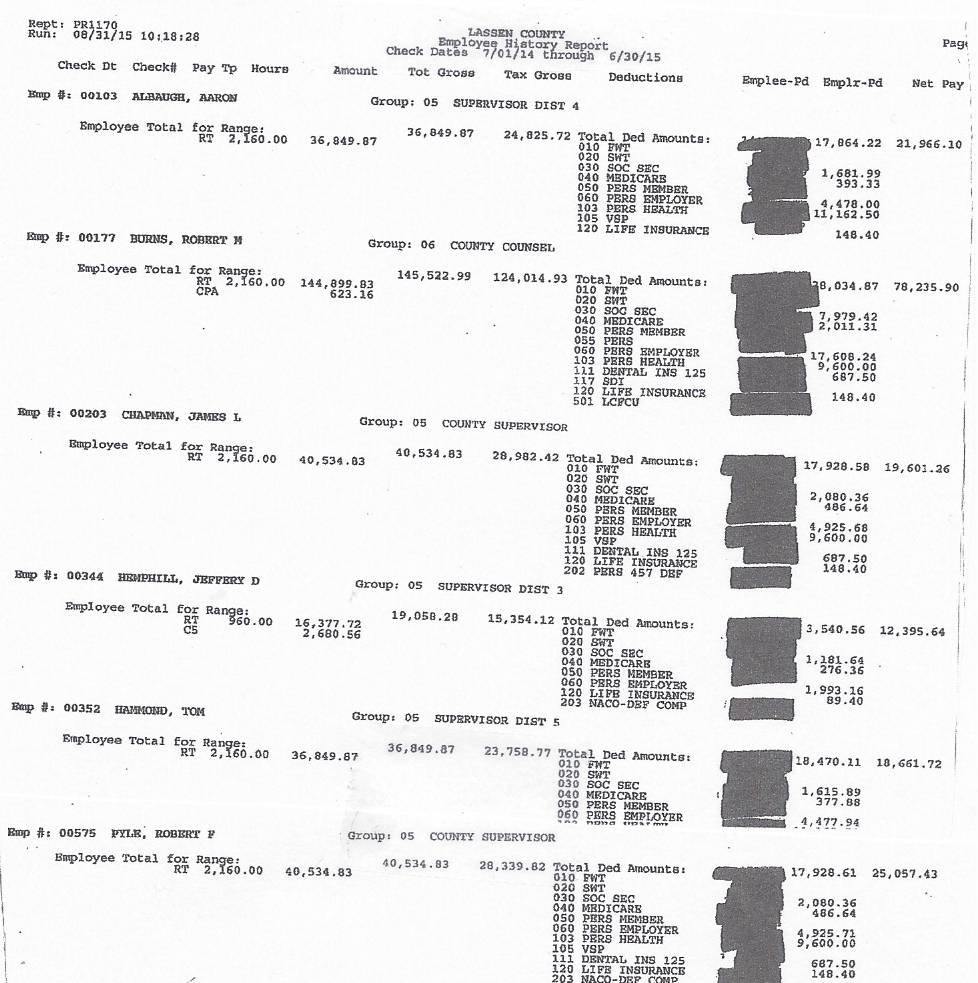 LASSEN COUNTY
In the past 12 months, the Lassen County Board of Supervisors have not hesitated to donate $11,085 of unbudgeted money to a private organization

In a blink of an eye $4,000 was given to the "Lassen County" Chamber of Commerce for a pyramid scheme Supervisor Chapman wanted because they gave him a GoPro Camera
In a blink of an eye $2,000 was given to the Lassen County Chamber of Commerce for a FAKE TREE.
The taxpayers have paid $103.20 for the Chamber of Commerce's "parade applications", $75.00 for the Chamber of Commerce's "Home/Garden booth".........etc, etc, etc.
NOTE: The Supervisors have never asked for any accountability and certainly have never told them NO.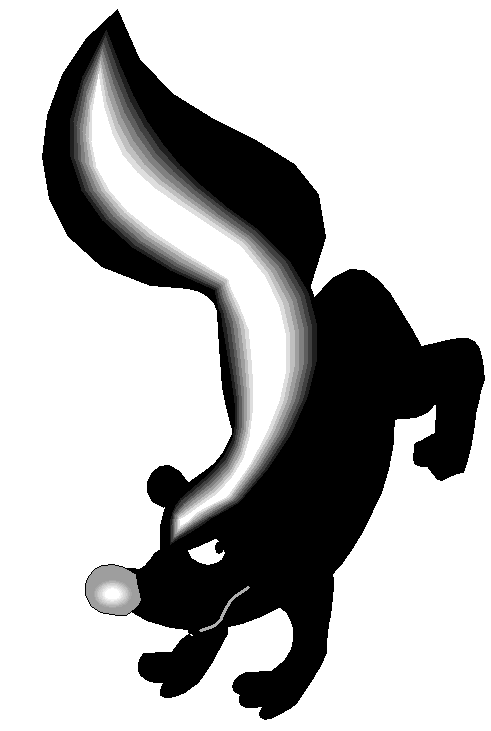 Now watch how they feel about the people that help the poor and disadvantaged
Click on photo below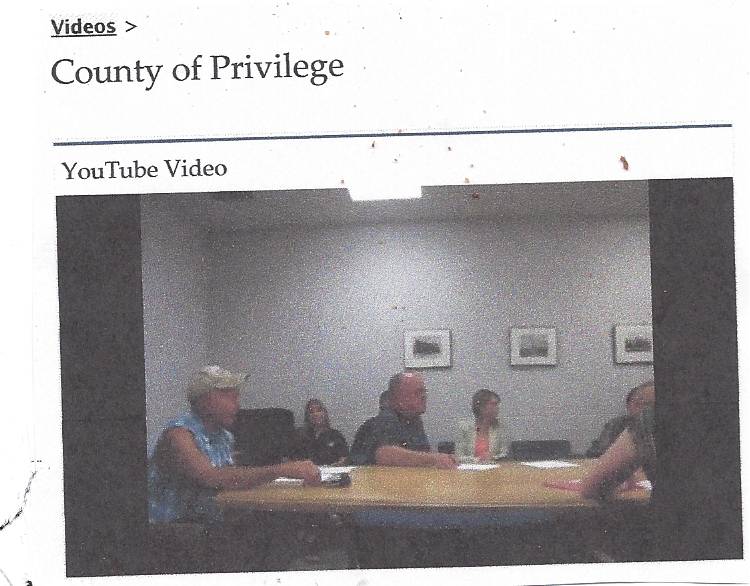 The Caretakers of the elderly and disabled in Lassen County have been attending the Supervisors meetings for months and have pleaded to have their budget increased. Currently the Herlong, Westwood and Bieber "One Stop" Resource Centers receive $10,000 a year. The Supervisors want them to raise their own money because they would feel better.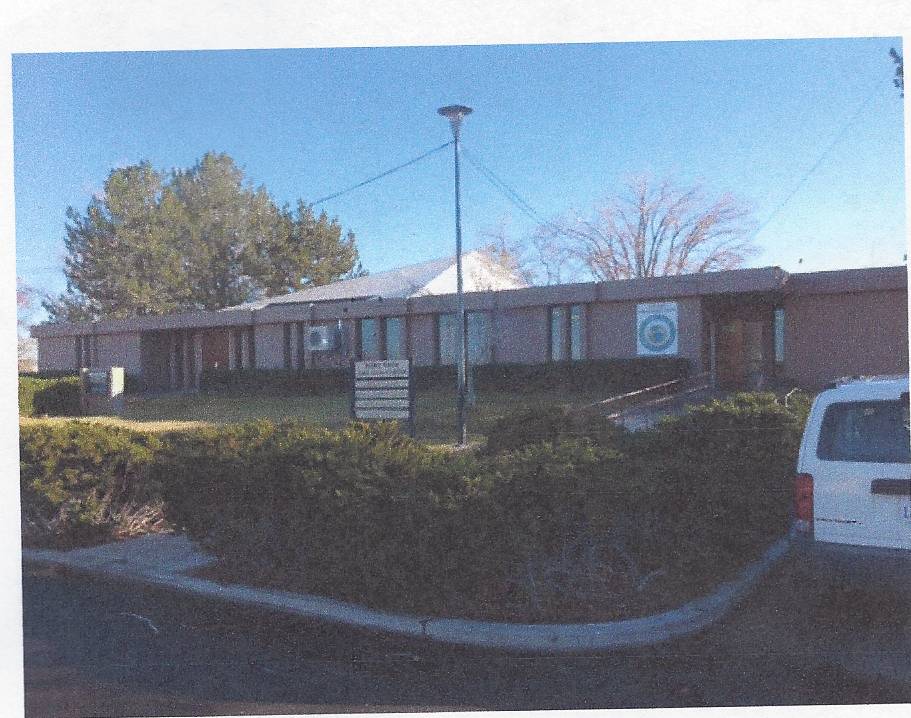 Herlong One Stop Resource Center, helping the disadvantaged
NOW, THE SUPERVISORS THINK THEY DESERVE AN $11,755 ANNUAL INCREASE IN THEIR SALARIES
They are overpaid now, so maybe we should tell the Supervisors to
EARN WHAT THEY ARE NOW BEING PAID BEFORE THEY CAN ASK FOR MORE MONEY
They are overpaid now, so maybe we should tell the Supervisors to
EARN WHAT THEY ARE NOW BEING PAID BEFORE THEY CAN ASK FOR MORE MONEY
COMPETITIVE SALARIES

THE TRUTH:
Public Records show that Supervisor Chapman and Pyle
were paid $53,463 last fiscal year
YOU BE THE "JUDGE"
DO YOU WANT TO NOW PAY THESE SUPERVISORS
$65,218 A YEAR?
[last chance for Pyle and Chapman to increase their pensions]
THE COUNTY FOR THE PRIVILEGED
LASSEN COUNTY
Watch and Listen to Supervisors Pyle and Chapman comment
about the "One Stop Resource Centers" that help the County's Disadvantaged
Click on photo below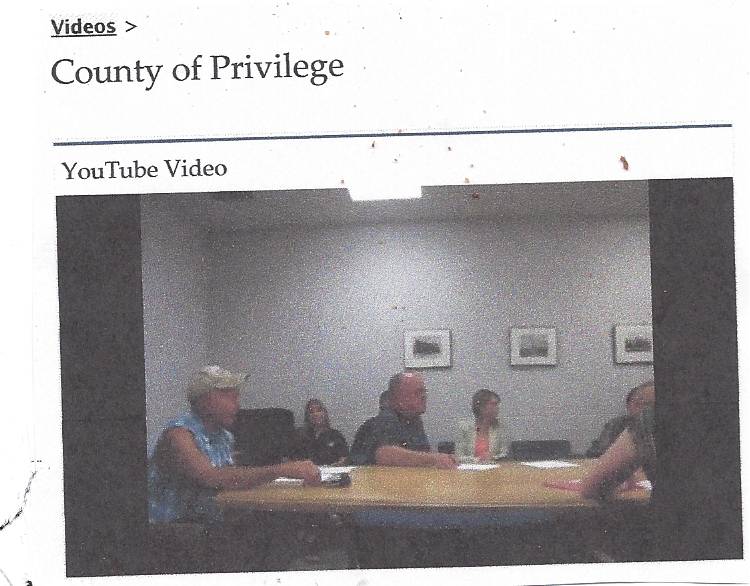 The 2015/2016 Lassen County Budget does not include the $30,000 increase to the One Stop Resource Centers Budget in Herlong, Bieber and Westwood. The Supervisors needed that money for SOMETHING ELSE..............
WHAT........,
This money will be used for a ridiculous, obscene PAY RAISE FOR THE SUPERVISORS
On September 8, 2015, the Supervisors intend to pass an payincrease for themselves
of $11,775 each (requires 4/5 approval)

The Supervisors want the public to think that they are getting the $35,485 dollars stated in the Lassen County Code (Title 2, Chapter 2.36.030)

According to Lassen County payroll records:
Bob Pyle & Jim Chapman are currently
receiving a salary of
$40,534.83 and $17,928.61 in public benefits
DO THE MATH: $53,463
This equates to $1,386 per meeting whether they attend them or not
(40 annual meetings)
....and now they want $65,238 annually ?
HERE IS A TASTE OF REALITY SUPERVISORS
COMPETITIVE SALARIES