Supervisor Jim Chapman's
New Boardroom
Lassen County Supervisor, District 2

Jim Chapman is starting his last term of office and it appears he wants some sort of "legacy" after more than 30 years of public service.
In a time where every dollar is being scrutinized by the public, Jim Chapman wants a new Supervisors Boardroom.
He made no motion to fund the failing electrical system at the County Jail
He has made no motion to fund the County's One Stop buildings that help the County's poor
He has never made any motion to help the town of Herlong. Herlong wasn't worthless when millions of federal and state grant money was diverted to "administrative costs".
Throw Out Honesty, Throw Out the Budget
TIME TO THROW OUT THE CAO again
or just get new supervisors ?
LASSEN COUNTY SUPERVISORS
RELEASE $2,000,000
REQUEST FOR PROPOSAL
FOR
OLD COURTHOUSE AND ANNEX REMODEL
...and you will not see it on any past Agenda for approval
Cheaters and Liars that no longer can be trusted with the publics money
The RFP was discovered when Kan We Help was monitoring the LCPIC expenditures.
The Lassen County Board of Supervisors
did not budget a dollar on this Project
for
Fiscal year 2015/2016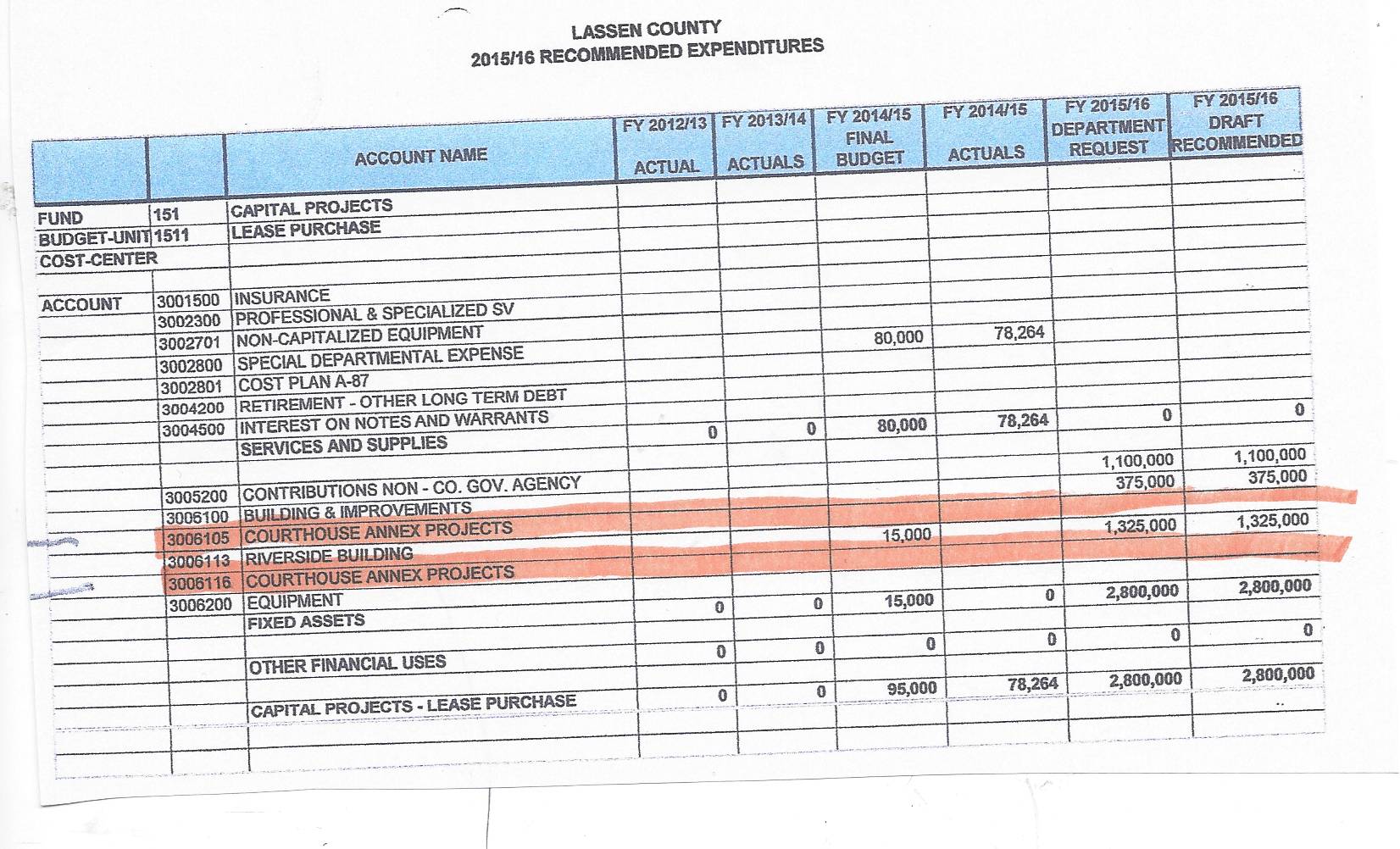 CHAPMAN DOES NOT PARTICIPATE
IN THE
DISCUSSION
[Chapman did not attend the 1:30 CIP meeting: fake CIP]
OF THE
NEW SUPERVISORS BOARD ROOM
AT THE
ICONIC
"HISTORIC COURT HOUSE SQUARE"
Never officially named anything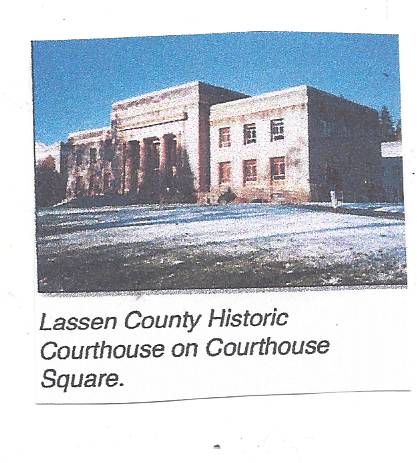 For months, Supervisor Chapman led the charge for a half million dollar new Supervisors Board Room. There was no money for project, but on January 21, 2014 Supervisor Chapman, ordered Jeff Morrish, from NST (without public discussion or Board approval) to draw up plans for "The Annex" [Judge Sokol's Department 1 court room] to be transformed into his new Board room.
On January 21, 2014, Chapman ordered the work to begin immediately and to be completed by June 10, 2014. KEEP IN MIND, THERE IS NO MONEY. NST spent $20,000 on plans that were never going to be used. WHY?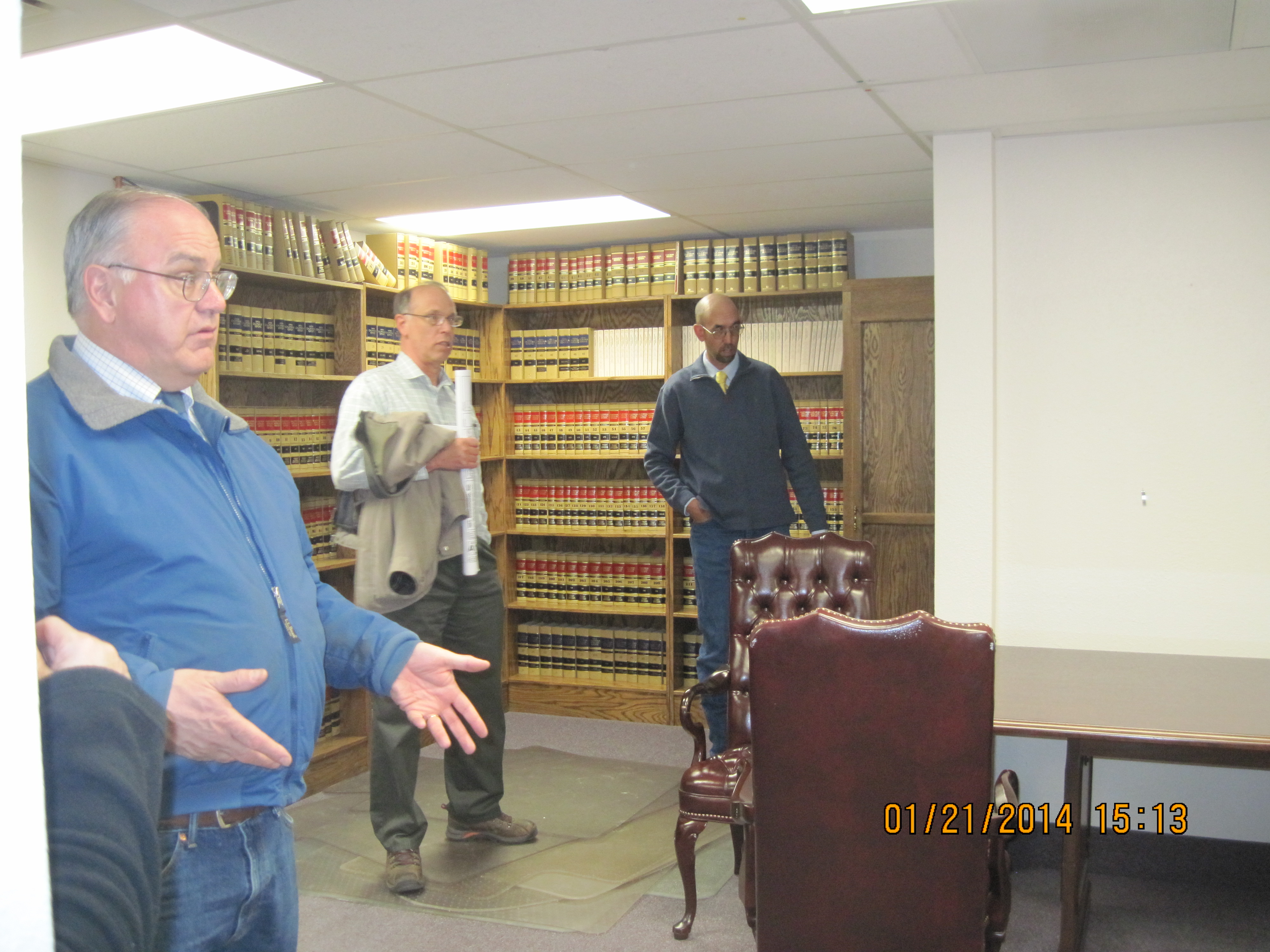 LEFT TO RIGHT: Supervisor Chapman, NST Jeff Morrish, Supervisor Albaugh
Keep in mind, there is no money to do this...................
IT WAS ALL A RUSE, LIE, UNTRUTH
Lassen County Board flew $$$ TRG's Harry Munyon $$$ from Palm Desert, CA to present an "alleged" "NEEDS ASSESSMENT" study. This Study was commissioned two years ago at a cost of $8,000. Two years ago "someone" decided that the new Board room will be in the Old Court House on Lassen Street.
The NST farce was an intentional deception by the CAO and Supervisor Chapman.
IS HONESTY TOO MUCH FOR THESE PEOPLE?
Supervisor Albaugh seemed genuinely surprised when it appeared that a decision to remodel the old courthouse and move the Supervisors in to it had already been made.
Considering the fact that on December 10, 2013, the Supervisors intended to move the District Attorney into that space
on the second floor .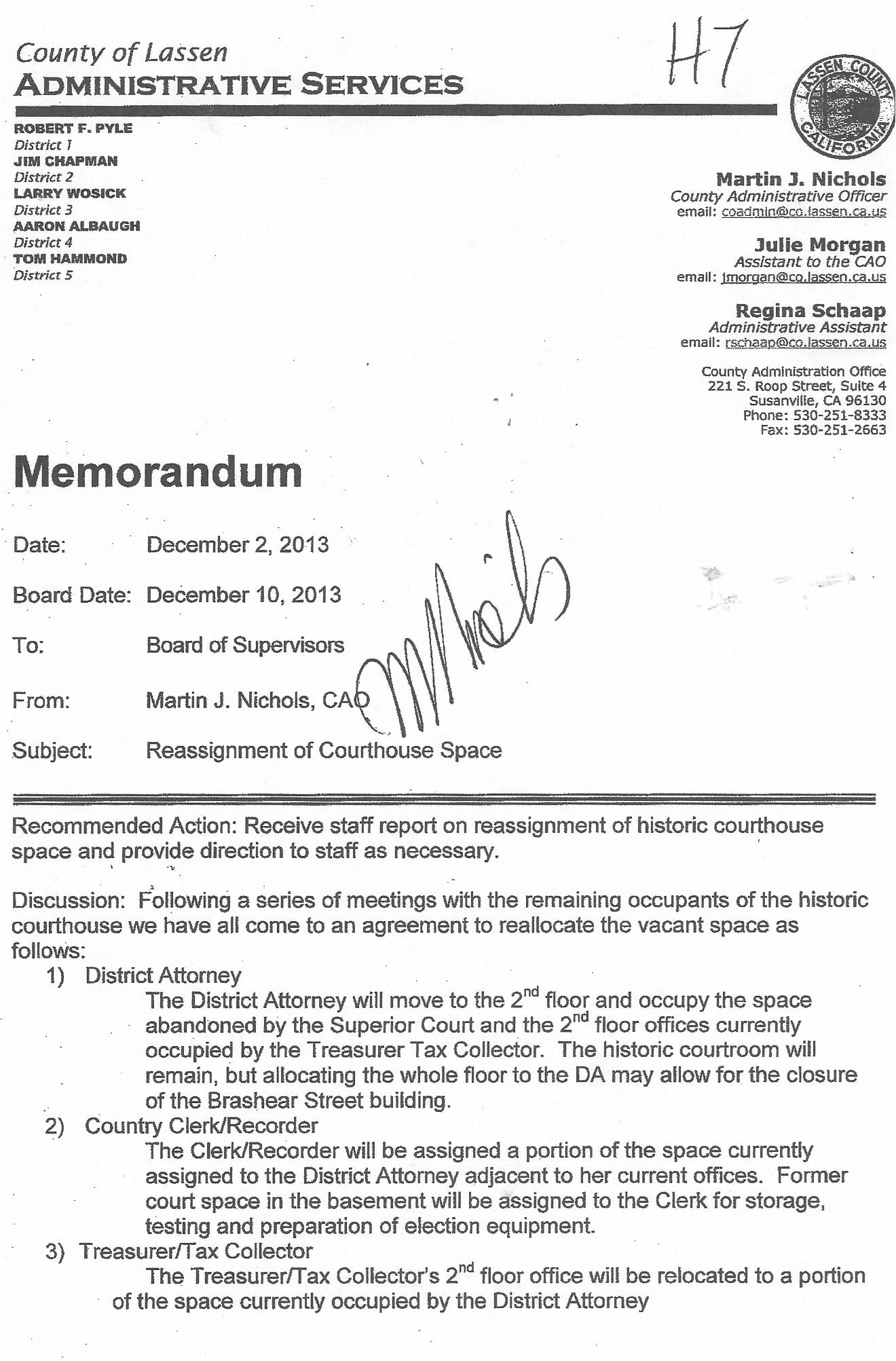 CHAPMAN'S OBSESSION WITH COURT ROOMS

The CAO was asked if the decision to remodel the historic upstairs courtroom (into a Supervisors Board room) came from Supervisor Chapman's "COURTHOUSE SQUARE REVITALIZATION TASK FORCE". The CAO attempted to "not know" about this committee but finally was forced to reveal that Chapman's task force has never had even one meeting.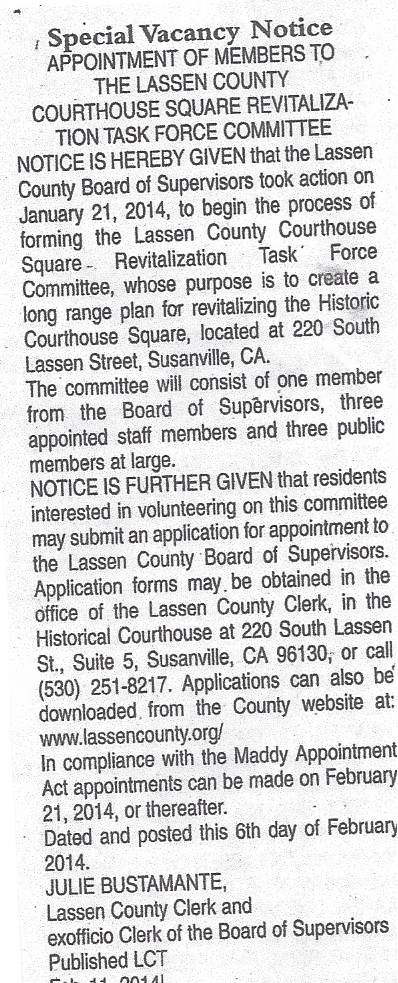 Four Lassen County Supervisors
Decide to Table Chapman's
until a Capital Improvement Plan is in Place
Supervisor Chapman left the meeting with this parting comment:
"Well, you can at least buy some new chairs. I'm tired of looking at these"
Jean Hodge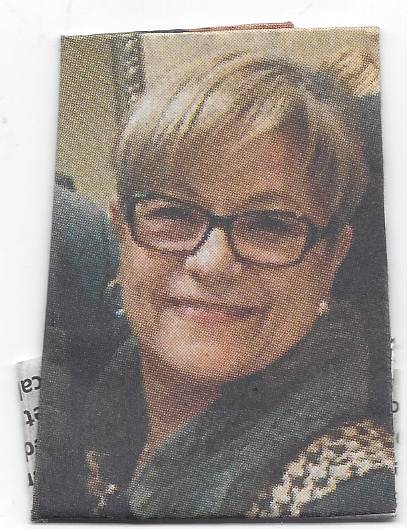 has relentlessly drilled the Supervisors that until they have a Capital Improvement Plan they are unable to prioritize their spending. Jean Hodge and her husband, Dr. Hodge, have been submitting CIP examples for over a year and stressed that this is not an arbitrary document but a mandated document.
CIP Workbook submitted by Jean Hodge
New CEO Richard Egan told the Supervisors that he expects to have a CIP in six months.
It will be evident, when the CIP is done, Chapman's new boardroom
will not even make the top ten in priorities for Lassen County
The Fifth Drawing
for
Chapman's New Boardroom
How much of the $20,000 is left of NST's April 23, 2013 Design Contract?
[Wasted space for Board and staff, less room for the public]
Eileen Spencer suggested leaving any new boardroom to the Task Force when and if it is formed but introduced an idea that moving the new boardroom
to the Roop Site of this building is more logical
Supervisors offices, County Counsel and Administrative staff
are located on the Roop Street entrance
Chapman's
Dreamcicle Board room
absent any reality
At the April 23, 2013 Board of Supervisors meeting, Supervisor Chapman pushed to approve a $20,000 contract with NST to design a new board room for him. No direction or instructions were given to NST for over 9 months and suddenly Supervisor Chapman pushes to get his Board Room done by June 1?
Jeff Morish, from NST, told the Board, on February 11 video link: part 7, that a Master Plan should be done first. Chapman really showed no interest in doing this right. Chapman wants a new big board room and a big closed session room with a big bathroom......NOW.
BUT WAIT..................
The Board published a Notice for public appointments for a new Task Force to work on ideas for the use of the space vacated by Lassen County Superior Court. Historian Chapman volunteered to be the person in charge and was subsequently appointed (??) by the Board.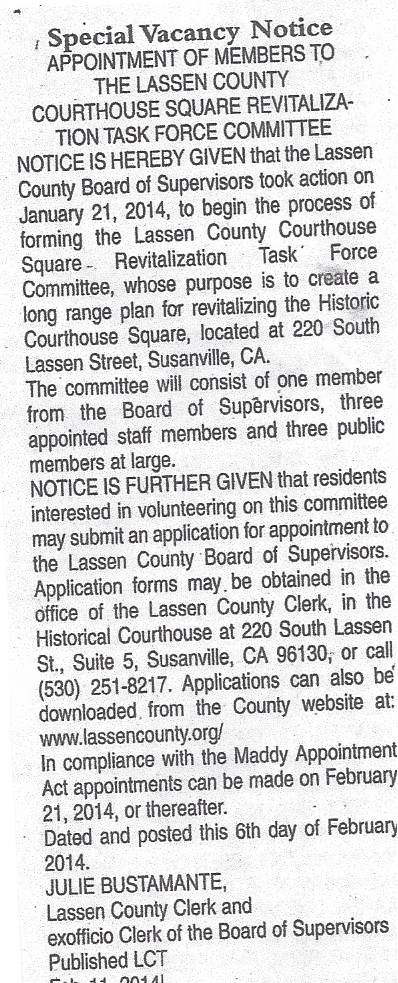 This Task Force would be charged with moving County Staff efficiently into available spaces at the Old Court House & back Annex on Lassen Street in Susanville. This Task Force would recommend any remodeling that would be needed to accommodate these moves, including a possible new Board Room.
We would like to STRESS, EFFICIENTLY MOVE
Chapman asked NST (he had no authority to do this), during the January 21, 2013 Court tour, to design several iterations of his new board room. You will notice that these remodel designs include space that is not defined as to their use, but would remarkably be included in the cost of the Board room remodel.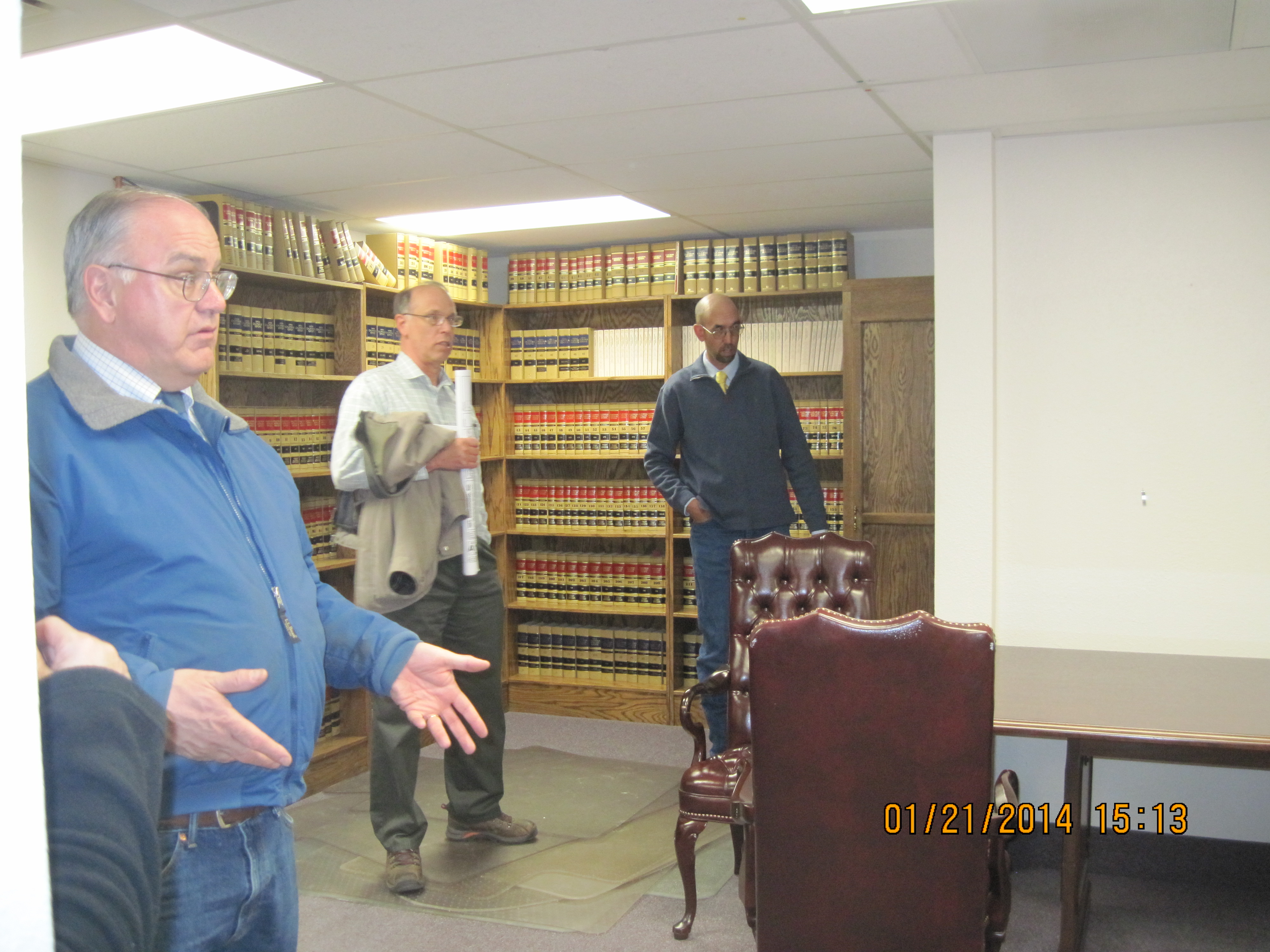 Far left: Supervisor and self appointed faux historian Jim Chapman
Chapman's rush to only build out his Board Room without a plan for the entire space, well it's just another stupid and self-serving thought process by Supervisor Chapman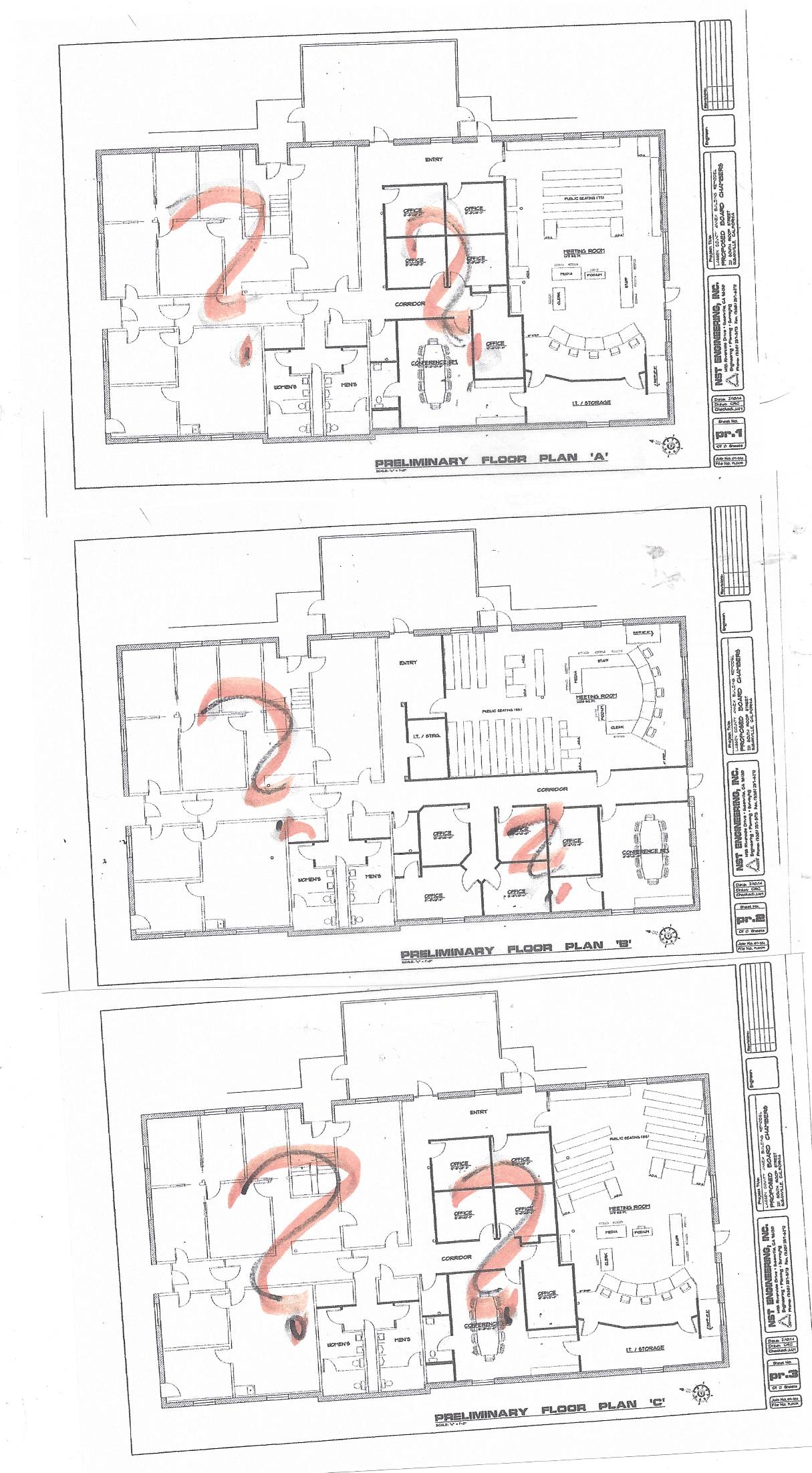 There might not be any money left for the Lassen County Courthouse Square Revitalization Task Force by the time Chapman expels all of his nonsense
Ever try to fry 1/2 an egg?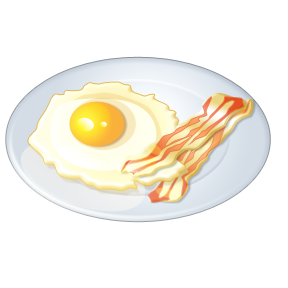 Chapman wants half a remodel
Does Lassen County Supervisor Jim Chapman want his new Board room to be bigger so he can ignore and insult more of the public ?
Supervisor Chapman wants NST to design and build only a larger Supervisors Board Room by June 1, 2014 and ignore the rest of the building. Chapman wants a portion of the remodel, a new Board Room, completed for the 150 year anniversary of Lassen County. How about concentrating on the new Public Pool being completed for the 150th anniversary.
If the decision was left to the public, what would they want.
The Supervisors approved a $20,000 design and remodel contract with NST in April of 2013 for the space vacated by Lassen Superior Court but never instructed NST to START. Now, Chapman creates this urgency to build out just a portion of the space.
[The Supervisors also approved a $10,000 contract for a pool design on 2/19/13, that never was done]
This appears to be just another ego trip for Supervisor Chapman.
There are a lot of major issues with this old cinder-block building.
Old court room space, bottom two corner windows. County Administrative offices above
The County Administrative offices are above the vacated space and the Supervisors have existing offices there. (Chapman wants new offices).
This new space should be first and foremost designed for the public.
Chapman wants Judge Sokol's office to be a Closed Session room.
Judge Sokol moved Department 1 to this building because it had a private bathroom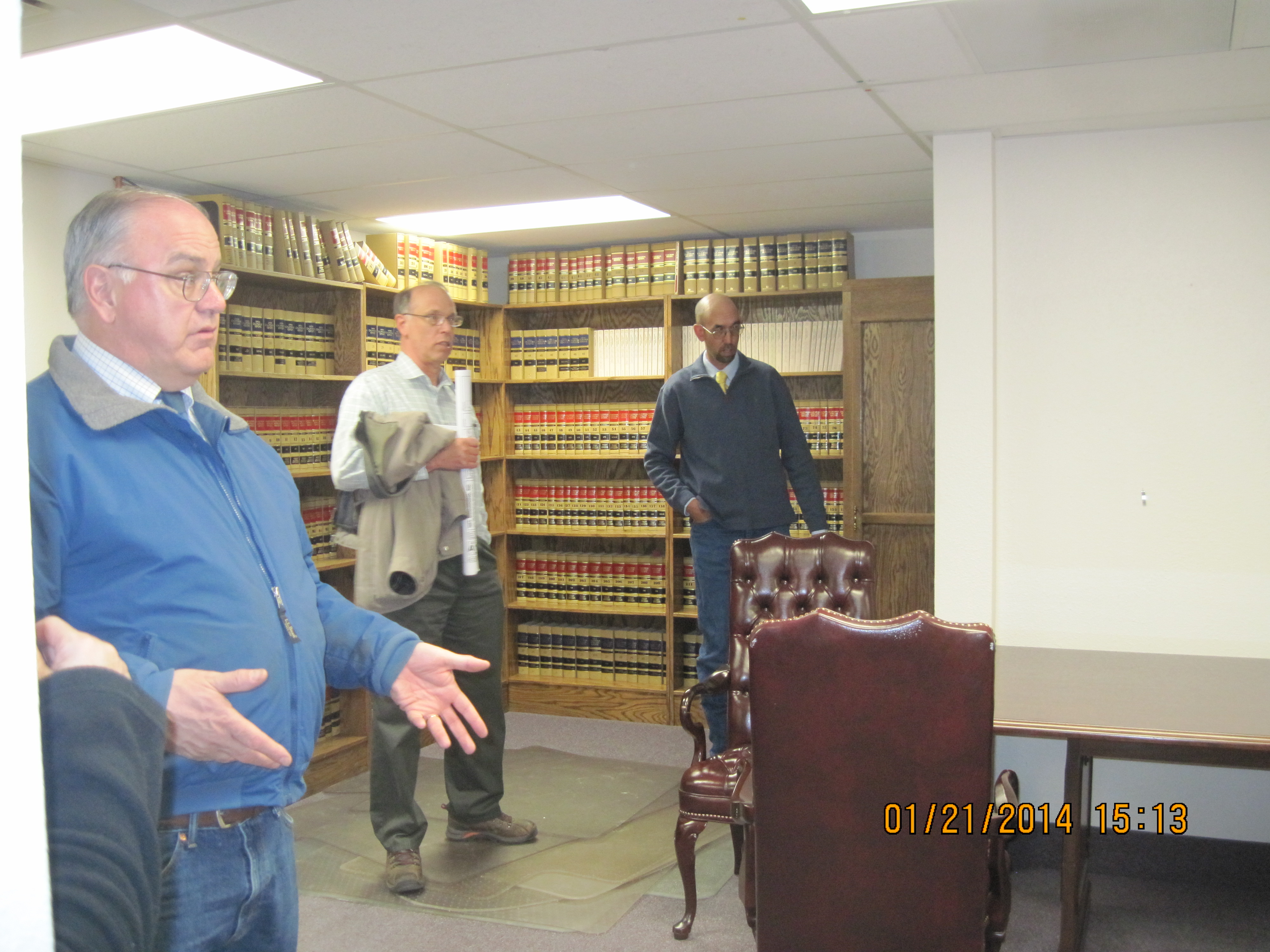 Where's the money to do this? Chapman says he can find it.......................
Will it be the old ROPE-A-DOPE (the public) like Herlong?
Now you see it, now you don't











NST $20,000 Courtroom Study
Unavailable or Never Done?
Supervisor Chapman pushing for new digs
On April 23, 2013, the Lassen County Supervisors approved a contract to NST (a local engineering firm) to "study" the space at the old Court House. This study was to include renovating the Court's old Department 1 (The Annex) in order to move the Board chambers to this space (Sokol's court). The Board has scheduled a tour of this space on 1/21/14.
Kan We Help submitted a Public Records Request for this document but the County has been non-responsive.
On December 2, 2013, the Supervisors were given a report by the former CAO Martin Nichols. What did Martin Nichols base this "Reassignment of Court House Space" on?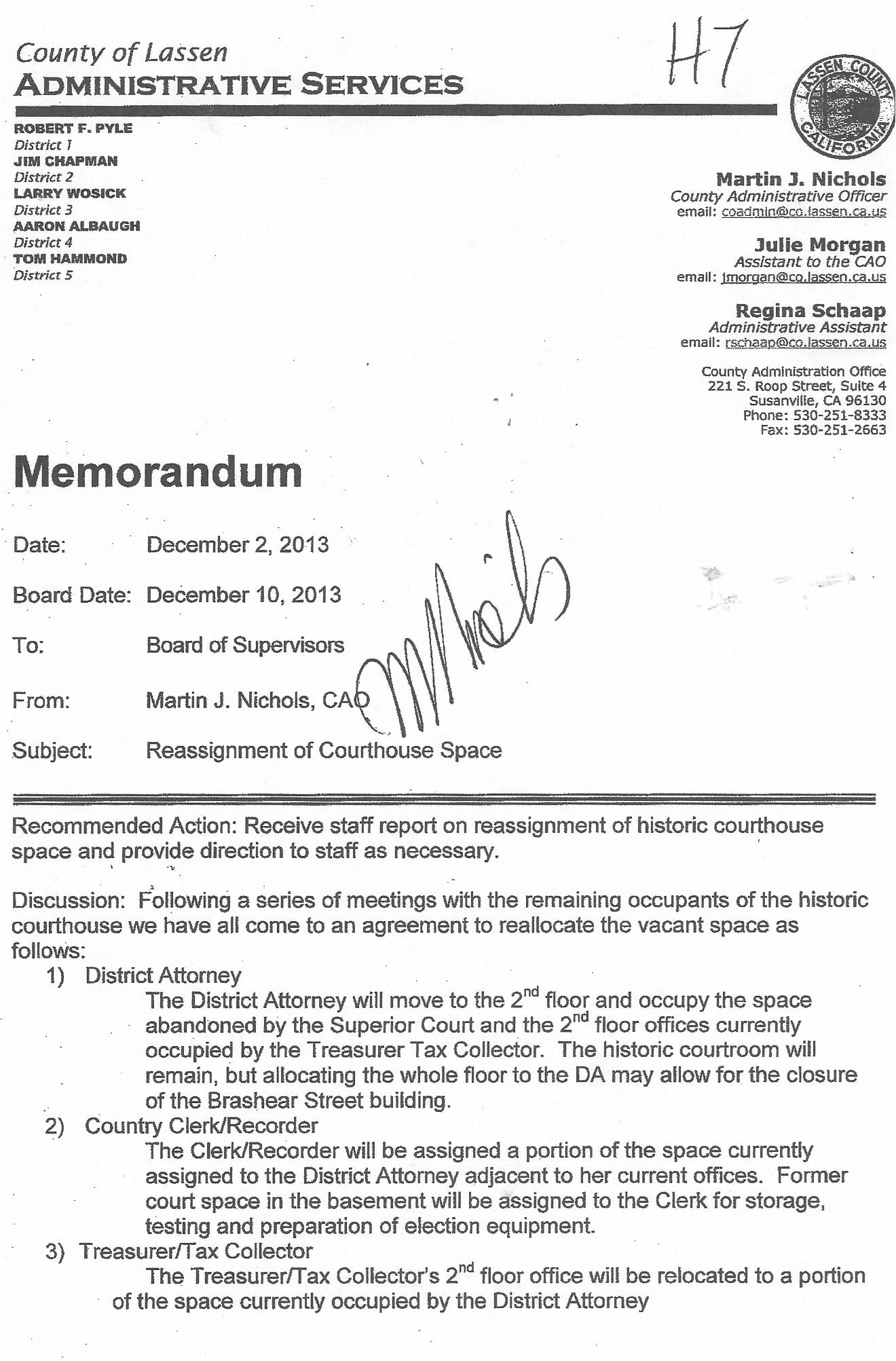 Julie Morgan, Assistant to Mr. Nichols, made a claim to the Supervisors that all of the wiring and cabling was too old and would need to be replaced in the Court House. However, Kan We Help Secretary, Eileen Spencer told the Board of Supervisors that was incorrect. The wiring and cabling was upgraded just before the new court house construction started. All new computers, and new cables. It was learned later that the Court would not be taking any of these new computers with them to the new Court House. A great question.......where did the $50,000 worth of equipment go?
Recommended reassignment of space of the old courthouse.
NO MENTION OF THE COURT SPACE BEHIND THE OLD COURTHOUS