Frank Cady Wants to be a Judge?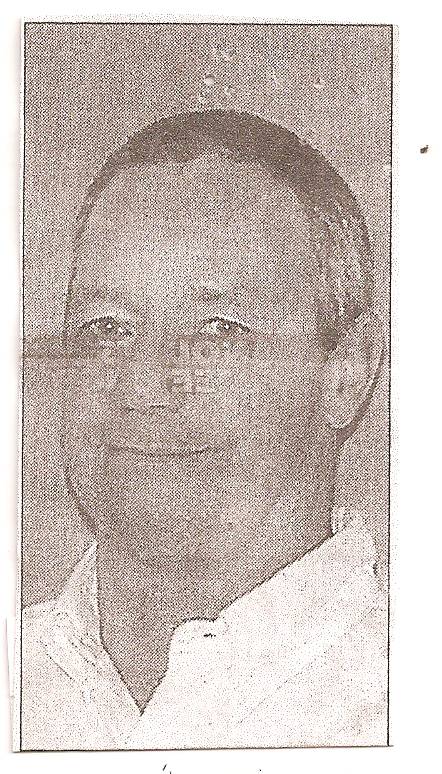 Frank Decker Cady wants to be a Judge in Lassen County Superior Court

=

=

Lassen Municipal Utility District fired him & his partner
ANYONE KNOW WHEN CADY WILL LEAVE TOWN?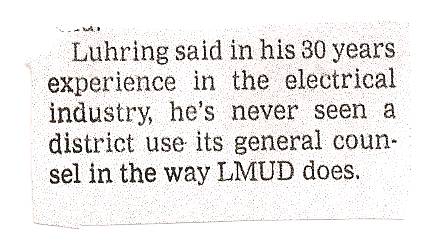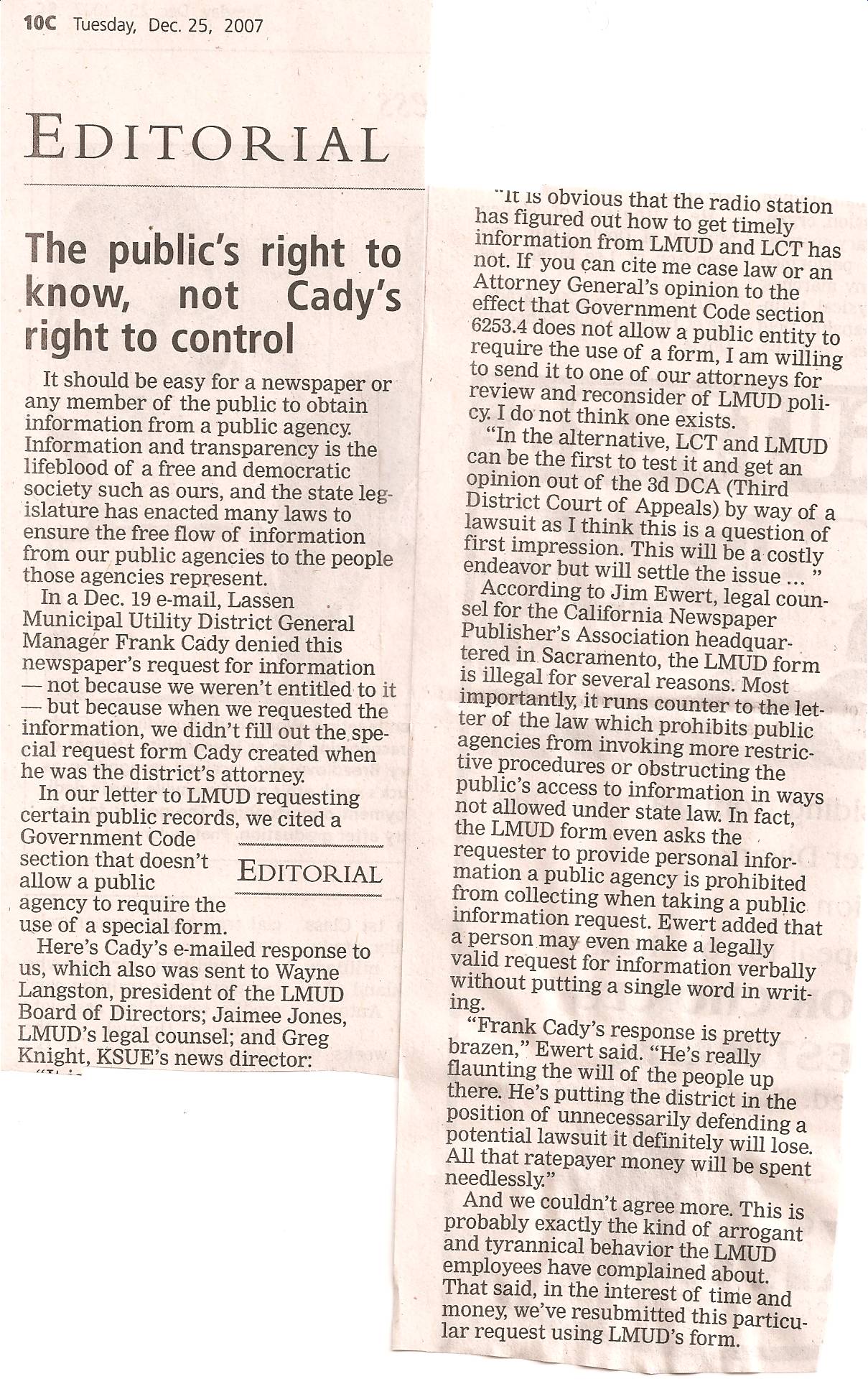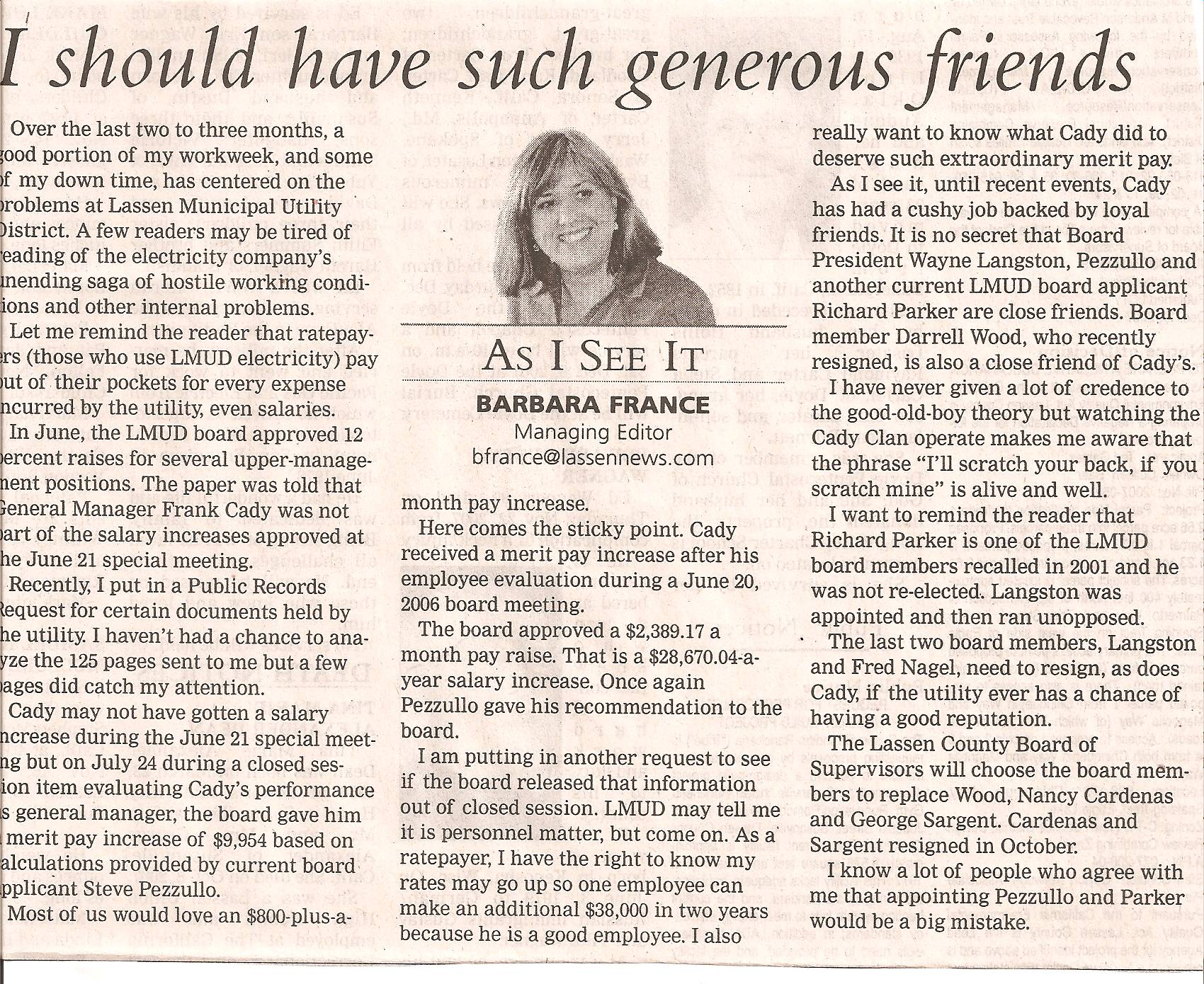 LMUD EMPLOYEES HAVE HAD ENOUGH
Sexual harassment must end at LMUD. It should have ended with Twitchell, but Cady just paid her $100,000 to leave and keep quiet.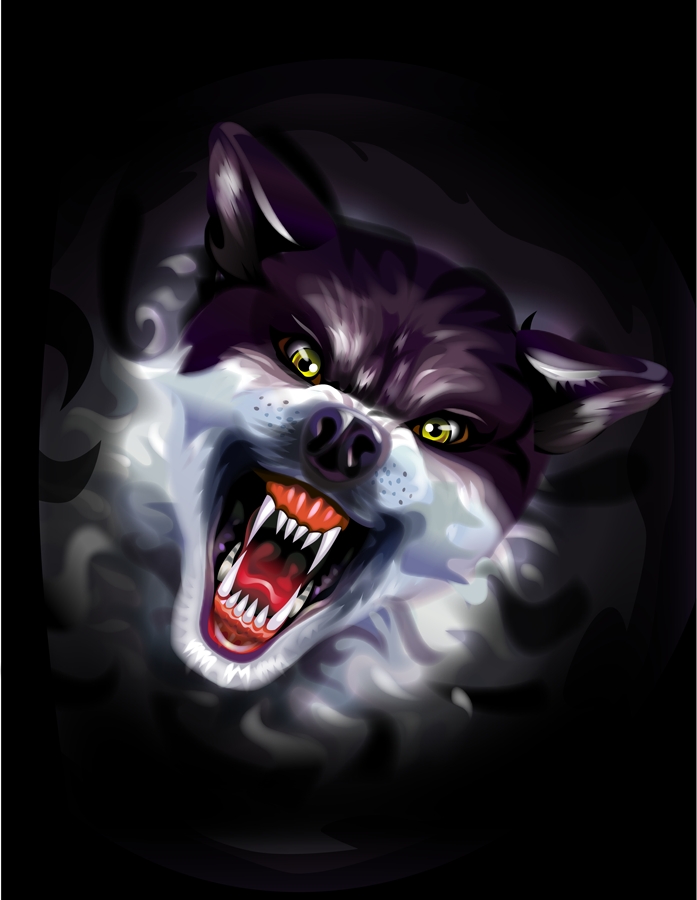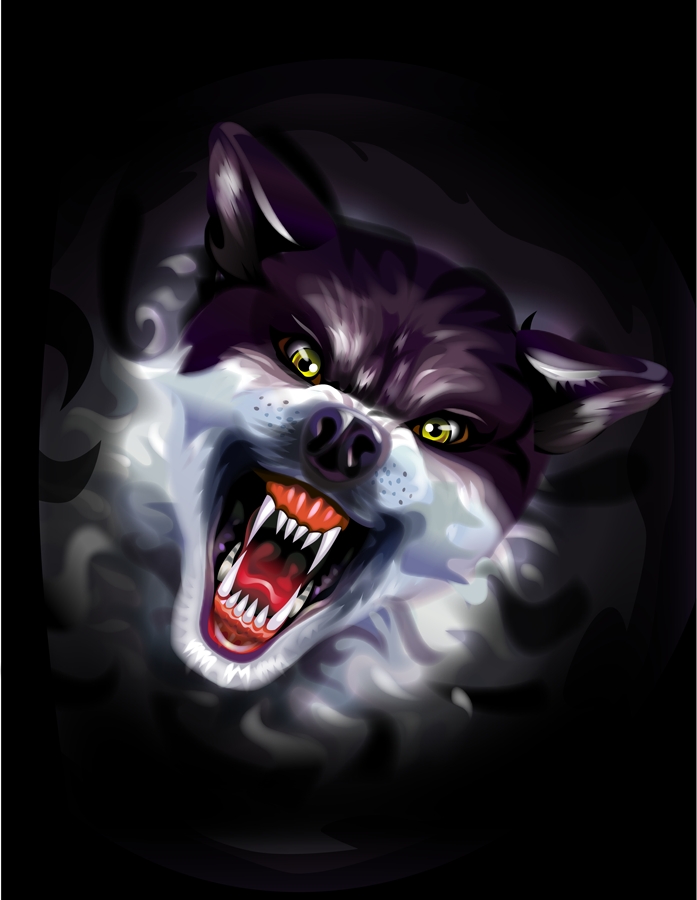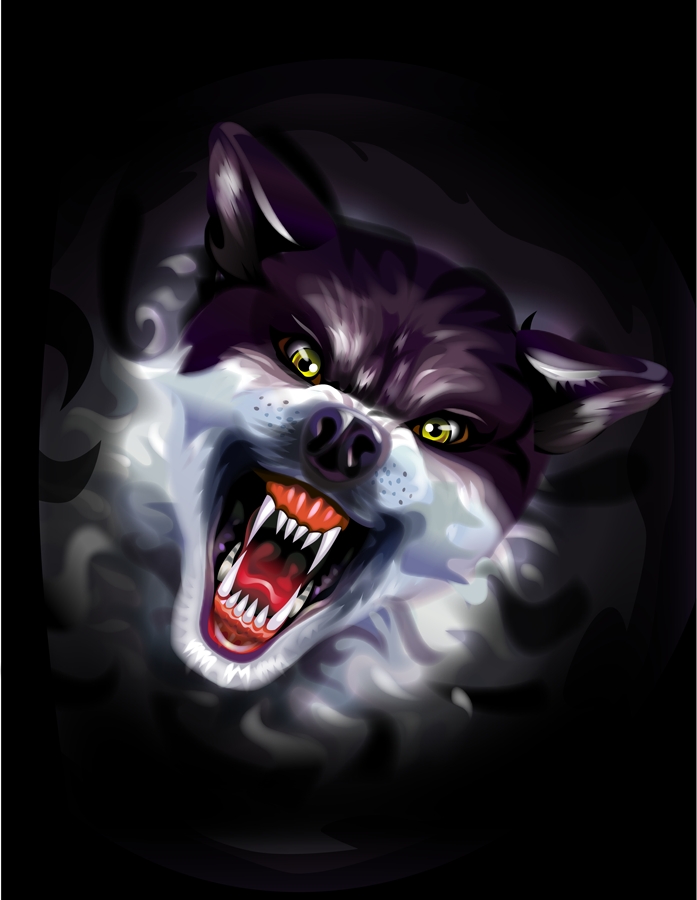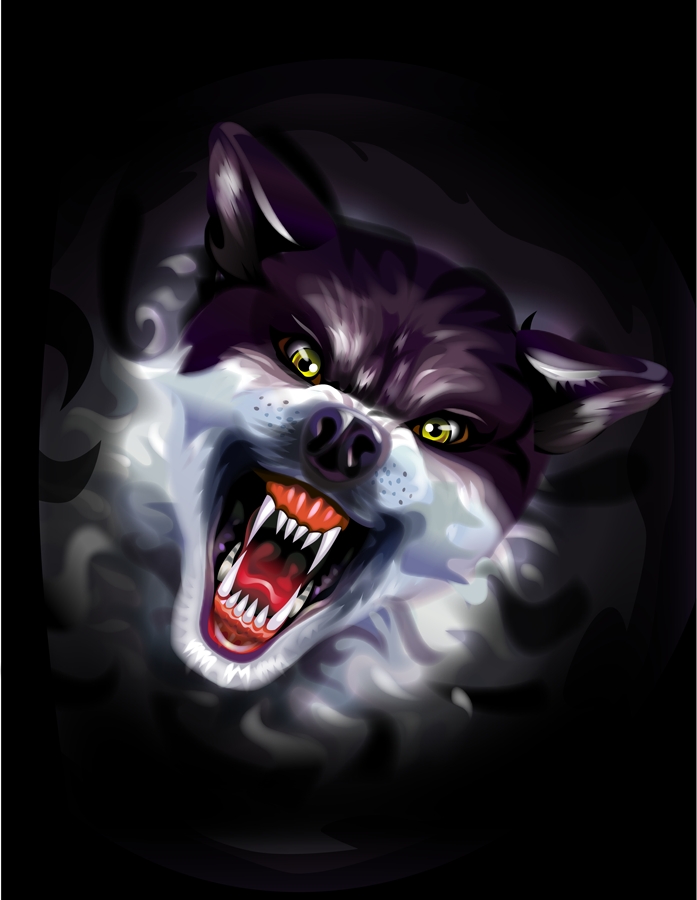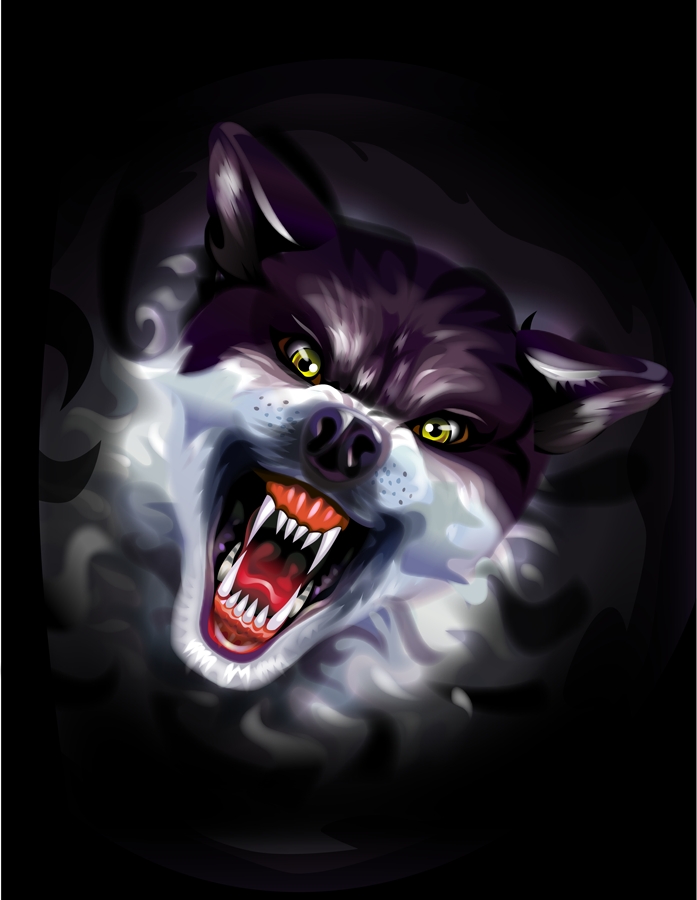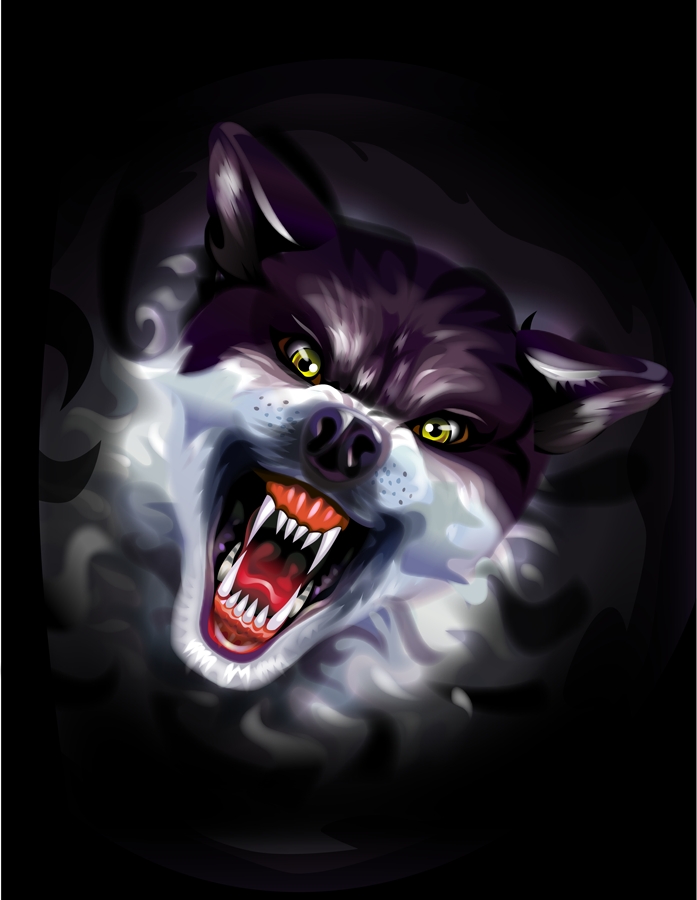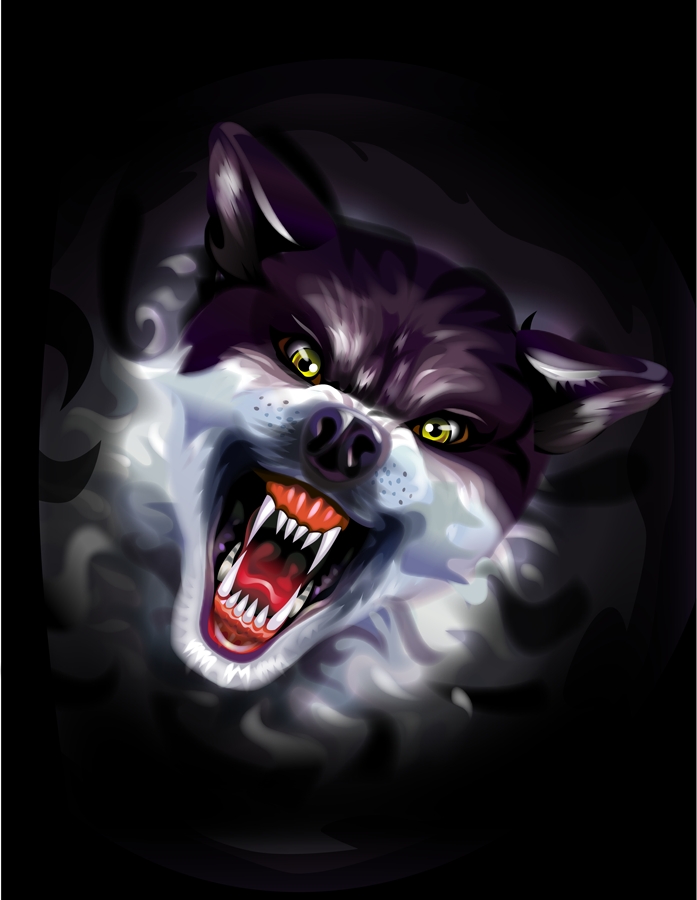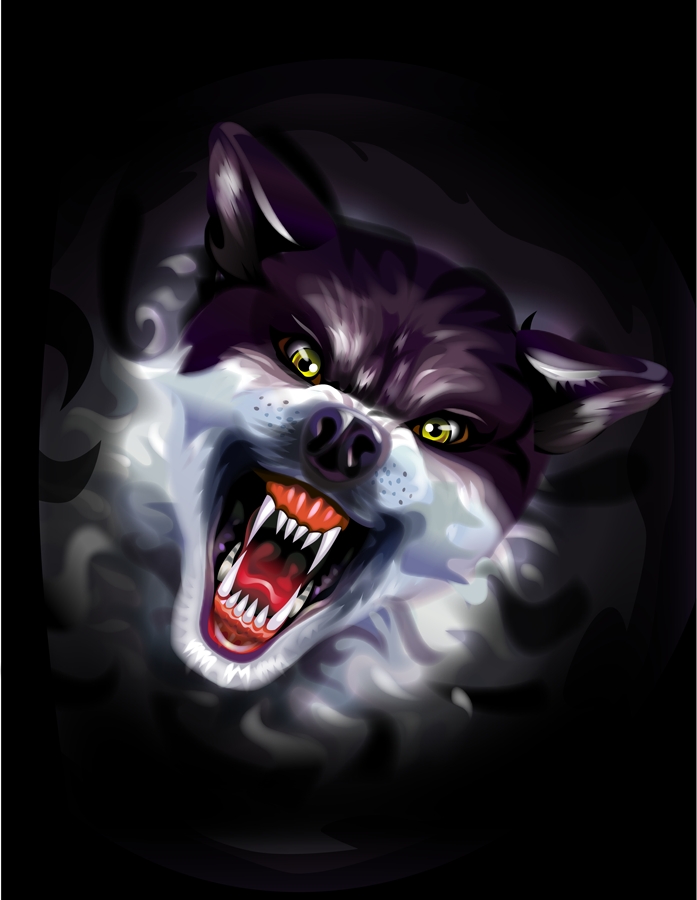 Frank Cady soaked the public utility for hundreds of thousands of dollars on the secret Arrowrock Hydro project
that turned out to be a scam. "Arrowrock" was always just a smoke screen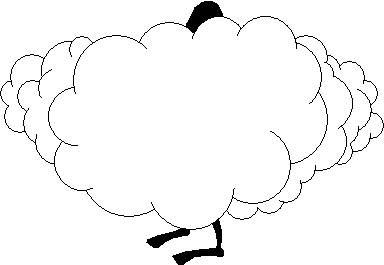 for LMUD's financial crisis.
Cady talked the impotent LMUD Board into speculating in the market and they lost 8 million dollars. To avoid bankruptcy LMUD attempted to raise the rates 162%.
Frank Cady promoted "too, too" many phony energy projects "for profit".

Wayne Langston and Fred Nagel are from this Cady era
and continue to promote bogus energy projects and unchecked harassment
Will Fred and Theresa Nagel fund Cady's campaign?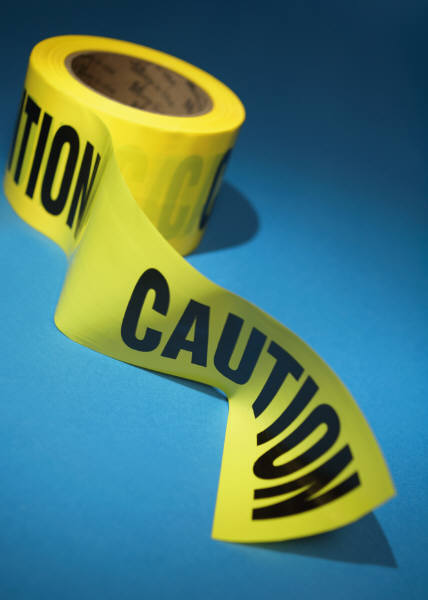 Will Republican Governor Schwarzenegger appoint a new judge for Lassen County?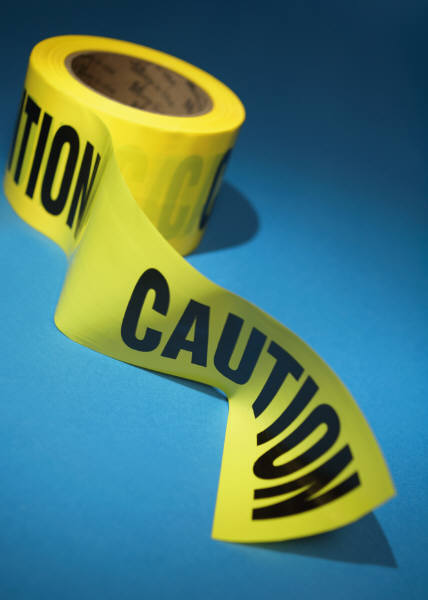 You can let the Governor know your opinion about appointing Frank Cady as a Judge:
Gov. Schwarzenegger
State Capitol Bldg.
Sacramento, CA 95814H
916-445-2841
Fax: 916-558-3160
The Commission on Judicial Performance will review nominees. You also can write to this panel about your feelings and opinions in regards to appointing Cady as a Lassen County Judge.
455 Golden Gate Avenue, Ste. 14400
San Francisco, CA 94102