LMUD CLAIMS THEY HAVE TO PAY
1 MILLION DOLLARS EXTRA FOR THE CHIPS FIRE
Lassen Municipal Utility District lost power due to the Chips Fire in Plumas County and had to switch to Honey Lake Power until PGE was back on line.

LMUD claimed that they had to pay Western Power for power they didn't use during that time?

EXPLAIN WHY THEY PAID PGE $664,093.25 ?

LMUD's General Manager "Mr. Poof"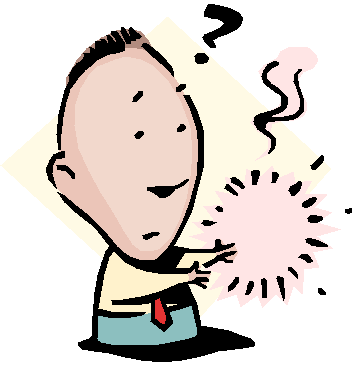 aka Bill Stewart and Frank Cady's protege
Fool us once, shame on you. Fool us twice, shame on us
2001: The story LMUD floated was that Frank Cady allegedly advised the LMUD Board to "speculate" in the energy market and lost $8.7 million dollars
LMUD HAS PERFECTED
THE ART OF DECEPTION
LMUD Board wants the public to believe that Stewart just found out about the $1,000,000 "bill"
NOTE: It is important to understand that the article by Sam Williams is based 100% on what he was told. There is never any validation to his LMUD stories
If this is legitimate....DID ANYONE ASK PGE TO PAY?
Who the hell is running LMUD?