THE CADY FAMILY LOSES THE GOLF COURSE
Judge Darlington grants the City of Susanville an injunction to stop the Cady's from removing any fixtures and allows the City to manage the golf course.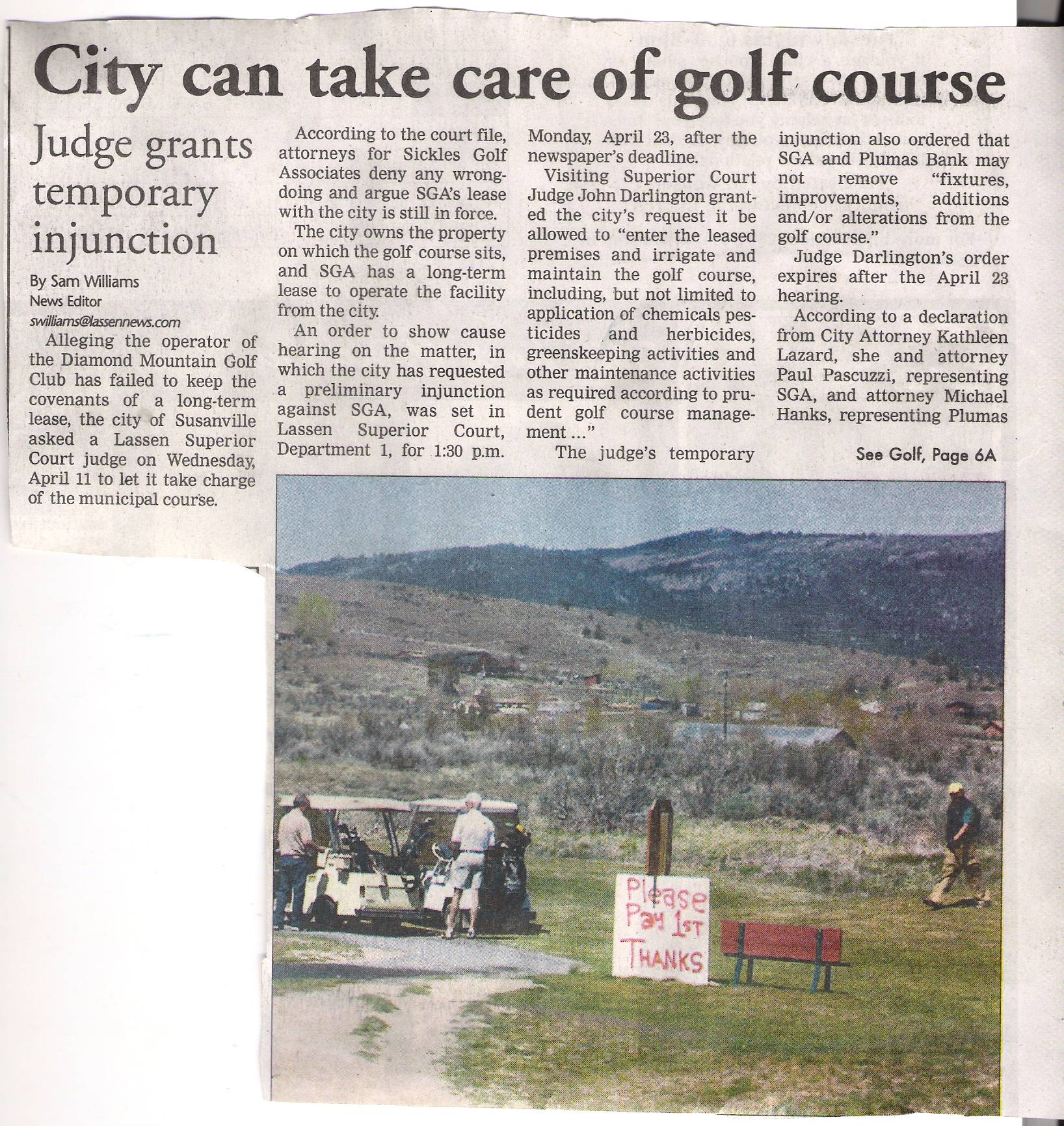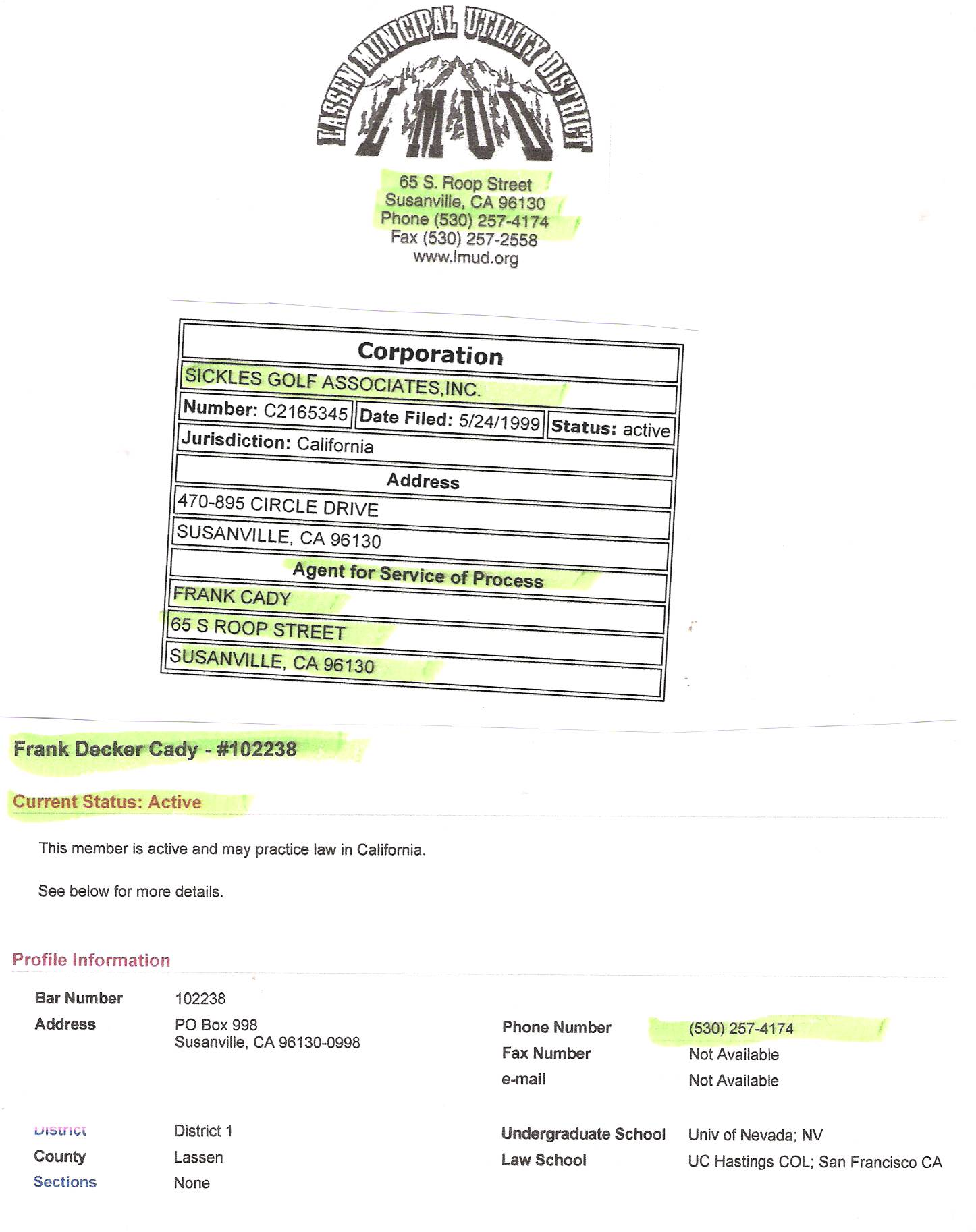 WHERE WILL FRANK CADY LOOK FOR BAIL-OUT MONEY?
Susanville City Council.............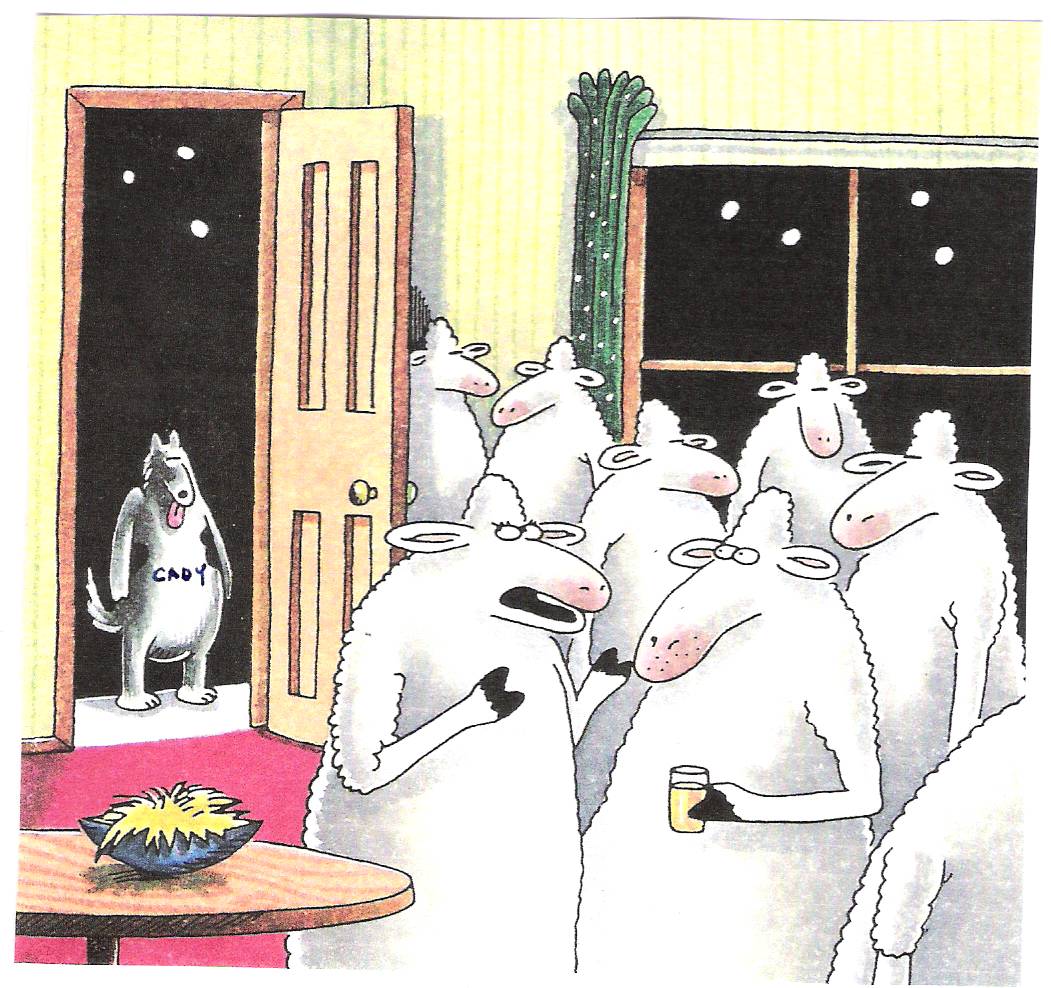 Does he really think anyone is going to bail him out of this one? I heard that he's making a deal with the City Council & the City Attorney Kathleen Lazard ....................(Lazard subsequently resigned along with the City Manager).
FRANK CADY TELLS SUSANVILLE HE WILL FILE BANKRUPTCY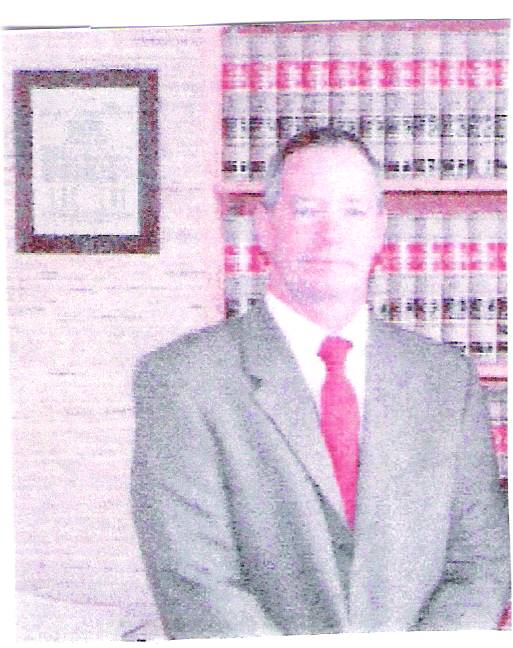 Cady came to pick the pockets of the City of Susanville and left empty handed
Frank Cady told the Susanville City Council that he will be forced to file bankruptcy if the City doesn't give him money to run the Golf Course. Cady tried to intimidate the Council when Cady told the Council Members that Plumas Bank will come in and tear out the sprinkler systems and take everything.
WRONG MR. CADY, the Federal Bankruptcy Court may restructure your debt to allow for repayment or you can SELL OFF "YOUR ASSETS" TO SATISFY YOUR DEBT.
Cady and his SGA, Inc. owe the Plumas Bank $1.4 million. This is the loan he took out to manage the failing Susanville Golf Course (Diamond Mountain Golf Course)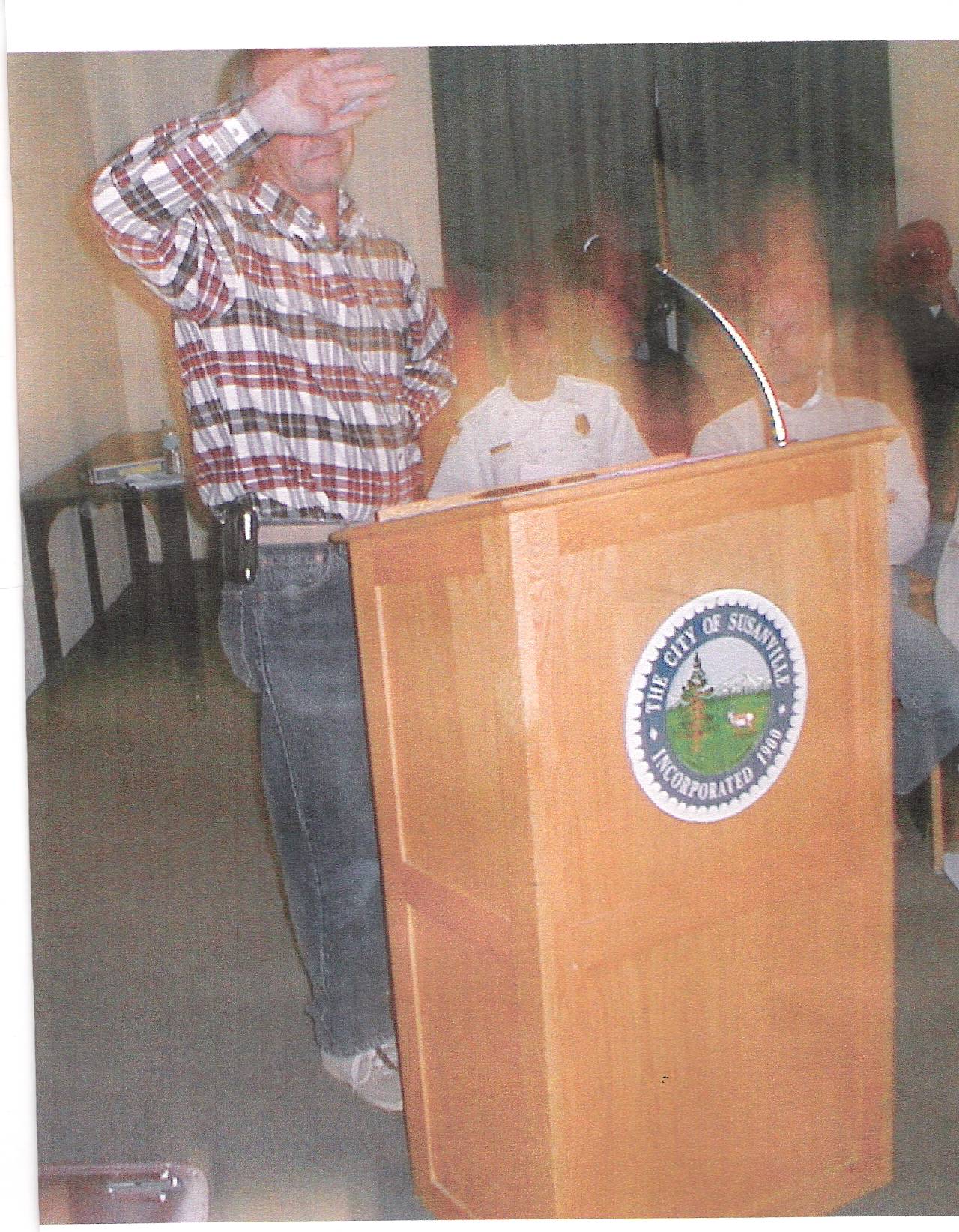 The City Attorney, Kathleen Lazard, warned the Council Members of certain sections of Cady's proposed golf contract and then a typical Frank Cady reaction....he starts degrading and insulting staff and the Council.
The 40 year Lease Agreement states that the City of Susanville waived Cady's lease payments, to the City, for the first ten years. This was a million dollar gift.....................
Frank Cady filled the Council Chambers with "alleged" supporters, but none stood up for him when Cady started threatening the Council Members and the City with lawsuits and called the City Attorney's presentation "Pollyannish". [This may have been one of his infamous staged performances.]
Background
Frank Cady is an attorney and the Lassen Municipal Utility District new General Manager. Cady was LMUD's attorney for 16 years. Under Frank Cady's advisement and counsel he ran this small utility to the brink of bankruptcy with his bogus energy projects and lack of management skills. (Will the Cady's expect LMUD to bail them out? Cady has raised residential rates three times in the last 15 months)
The current LMUD Board has proved to be impotent, but they had better do a better job now, on watching the "books". If you've ever attended a LMUD meeting.....well, "Cady fiefdom" is a common term used..........Cady is abusive, manipulative and uses his own version of the law, "Cady Law" (which, by the way, when he has been challenged, "his" stated law, never bares any resemblance or has little or no relationship to actual law). Maybe that's why his practice went to the dogs.
Frank Cady proudly introduced his teenage son, Dusty, (below) as "CEO of the SGA, Inc." (this must have been a recent appointment, Sue Cady claimed to be the CEO) and told the Council Members that his son was going to give a 2 1/2 minute presentation. Unfortunately, Cady Junior did not know how to operate the equipment. The public waited 20 minutes before Cady Senior came to his rescue.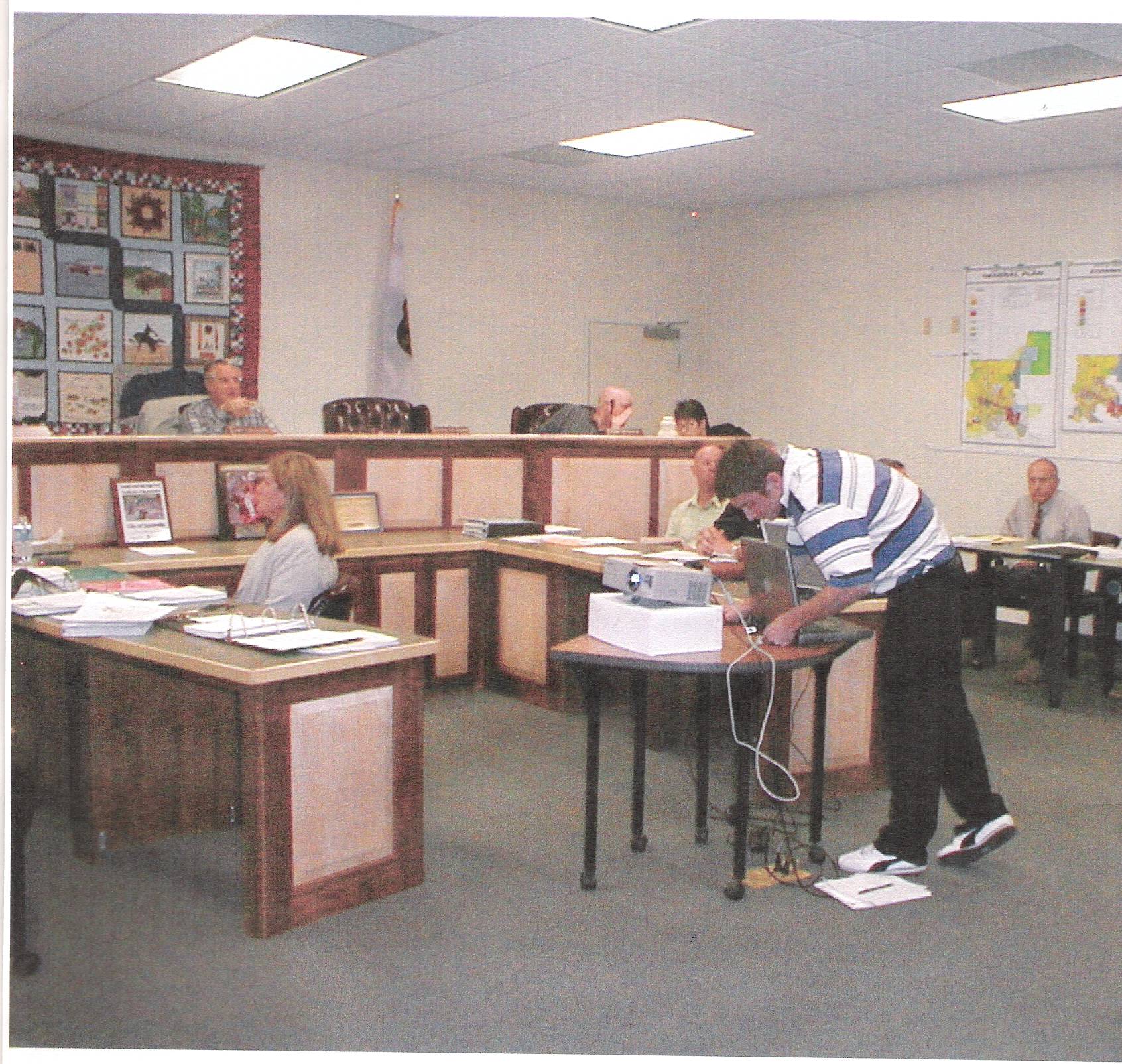 The 2 1/2 minute Presentation was a slide show that included a graph showing that the golf course is a failing business. Great job...Cady Junior.
Frank Cady made an announcement that he had very little to do with SGA, Inc. Uh Huh, Yeah, Sure, Yeah...Right? A $1.4 million investment and he thinks people will believe him when he claims that he has "very little to do with SGA"...Yeah, Sure....Right?
Frank Cady has a contract with LMUD that states that he must devote 100% of his time at LMUD, doing LMUD business. Frank also runs his law practice from LMUD. Busy, busy man.
Mayor Lino Callegari stated that he lost a friend because his friend said that a golf course in Susanville was economically unfeasible. His friend was right..............
Councilmember Bonham was not happy with the threats by Mr. Cady and undressed Mr. Cady for going down that road. Bonham was also not impressed with Frank Cady's proposing an amendment to his contract that would sell off the golf course land to pay off his debt.
(Clever concept)
PLEASE REMEMBER, THE CITY OF SUSANVILLE OWNS THE GOLF COURSE PROPERTY.
All Board members made it very clear that the City can not make "Gifts of Public Funds". Mayor Callegari emphasized, to the Cady Clan, that this was a private enterprise that failed.
Since the Cady family began managing SGA, Inc. it went quickly down hill. Frank and Sue painted a bleak future for the golf course no matter who was running it. The fact that none of the Cady's knew anything about running a golf course didn't help.
Sue Cady became "indignant and unladylike" when she lunged at a member of the public who had stated she was happy that the Cady's had lost their "shirts".
The Mayor asked the SGA, Inc. owners if they had a certified golf pro and they answered no. Todd Sickles was a professional golfer and drew golfers in. Cady said that Todd Sickles is not part of "Sickles Golf Association, Inc." any longer........Geeeee, can we guess why?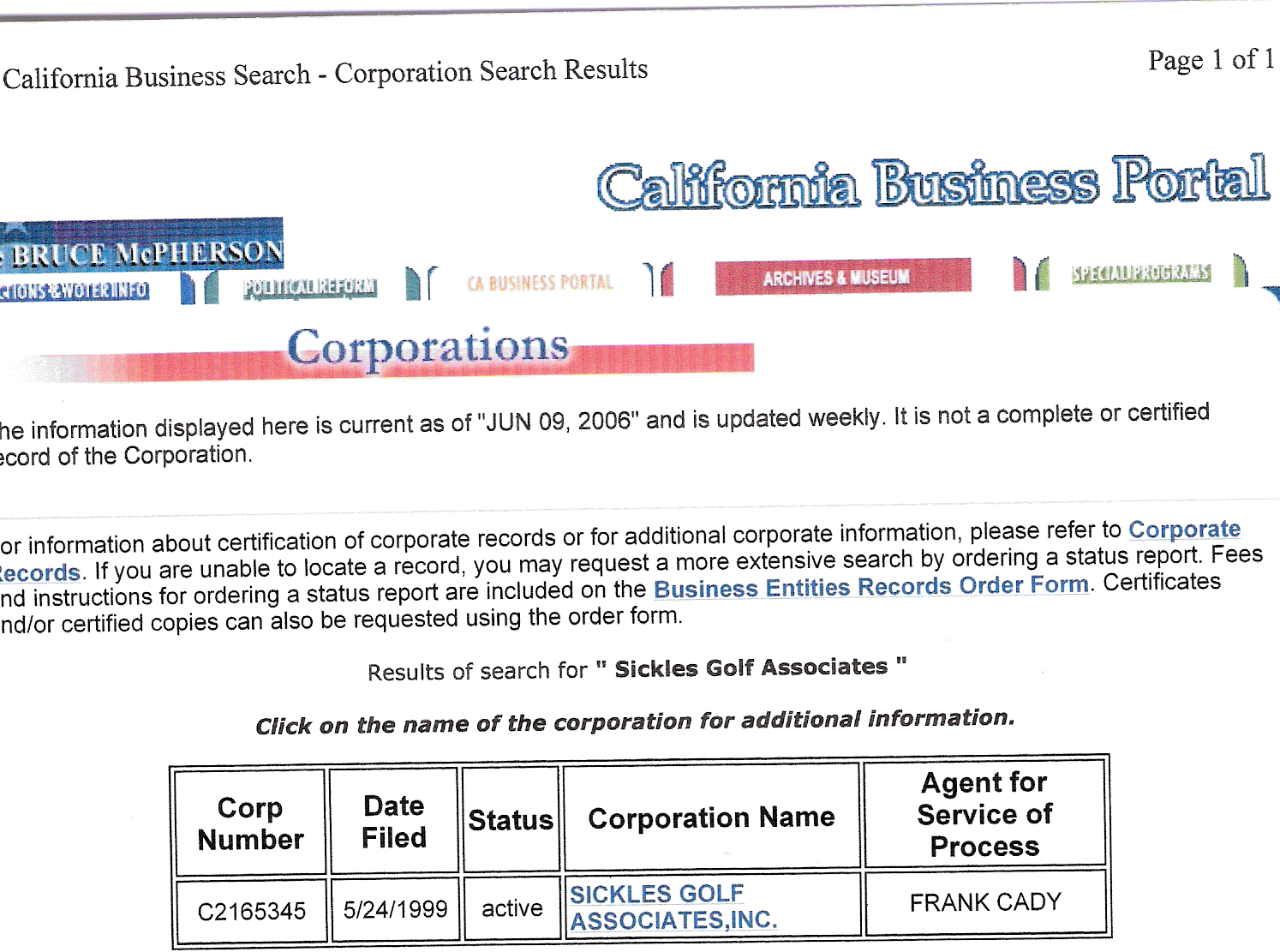 The problem is simple, the Cady family had no idea what they were doing and it resulted in a personal loss of $1.4 million dollars.
*********