LMUD Board Wants Bank Account in Different County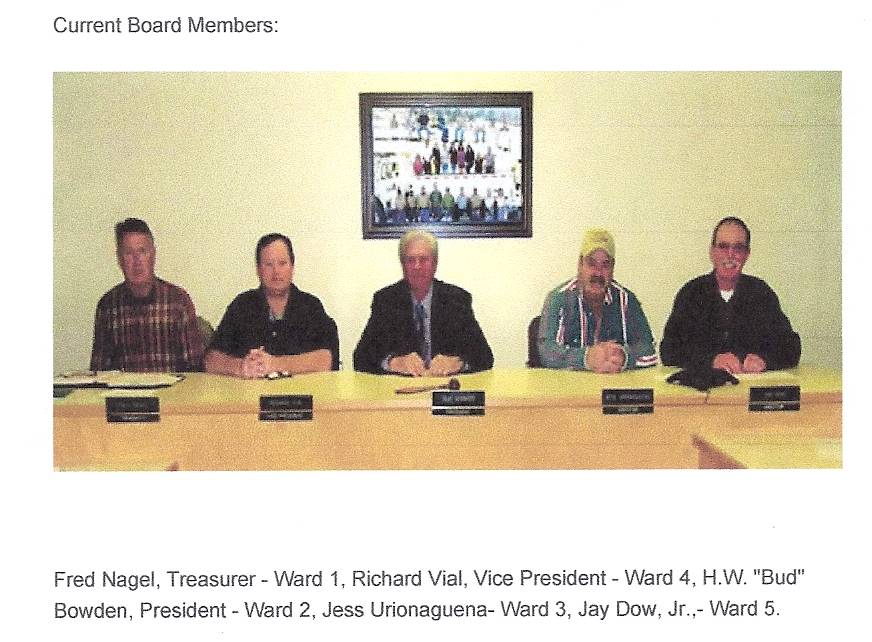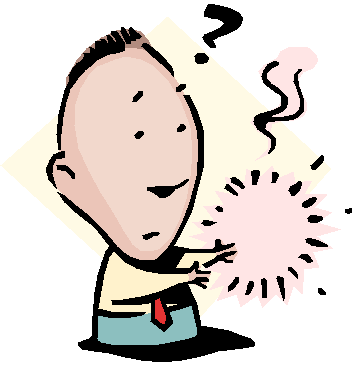 Bill Stewart, Frank Cady Protege
Mr. Poof, LMUD GM Stewart, wants a new bank account in Sacramento? Why?
To pay LMUD health benefit payments.
Resolution 2013-01 will give Stewart the right to move public money to a bank in another County. Pretty Slick, Slick...............
Kan We Help will watch every penny
LMUD is a "public entity" and has several ways now to pay their bills: wire transfers and check writing.
Now they want to hide "offshore" (out-of-county) dollars.