SUPERVISOR TOM HAMMOND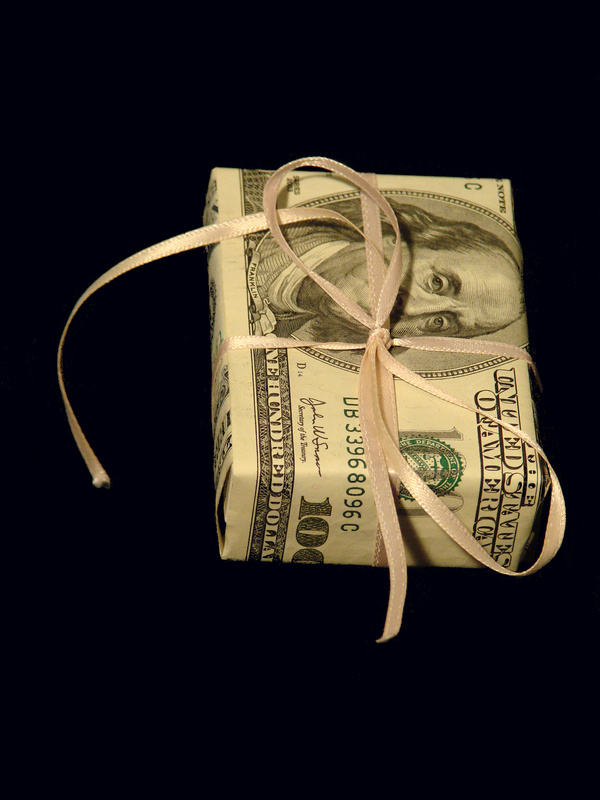 CONFLICT OF INTEREST
Board of Supervisors Meeting
October 13, 2015
Agenda H-4 Minutes
(Minutes approved on October 27, 2015)
Burns and Chapman advise the Supervisors about 1091 (c) 8. This code does not exist
Listen to the Burns & Egan Agenda H-4 Discussion on 10/13/15
Individual Department Budgets control spending. Any "single" purchase
over $25,000 must still be approved by the full Board of Supervisors.
Agenda H-4 was a smoke screen to cover up the Board not "ratifying" doing business with an elected official.
October 13 Minutes placed on October 27, 2015 Agenda.
Agenda Item H-2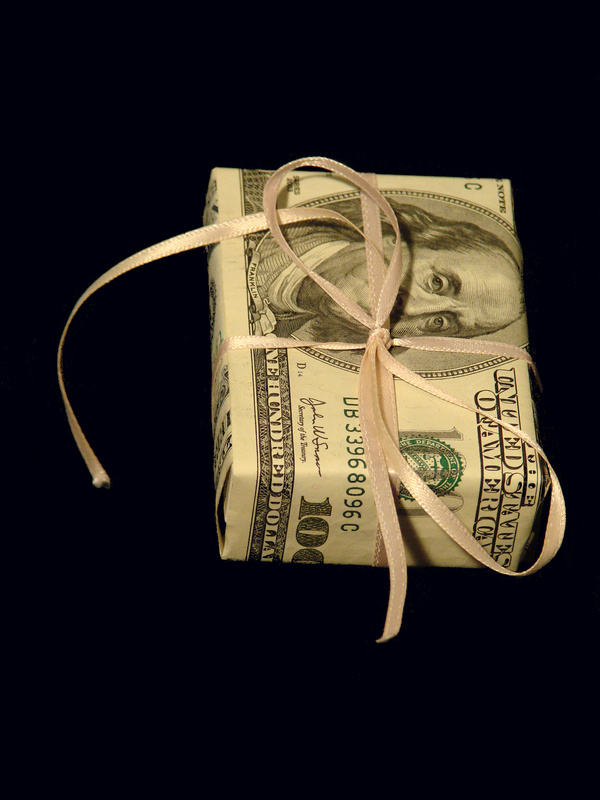 Listen to the Supervisors 10/27/15 discussion on approving the Minutes of October 13, 2015
Supervisors deliberately falsified Minutes on H-4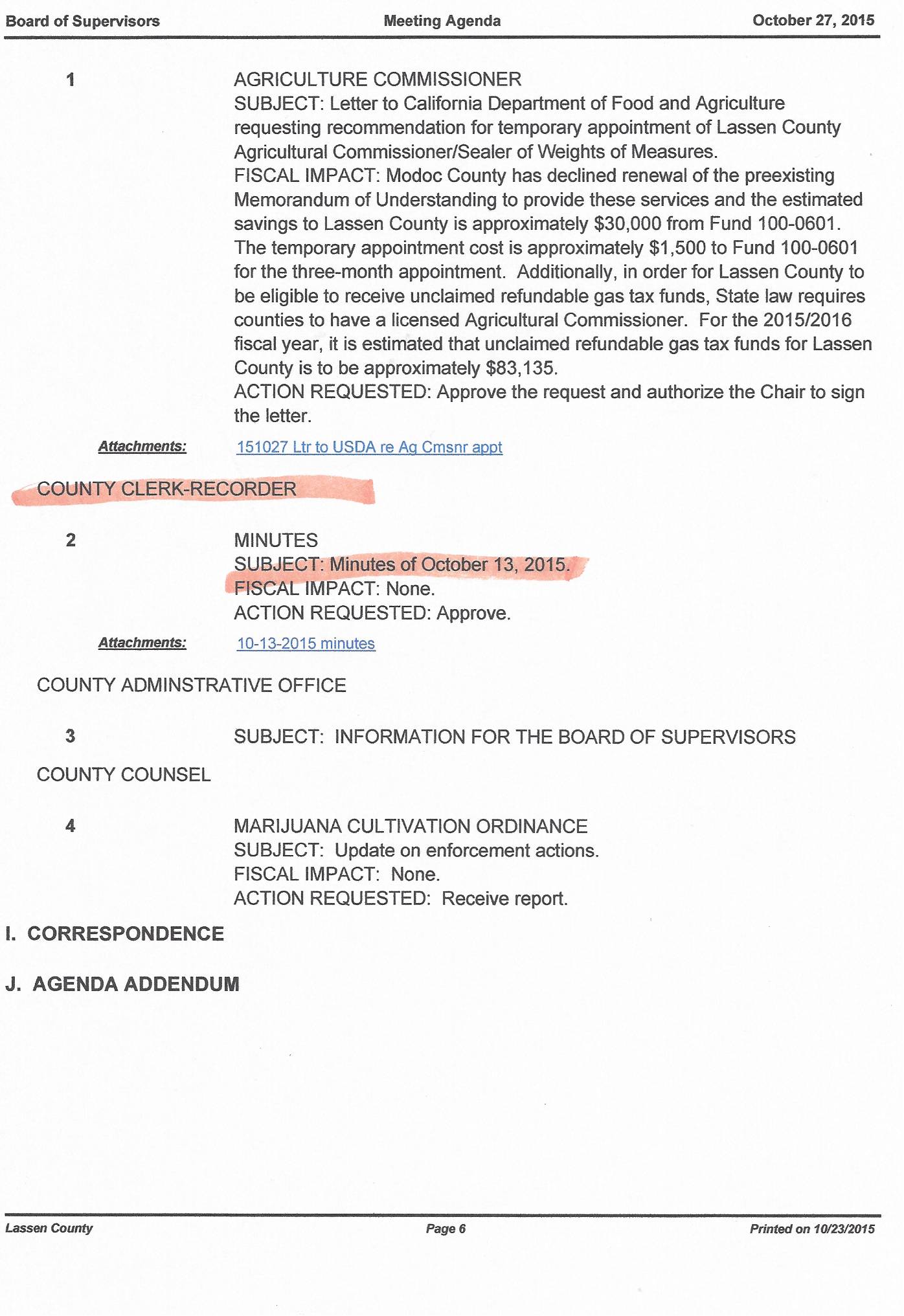 Kan We Help delivers notice of error on October 13, 2015 Minutes
Board of Supervisors deliberately falsified the H-4 Minutes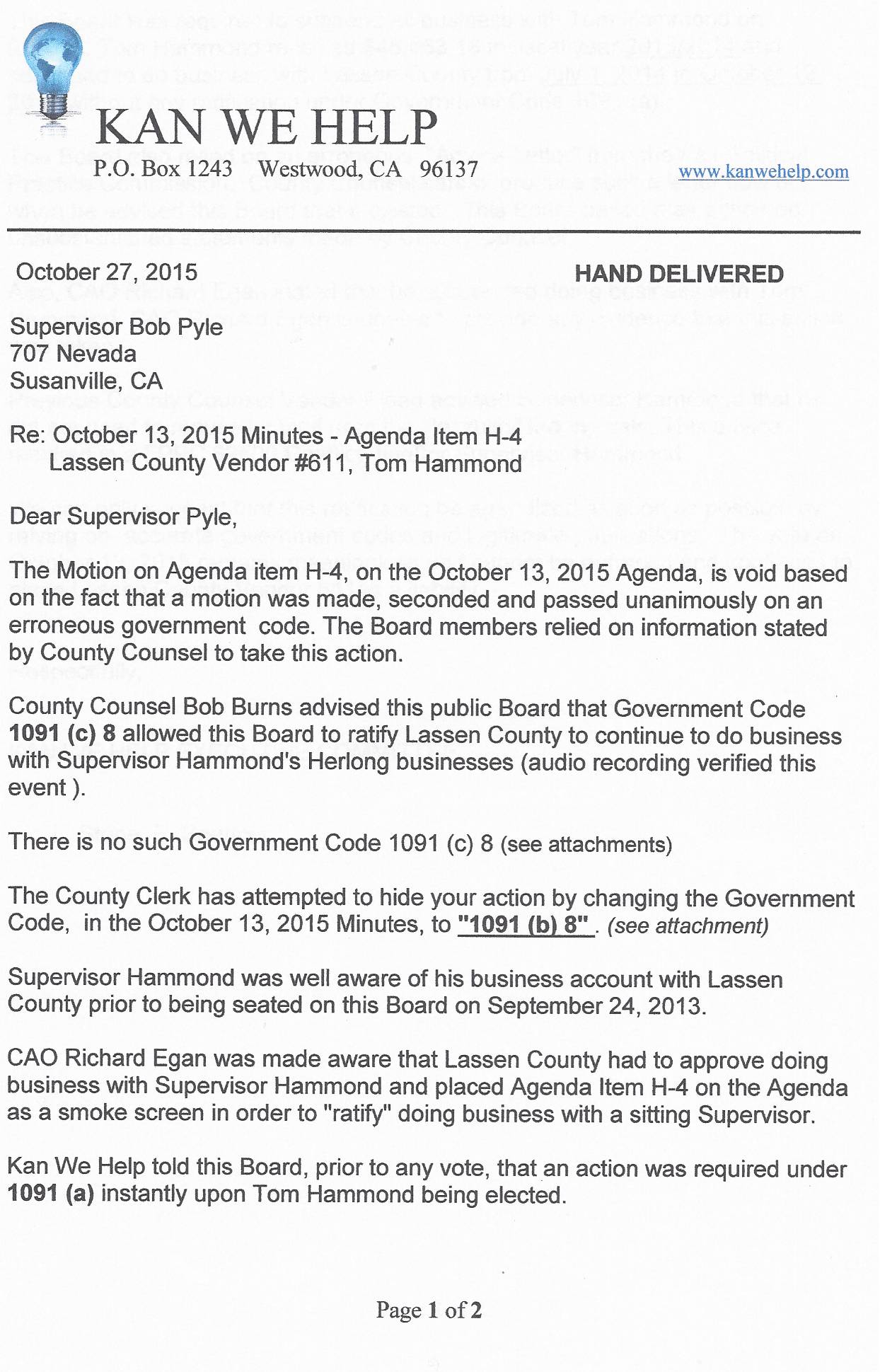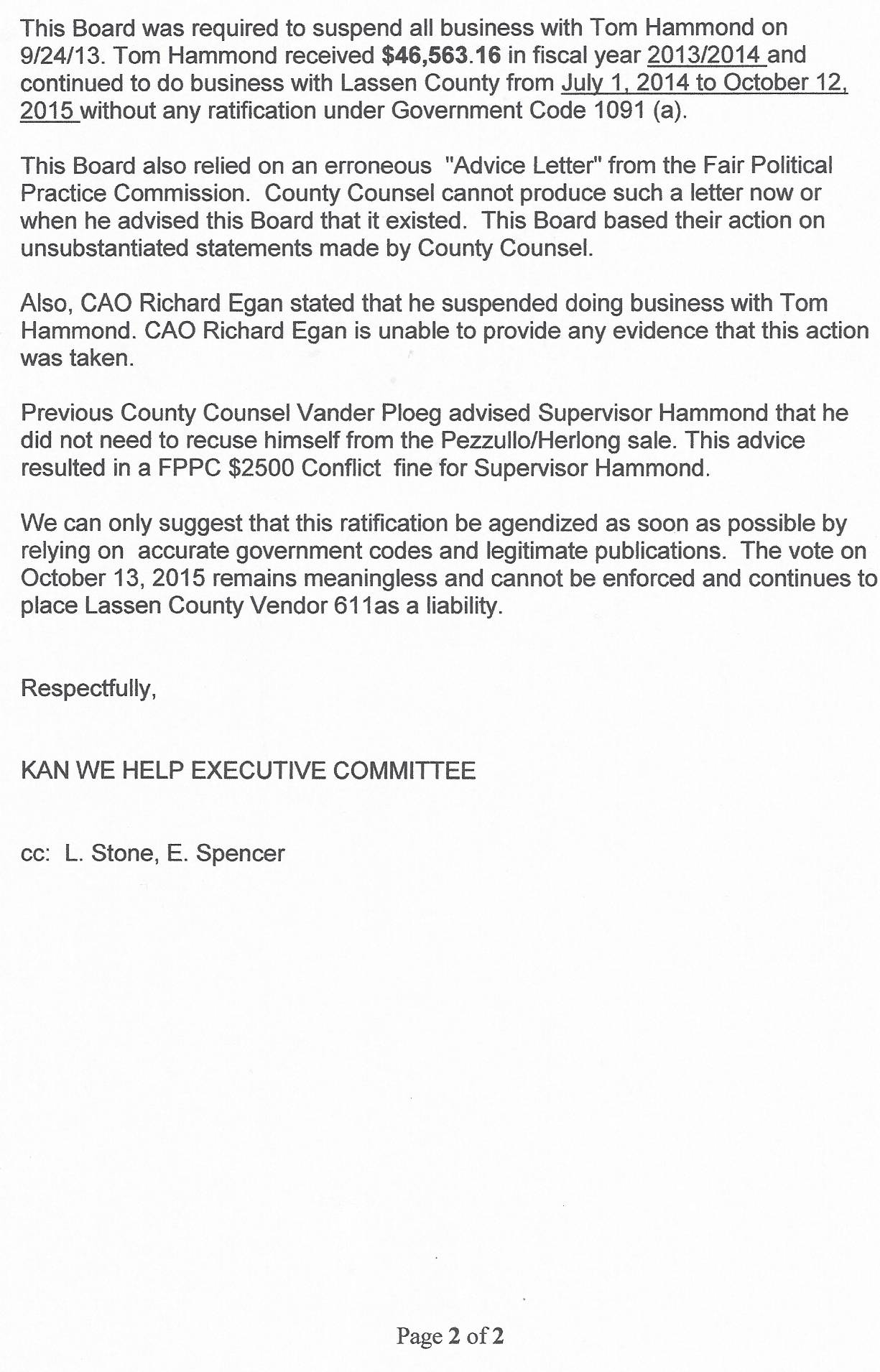 Lassen County CAO & County Counsel
Lied to the Board of Supervisors
about
Supervisor Tom Hammond
CAo Richard Egan and County Counsel Bob Burns put a Dog & Pony Show on at the October 13, 2015 Supervisors meeting
Listen to the Agenda H-4 Discussion, 10/13/15
Agenda H-4 was placed on the October 13, 2015 Board of Supervisors Agenda to give CAo Richard Egan special authority to approve spending over $25,000 for 14 accounts. The real goal was not the 14 accounts, but just Supervisor Tom Hammonds account for his businesses in Herlong.
Cao Richard Egan advises the Supervisors that they can take a separate action on Supervisor Hammond's business. The vote was unanimous to continue doing business with "The Mark" (Hammond's business in Herlong). This vote should have been made the day Supervisor Hammond took office (9/24/13) two years ago.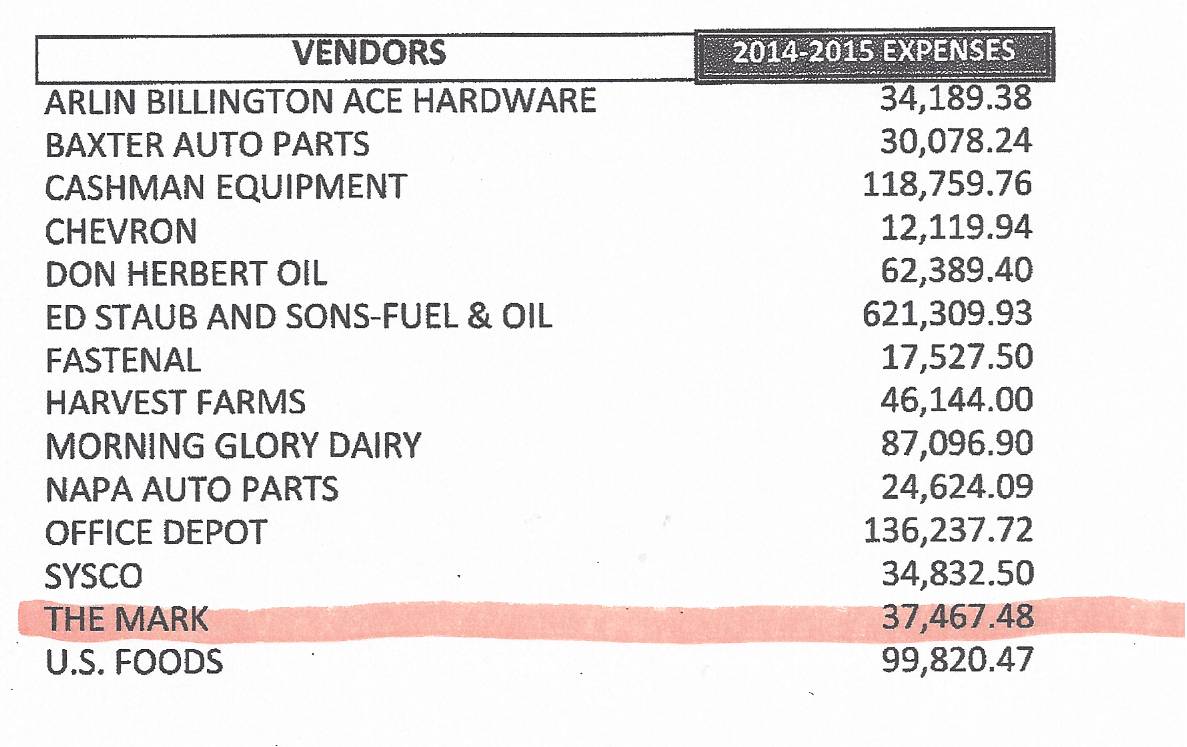 All County purchases are monitored by the County Auditor and are subject to each Departments Budget. The CAo did not need any special authority on any account since he can approve a single purchase of $25,000 or less. If a Department exceeds their Budget it must be approved by the Board of Supervisors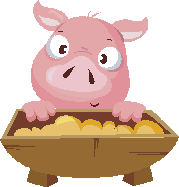 County Counsel claimed that Tom Hammond's interest with his County Account was remote (Gov't Code 1091 a & c) and the County could continue purchasing from Hammond's businesses in Herlong if they just ratify it by a majority of the Supervisors .
Tom Hammond owns 51%
of "The Mark" in Herlong.
Burns also claimed that the FPPC Hammond Penalty for Conflict of Interest letter allowed Supervisor Hammond to do business with Lassen County. It does not.
*Five year history of Vendor #611
*Verified by Lassen County Auditor records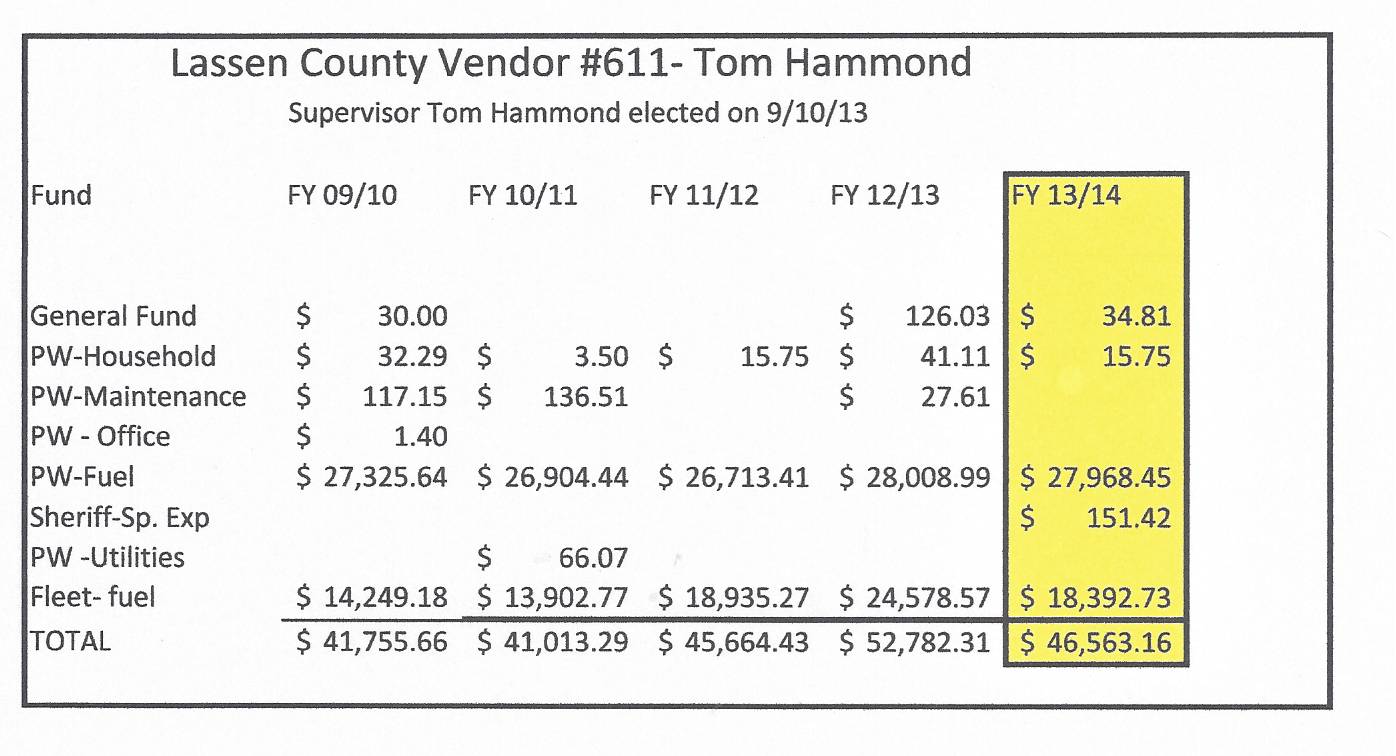 CAo Egan claimed that he had suspended Supervisor Hammond's account in July of this year.
Of course that was a bold face lie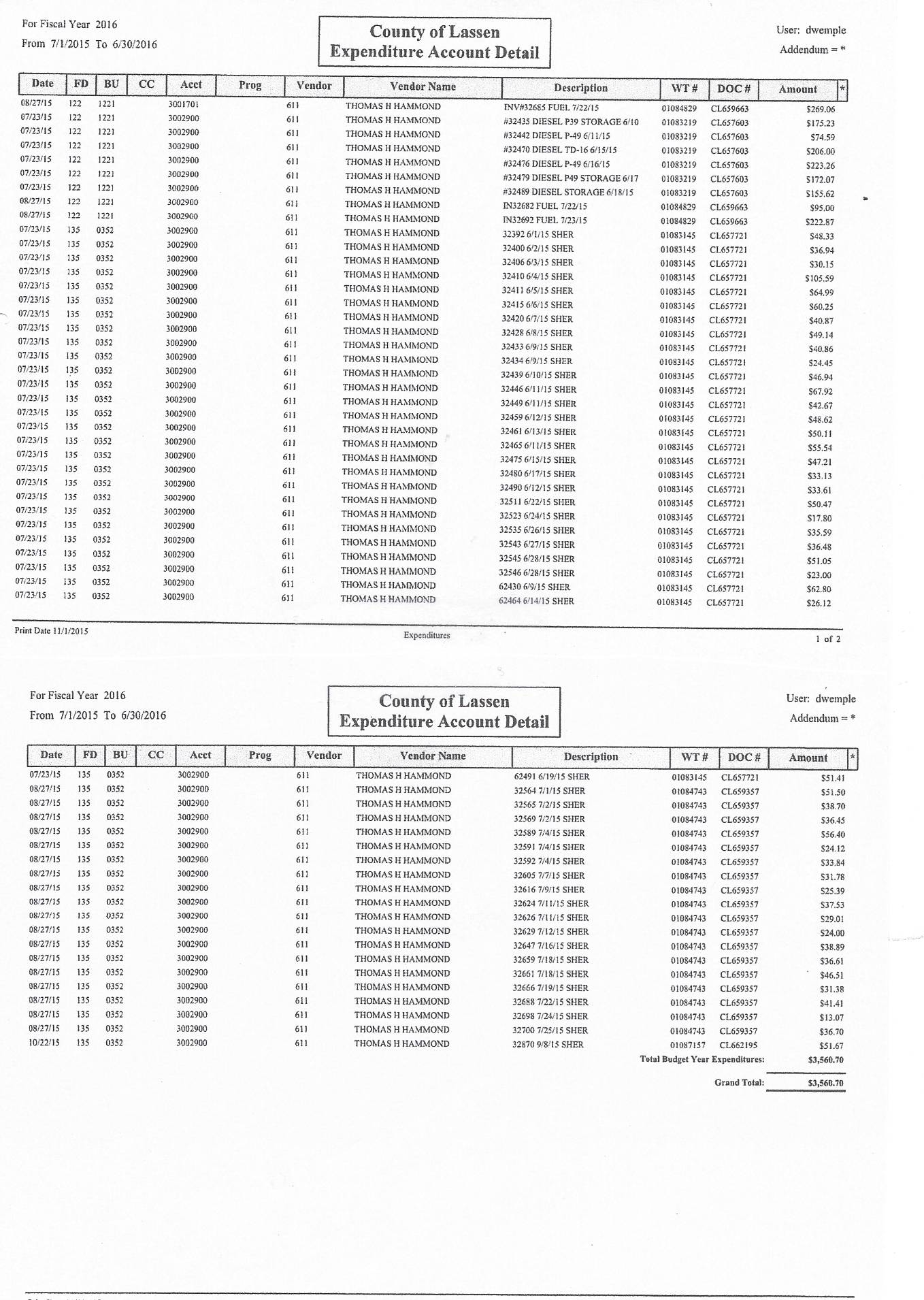 KAN WE HELP requests copies of the FPPC "Advice Letter Burns refers to and the Memo CAo Richard Egan claims he sent to County Departments in July suspending business with Supervisor Hammond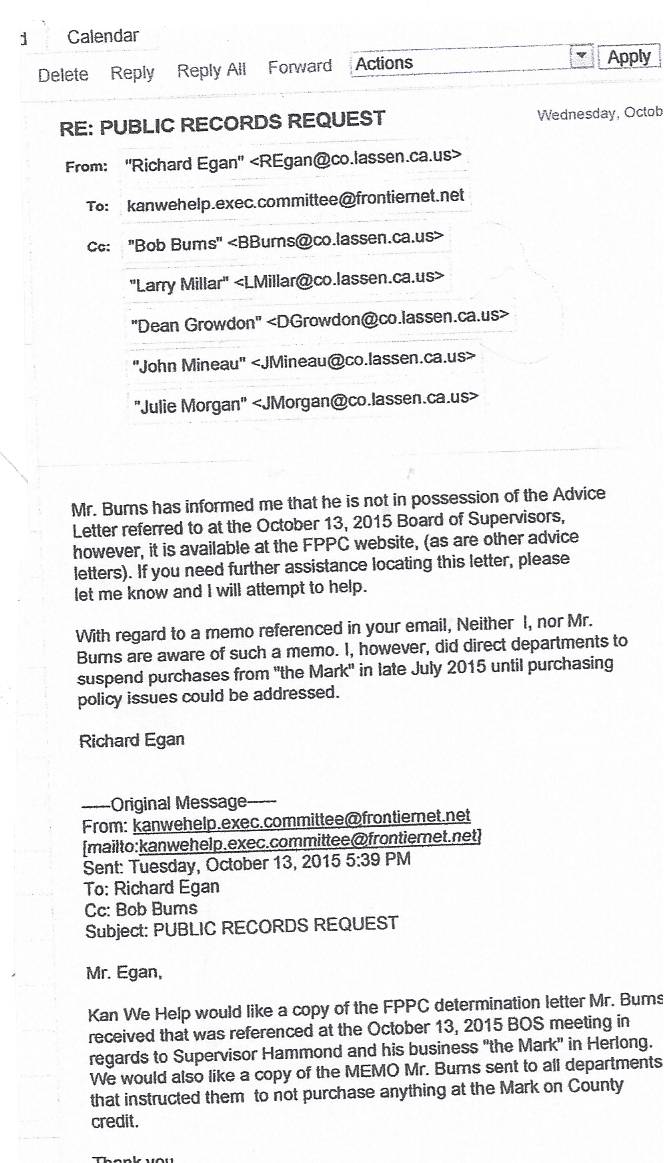 A. FPPC Determination Letter & Hammond's Conflict of Interest $2500 fine
B. Government Code 1090
C. Government Code 1091 (a) (c)

Supervisor Hammond did not attend the October 13, 2015 Board of Supervisors Meeting