RETURN TO HOME PAGE RETURN TO other pages RETURN TO LMUD
LMUD PAYS FOR MEMBERSHIPS IN
PRIVATE CLUBS
$290.00
"GIFT OF PUBLIC FUNDS"
LMUD pays for Bill Stewart to join the Rotary Club. This is a private club and membership should be paid by Bill Stewart. This is public money they are spending for private clubs.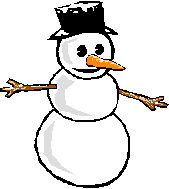 Merry Christmas Bill Stewart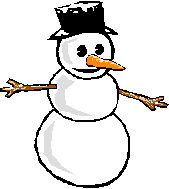 Ratepayers are paying for the time he spends attending the Rotary meetings and $240.00 of food
Benefit to ratepayers.................ZERO Suggestion: Take the $290 and pay a utility bill for a family in need
These gifts are paid through management expense reports so you won't find a check made out to Rotary. Keri Richards is a member. How many LMUD managers are members, how many memberships has LMUD paid for?
Stewarts Expense Report (obtained through the Public Records Act)
LINK : LMUD bought a $7500 sponsorship to the County Fair...free tickets to shows,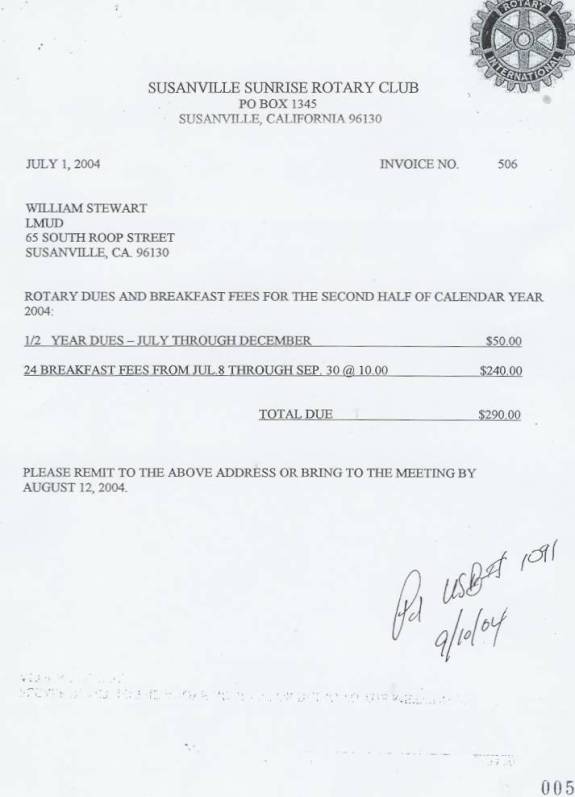 LMUD PUBLIC BENEFITS COORDINATOR SPENDS HER TIME FINDING $7,500 worth of "PERCS" FOR LMUD BOARD MEMBERS AND DENIES WESTWOOD HIGH SCHOOL $10,000 LINK
Public Benefit Coordinator recommended that a "VIP Fair package be purchased for LMUD. She did not recommend a package that would include tickets for 2 but for 6. Six per year for five years