Kan We Help Stops Lassen County Board of Supervisors Attempt at having a Phony Closed Session
What should have been a normal weekly Supervisors meeting at 707 Nevada Street in Susanville turned out to be anything but normal.
The Lassen County Supervisor Agendas typically have "Closed" Sessions as their first Agenda item. Closed Sessions traditionally are scheduled to begin at 9:00 AM and go until the Supervisors conclude this business but normally the 9:30 AM Regular Meeting starts on time.
At the April 23, 2013 meeting however, Supervisor and Chairman of the Board Jack Hanson schedules Agenda Item A, Closed Session, at 9:30 AM and clearly knew what he was doing. .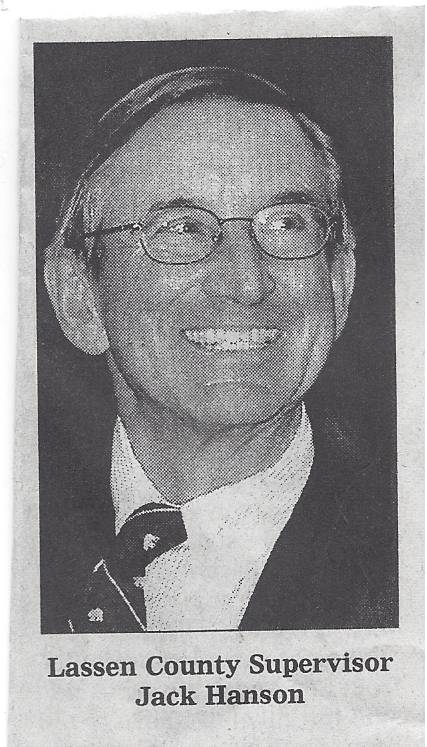 The California Open Meeting Law (The Brown Act) clearly states that public meetings must allow for Public Comment. Here you can see that Agenda Item A 1 is PUBLIC COMMENT. Unless the Board takes action to amend their Agenda the public must rely on the published Agenda.
Chairman of the Board, Jack Hanson, quickly and intentionally skipped Agenda Item A1 & A2
and proceeded with Agenda B, Opening Ceremonies. Kan We Help intended to submit the Brown Act Violation complaint, to the Supervisors, during Agenda Item A1, "Public Comment" but had to wait for Agenda B3. The public relies on elected officials to follow the law.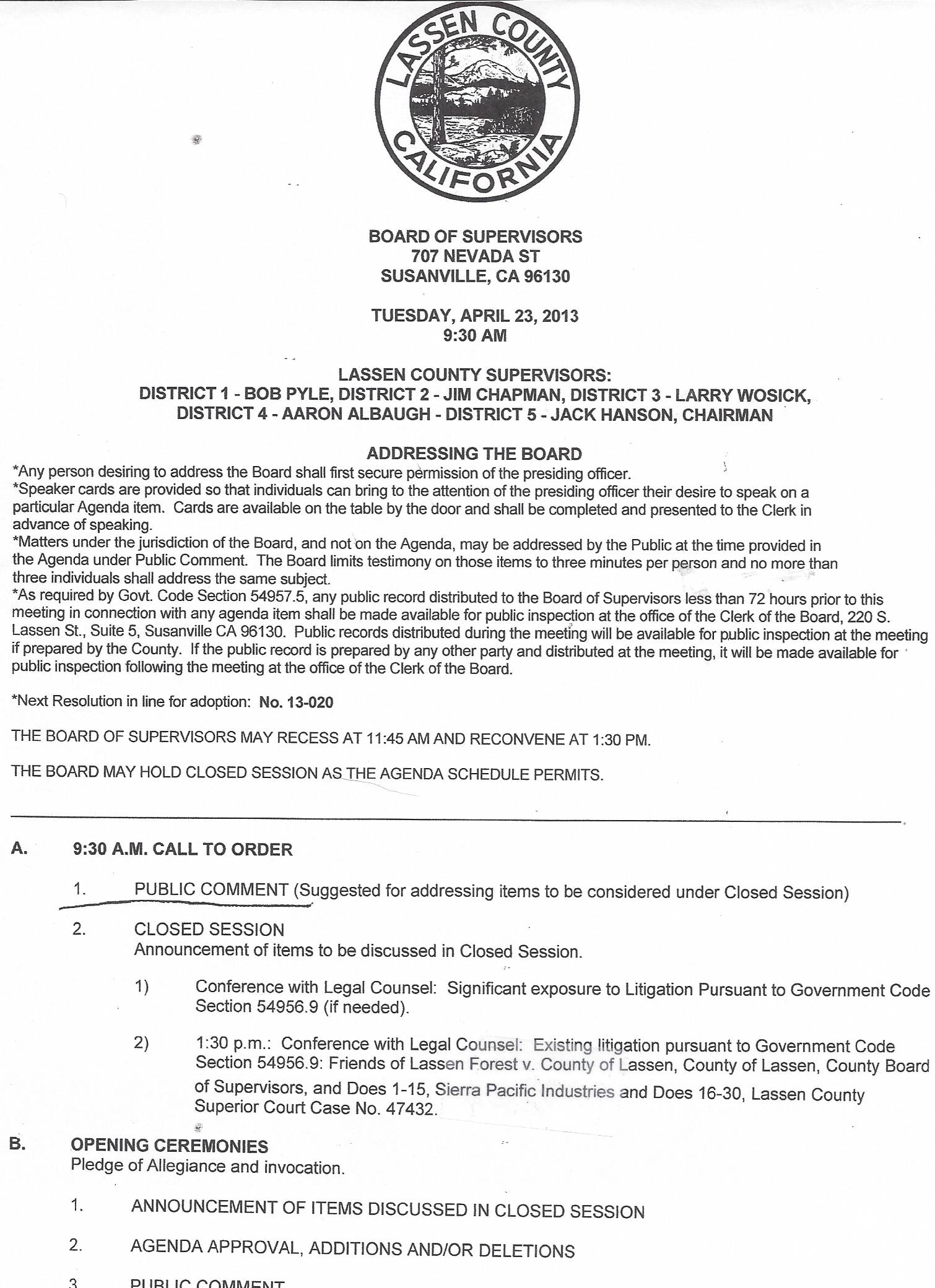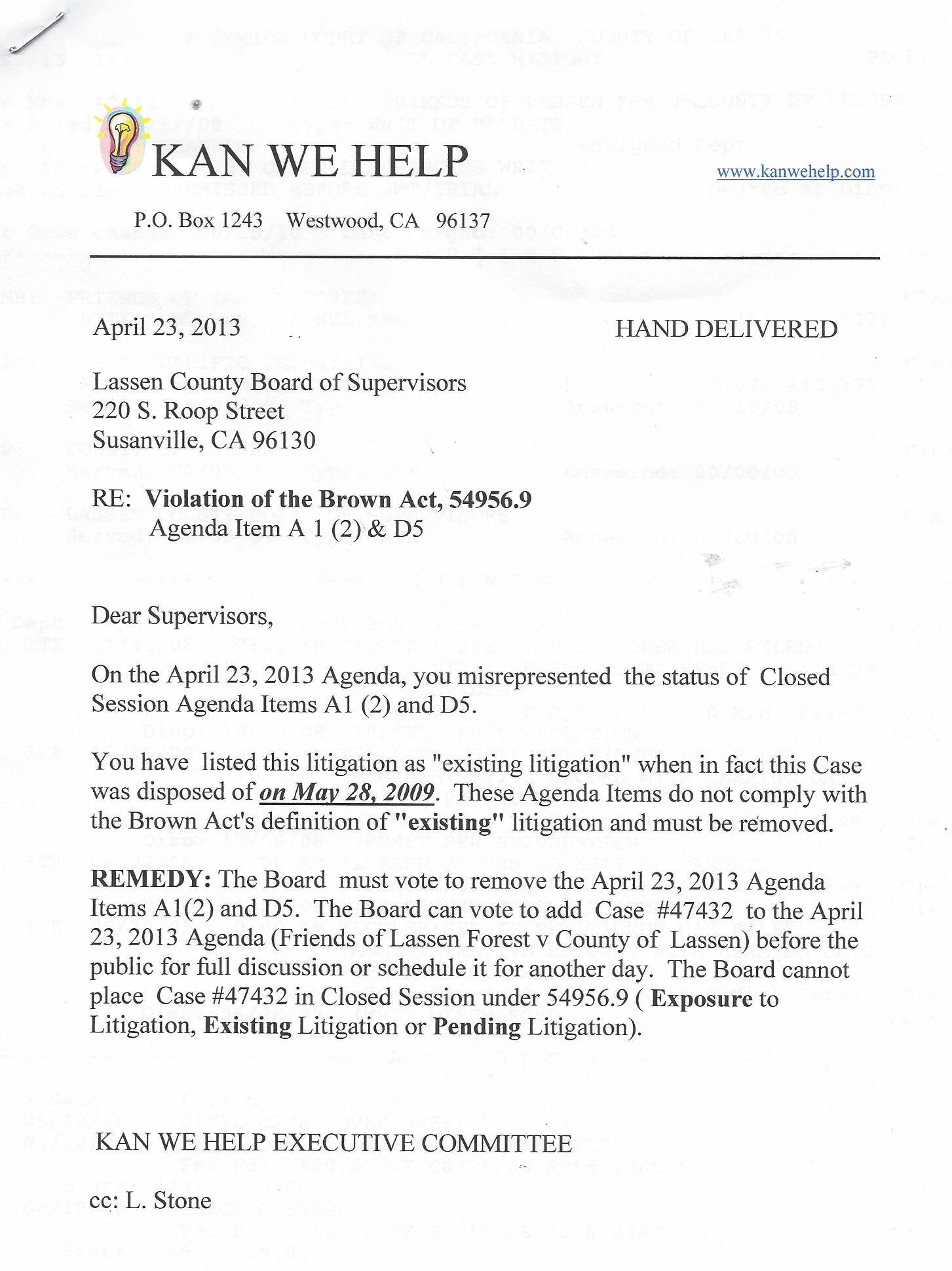 Susan Osgood, the Deputy County Clerk, believed there was to be a closed session at 9:30 AM and posted the yellow Closed Session signs on both doors to alert the public that the Board of Supervisors will be holding a Closed Session prior to the Regular Meeting.
Clearly Ms. Osgood was not informed of Jack Hanson's personal agenda.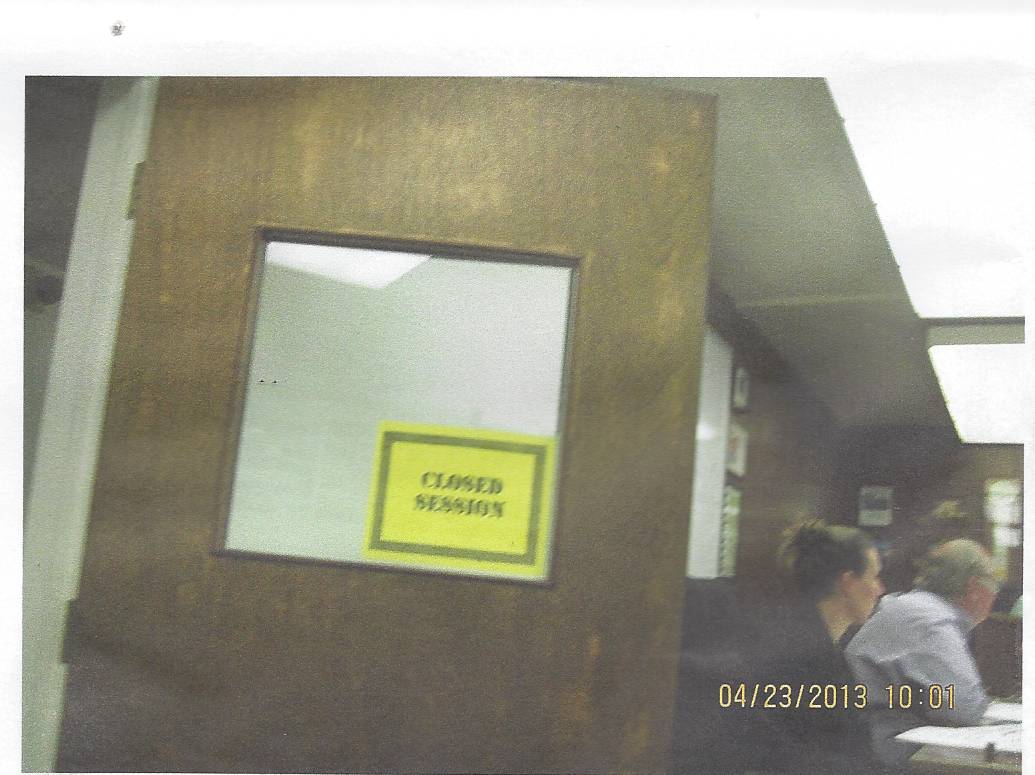 When the Lassen County Board placed a lawsuit in Closed Session claiming that it is an EXISTING lawsuit, they just lied
Case History of Lassen County Superior Court Case 47432 showing that this was not an "existing" lawsuit but had been settled in 2009.
The Board of Supervisors were caught in a lie?
CONFIDENCE LOST
The Kan We Help representative, Eileen Spencer, objected to the way Agenda Items A1 & A2 were dismissed as though they didn't even exist on the Agenda.
Supervisor Jim Chapman snapped at Ms. Spencer stating the Chairman covered Agenda Item A and there was no need for Public Comment. In the afternoon session, Chapman would complain KWH's objection to the Closed Session should have been addressed in Agenda Item A. KWH Secretary, Eileen Spencer, suggested Mr. Chapman should review the audio of this meeting.
The Kan We Help Brown Act Violation complaint was submitted, to the Supervisors, during the Regular Session's Public Comment. This is the third Brown Act Violation filed against the Lassen County Board of Supervisors this year. The Lassen County Board of Supervisors have developed a bad habit of hiding existing litigation as "exposure" to litigation which violates the Brown Act. Now they just think the public will not notice phony closed sessions.
This infraction is just CONFIDENCE LOST in the honesty of the BOS
AFTERNOON SESSION: People were starting to arrive for the illegal Closed Session scheduled for 1:30 PM. It appeared the Supervisors were going ahead with the illegal closed session.
Lassen County CAO approached KWH Secretary Eileen Spencer and told her and others that "You don't know what you are talking about. This is an active case". Ms. Spencer asked if he had looked at the attachment to the Brown Act complaint. Nichols said he had not. After looking at the attached case history of Case #47432 he further commented that the closed session discussion was about the Appeal filed in the Third District Court of Appeals. Of course, this was a lie also. To make matters worse, Martin Nichols then claimed that the closed session item was about Dyer Mountain. Ms. Spencer added that if that was true, then it would have been easy to put that on the Agenda. Martin Nichols then began explaining the Brown Act in a condescending and demeaning tone to people that most likely could recite the Brown Act to him. KWH Secretary then told Mr. Nichols that he was just WRONG.
Former Lassen County Counsel Richard Crabtree (Richard Crabtree left Lassen County in February, 2012 and is presently the Red Bluff City Manager and County Counsel @ $170,000. Red Bluff's City Manager Martin Nichols then came to Lassen County and was hired as the 7th CAO in a ten year period)appeared suddenly in the Board Room and corrected Mr. Nichols. Mr. Crabtree stated the closed session item was incorrect and this closed session subject had nothing to do with case #47432 (Friends of Lassen Forest) or case #45938 (Dyer Mtn).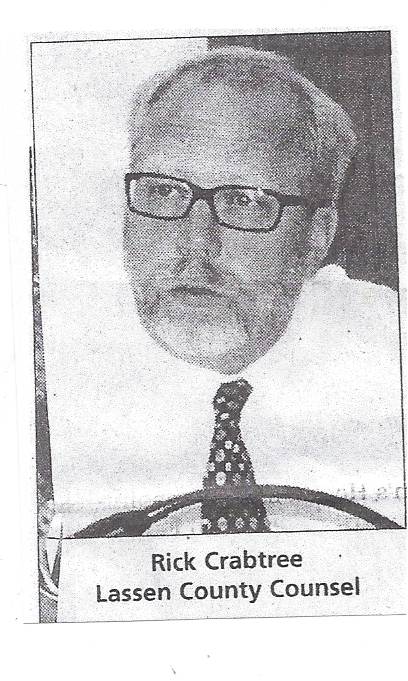 Mr. Nichols still believed that the closed session would be held when he exchanged comments with Jack Hanson prior to the Board meeting being reconvened. Jack Hanson said to Nichols, "Are we going to go over, you know, that". Nichols responded, "We'll talk about that also in closed session" WHAT ?
SOMEBODY TELL THESE JOKERS TO READ THE BROWN ACT, PLEASE
Agenda Item D5, Closed Session
Chairperson Jack Hanson reconvenes the meeting for the Closed Session.
To compound the violations, No Public Comment was listed on Agenda Item D5? Supervisor Jim Chapman objected to any public comment because it should have been done in Agenda Item A1. REALLY? Short term memory loss could be the explanation for Chapman's objection.
THIS MEETING HAD TURNED INTO A CIRCUS THAT HAD A TERRIBLE STINK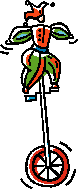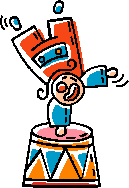 Even though there was no Public Comment included in Agenda D5, Kan We Help Secretary Eileen Spencer asked that Agenda Item D5 Closed Session be cancelled due to the fact the issue was clearly misrepresented to the public and then asked Richard Crabtree, who clearly was representing Rhetta Vander Ploeg who was absent, what was the real reason for this Closed Session. Mr. Crabtree responded that "It was about some other stuff"
Eileen Spencer asked why Susan Osgood (Board Secretary) was not present to record the meeting. Jack Hanson stated that she was told not to come back but he was taking notes. Apparently it was the intent of the Board of Supervisors to steam roll over the Brown Act and just go into Closed Session at 1:30 with no public comment (the closed sessions are not recorded but all public sessions are recorded and considered to be the official record of a meeting).
Susan Osgood missed recording the donnybrook that broke out when Jack Hanson was removed from the Board Chambers, by Supervisor Larry Wosick, after his tirade. The Board took a two minute recess. Hanson was offended by Spencer's comment that he was rude to her but more likely it was Spencer's announcement that the Jack Hanson recall was going to proceed.
Hanson later apologized to Spencer before leaving the meeting.