LMUD violates the Brown Act (Open Meeting Law) on July 6, 2011
Why can't LMUD's Accountant to the right thing? Because he doesn't have to.
Stewart sat smugly at the July 6, 2011 LMUD "bus" meeting and said nothing when Bowden opened the meeting with two Board members and stated that the meeting would be reconvened on the bus.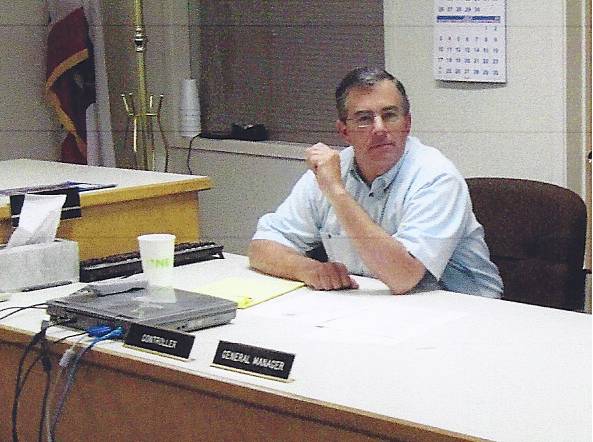 The arrogance of Bill Stewart has never been more apparent. He learned all the tricks of the trade from Frank Cady, Fred Nagel and Wayne Langston and he works for a Board that insists on remaining LMUD CORRUPT.
LMUD has a long history of corruption, deceit and bad management.
Legally, he cannot be the Accountant AND THE GENERAL MANAGER. But he knows that and so does Eugene Chittock.
CPUC Division 6, which governs this small utility, states that the Board can make two offices into one but one person cannot hold these "two" offices.
THERE are NO CHECKS AND BALANCES AT THIS PUBLIC UTILITY AND IT'S ONLY GOING TO GET WORSE.
JAIL TIME FOR BOARD MEMBERS OR ARE THEY GOING TO LET STEWART TAKE THE FALL?
LMUD FALSIFIES
July 6, 2011 MEETING MINUTES twice
Nothing short of jail would make this LMUD Board tell the truth about anything
This Board may be the sleaziest Board in the County
Where's the Shame? The intentional violation of the Brown Act wasn't bad enough, they had to falsify the minutes too.
Fred Nagel and Bud Bowden know they are above the law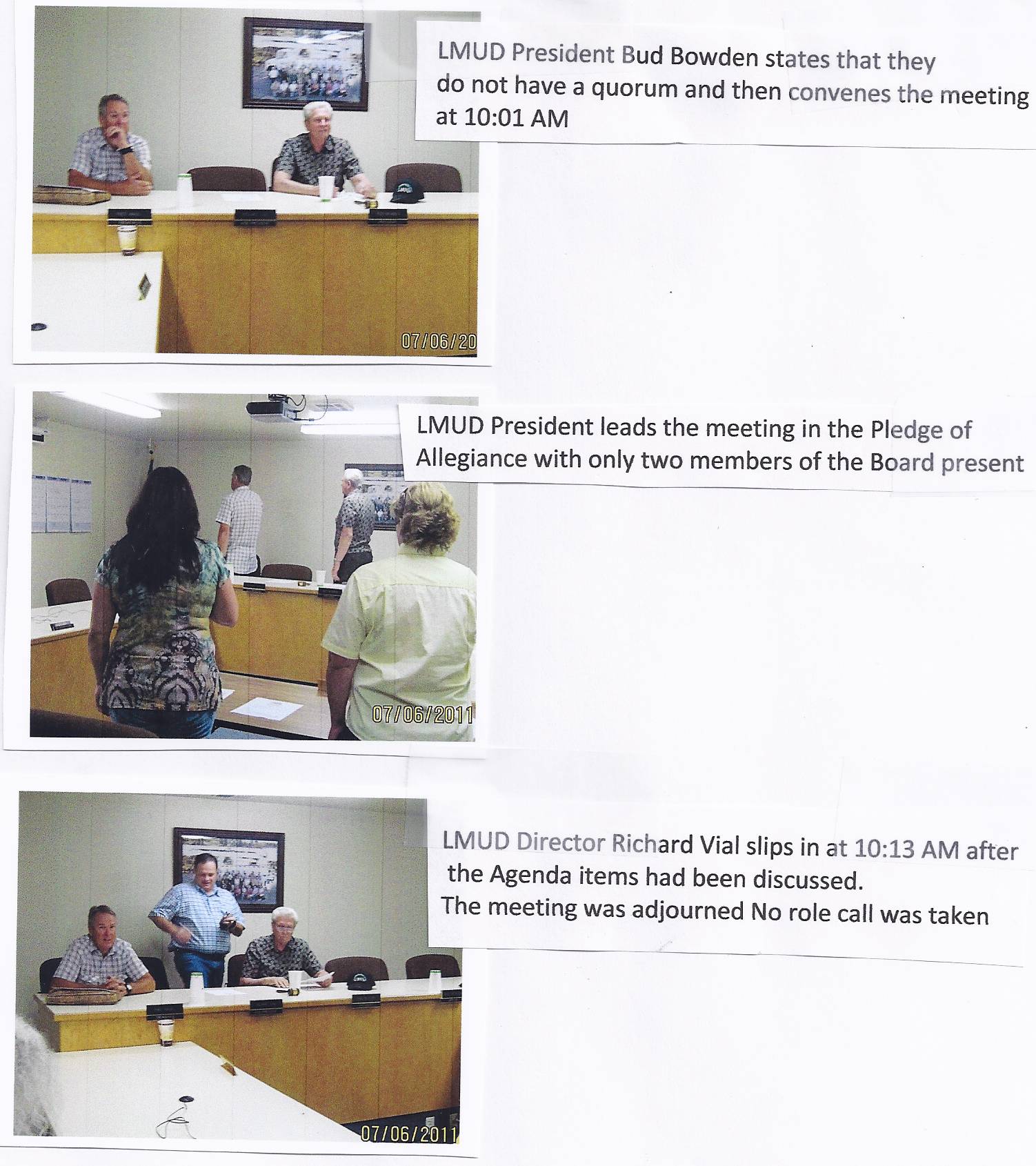 LMUD Director Richard Vial came in at 10:13 AM. If the meeting was adjourned at 10:04 AM, he could not have seconded Fred Nagel's motion and would have been ABSENT.
When does the deceit stop?
At 10:14 AM this LMUD meeting was still in session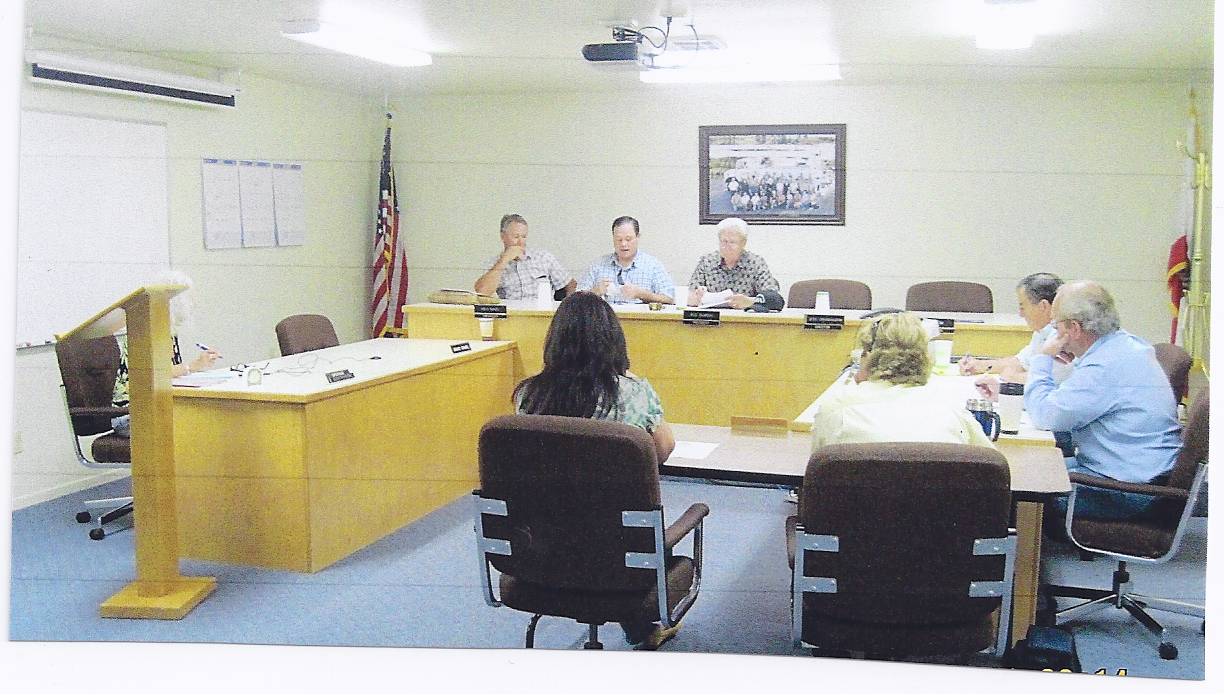 Liars All..................................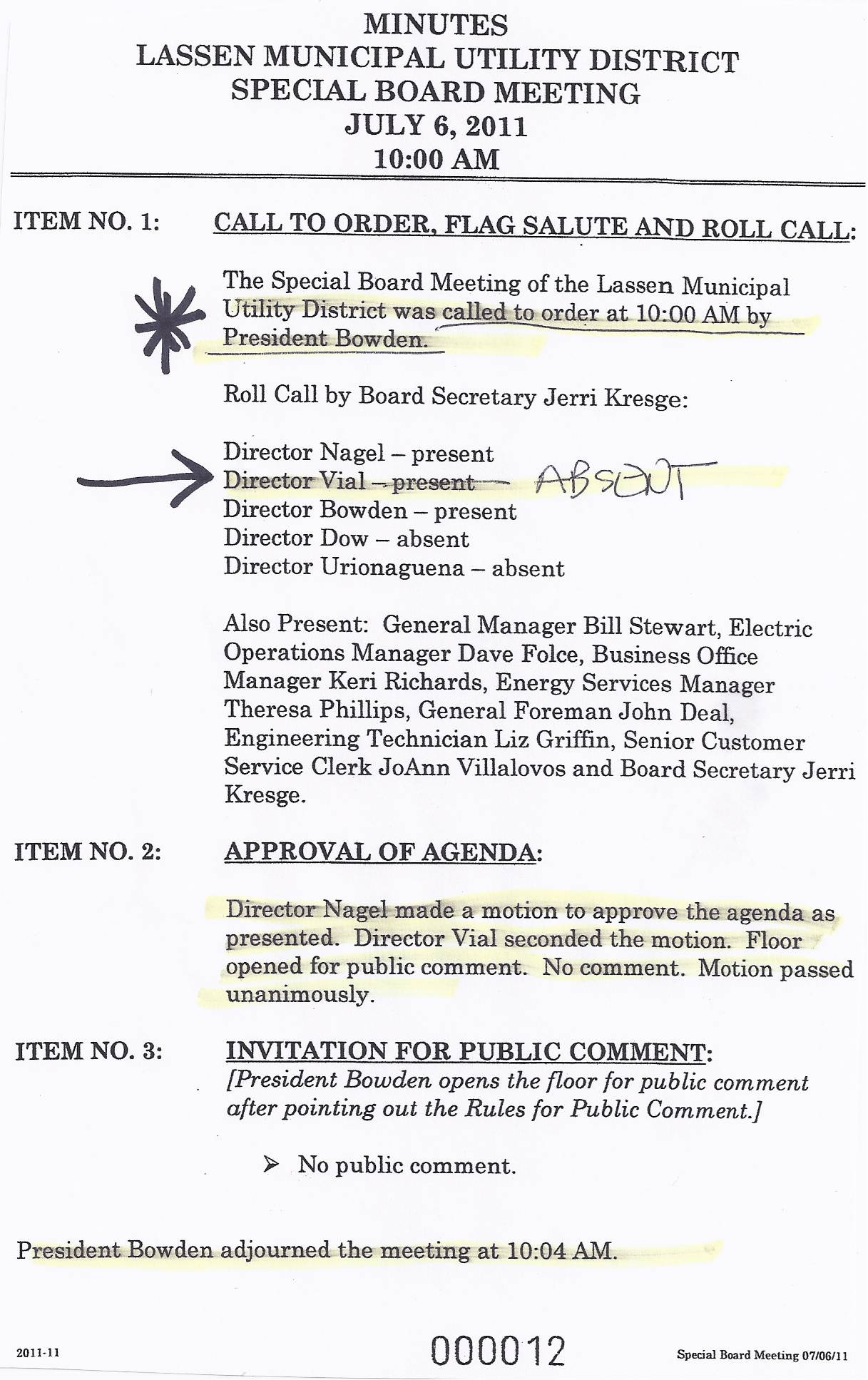 More lies can't fix this. The meeting was caught on camera with a date and time stamp.
This may be the most DISHONEST BOARD IN THE STATE ?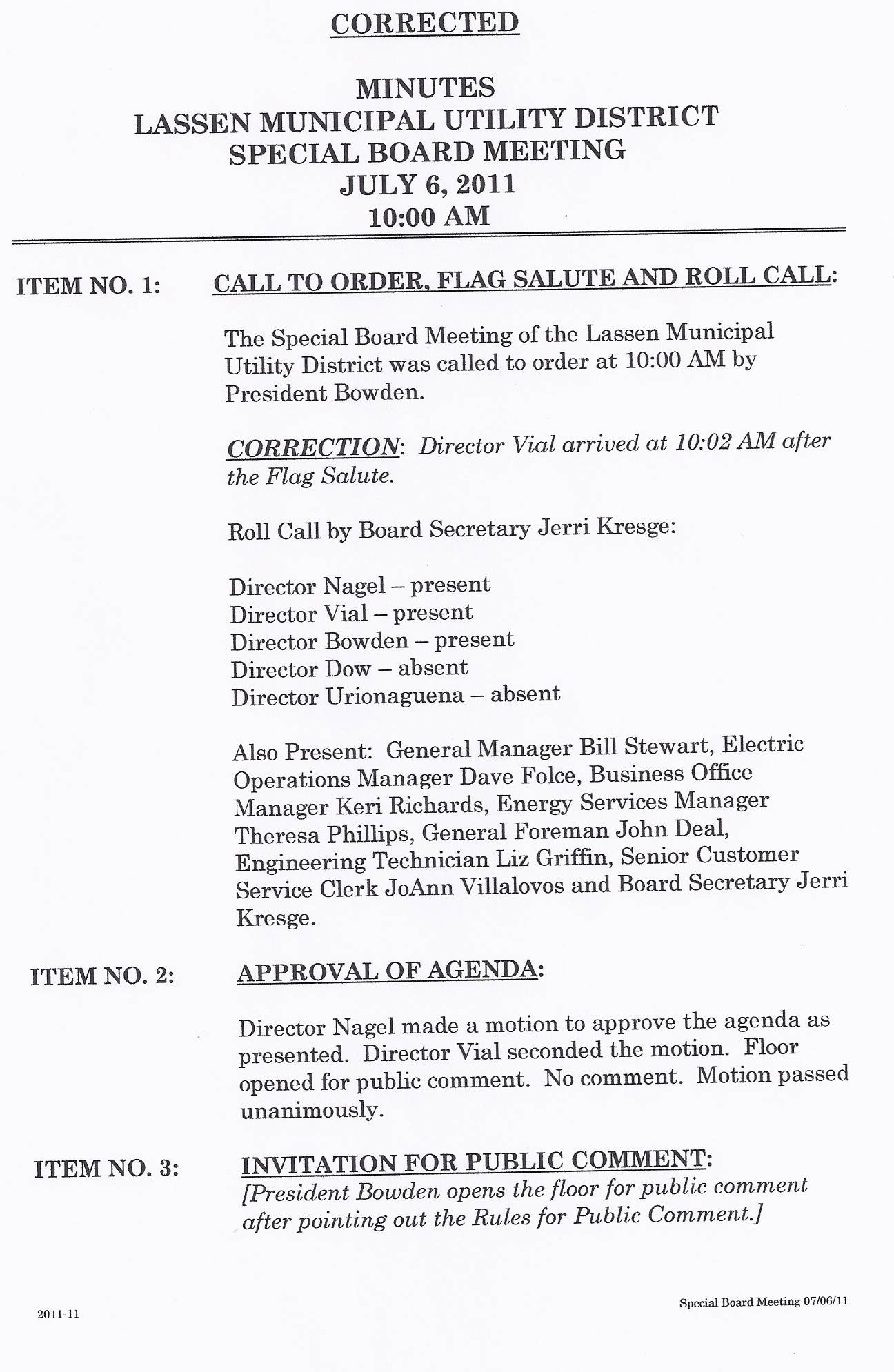 Kan We Help Files Brown Act Violation with Lassen County District Attorney Against LMUDNagel and Bowden convene public meeting without a quorum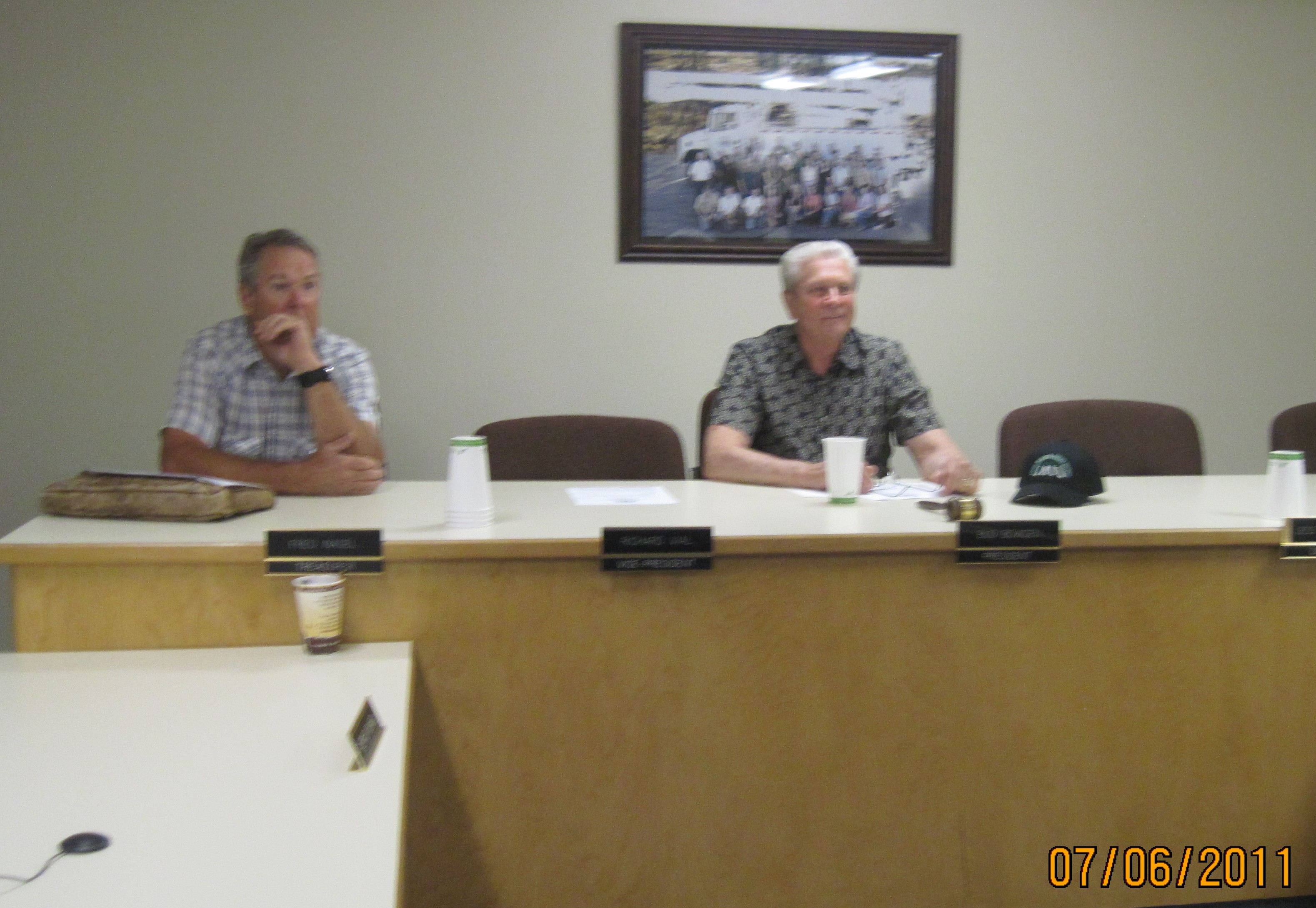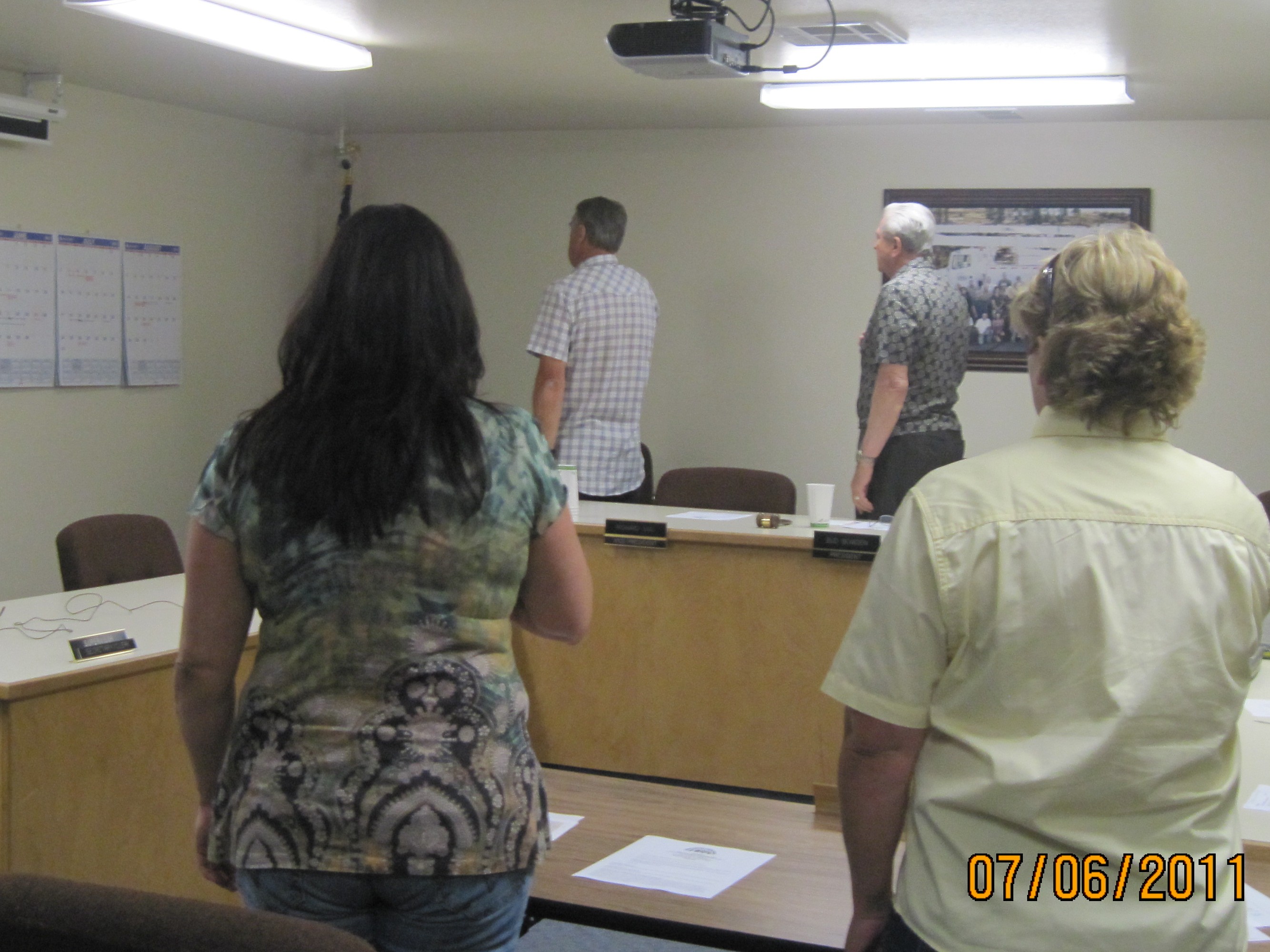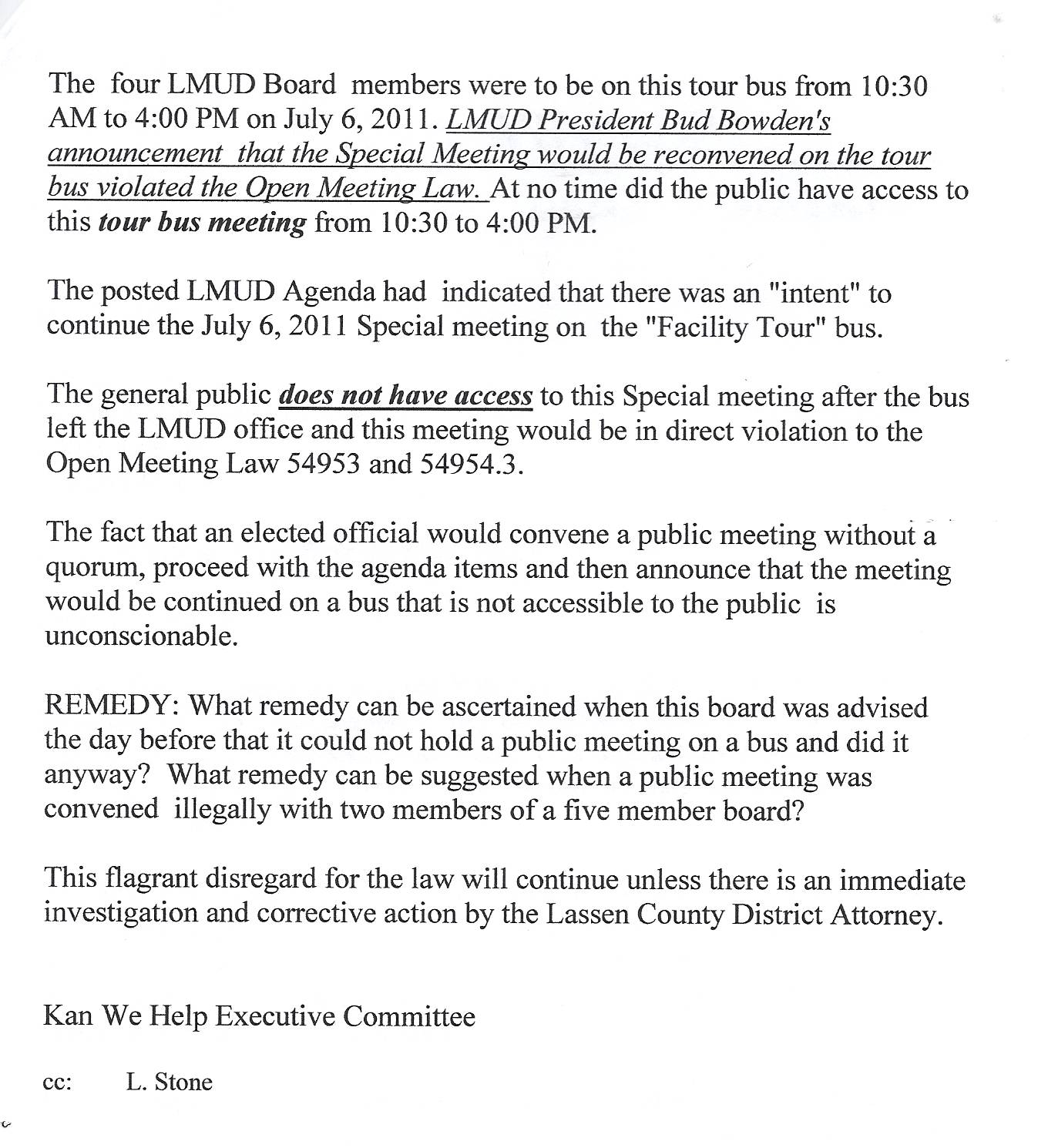 KAN WE HELP FILES BROWN ACT VIOLATION AGAINST LMUD BOARD
This arrogant LMUD Board believes that it is above the law
This arrogant LMUD Board is terminally corrupt. That will never change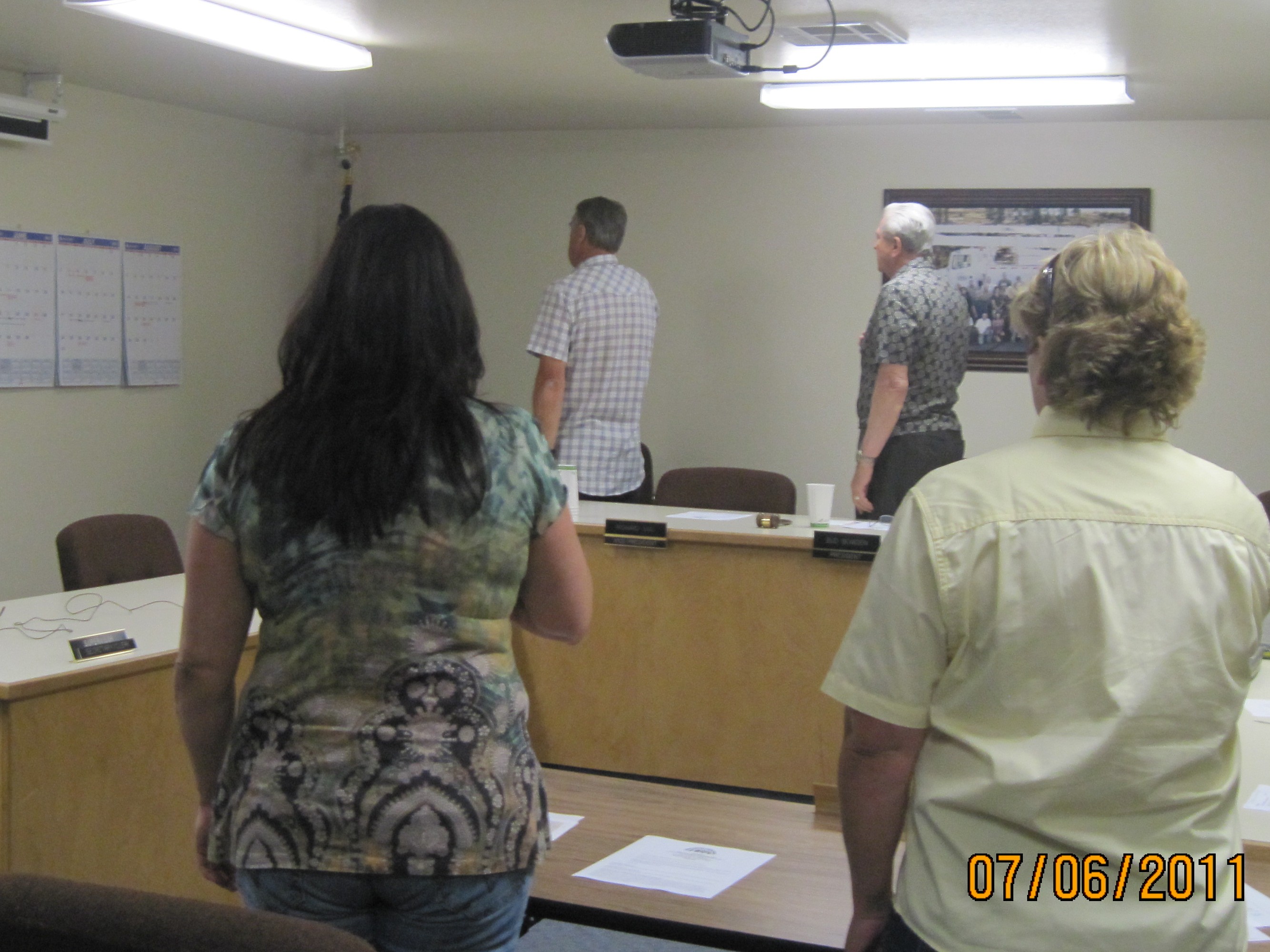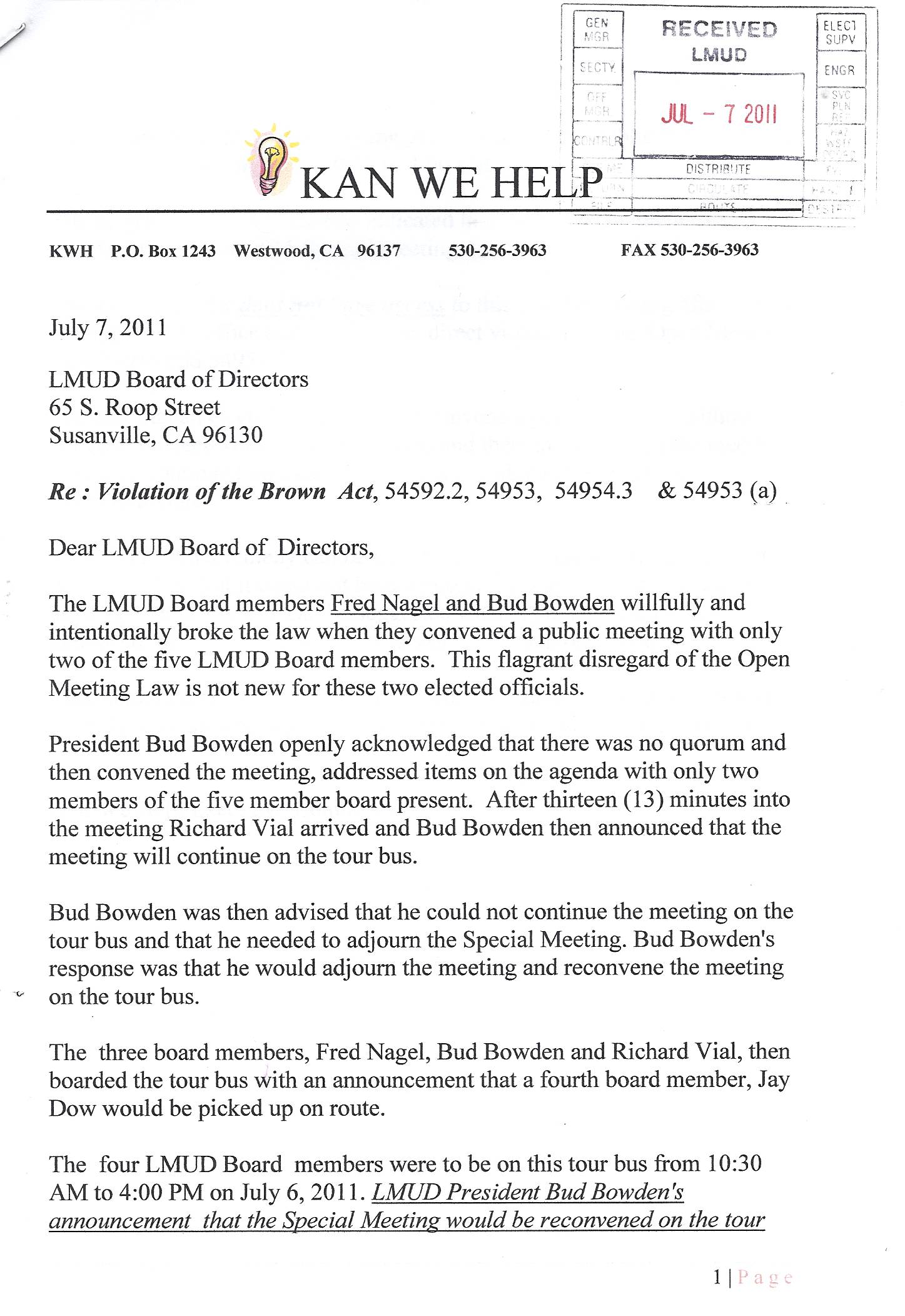 LMUD Intentionally Violates Brown Act
Opens Public Meeting without a Quorum
Fred Nagel coaches Bud Bowden to open a public meeting without a quorum. LMUD President intentionally violated the Brown Act without a quorum. Bowden opens the meeting and proceeds to conduct the items on the Agenda without having a legal quorum.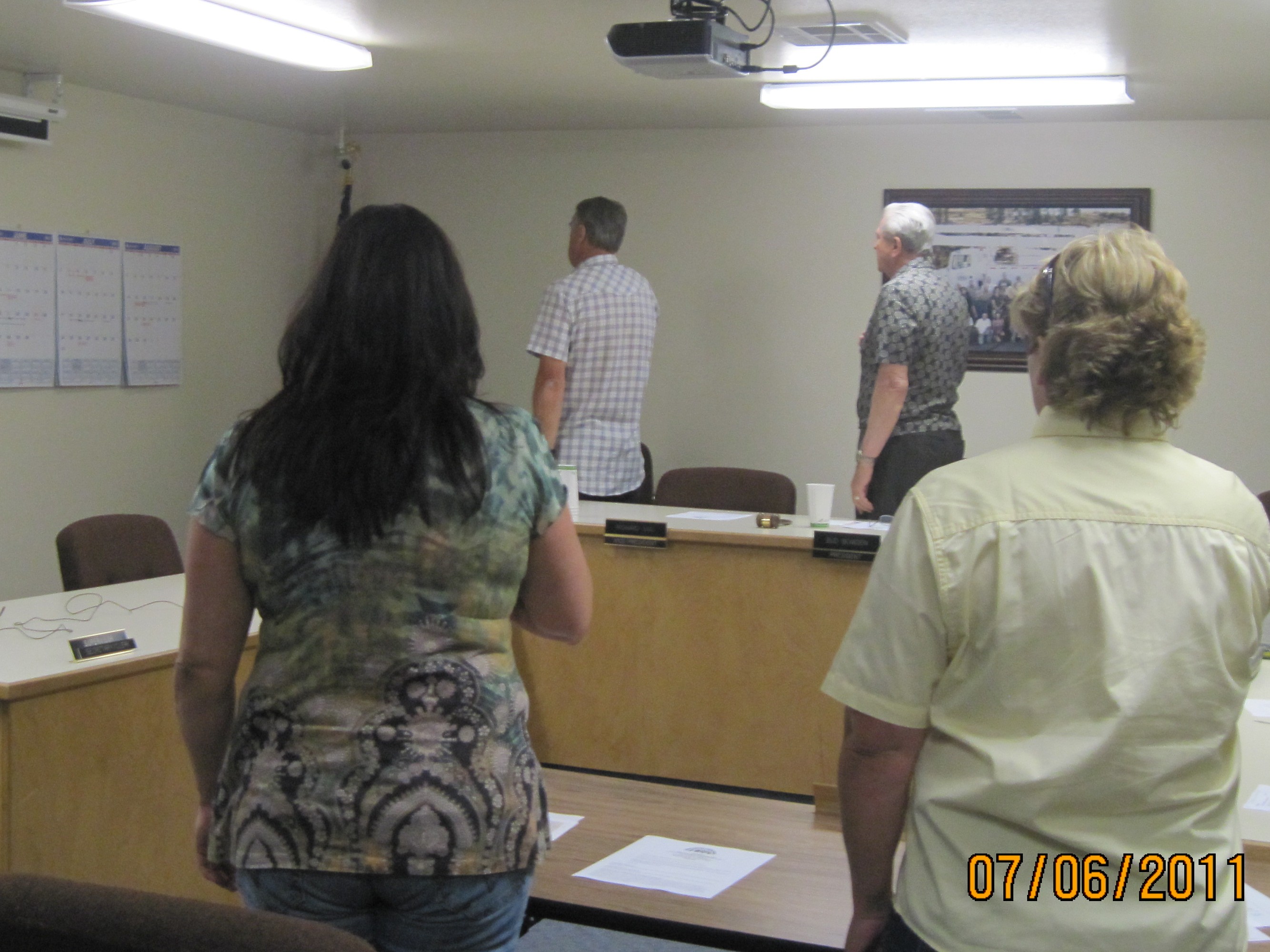 Instead of waiting to open the meeting with 3 LMUD board members, Bowden disregards the law
LMUD Director Richard Vial comes in at 10:13 AM.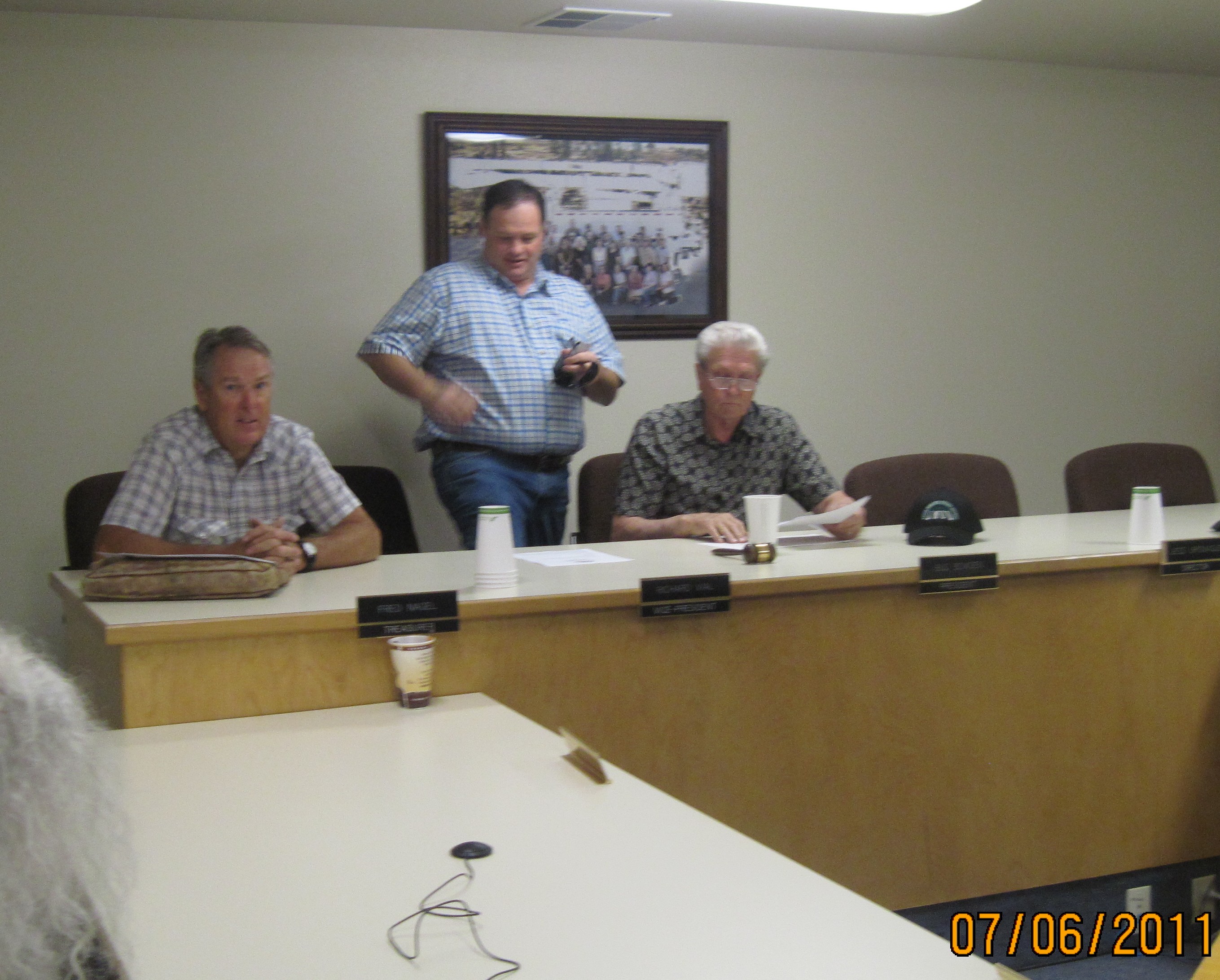 After Vial arrived Bowden announced that the meeting will continue on the bus. Kan We Help member, Eileen Spencer then told President Bowden that he could not legally do that and suggested that if he didn't adjourn this meeting before getting on that bus with a quorum that he is violating the Brown Act.
Bowdens response, " Okay, then the meeting is adjourned and we will reconvene the meeting on the bus".
CAN NOT DO THAT AND HE KNEW IT !
LMUD Holds Unnecessary Special Meeting with intention to violate the Open Meeting Law