LMUD General Manager's Contract
4/11/11
Bill Stewart
March 25, 2011 LMUD Board fires Ray Luhring & hires Bill Stewart
Luhring leaves 3/25/11 with a $26,000 "Lump sum" Consulting contract to keep him quiet. Frank Cady left with over $100,000.
Bill Stewart's contract violates the law. LMUD can only combine two offices into one, but cannot allow one officer to hold two conflicting offices.
LMUD BOARD
CONTINUES TO BE TERMINALLY CORRUPT ?
Does that surprise ANYONE?
Don't expect the LMUD Board Members, directed by PSREC customer Fred Nagel, to have an epiphany anytime in the next three years
Bill Stewart, LMUD's Mr. Poof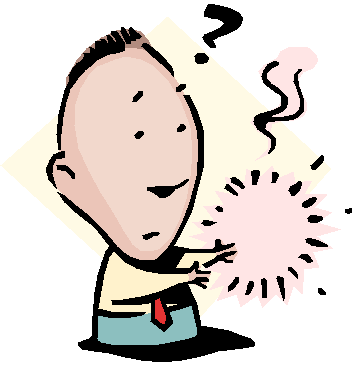 Stewart's only qualification to be the 11th General Manager in 11 years is that he will be
the "Keeper of Secrets"
NOTE: Bill Stewart is an "officer" of this public utility district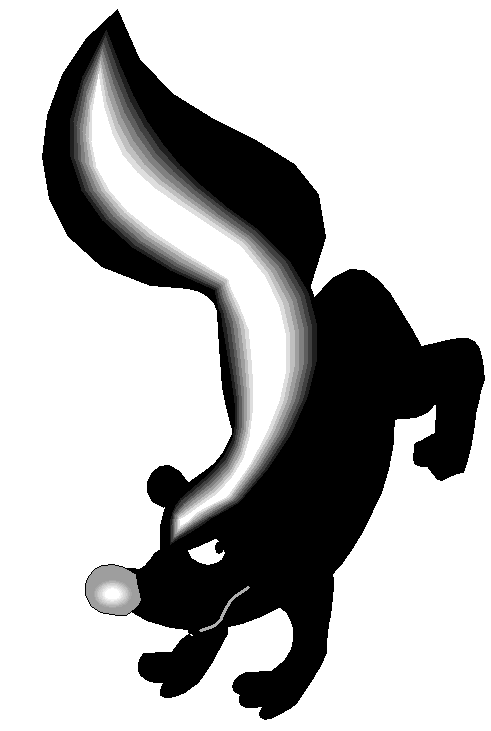 TERMINALLY CORRUPT
How much does SILENCE COST LMUD?
STEWART'S SALARY BEFORE:
170,000 minus $117,500 =$52,500 increase in salary for Stewart
New cost for an unqualified General Manager $170,000 minus $155,000 = $15,000 increase