LMUD PCB PROBLEM continues
PCB's on Chestnut Avenue still not resolved.
LMUD moved 1,000 gallons of Polyclorinated Biphenyls (PCB) waste
to a residential neighborhood, next to the Calvary Chapel on Richmond Road
Wayne Langston and Fred Nagel, the two remaining LMUD Directors are responsible for this action
The EPA warns LMUD that there could be other consequences

"Liability: Nothing in this Order shall constitute or be construed as a satisfaction or release of liability for any condition or claims arising as a result of past, current or future operations of Respondent."
The EPA, OSHA, The International Agency for Research on Cancer have determined that PCB's are a carcinogenic for humans.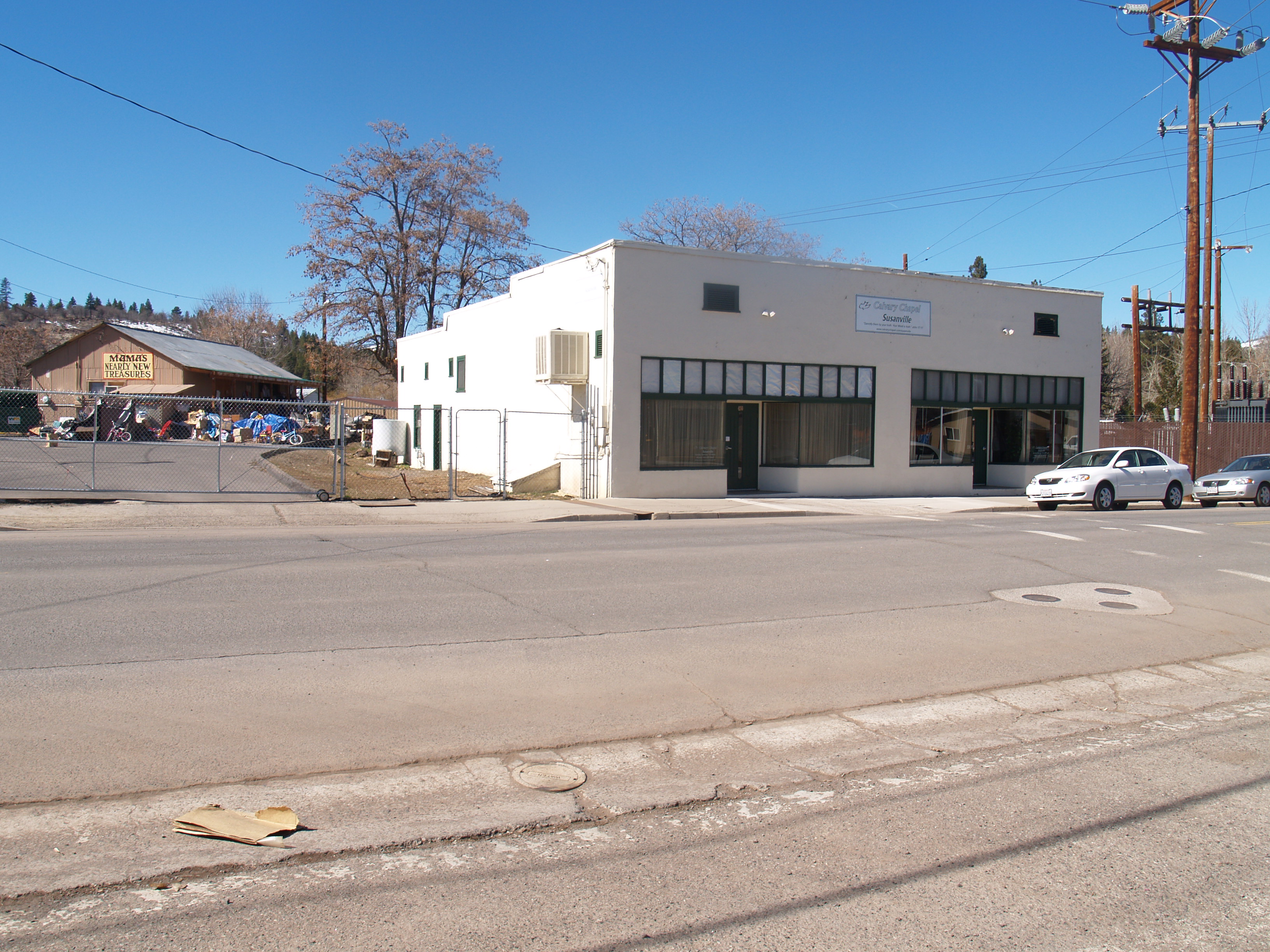 WAYNE LANGSTON ASKED TO RESIGN FOR HIS PART IN THE PCB CONTAMINATION COVER-UP AND LAND SCAM AND NOT REPORTING HIS BOARD EXPENSES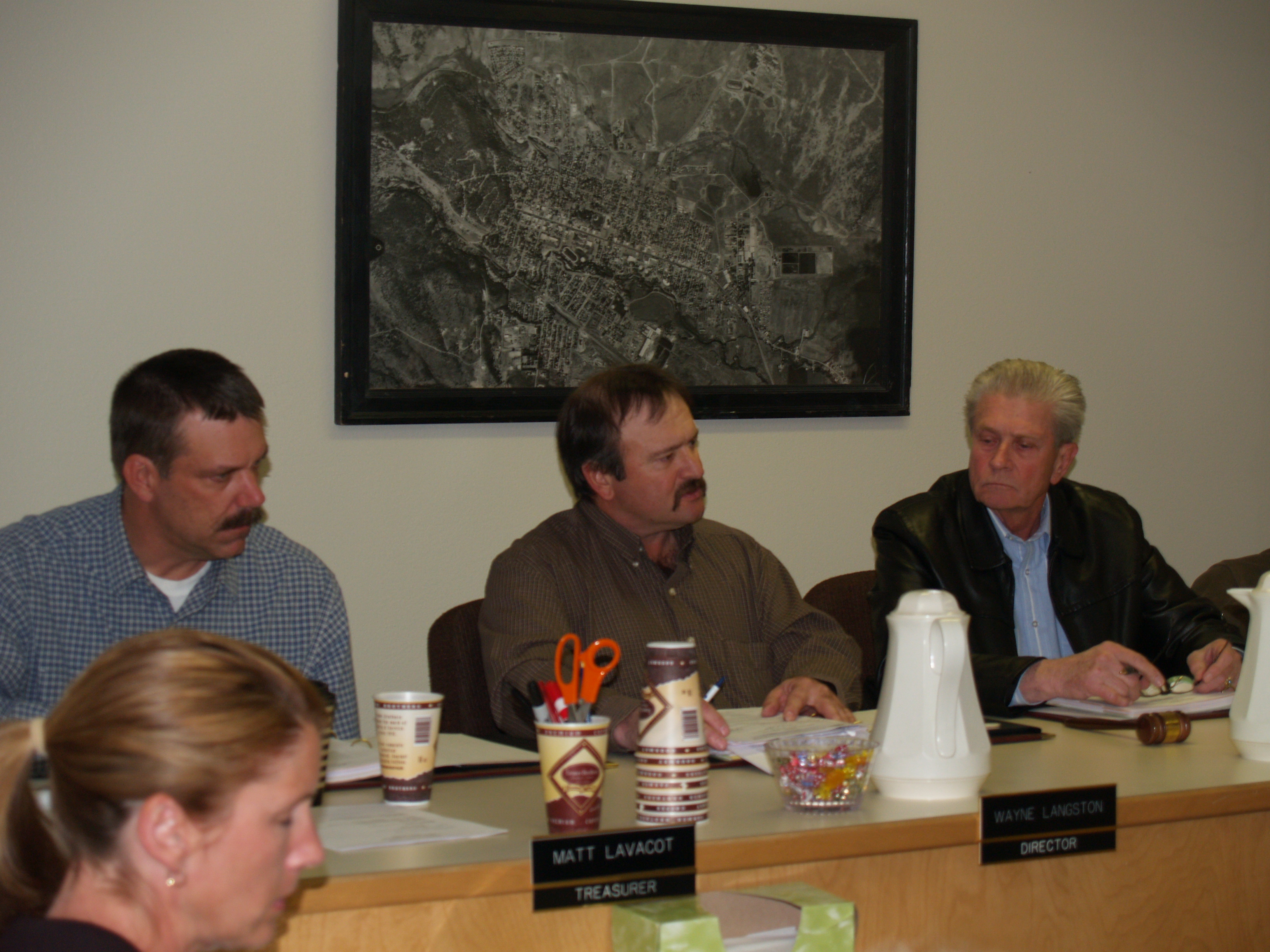 Do you think that Wayne Langston or Fred Nagel would have done this if they had family living on Richmond Road? They both have children....did they even consider the families that live near this carcinogenic waste.
LMUD attorney, Jaimee Jones, coordinated the cover-up for LMUD. Jail time......Disbarment.....there should be some consequence for what she has done.
Yes, Mr. Bowden.....Jones is qualified.......to be fired!
A Pissy Wayne Langston (middle) refused to step down even when the public showed contempt for him
Langston refused to step down and then proceeded to talk about a personnel issue that happened back in 2006. He evidently wanted LMUD employees to be arrested. Langston never looked so pathetic.
UPDATE: Evidently today, Ray Luhring put a padlock on the employees lunchroom because a KWH web page was posted about the PCB Contamination Cover-up. Maybe, Luhring is not the right person after all.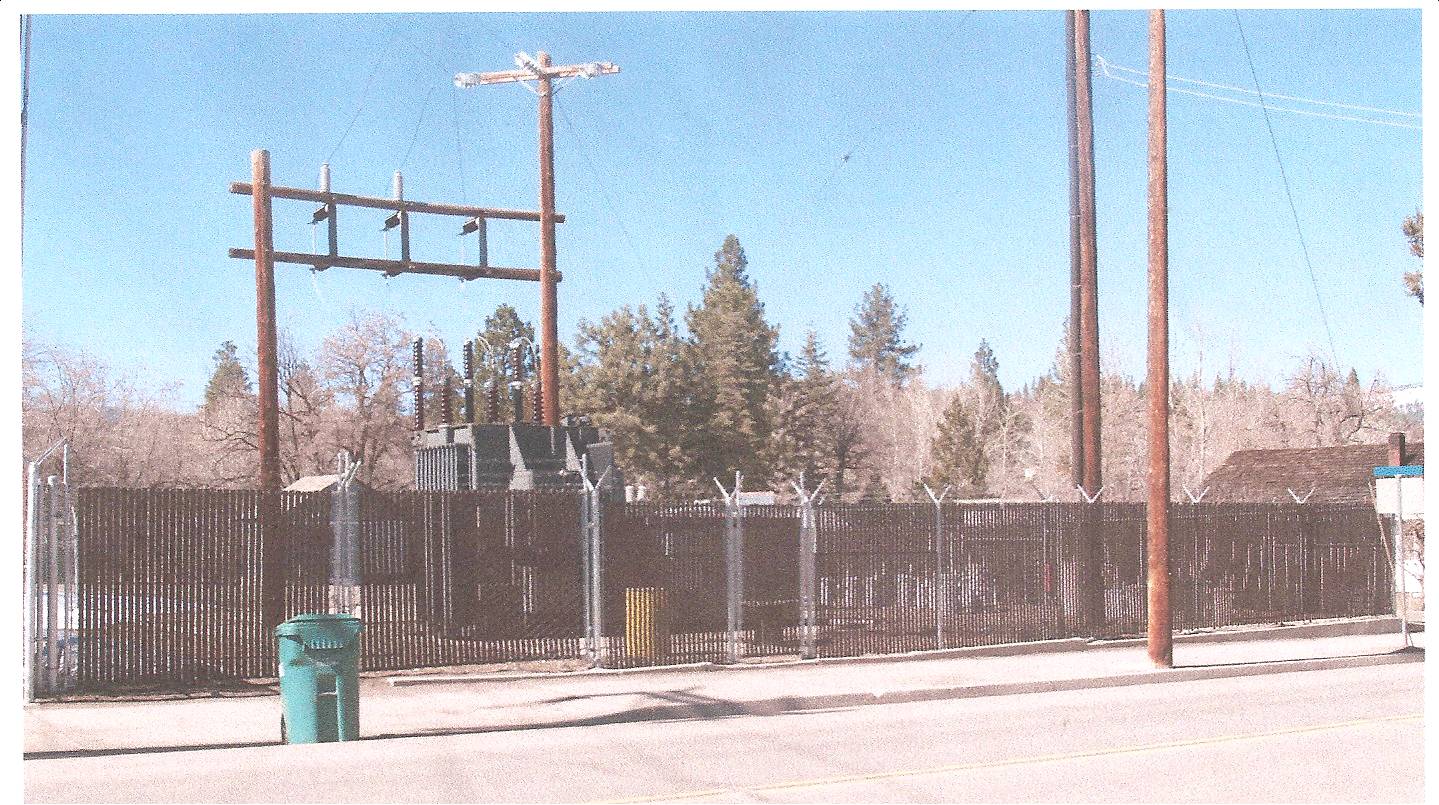 EPA fined LMUD $9,000 for illegally moving PCB contaminated waste to 420 Richmond Road...right next to a church.