LMUD Attorney, Jaimee Richey-Jones in Court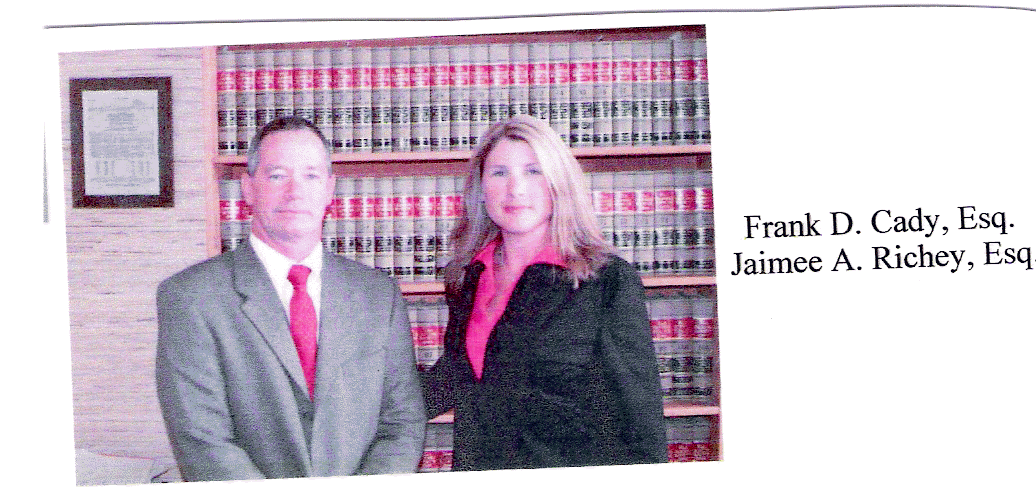 LMUD's attorney was in court this morning. LMUD is being sued because of a mistake she made.
KWH filed an appeal in the Third District Court of Appeals for the Lazard judgment against KWH's attempt to get the Arrowrock Feasibility Study that LMUD claimed to be "incomplete".
Jaimee Richey-Jones not only failed to record the Abstract of Judgment but didn't bother to research the "legal" name of the Debtor.
More than a year after the judgment, Richey-Jones attached a lien to an individual's property that had nothing to do with Lazard's judgment against KWH. (Judge Lazard was not re-elected) This individual then sued LMUD for her mistake.
Originally, Richey-Jones, attacked Cal-Sierra Title company because they did not do a thorough title search on property that the judgment debtor had previously owned. She was told, by Cal-Sierra Title Company's attorney, that they did a proper title search and that she had the responsibility to put the correct name on the Abstract of Judgment.
Judge Darlington ruled against Richey's arguments (which were flimsy and weak). Judge Darlington told Richey that he believed the plaintiff's case is "triable" and then ordered a settlement hearing for February 5, 2008 at 4:00 PM.
This young attorney (???) was way out of her league and the LMUD ratepayers continue to lose.
Richey-Jones invoices LMUD thousands of dollars every month
She has failed as a private attorney and needs to find her way into a "sweet" job as LMUD's "in-house counsel"