RETURN TO HOME PAGE RETURN TO other pages RETURN TO LMUD
CARDENAS LIED ABOUT THE LANGSTON E-MAIL TO THE BOARD LINK
WHY DO THE BOARD MEMBERS NEED TO LIE?
February 23, 2005 LMUD meeting
5 C. Issue Request For Proposal for new Auditor 2004/2005.
Nancy Cardenas informed the Directors that she had received an e-mail from Wayne Langston requesting that the Board consider "rescheduling" this Agenda item until he and Darrell Wood could attend.
E-MAILS ARE DISCLOSABLE PUBLIC DOCUMENTS
Richey lies about the Twitchell release agreement link
The LMUD Board approved the release agreement on February 23, 2005 and signed it on February 28, 2005.Twitchell signed the agreement on February 16, 2005?
A Public Records Request was submitted on February 24, 2005 for the Twitchell release agreement. LMUD has ten days to respond. Richey sent a letter on March 1(dated February 28, 2005), stating that the agreement had not been finalized. She lied. link
CARDENAS CHEATS LMUD RATEPAYERS LINK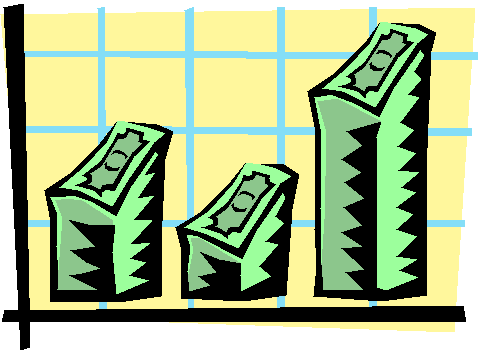 Nancy Cardenas made this statement on March 12, 2002: "I'm just hoping I can do the best I can do to help straighten everything out" Nancy helped alright, she helped herself to the "kitty".
CARDENAS WAS PAID FOR WORK NOT DONE.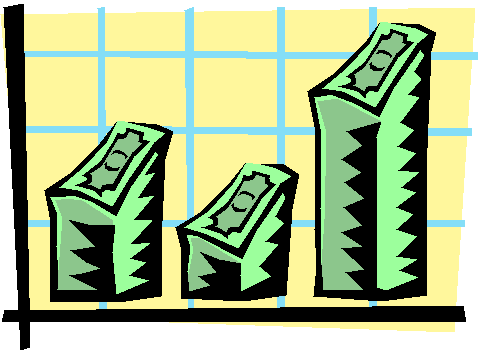 A $100 check was offered to LMUD to pay for Ms. Cardenas's false reports on her August/2004 Board Statement of meeting report. She claimed to have signed checks on 8/23/04. Al Vazquez signed the checks not Cardenas. Cardenas has put phantom meetings down on her statements for two years. Twitchell and Stewart just look the other way........?
LMUD 8/23/04 CHECKS August Check Register Twitchell Response
Cardenas has been charging ratepayers for "phantom" meetings for the last two years.
where's the honesty, where's the trust?