Cost Containment Concepts
Bill Stewart, LMUD Controller, asked the LMUD Board at the November 4 meeting to hire Pezzullo & McKenzie to look into the overpayment ($300,000) to Cost Containment Concepts (LMUD's Health Insurance policy for employees (including non-employees Cady and Richey and the Board Members, estimated at $30,000 each annually. Cady somehow is also being given a retirement fund, which has never been approved). Cost Containment Concepts is based in Reno and LMUD started this policy in 2002.
Did anyone even look at the invoices being submitted by this company before paying them? Stewart, Twitchell, or the Board ??????
Of course they did, there is no overpayment.
The Audit is a Phony
LMUD paid Cost Containment Concepts:
2002- $695,042.17
2003- $901,030.30
2004- $881,178.11 (as of 10/1/04)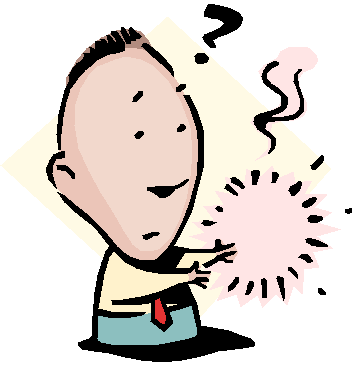 .......HEALTH CARE FUNDS......ALL GONE...................
At what point did Bill Stewart lose control over this account?......HE DIDN'T
LMUD plans to pay Pezzullo & McKenzie $6,000 to uncover the problem....what problem. There is no problem
SHOULD WE EVEN GUESS WHAT ELSE IS NOT BEING TOLD TO THE RATEPAYERS? WHAT A MESS !!!!!!