RETURN TO HOME PAGE RETURN TO PSREC/LMUD CO-GEN
RETURN TO PSREC/LMUD POWER PLANT
DECEPTION ALL THE WAY AROUND.................
LMUD has spent $51,112.00 on the Co-generation study as of 6/8/05
The Lassen County Times willingly participates in the deception. See articles below.
If it walks like a duck and smells like a skunk....its probably a skunk.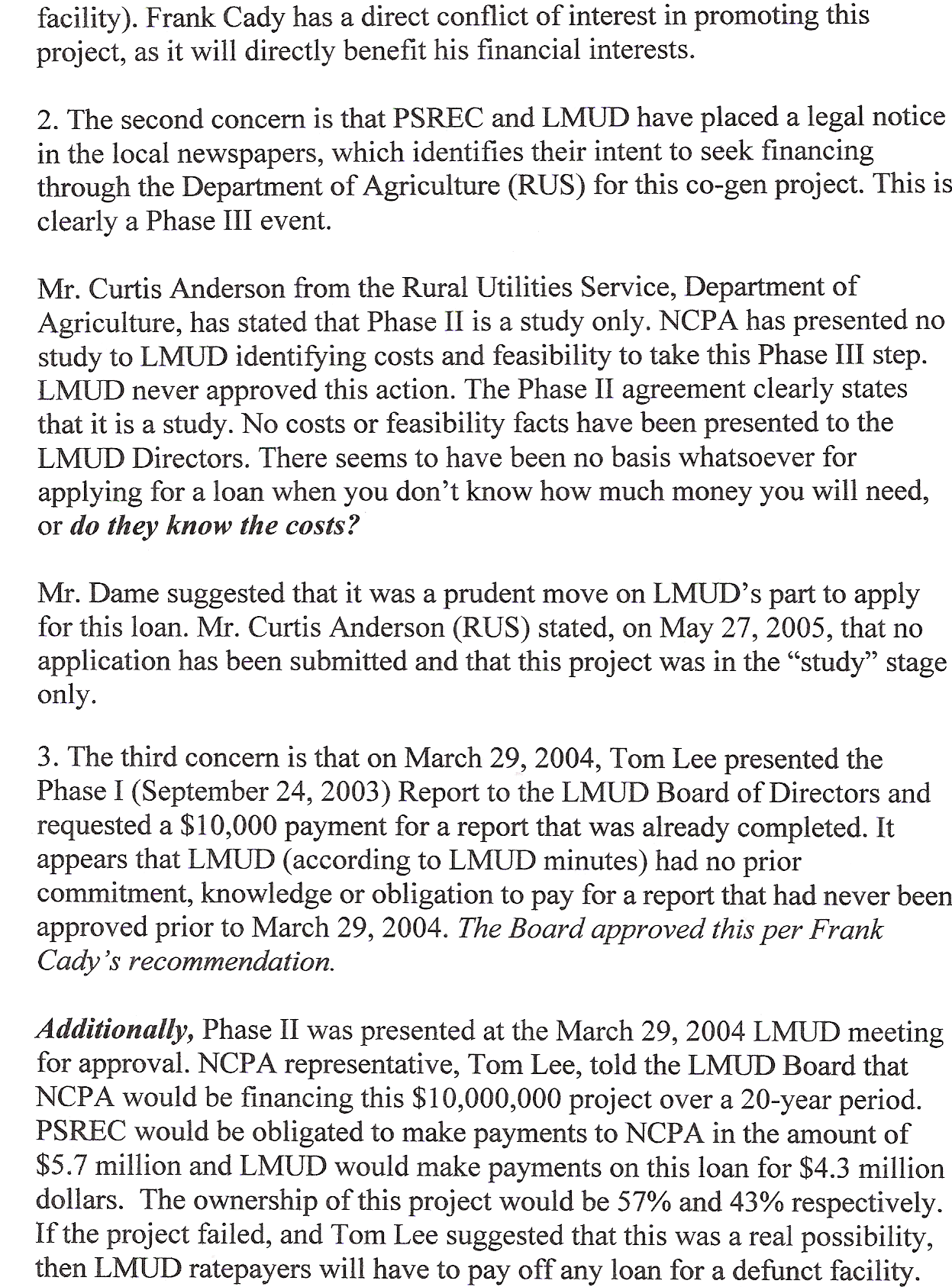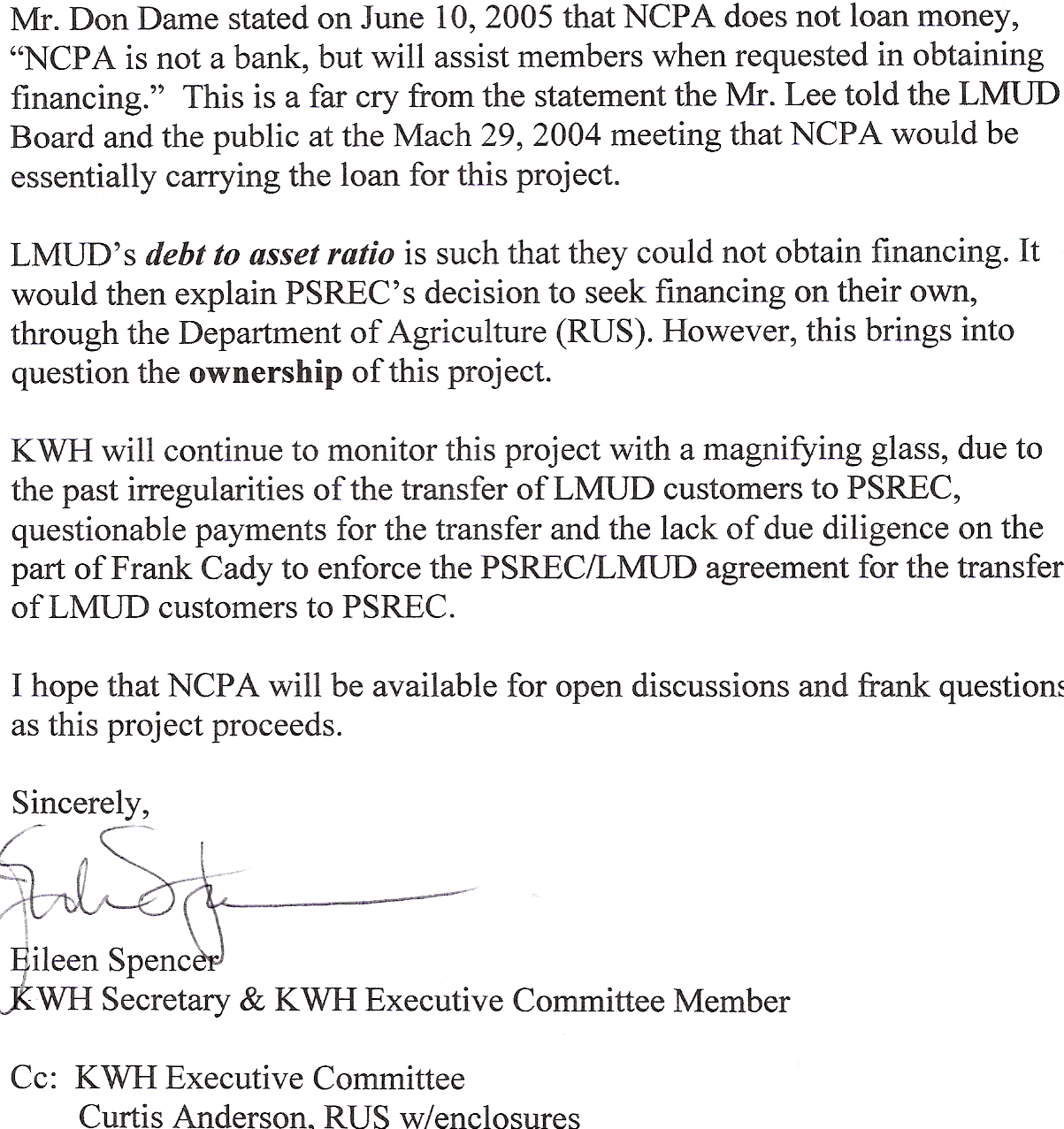 ONE MEETING, TWO STORIES
The Lassen County Times cooperated with LMUD and split the stories.
Publishing the stories about Phase I and Phase II a week apart made it seem like both were different issues. In fact, NCPA brought Phase I and Phase II to LMUD at the same March 29, 2004 meeting.
The Lassen County Times Story on April 6, 2004 even changed the meeting date to April 1, 2005 to intentionally mislead the public. The April 1, 2004 meeting was cancelled without notice to the public. Shayla Ashmore wrote both stories.