THE BULLETIN BOARD
_ kanwehelp.com, The Lassen County Original Bulletin Board _
Volume 15 January 18 , 2016 Issue 5893
The United States has less than 2 years to
MAKE AMERICA SMART AGAIN
"A gang of thugs with one idea of perpetuating themselves. Money, influence, and position the only consideration of the leaders. Intrigue, double crossing, lying reports. Hands out for everything they can get; their only idea to let someone else do the fighting; false propaganda on their "heroic struggle"; indifference of leaders to their men. Cowardice rampant, squeeze paramount smuggling above duty, colossal ignorance and stupidity of staff, total inability to control factions and cliques, continued oppression of the masses."
General Stillwell, Commander of the Allied Forces (China, Burma, India), 1943 about Chiang Kai-shek
ACCOUNTABILITY THROUGH EXPOSURE
Send your information and opinions to our e-mail address: opinions@kanwehelp.com
ARCHIVES:
Judge Tony Mallery ordered to pay $100,001 in damages after losing the "Misconduct" lawsuit filed by the Executive Court Clerk Andi Barone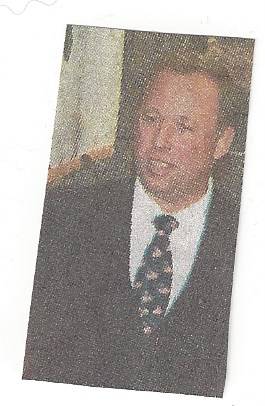 Shocking Abuse of Power
LMUD Director
Fred Nagel's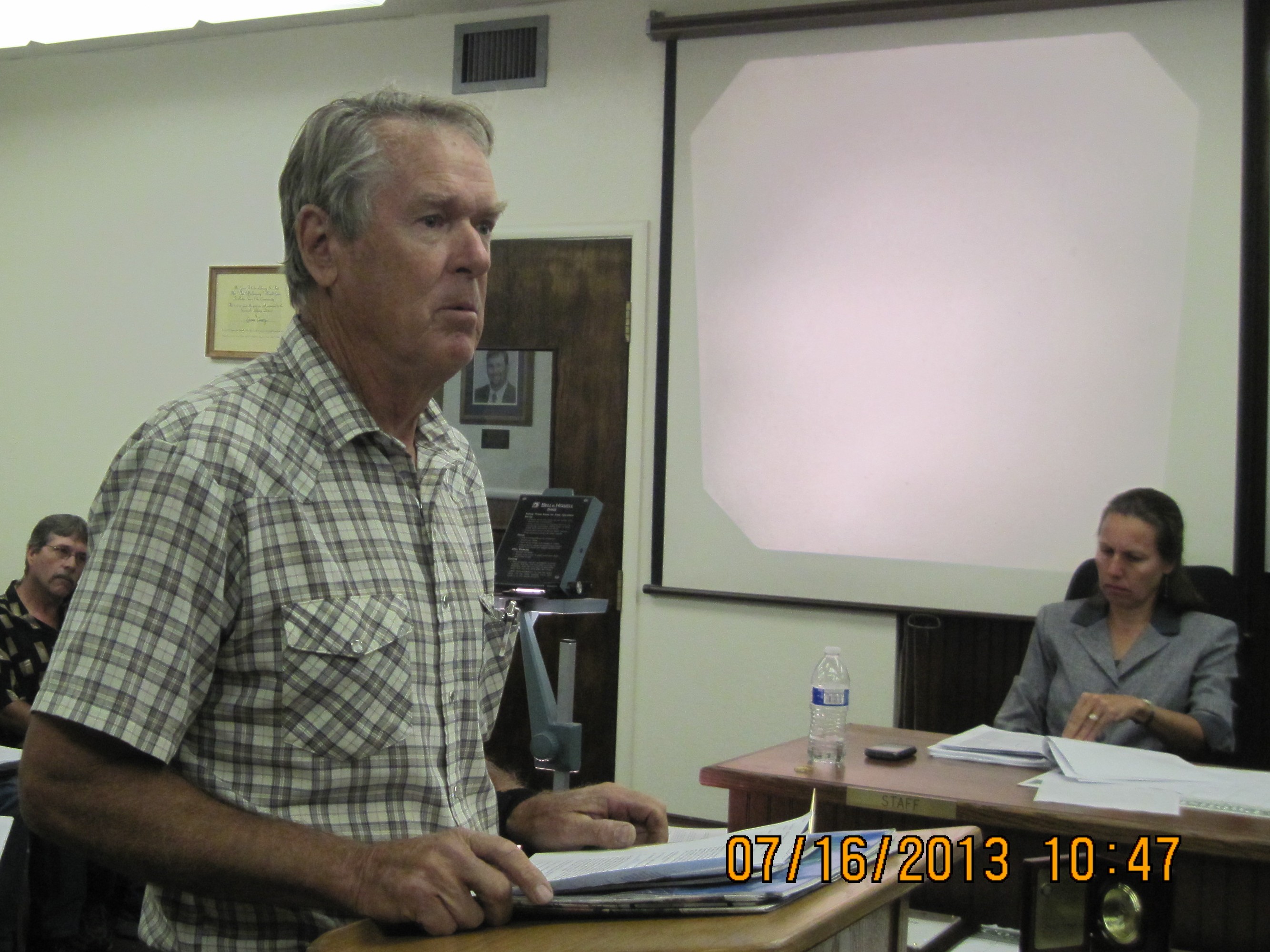 Kan We Help exposed Fred Nagels Eagle Lake Home was taxed as a "vacant lot" for more than 25 years because Nagel didn't ask for a final Inspection which Nagel knew would have triggered a "re-assessment" of his property taxes.

The old 230kv Viewland substation scam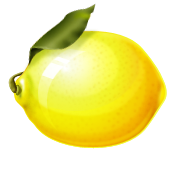 LMUD's Lemons that could not make lemonade
Blog news, information and opinions submitted by the Public



Steve Pezzullo stopped payment on the $47,996 Amedee Airport Land Use Plan check
He thought he could leverage Lassen County for the use of the
Army's Amedee Airfield
The Army has made it crystal clear that no private entity will use the Army airfield
Steve Pezzullo has done nothing for Herlong

Final 11/8/16 Lassen County Election Results








Chapman's last
sleeeezy act

District 2 Supervisor -elect,
David Teeter, will take office
on
January 10, 2017 but
outgoing career politician
Jim Chapman also arranges a 6 day/$3,000 vacation trip for himself to place Teeter on CSAC Board as his Alternate
Chapman will no longer be a Supervisor on January 1, 2017 so why did Chapman need to be on the CSAC Board for 2017?
LOOking for a job in Palm Springs, Chappie?
LASSEN COUNTY SUPERVISORS ARE DOING ABSOLUTELY NOTHING FOR HERLONG
All Lassen County elected officials should be required to where NASCAR type jackets
with patches sewn on that WOULD identify who OWNS THEM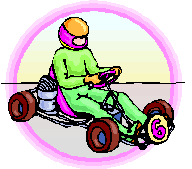 .